If you are planning a wedding, you can get all the information you need and see amazing inspirational settings this Sunday at The Richmond Greater Virginia Bridal Show at The Richmond Raceway Expo Center.
The show is from 1-5 P.M. and will showcase the top wedding vendors in the Richmond and surrounding areas.
Admission is $10 per person, pay at door, there are no advance ticket sales, pre-registration on the bridal show page of our website ( link above) or register at the show
Meet with wedding pros in person to discuss your wedding, find out prices and packages these vendors offer, and get ideas.
There's no better way to plan your wedding in a fun environment with your friends and family. Save time by meeting photographers caterers, wedding planners, musicians, venues, beauty services, and much more in person, in one place.
Check out their work and style. Sample food and dessert samples. Save money, many of the vendors will be offering special show discounts, plus you have the chance to win thousands of dollars in giveaways by the participating vendors!
The Grand prize is a 8 day, 7 night honeymoon to your choice of hundreds of destinations in the Caribbean, US, Europe.
Enjoy a designer fashion show presenting the latest style trends in wedding gowns by That's My Dress Bridal.
Erma Jean will be showing amazing outfits perfect for engagement parties, girl's weekends, rehearsal dinners, and honeymoon wear.
The Greater Virginia Bridal Shows are produced by Virginia Bride Magazine and was voted the best bridal show in Central Virginia for 2021 by Virginia Living Magazine.
So grab your friends and family, head off the stress and relax while you get all of you wedding needs taken care of in one day, in one place. We've got this!
See you Sunday!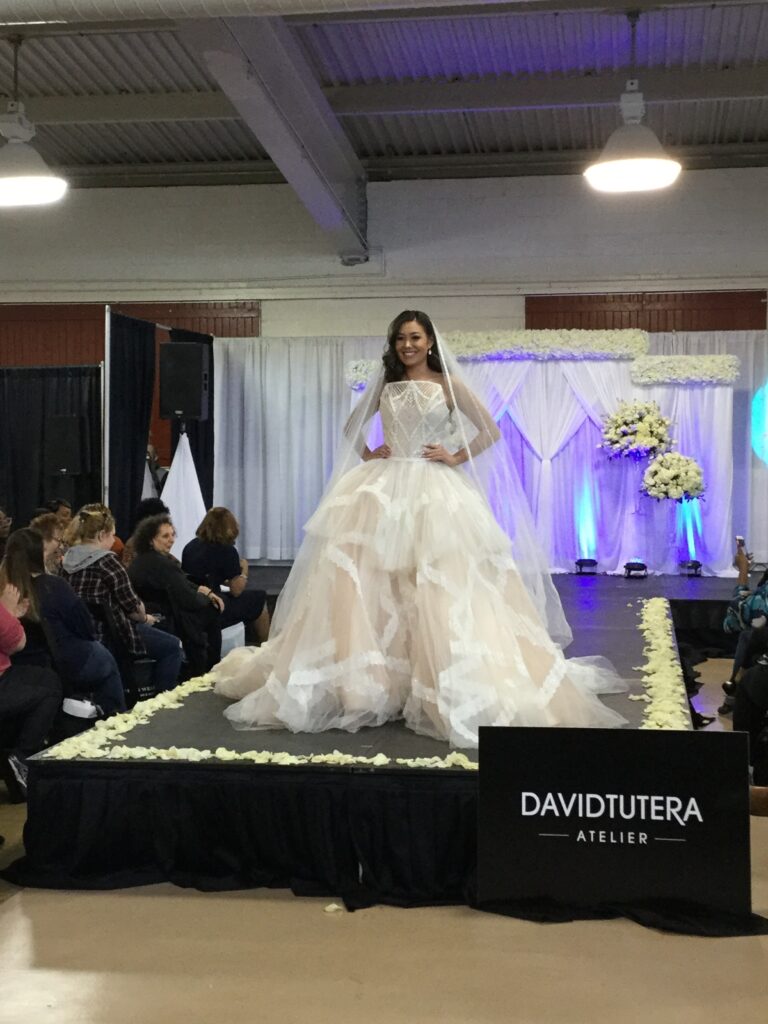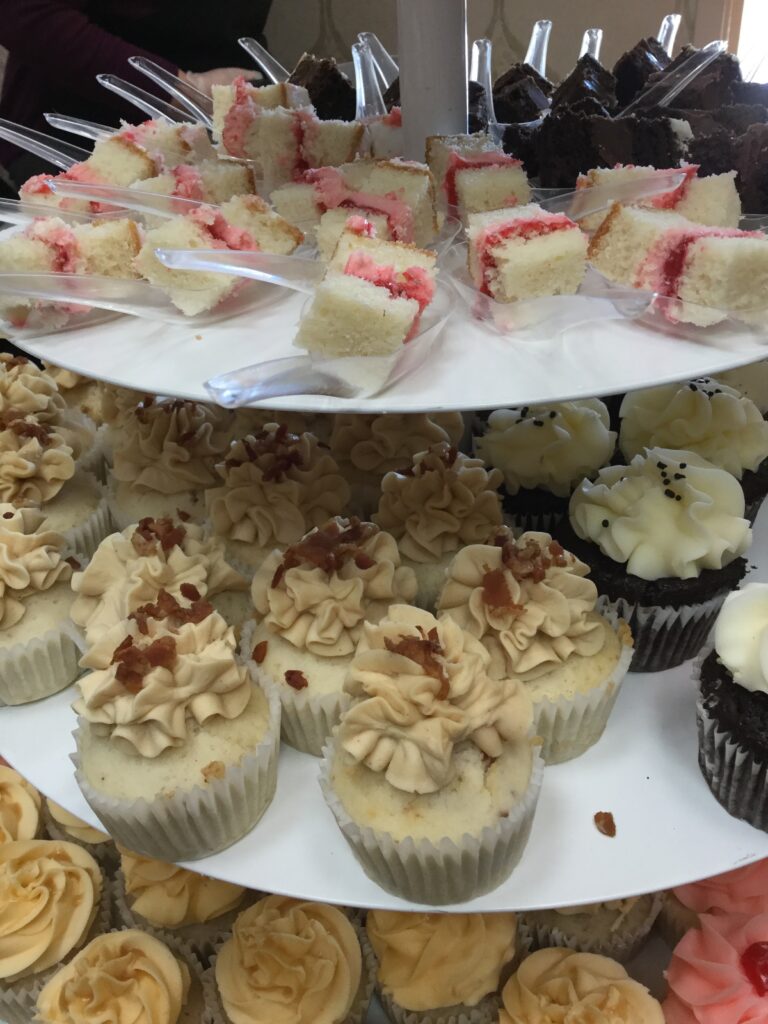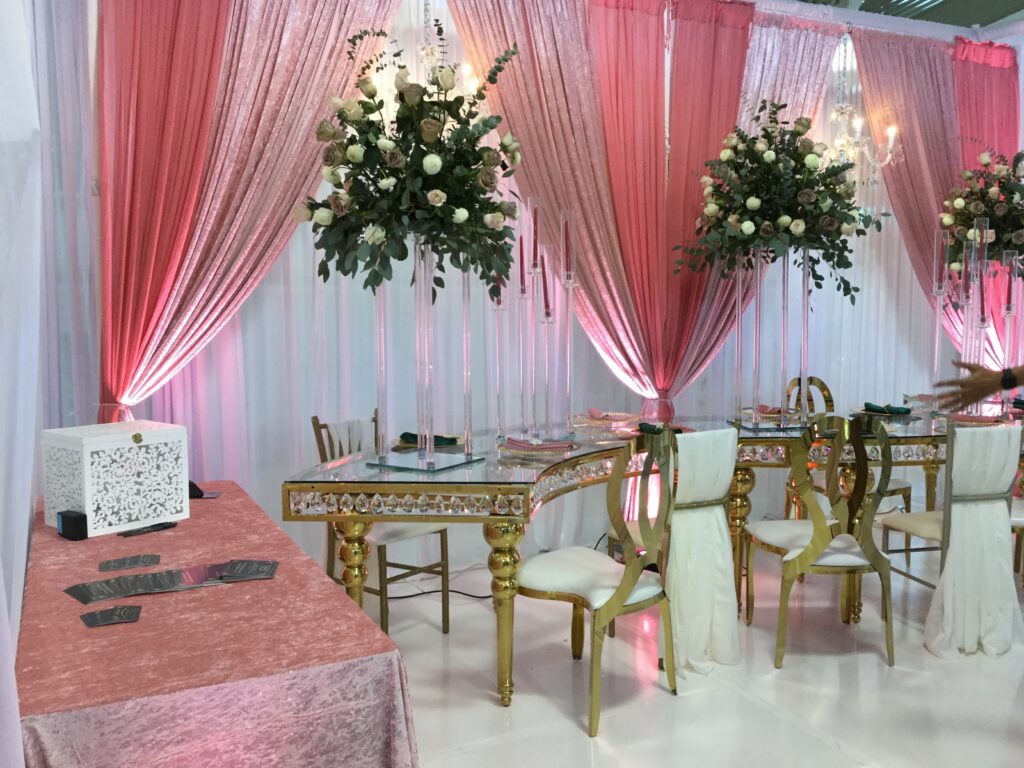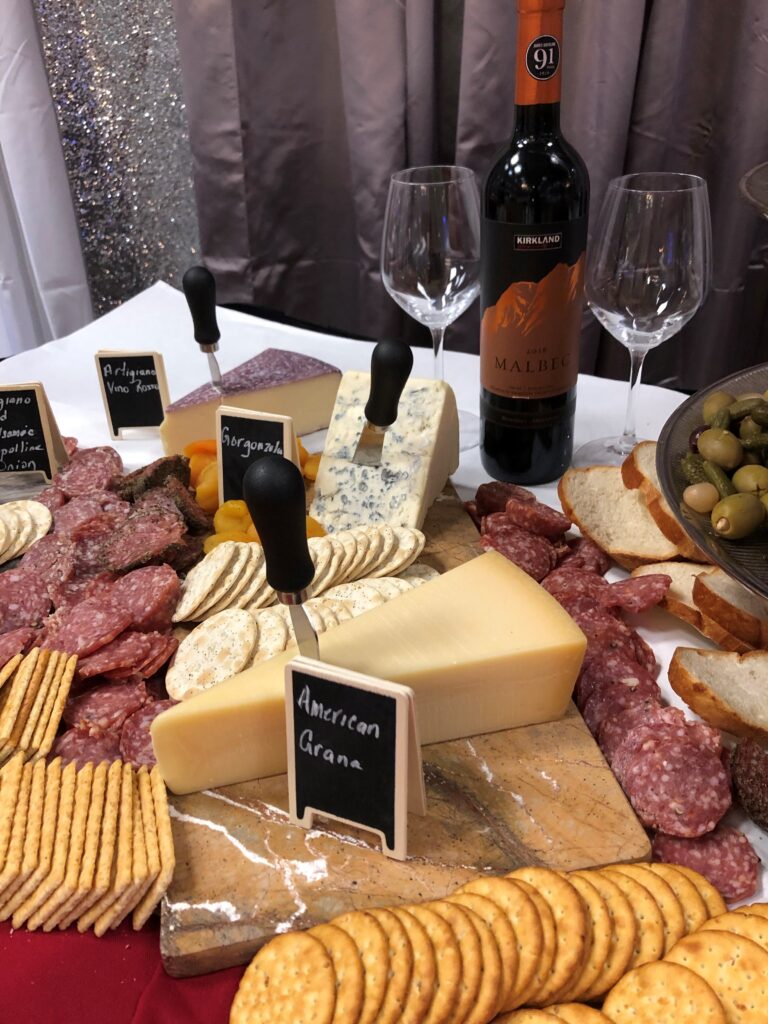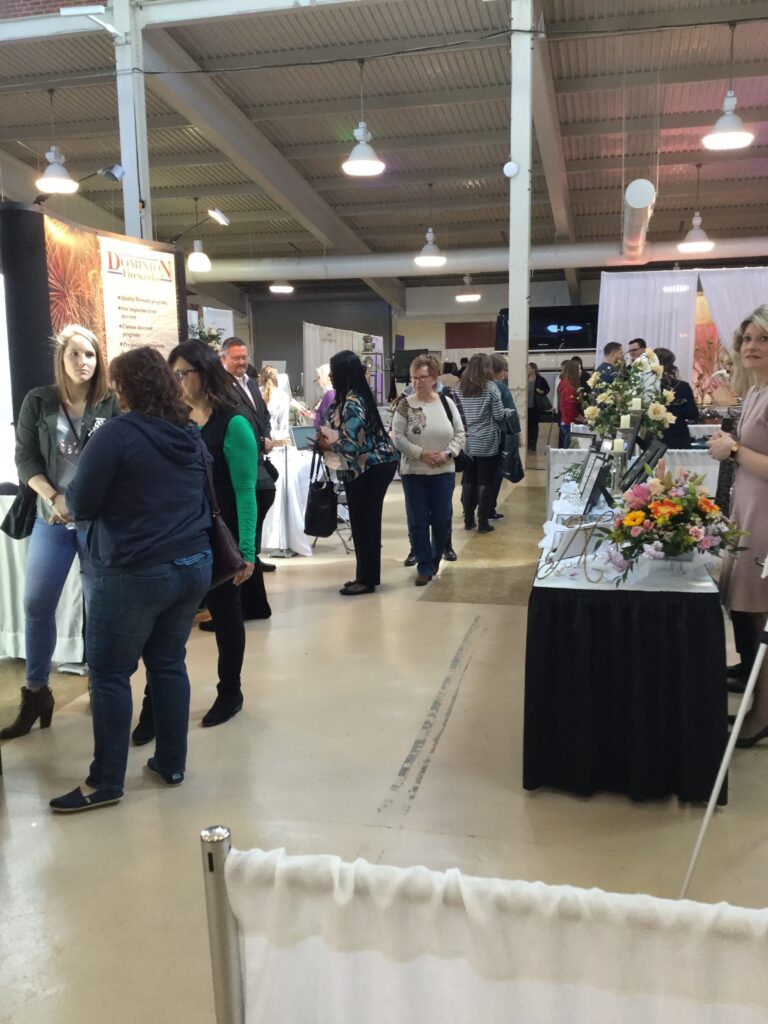 If you are planning a wedding in Roanoke Virginia, Richmond Virginia, Fredericksburg/Northern Virginia, The Shenandoah Valley, Coastal Virginia or in Charlottesville/ Lynchburg Va. we can help with your wedding planning and ideas.