Engagement season is in full swing and during this magical time of year, Christmas brings lots of excited " Yes, a thousand times,  yes", exclamations.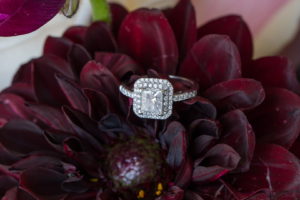 Photo- Tim Souza Photography
So you said yes, and have the sparkly ring, now what?
Where will you say I do? Who is going to capture the memories in photographs? OMG, who is going to pull it all together, decorate with your vision of style, and where do you find the perfect dress or suit? Where are you two going on your honeymoon? How do you trust all of these people to pull it all off?
Don't start stressing out about trying to figure out how you will pick and choose trusted and seasoned wedding vendors for your most important day.
Virginia Bride Magazine has you covered! We host four major bridal shows, The Greater Virginia Bridal Shows, in the months of January and February in a city near you.
So grab your BFF's, your family, and of course your significant other, and plan to spend an afternoon of fun as you meet with a variety of wedding professionals, sample food and desserts, see live demos and more.
What can you expect when attending a show?
You can expect to see spectacular displays by the participating vendors, so that you can see up close and personal, each vendor's style and creativity. Meet these vendors in real time, ask them questions about what they provide, and get an idea of costs. This process saves you so much time, rather than having to search for hours online, or running around meeting numerous vendors of the same kind in order to see if you connect with the vendor, you can take care of this in a few hours, in one place, in one day. Brilliant, right?
What kind of vendors will you see? You will see and meet photographers, DJ's, venues, caterers, bridal dresses, wedding cake bakers, florists, wedding coordinators, event rental and decor, hair and make-up stylists, transportation, favors, invitations, and many more unique services to make your wedding day, the best day EVER!
Plus, each bridal show showcases a professional runway show with models modeling the latest bridal trends in wedding dresses and bridesmaid's dresses. During the fashion show, hear the latest music that you may want played at your reception by our hip sound DJs.
And then there are the giveaways! Each show has thousands of dollars in giveaways provided by the vendors, which will help you save money on your wedding! Plus at each show, the grand prize is $1000 cash to one lucky couple at each show, and another lucky couple will win an 8 day, 7 night honeymoon, at each show. These honeymoons have over 3,000 destinations to choose from, including Europe, Caribbean,  South America & U.S.
We can't wait to see who wins!
Show dates & Locations:
Fredericksburg – January 5, 2020- The Hospitality House Conference Center- Central Park 1- 5 P.M.
Roanoke-  January 19, 2020- The Berglund Center – 1- 5 P.M.
Lynchburg- February 16, 2020- Liberty University The LaHaye Multi-Purpose Center 1-5 P.M.
Richmond- February 23, 2020 – The Richmond Raceway Old Dominion Expo Center- 1- 5 P.M.
Admission- $10 per person, per show
Here's a peek at past shows: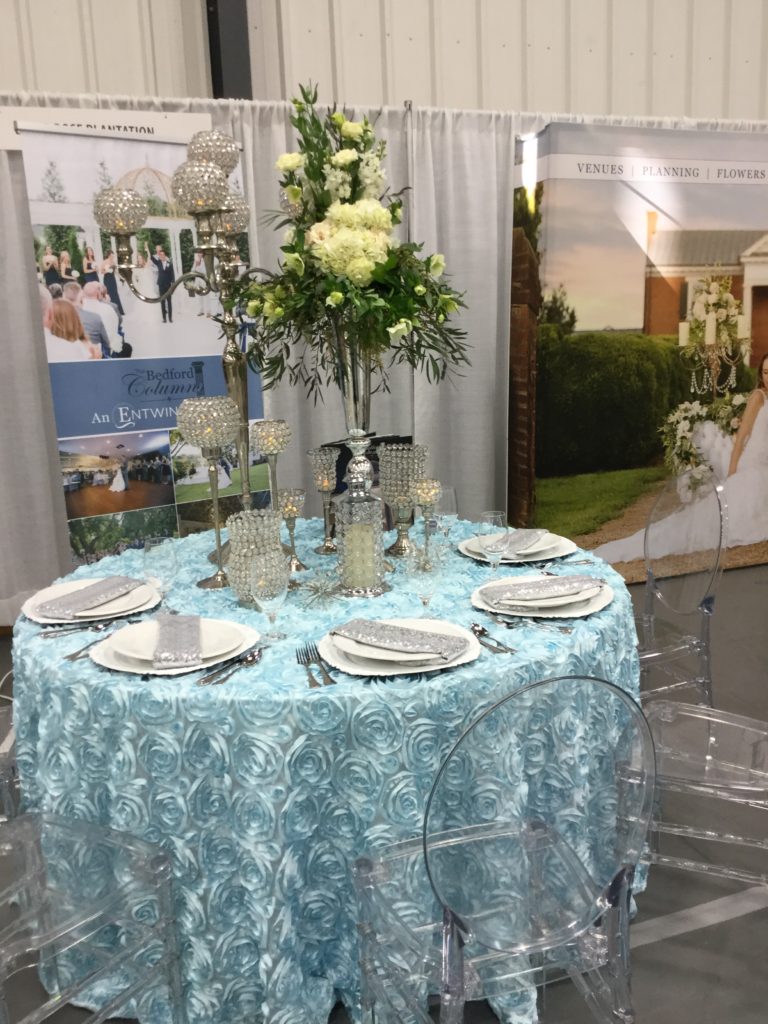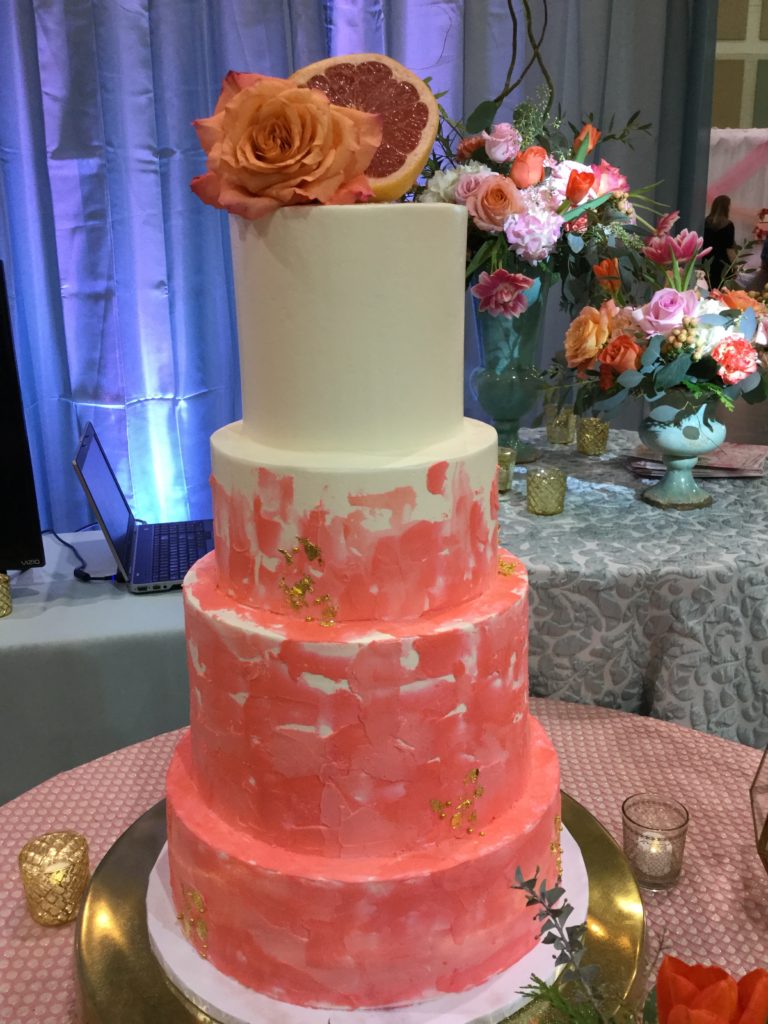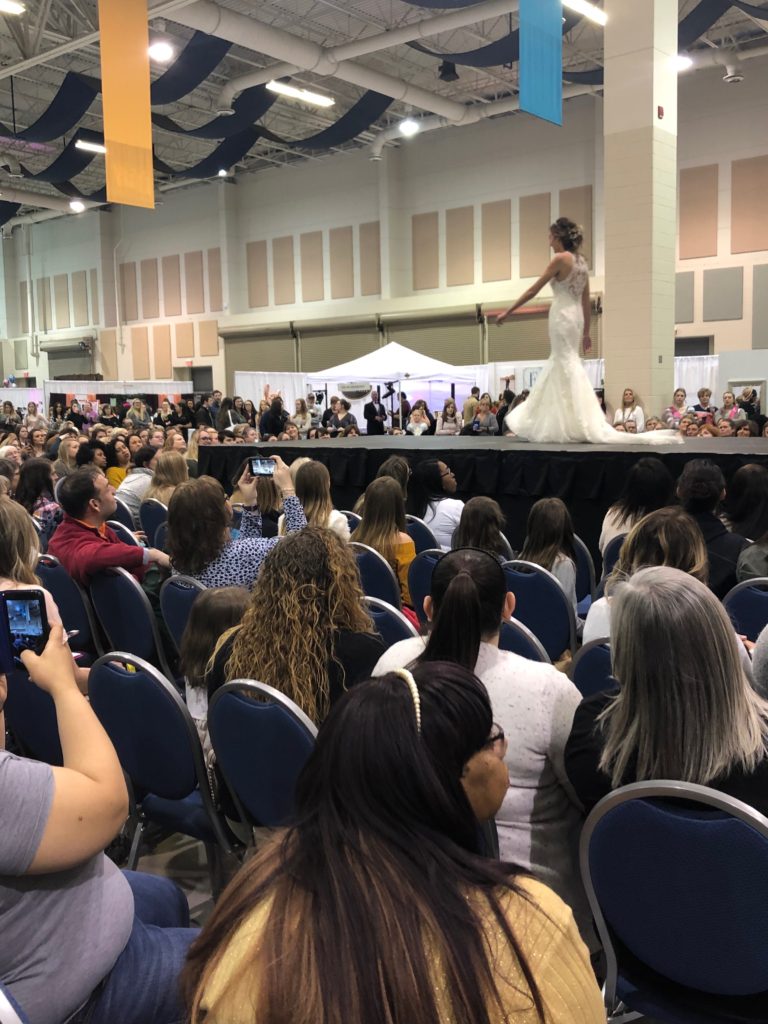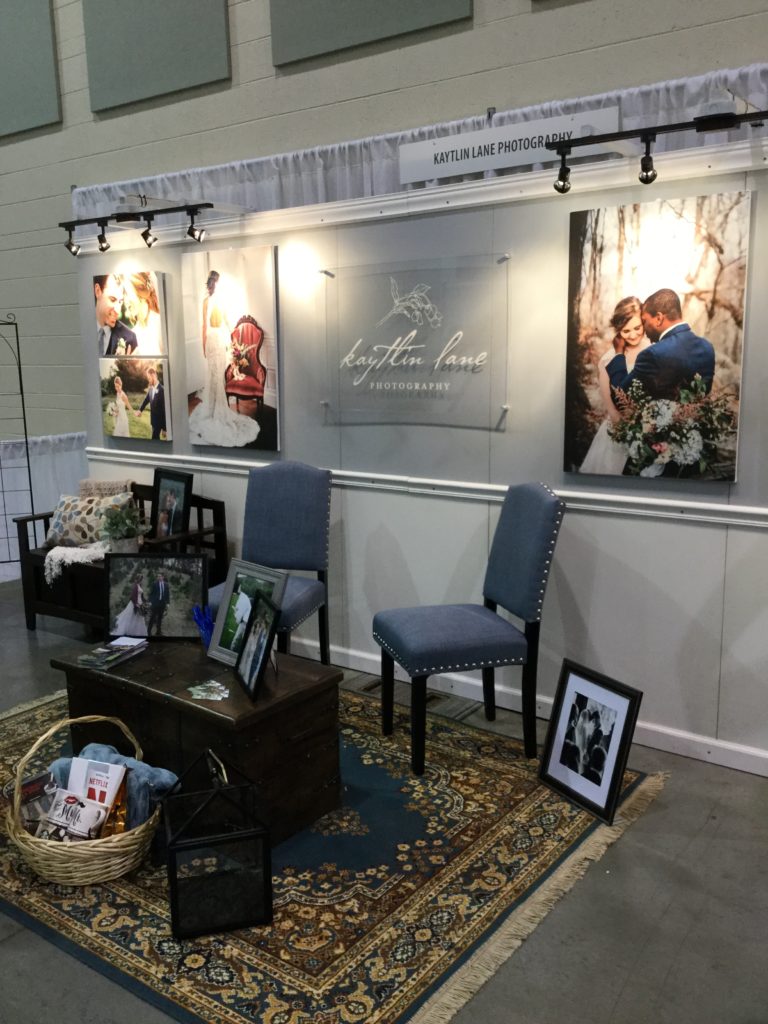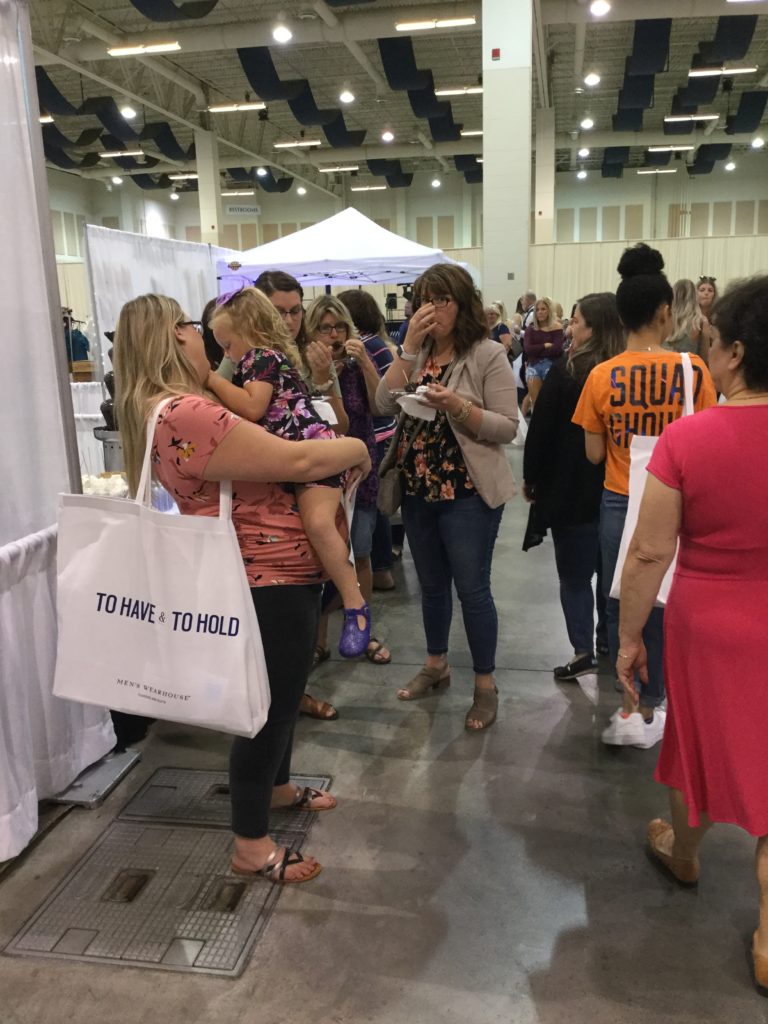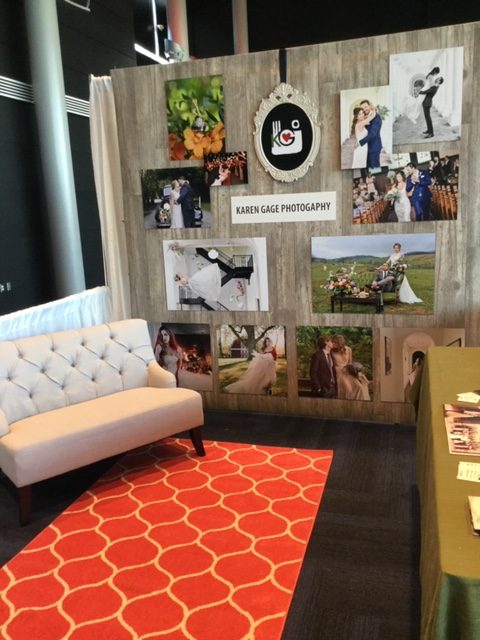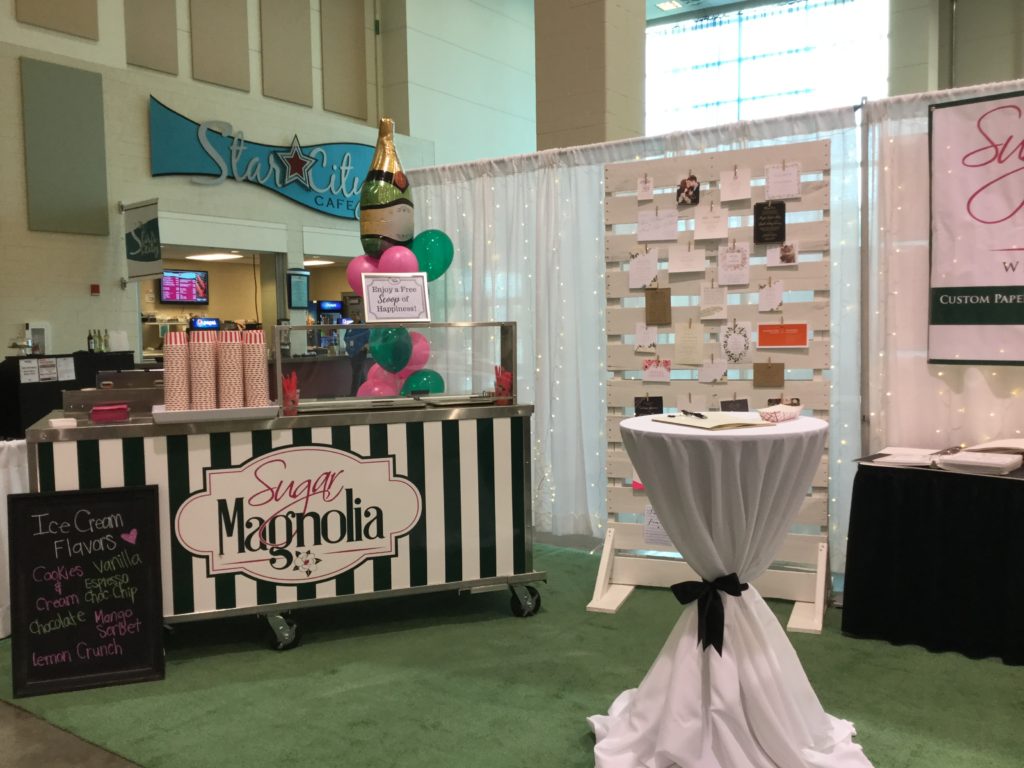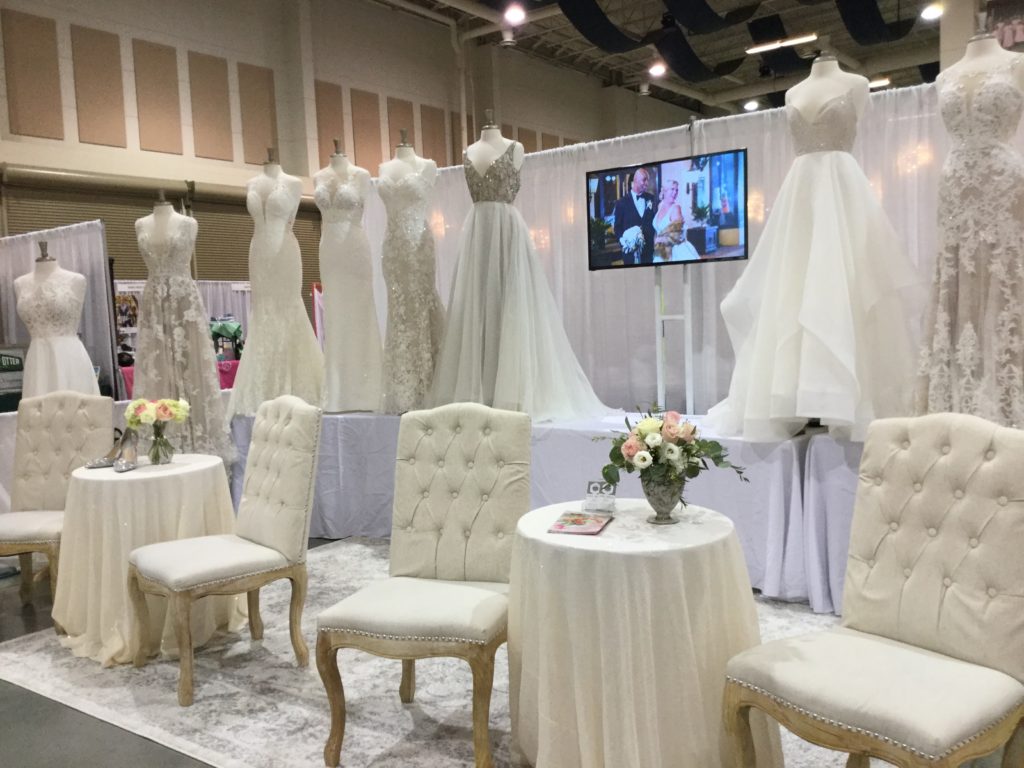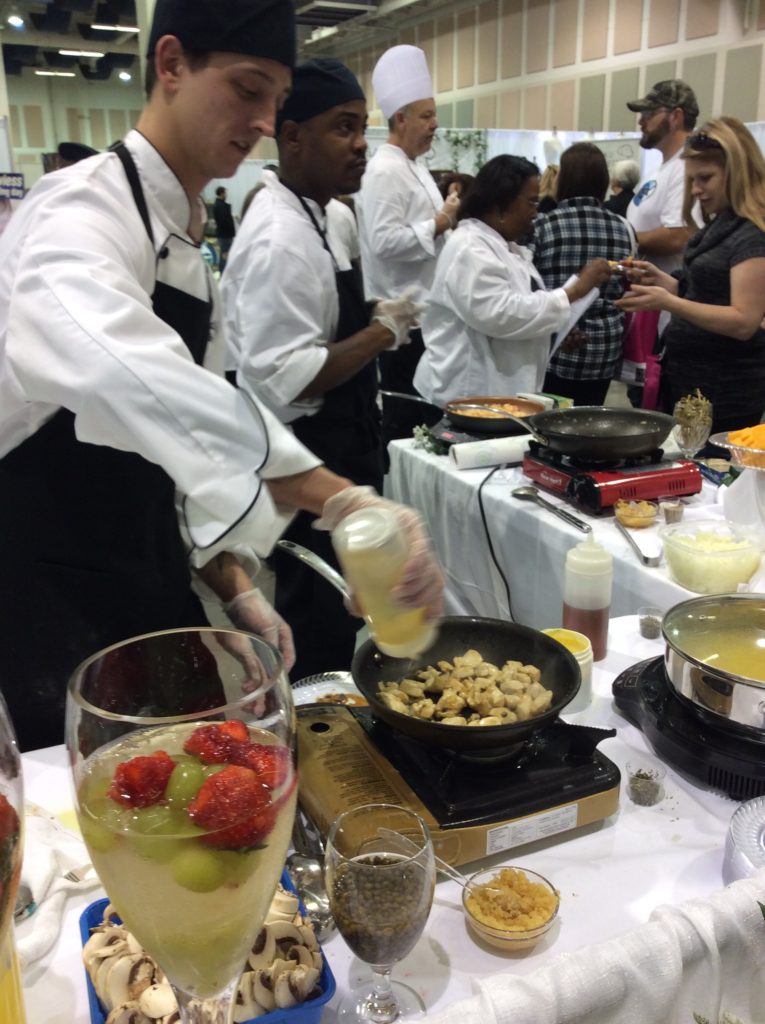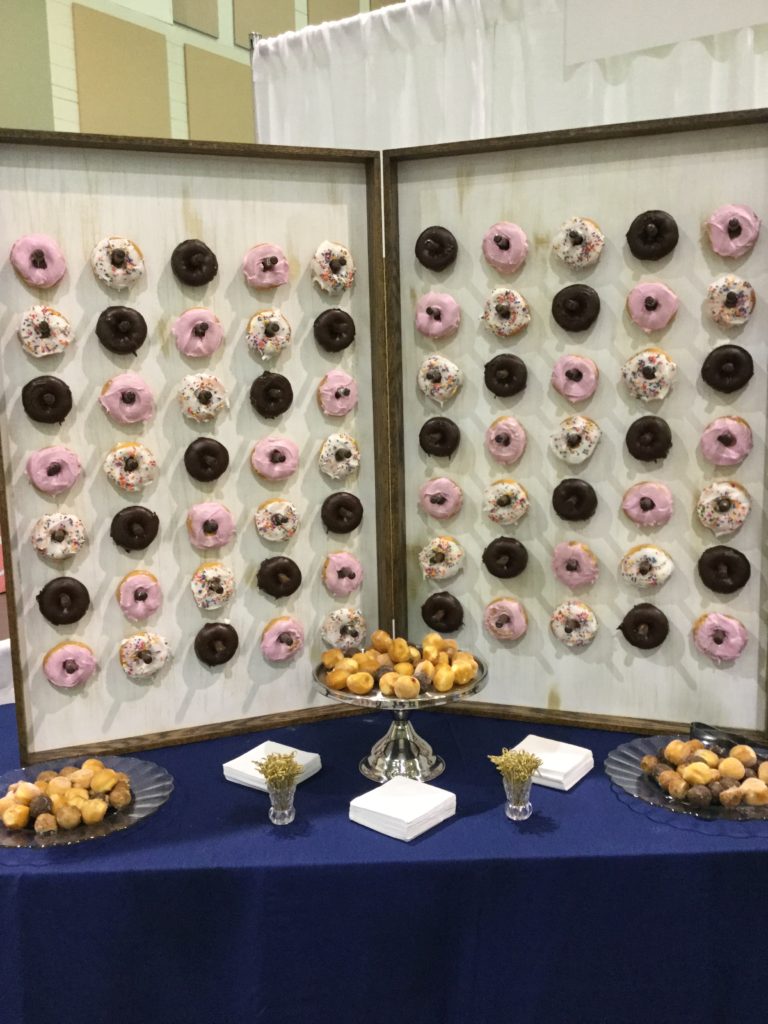 If you are planning a wedding in Roanoke Virginia, Richmond Virginia, Fredericksburg/Northern Virginia, The  Shenandoah Valley, Coastal Virginia or in Charlottesville/ Lynchburg Va, we can help with your wedding planning and ideas.