Welcome back to Wedding Cake Style!
What are the two things that guests look forward to the most while attending a wedding?
The dress reveal and the wedding cake!
We love to pair beautiful wedding cakes with designer dresses to inspire Virginia Brides!
P.S.- your guests will be impressed!
Today's featured wedding cakes are by Entwined Events of Lynchburg, Virginia who will be displaying at The Lynchburg Greater Virginia Bridal Show this Sunday from 1- 5 P.m. at The LaHaye Multi-Purpose Center at Liberty University.
The featured gowns that we paired with the cakes are designer gowns available at Ashley Grace Bridal who will be showcasing gowns in the fashion show at Sunday's bridal show.
Be sure to stop by their booth and sample some their delectable cakes!
About Entwined Events Cakes:
From ornate, tiered wedding cakes with classic flavors, to bohemian and rustic-inspired separates with unusual-yet-incredible flavor combinations, Entwined Events bakers have the experience to make your wedding cake dreams a reality. They love experimenting with new styles, from trendy "naked" cakes with seasonal berries adorning each layer, to decadent drip cakes with chocolate ganache layers, to elegantly simple tree bark texture in royal icing topped with seasonal, fresh flowers – Whatever you envision, they can create.
First this ornate naked wedding cake dripping with silver icing…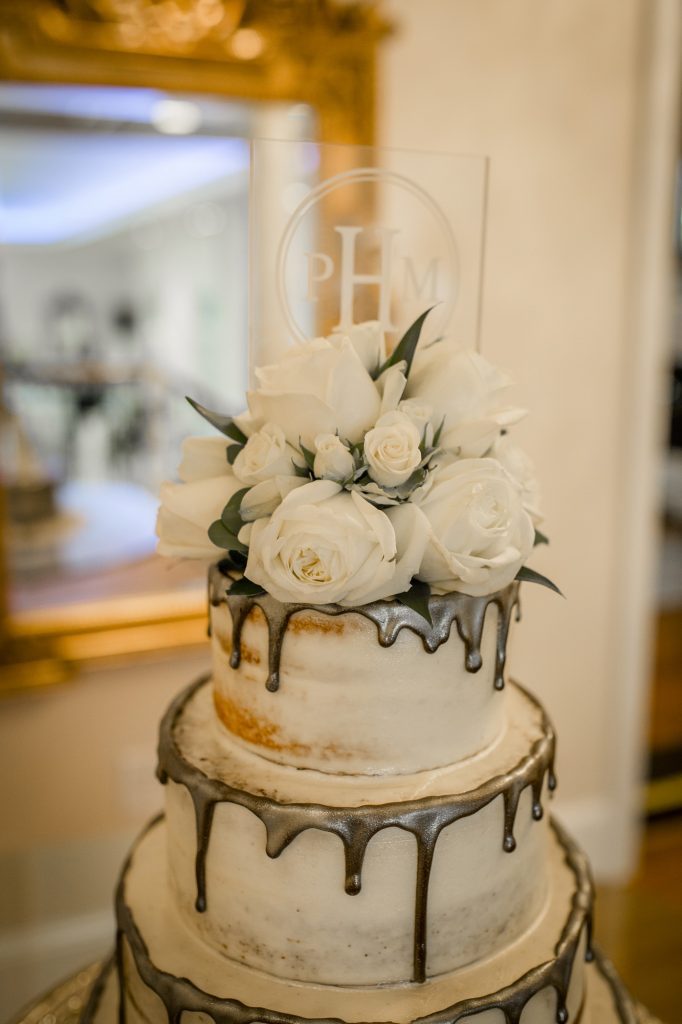 is perfectly complimented by this sophisticated wedding gown by Justin Alexander and available at Ashley Grace Bridal of Lynchburg…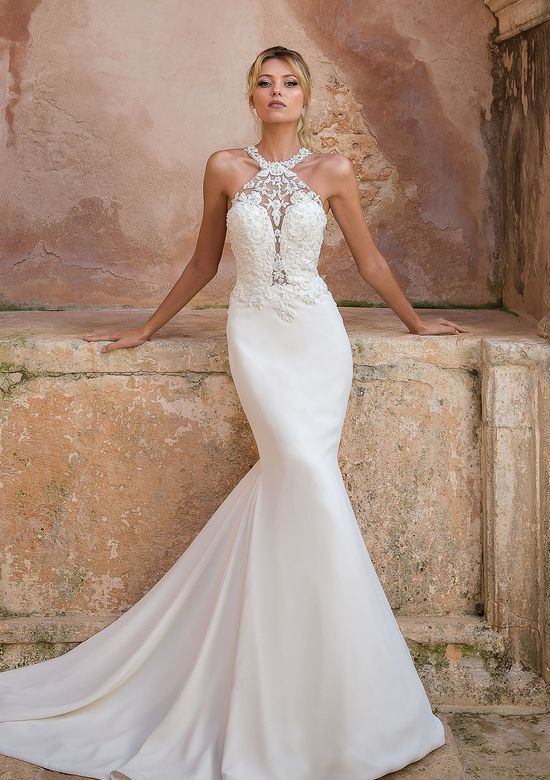 and this gorgeous wedding cake with cascading roses in pink and whites…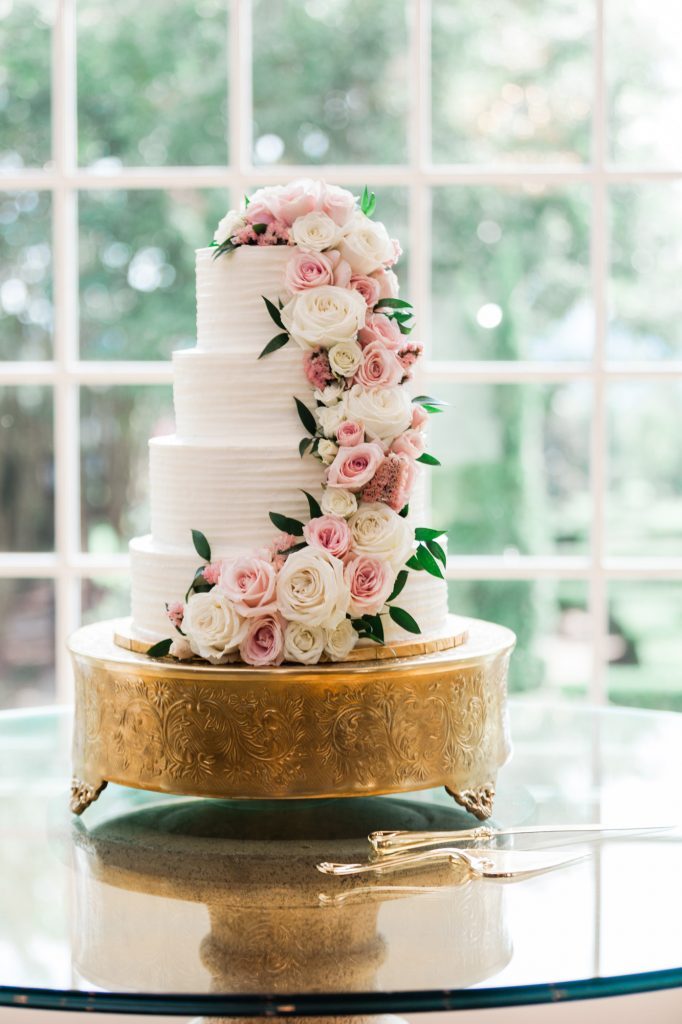 paired with this chic and glamorous  gown by Justin Alexander…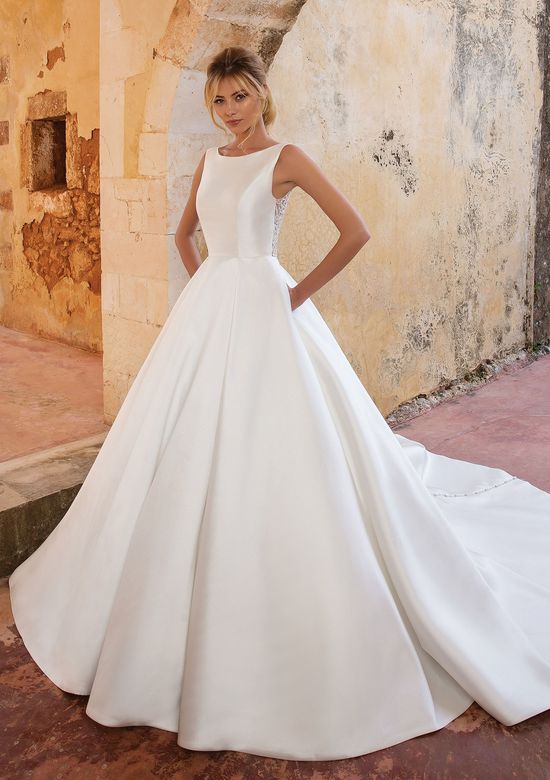 If you are planning a wedding in Roanoke Virginia, Richmond Virginia, Fredericksburg/Northern Virginia, The  Shenandoah Valley, Coastal Virginia or in Charlottesville Va, we can help with your wedding planning and ideas.