Welcome back to Wedding Cake Style!
What are the two things that guests look forward to the most while attending a wedding?
The dress reveal and the wedding cake!
We love to pair beautiful wedding cakes with designer dresses to inspire Virginia Brides!
P.S.- your guests will be impressed!
Today's featured cakes are by Willow Pond Bakery in Roanoke, Va.
First this fall themed cake set off with a swirl of vines and leaves, and check out the cute cake stand, the perfect rustic finish..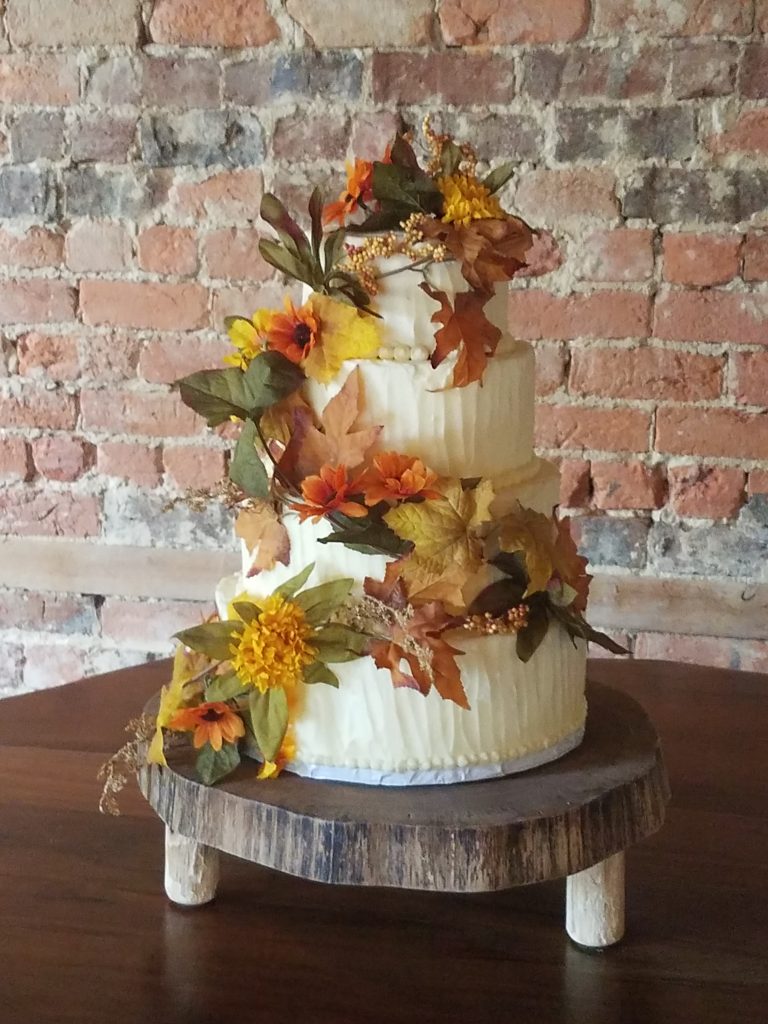 paired with this sleek designer gown by Kitty Chen Couture…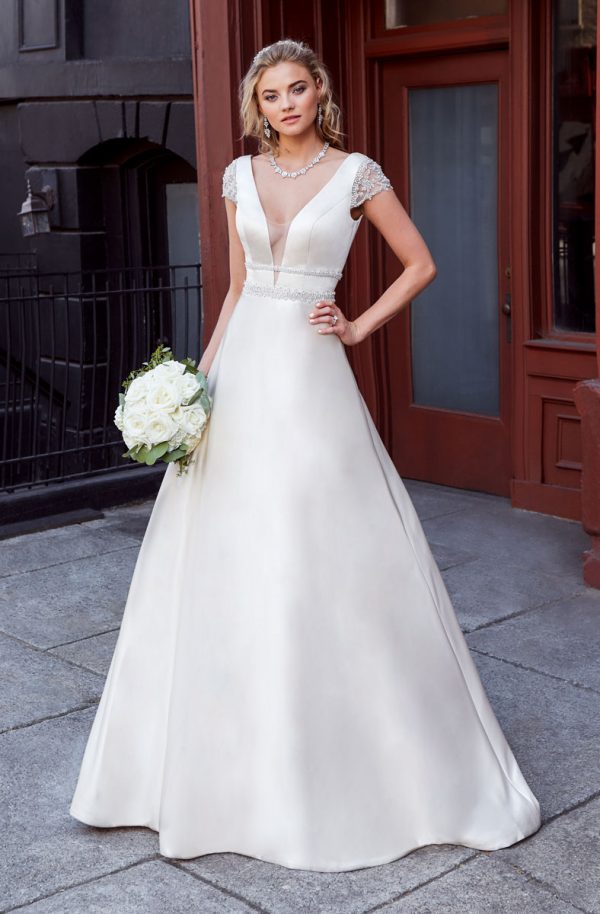 and this cake that is an American take on the Traditional Italian wedding cake called a Millefoglie Cake..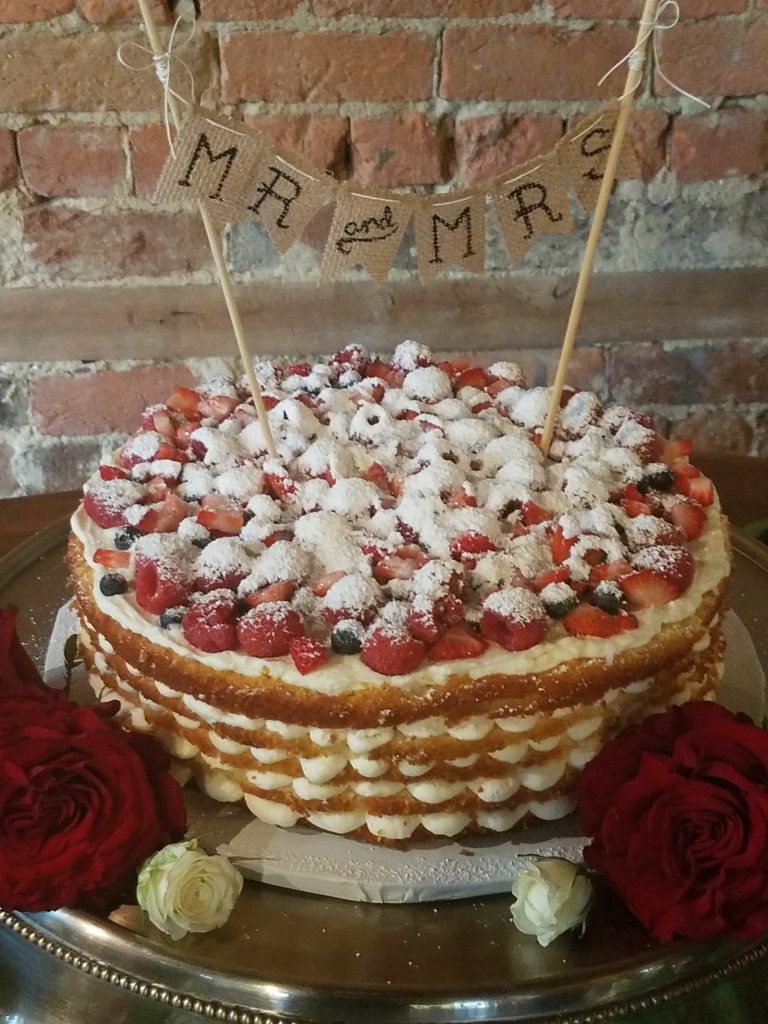 along with this playful, yet sophisticated, gown by Kitty Chen  Couture..,
If you are planning a wedding in Roanoke Virginia, Richmond Virginia, Fredericksburg/Northern Virginia, The  Shenandoah Valley, Coastal Virginia or in Charlottesville Va, we can help with your wedding planning and ideas.