Looking for some wedding essentials, but working on a budget? Don't underestimate IKEA's products. Even though they're mostly known for furniture, they have some bargains for wedding basics. Here are a few of our favorites!
Set of Vases
This set of three vases is a great option for the centerpieces of the reception tables. Whether you want florals or a simple candle look, like in the inspiration photo, these vases set will give a classic look. The CYLINDER glass vase set is $17.99 and available to ship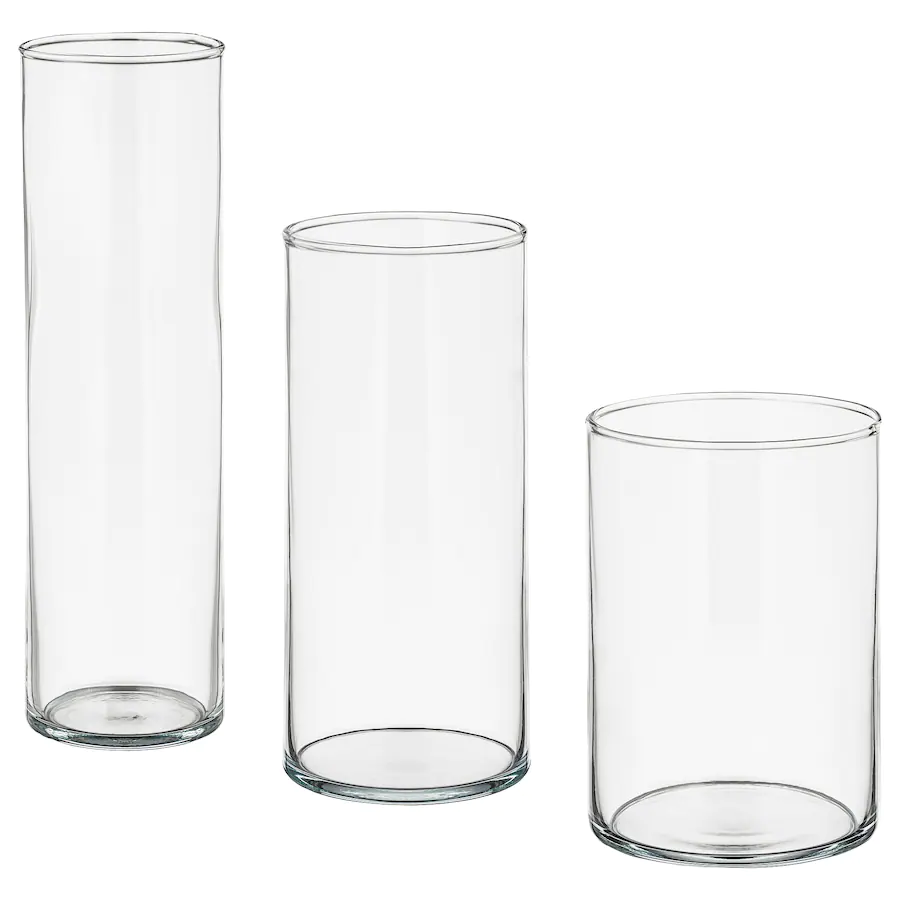 Block Candles
This four pack of block candles is a steal! Only $2.99 for the pack, these unscented candles have a burning time of 15 hours, making them a great option for a candlelit ceremony or to set the mood for your reception.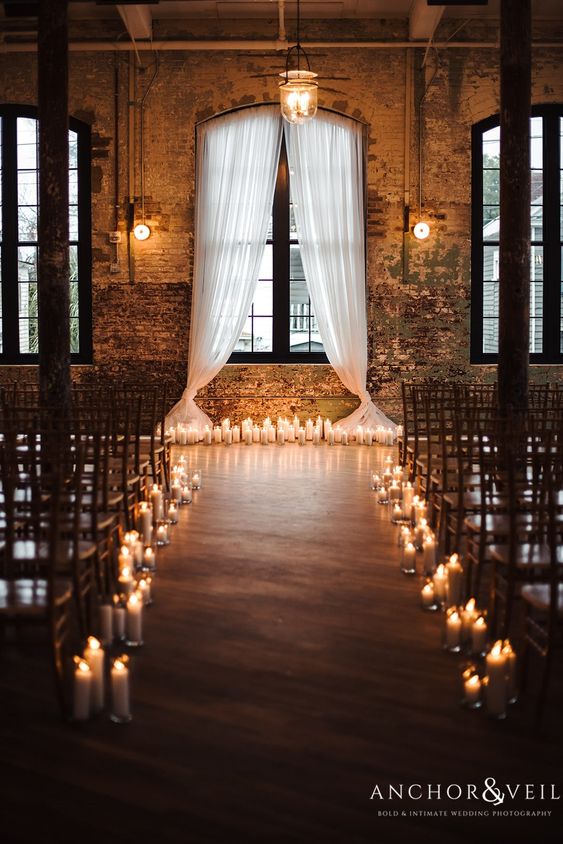 Champagne Coupes
Another steal, these Champagne coupes are ideal if you're dreaming of an iconic Champagne tower. Not only will these glasses be great at the reception, they're a staple piece that the newlyweds can keep for years to come. These 10 oz clear glass coupes come in at $3.99 each and are available for delivery.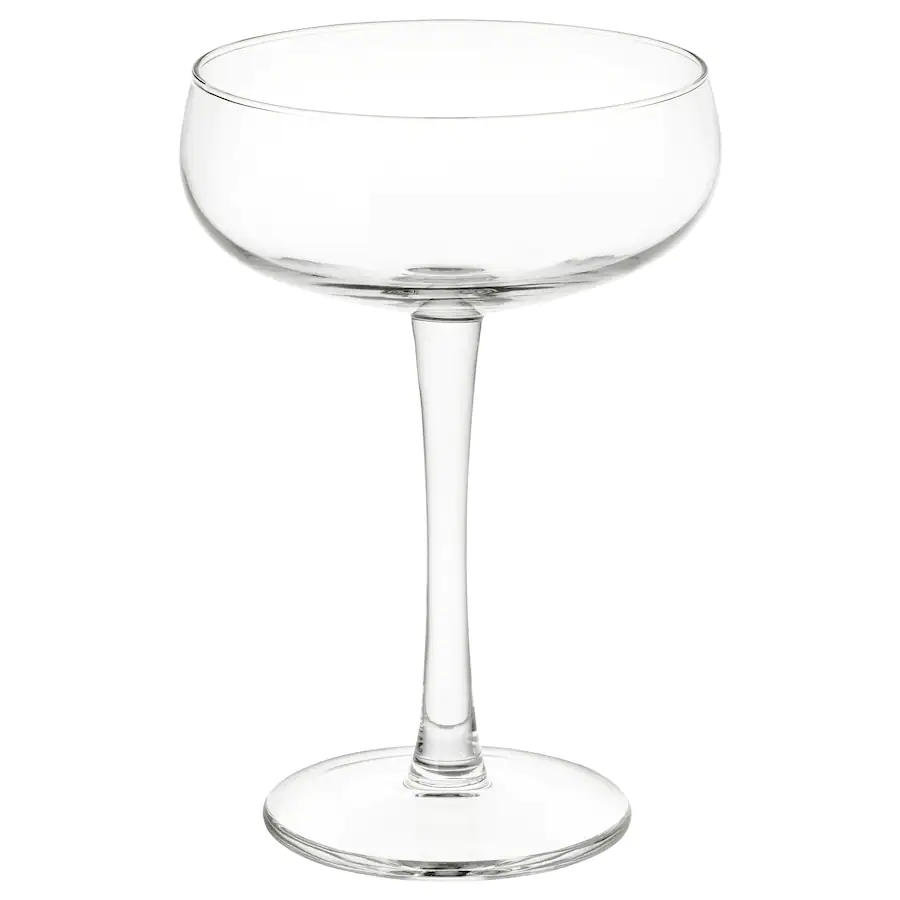 Hangers
Perfect for those detail photos, use these matching hangers for your dress and your bridesmaids' dresses. This pack of eight hangers, available in white, natural wood, and black comes in at just $8.99.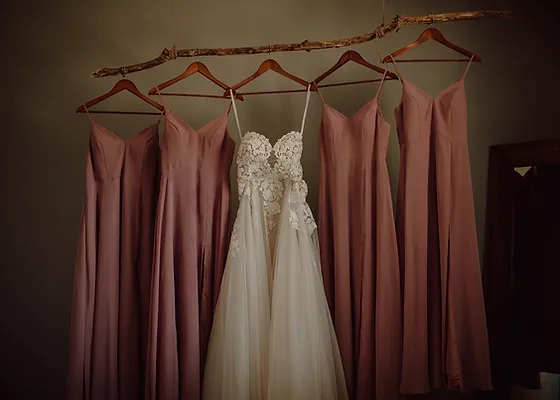 Throws
A nice touch for outdoor fall and winter weddings, having blankets available for guests not only makes them comfortable during the ceremony, but it also doubles as a wedding favor. These 47×63″ fleece throws are available in off-white, light blue, and bright red and they're currently on sale for $2.99. They're unavailable for delivery, but run out to your closest IKEA and grab some before they're gone.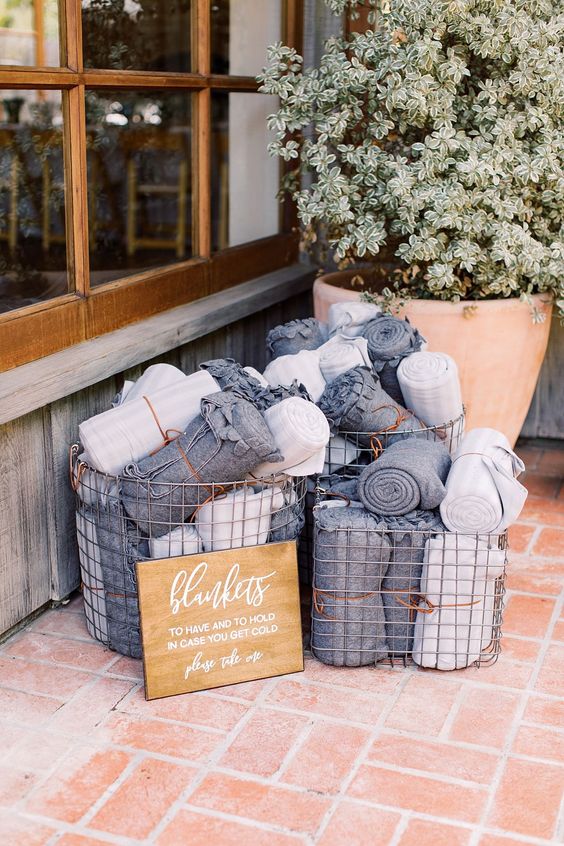 If you are planning a wedding in Roanoke Virginia, Richmond Virginia, Fredericksburg/Northern Virginia, The Shenandoah Valley, Coastal Virginia or in Charlottesville/ Lynchburg Va. we can help with your wedding planning and ideas.