If you are looking for great gift ideas for your wedding party, guest favors, or family members involved with your wedding, check out these all natural and Eco- friendly bath products by Sironu.
The products are by a Virginia based company.
A note from the founder…
Sitrónu is a labor of love and creativity. What started as homemade gifts for family and friends quickly turned into a thriving business. Everyone that tried and smelled the lotions, body butters and scrubs encouraged us to turn it into something more.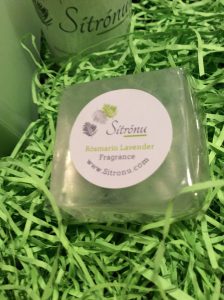 We were further inspired by a holiday in Iceland where the water and air are some of the purest on earth and the people strive to use sustainable and eco-friendly resources. The idea for Sítrónu was born!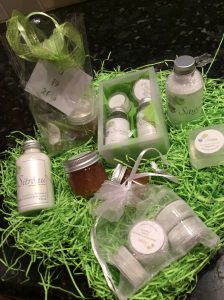 Sítrónu aims to bring the fresh and natural qualities found in Iceland to its bath and body products. We use only plant-based ingredients and opt for clean, environmentally neutral resources as well as organic ingredients whenever possible. Our products are all vegan as well as being paraben and phthalate free.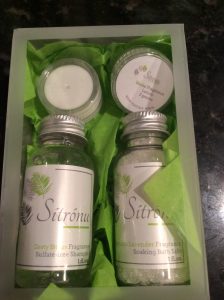 Our scents are innovative and contemporary, guaranteed to charm and delight your senses! Many are unisex, especially our signature scent Iduna. We can customize any scent or size, or provide unscented for those less inclined to aromas.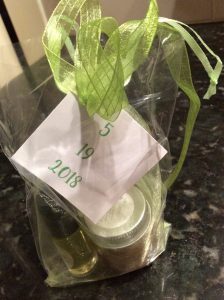 If you are planning a wedding in Roanoke Virginia, Richmond Virginia, Fredericksburg/Northern Virginia, The  Shenandoah Valley, Coastal Virginia or in Charlottesville Va, we can help with your wedding planning and ideas. 
Virginia Bride Magazine features the best Virginia Weddings and Virginia Bridal Shows. Get  it all in one place. Check our blog posts regularly for the latest bridal shows in Richmond VA, Roanoke, Va. The Shenandoah Valley, Fredericksburg Va, and in Charlottesville.