Gatlinburg, Tenn.— Summer is the season for outdoor weddings and large, fun-filled receptions. This year, help fuel the fun and keep your guests cool with moonshine cocktails from Sugarlands Distilling Company.  Give your circle of friends and family something memorable to savor on your special day with unique spirits distilled in the mountains of East Tennessee. 
Serve a signature wedding reception cocktail that reflects your particular party style. Browse these festive drinks and cocktails to find an idea that's right for your reception.
Sugarlands Distilling Company now offers 14 varieties of award-winning moonshine, and offers cocktail ideas for any season on its cocktail page, and on its popular What to Drink Wednesday segment on Facebook and Twitter.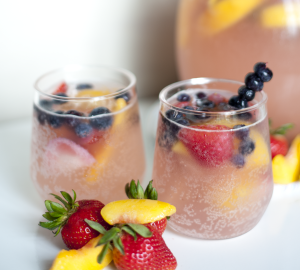 Sugarlands recently released two new flavors, root beer and peppermint, which are sure to be favorites for any wedding party or family reunion. Root Beer Moonshine spices up any traditional root beer float and Mint Condition Peppermint is 100 proof peppermint moonshine with hints of cocoa and cream.
Sugarlands Distilling Co. is famous for it's Sugarlands Shine, but their moonshine comes with creative twists on the traditional and authentic Tennessee spirit. By being locally owned, their methods stay true to the old (with more innovative technology, of course) to craft a moonshine that captures the taste of what it means to be a Tennessean in a mason jar.
Although the Sugarlands distillery has only been open since March of 2014, it has built a high reputation earning it's crafted moonshine 22 awards, including the LA International Spirits Competition. That stellar reputation also brings in over one million visitors a year to the distillery! 
In 2015, more than 1 million people visited Sugarlands distillery in downtown Gatlinburg, Tennessee.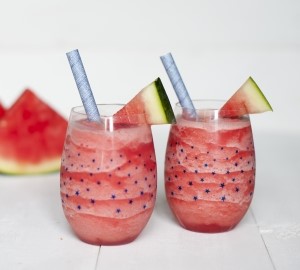 Sugarlands Distilling Company is a producer of craft quality moonshine and whiskey and is also a popular attraction in downtown Gatlinburg, Tennessee. Inside the distillery, guests can taste free samples of authentic Sugarlands Shine, take a behind-the-scenes tour of the production, and purchase a variety of moonshine flavors, mountain merchandise, and apparel. To enhance their experience, guests can enjoy live music, Appalachian storytelling, and book outdoor adventure tours in the Sugarlands, an area of the Great Smoky Mountains National Park historically referred to as "moonshiners' paradise." The company is East Tennessee-owned, with a focus on bettering the local community through a variety of events and charitable giving. Sugarlands Shine is currently available for purchase in FL, AL, MS, SC, NC, TN, KY, IN, IL, WV, MD, NY, CT, MI, VA, MN and TX.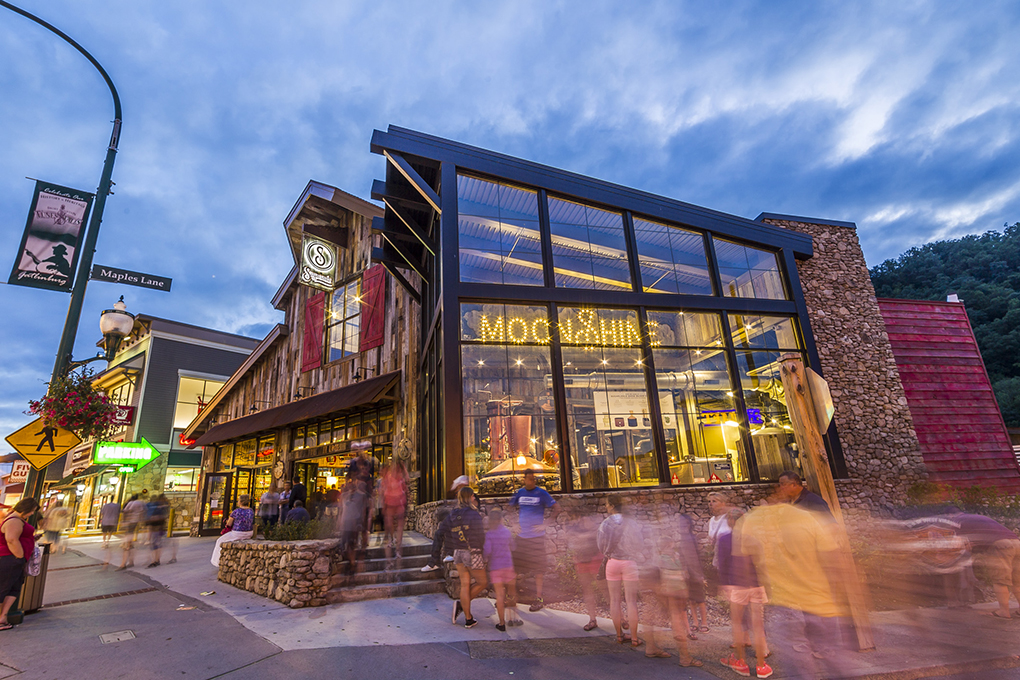 If you are planning a wedding in Roanoke Virginia, Richmond Virginia, Fredericksburg/Northern Virginia or in Charlottesville Va, we can help with your wedding planning and ideas. 
Virginia Bride Magazine features the best Virginia Weddings and Virginia Bridal Shows. Get  it all in one place. Check our blog posts regularly for the latest bridal shows in Richmond VA, Roanoke, Va. Fredericksburg Va, and in Charlottesville, Va.