By: Stan Popovich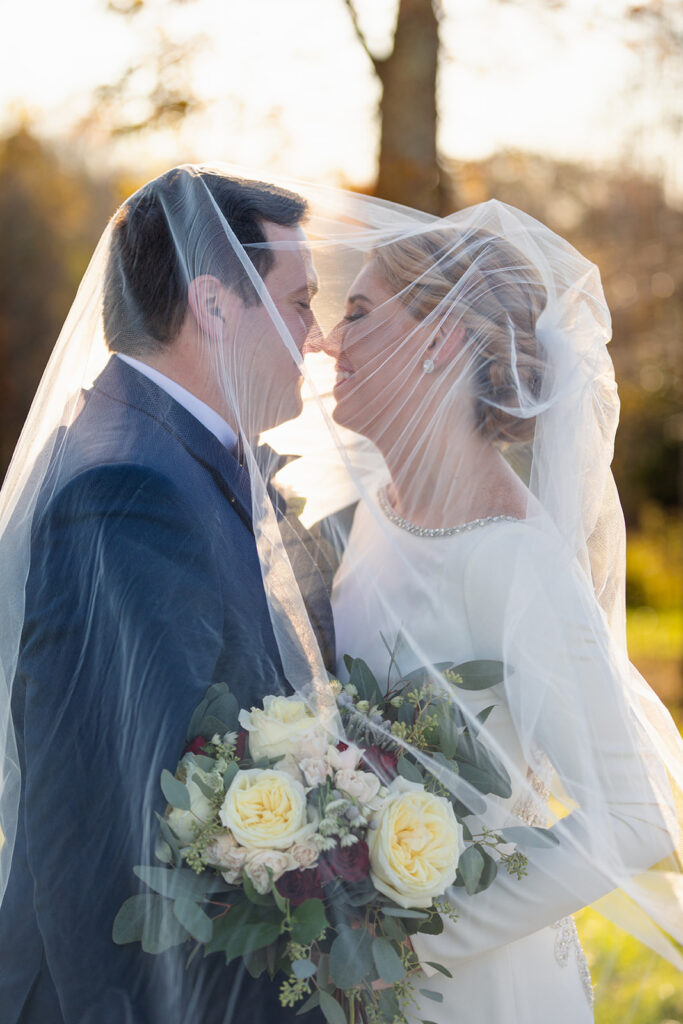 Some people who are married can sometimes be unhappy or have other problems which can make things difficult.
As a result, here are 6 suggestions a person can use to have a great and happy marriage.
1. Talk with your spouse on a regular basis: Communication with one another will prevent any misunderstandings on certain issues. When a problem does come up, discuss your feelings and opinions to the other person. Don't assume that the other person knows how you feel.
2. Do not assume anything when you're in a marriage: Small misunderstandings can become bigger problems in the future. If something is not going right, then talk to the other person right away. Do not wait for the problem to become a major issue in your marriage.
3. Learn to work with the other person: Being in a marriage is like being part of a team; each member must do his or her own part. One person can't do everything. Work with your spouse in maintaining your marriage and try to be flexible with the other person's needs.
4. Do not focus on your point of view: Try to see things from the other person's perspective. This will help you to see where the other person is coming from which will increase your understanding of the situation. Don't assume that you are the one who has all the answers.
5. Be a good listener: Listen to what your partner has to say when he or she talks about their problems. Do not judge the other person. Understanding only comes from being a great listener and this will greatly reduce your marriage issues.
6. Seek the services of a marriage counselor: There is nothing wrong with seeking help. Maintaining a marriage is very difficult so it is important to get additional advice from an experienced professional. Many people who seek the services of a marriage counselor can learn effective ways on maintaining a happier marriage.
BIOGRAPHY
Stan Popovich is the author of the popular managing fear book, "A Layman's Guide To Managing Fear". For more information about Stan's book and to get some free mental health advice, please visit Stan's website at http://www.managingfear.com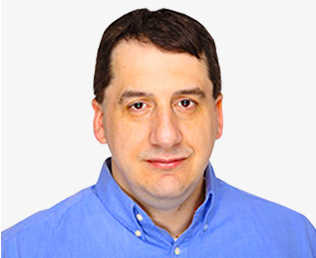 If you are planning a wedding in Roanoke Virginia, Richmond Virginia, Fredericksburg/Northern Virginia, The  Shenandoah Valley, Coastal Virginia or in Charlottesville/ Lynchburg Va. we can help with your wedding planning and ideas.