Virginia is a beautiful state no matter what time of year. We usually think of favorite seasons, but each month, Virginia has a beautiful showcase of color in foliage, berries, fruits, blooms, and even bark. And Virginia hosts dozens of gardens for weddings and receptions ready for your special day.
You don't have to think a garden necessarily has to be an outdoor wedding. Many of our botanical gardens have lovely permanent structures for shelter from the heat, the cold, the rain, or the snow. Norfolk Botanical Gardens and Lewis Ginter Botanical Gardens are only two of many gorgeous places to host your wedding.
And at these beautiful sites, each month, you can find beautiful plants in their glory.
Here is our beloved state by the beautiful blooms, foliage, and more
January / February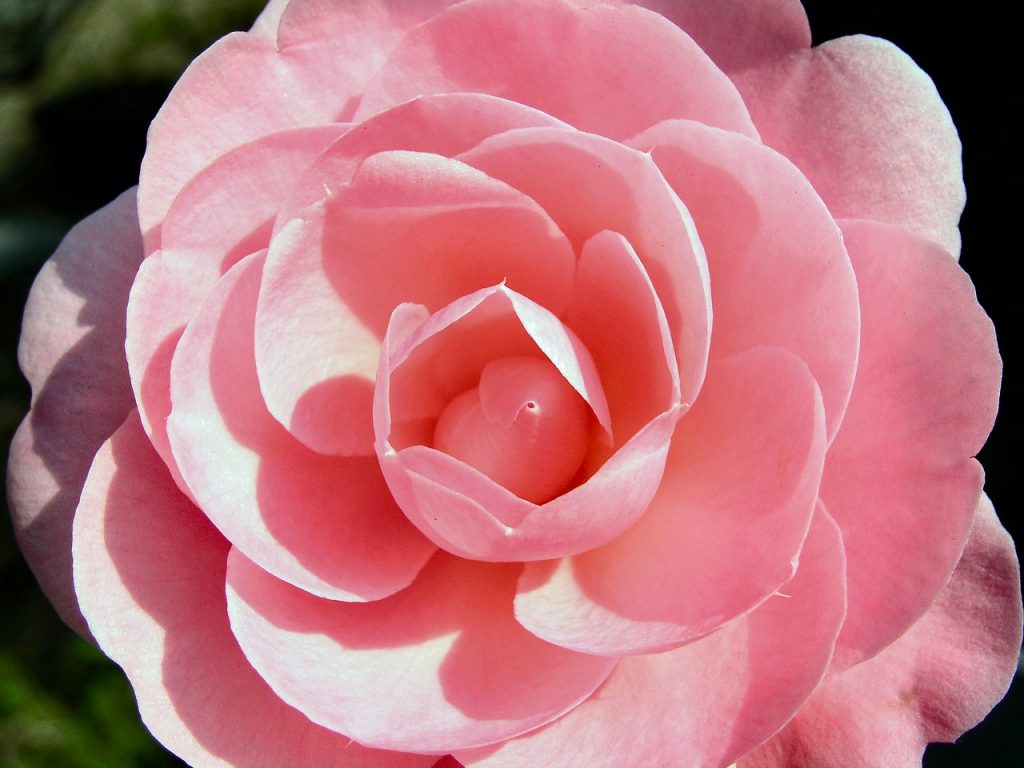 Camillias
Witchhazel
Viburnum
Lenten Rose
Pussy Willow
*Berries are abundant in January and some tree barks are lovely reds. Birches and other trees with their outstanding white and silver bark are easily seen.
March / April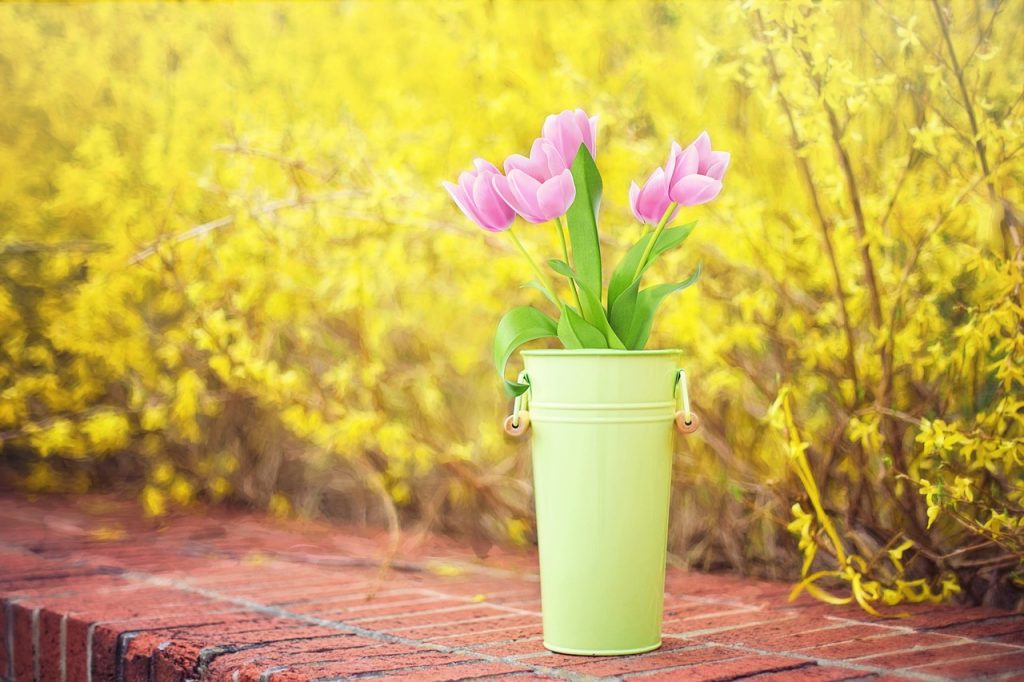 Daffodils
Crocus
Tullips
Red Buds (blooming lavender)
Cherry Trees (light pink froth of blooms)
Forsythia (yellow blooming shrubs)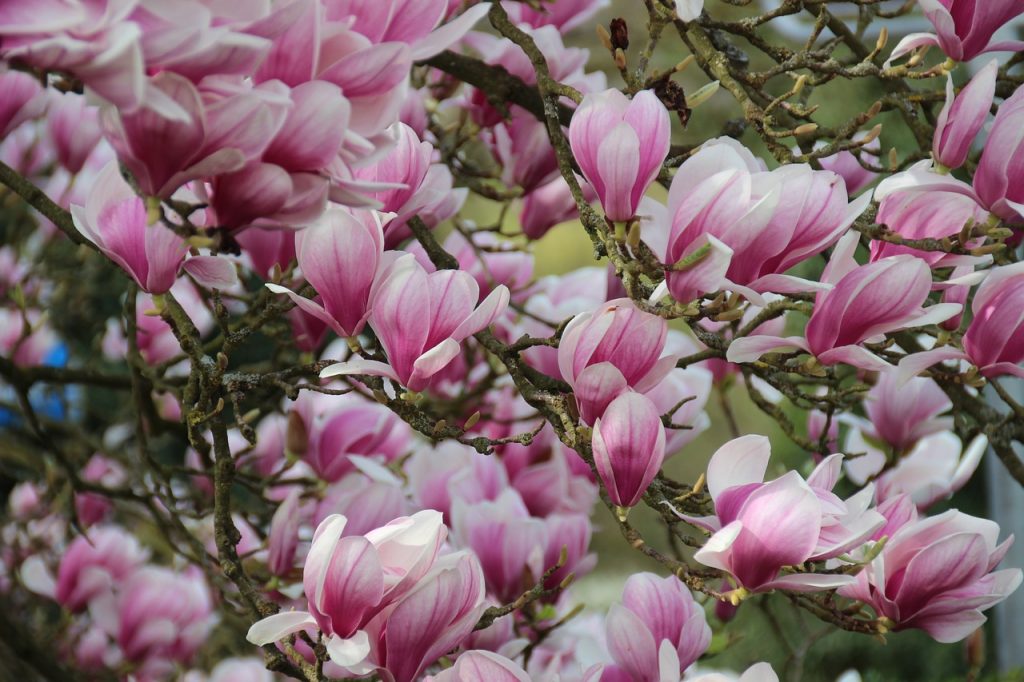 May / June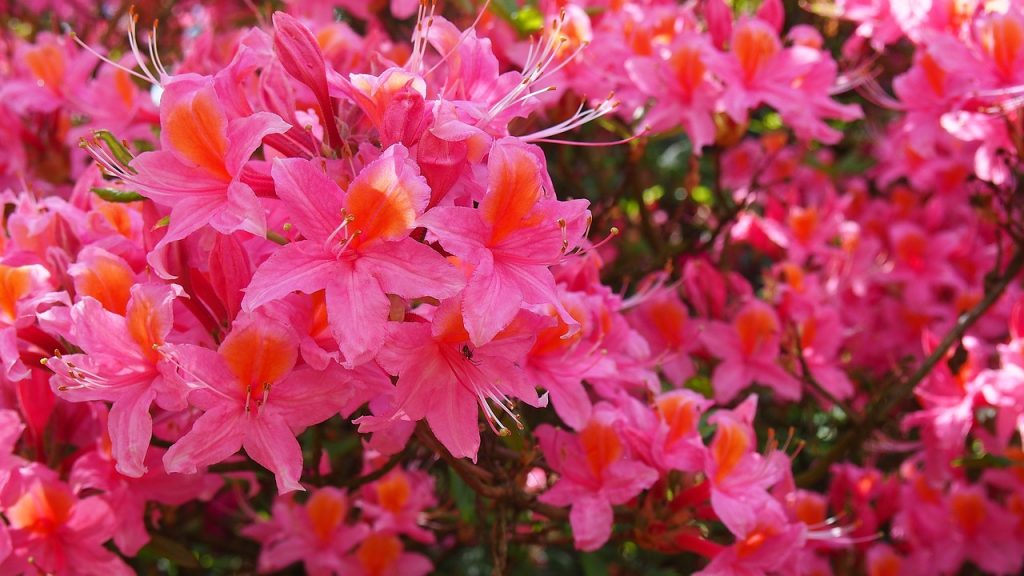 Azaleas!!! Azaleas!!! Azaleas!!! (dominated by pinks, purples, reds, and whites)
Dogwoods
Crab Apples
Lilacs
*With fear of frost gone in April, May and June host a gardener's paradise of blooming flowers, native and non-native. In Virginia, anything goes after April.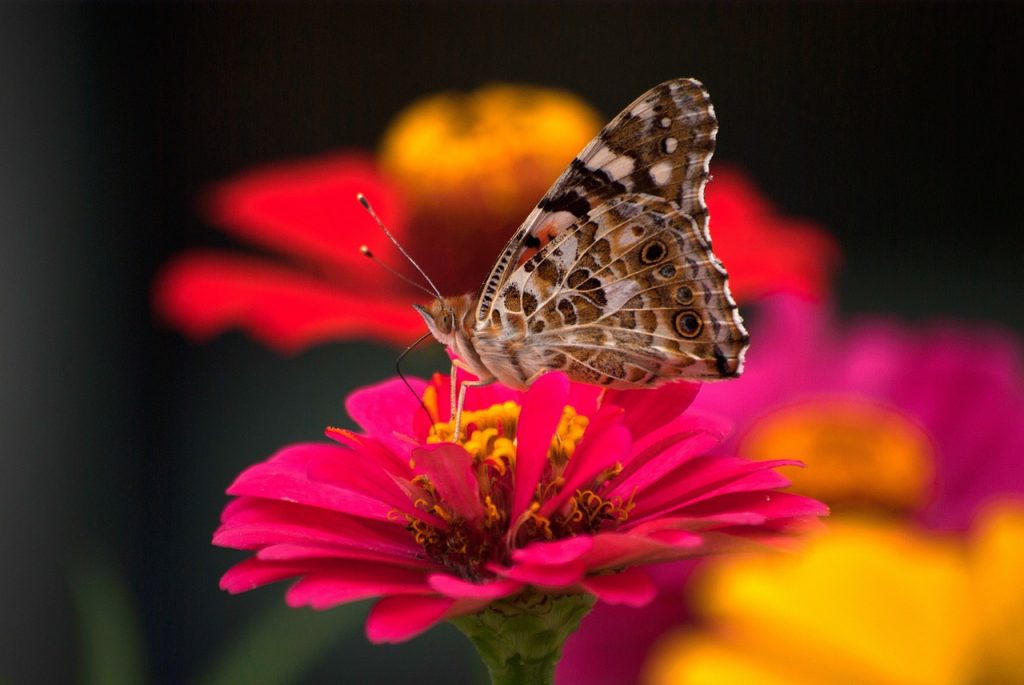 July / August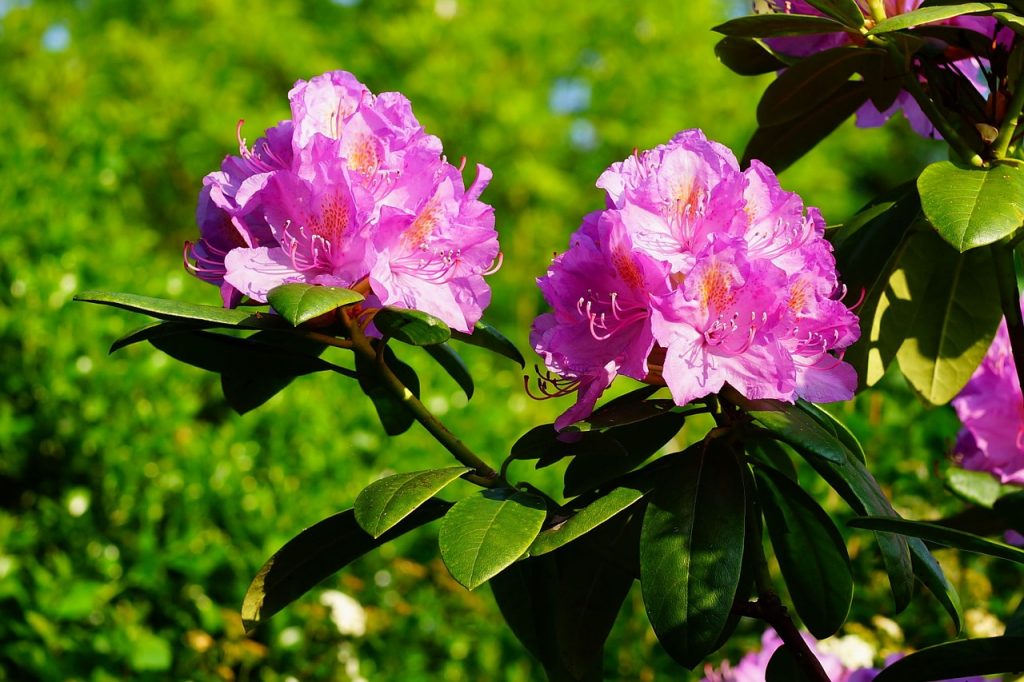 Honeysuckle
Hydrangea
Rhododendrons
Southern Magnolia
Abellia
Trumpet Vine
Day Lillies
Hibiscus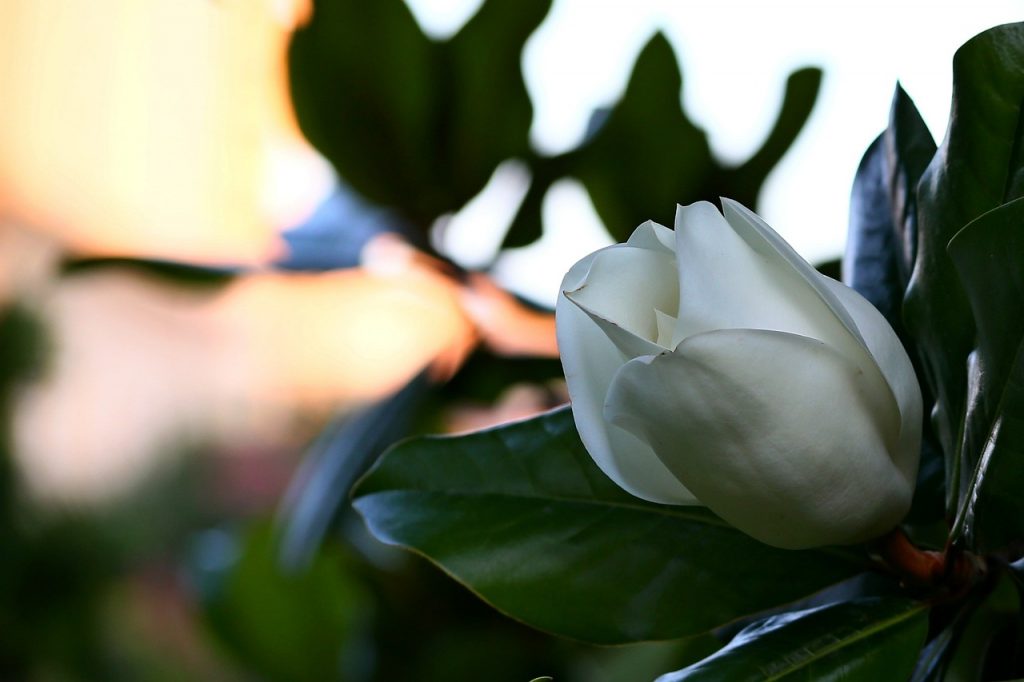 September / October / November / December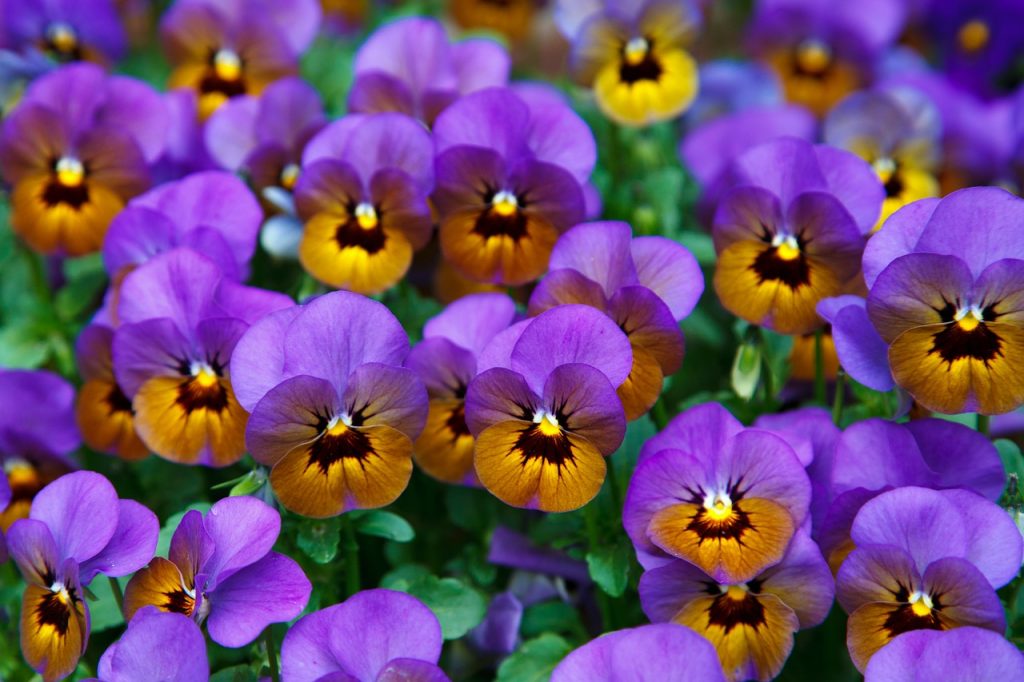 Camellias, pansies, and mums bring color to the landscape along with interesting grasses with fuzzy plumes and bushes and trees with showy bark. Most Virginians start noticing the early signs of fall color in September, and depending on rainfall, can expect a gorgeous show of fall color in October that will peak in early November. The beginning of fall colors come from the reddening of dogwoods and golds of maples which start early in the higher elevations and mountains of the west then then extend with predictable intensity over the next eight weeks to the coast!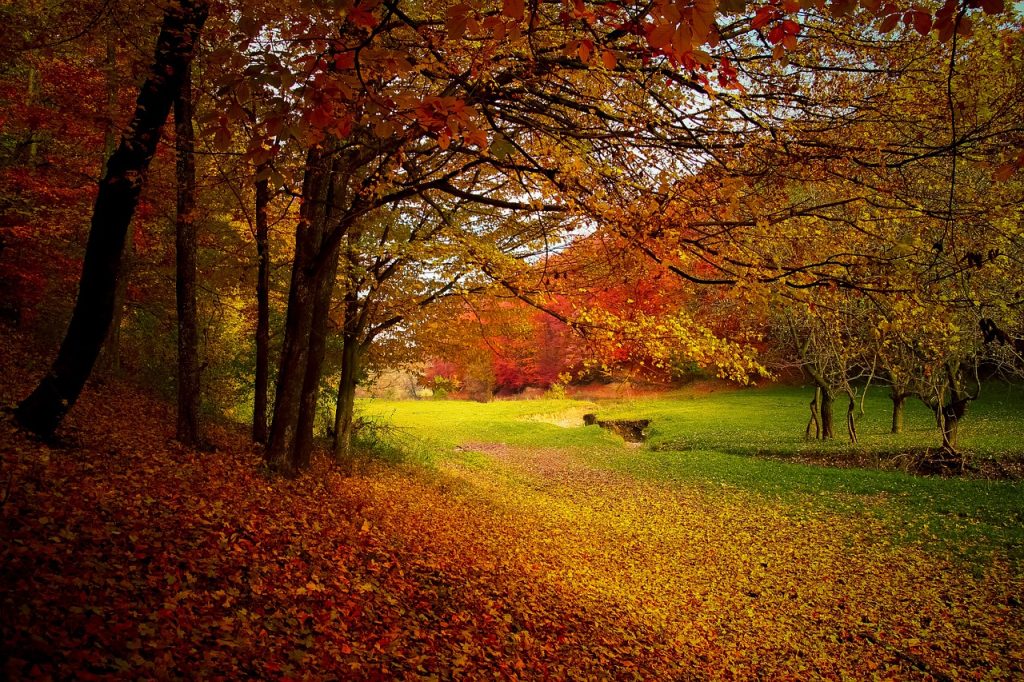 In December, the leaves are down and berries are revealed on hollies to Hawthornes. They will continue to accent the landscape till spring.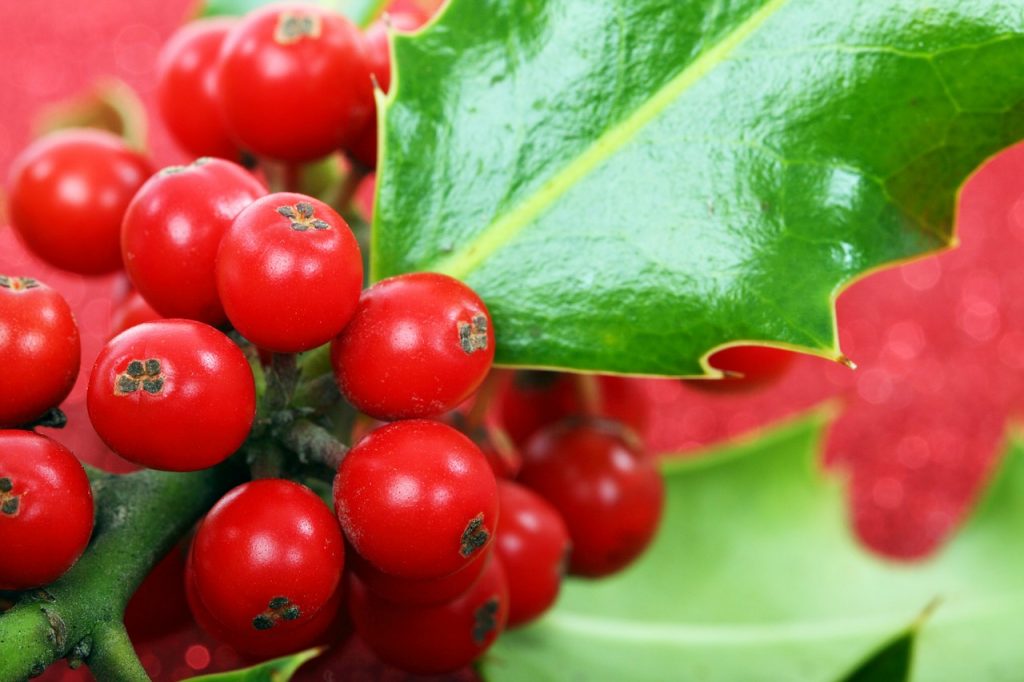 You may have to be a true gardener or a nature lover to appreciate every month in Virginia, but if you visit our botanical gardens or take a leisurely drive or walk through our valued communities and historical sites, you will see blooms, foliage, barks, and berries that always trim our state in interesting and enjoyable beauty.
…………
Virginia Bride Magazine features the best Virginia Weddings and Virginia Bridal Shows. Find it all in one place. Check our blog posts regularly for the latest show information.