I didn't have to postpone my wedding for COVID, but in 2017, I did choose to have a small, intimate wedding that involved a good friend as officiant, my groom, his mother and two sisters, and my mother. But I still wanted that bigger celebration – I wanted others to join in our celebration of love.
And now that COVID restrictions are starting to lift with the vaccine to widely available and Virginia weddings are happening again in broader strokes, it's time to put my good knowledge to use for helping others think through how to plan their own vow renewal-type ceremony in the aftermath.
Here are my best tips for not just having a great renewal celebration, but to help make incredibly meaningful to you and yours.
Acknowledge What's Transpired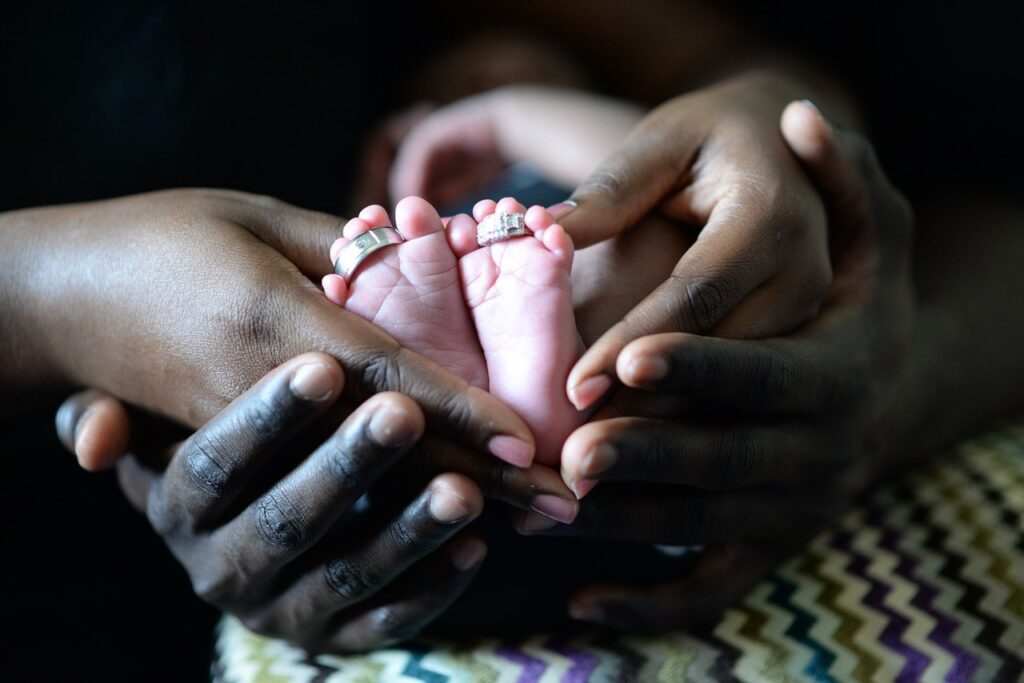 As you gather together with friends and family to celebrate your wedding that may have taken place a year ago, six months ago, or three years ago, you should consider and remember the events in your life that have transpired since you first said "I do." A lot of things have happened – you've lived more life together or you might have even had a kid!
Losses have occurred. Homes have changed. Family members have been added. Acknowledge these, celebrating the good and mourning the losses. Make these remembrances a part of your renewal day. That could be through photos or readings, knick-knacks on display, or any host of other things. Get creative, have fun, let these things you share really demonstrate your life together through the mood that fits your family.
Create a Slideshow
And speaking of photos and remembrances, consider including a slideshow of your original wedding ceremony. If you didn't have a lot of photos or want to show life since then, include photos of your romance leading up to wedding and leading up to now, when your guests are able to celebrate your love together.
Say 'Yes' to Another Dress
Even if you absolutely adored the gown you wore for your first "I dos", you may want to consider choosing another gown for the renewal celebration. Or if you still love that dress just as much, consider trading out some of the accessories like your shoes or jewelry, for a fresh look and feel while still maintaining your original vibe.
Find That Perfect Venue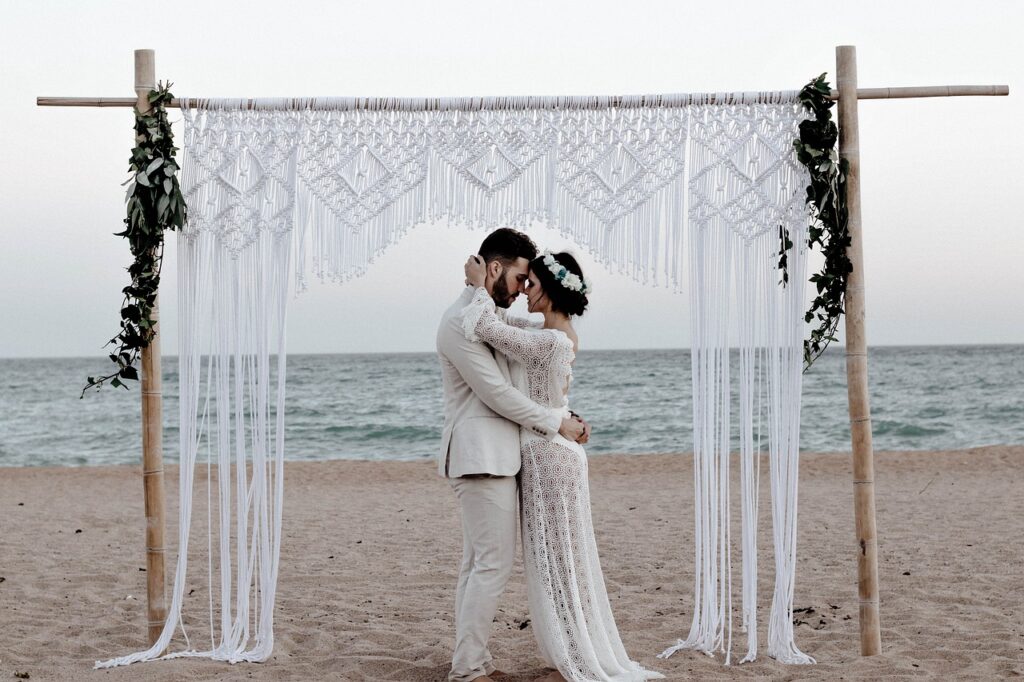 If you couldn't hold your original wedding at the venue of your dreams, now's the time! Take a little while, check out venues, feel things out – and book that spot! Venues will start filling up again soon, so earlier is better, but don't let that "rush" pressure you into choosing the wrong gathering place for your Special Day 2.0. And if that means destination venues, go for it!
Make Other Changes to Lift Regrets
Is there anything else you wish could be different after your first wedding? Your favorite flowers that weren't in season before? Always dreamed of a beach wedding but couldn't have it because of the pandemic? Now is the perfect time to change those things. New dress, new shoes, new guests – whatever it may be.
Personally, when my hubby and I plan our seventh anniversary renewal party (yes, we're oddballs like that), we're expecting a whole different roster of guests. Not because we lost a lot of people, but because since we said "I do" a number of amazing friends have come into our life and we're eager to celebrate our love with them at hand.
Don't Focus on the Date So Much as the Other Things
Finally, I'd say this: don't worry so much about having your renewal celebration on the wedding anniversary. That can be nice, sure – and meaningful, absolutely. But many of us had to give up our dream dates because of circumstances. Well, now, you can plan your celebration for that perfect calendar date and have two anniversaries to celebrate from now on. That's why my hubby and I do – and let me tell you, it's way more enjoyable having two anniversaries to sneak off for romantic moments on than just one!