Don't think that because your wedding needs to have a wedding planner, with someone paid to do everything from the cake to the photography to the flowers, that the whole wedding has to have a high production or manufactured look.  Some simple DIY touches can ground your wedding, making it feel like the home you hope to make for yourself.
Wedding Favors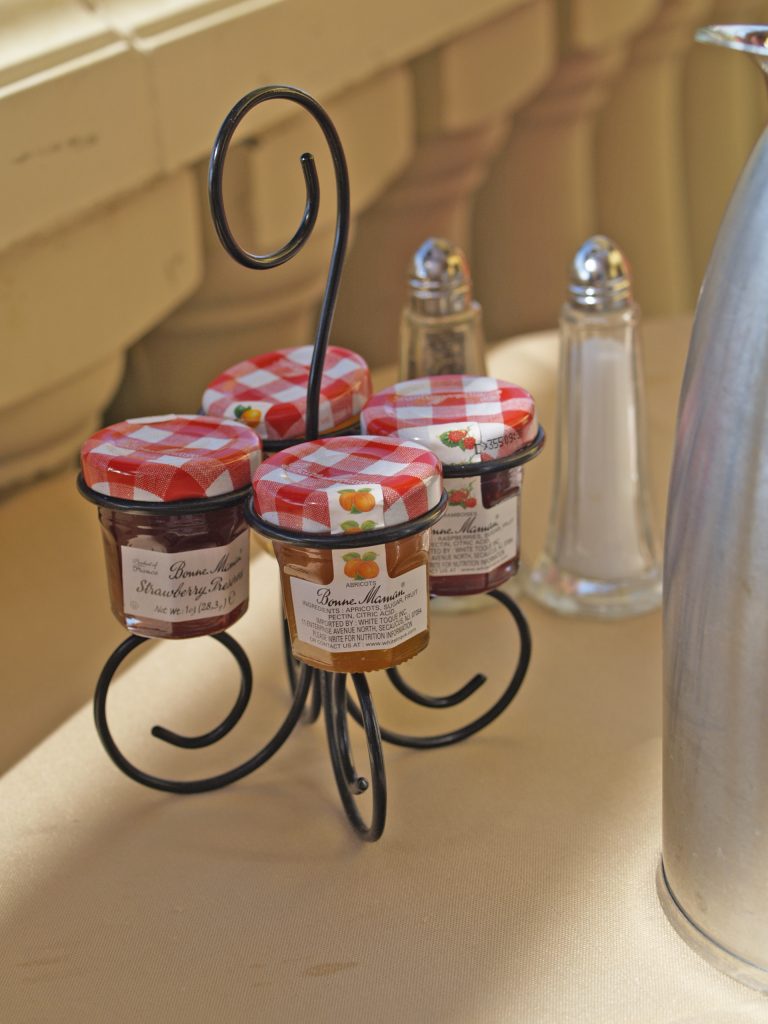 DIY Jams
A taste of home in a mason jar might be just the right flavor to send guests home with after a nice reception.  You don't have to worry if canning isn't your expertise.  There are little mom and pop businesses in Virginia that can make craft, artisan jellies and jams.  You can think of flavors like Champagne Strawberry or Southern Scuppernong and Mason Dixie Muscadine.  Get rustic, and make or have made some pawpaw fruit jelly.  You might even have someone at your local farmer's market who can help you out.
DIY Craft-Paper Bags
Craft-paper bags don't have to stay plain unless that is your thing.  Think of the ones that have the shiny interior or are made of a heavier weight of paper to make sure the favors stay wrinkle free and crisp looking.  Use craft scissors to give the opened top a more decorative edge.  Fold down the top and clip it with a clothes pin to make it retro.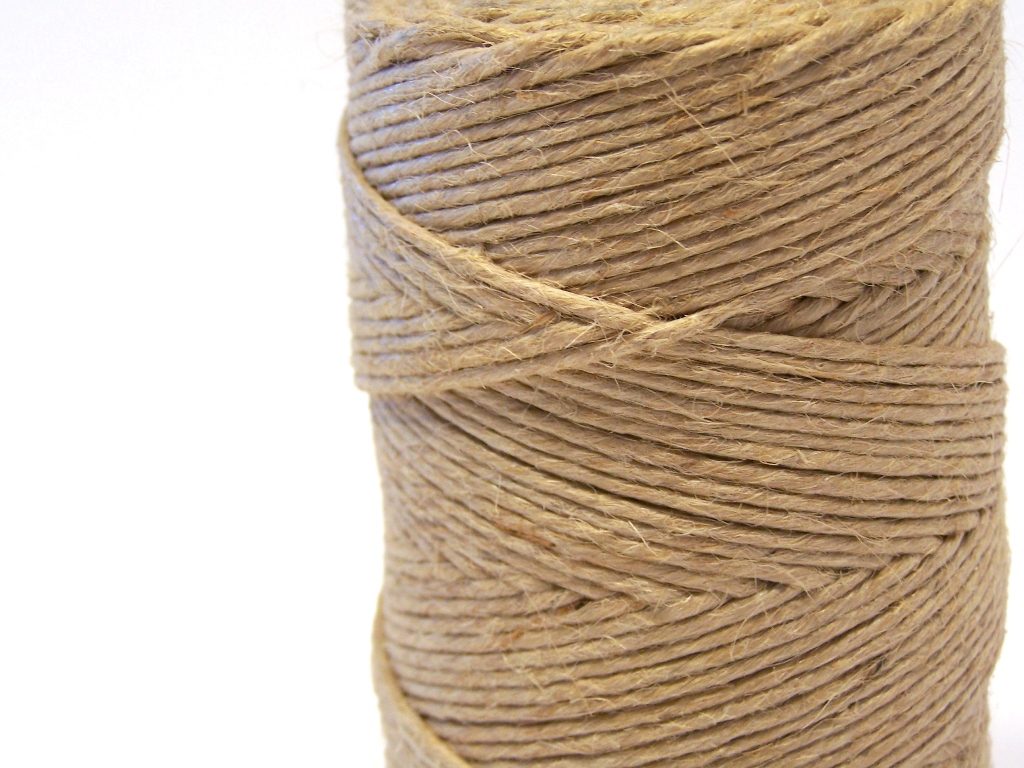 Twine Vs. Ribbon
Use rainbow hemp cord or red and white twine to tie off everything from wedding favors to flowers.  A raw, natural color might be a nice touch to tulips or baby roses.  If you start using twine to decorate the outside of vases or posts, remember just a dab or a line of hot glue will keep things from unraveling.  If you use something like Gorilla Glue, be aware that it may expand and is very, very permanent.  If a little extra shows, sometimes you can use an X-acto knife, hobby knife, or scissors to scrape or trim off excess before it is rock hard.
Sometimes it's really nice to step back and keep things simple and homey.  I hope this inspires you to bring in a little bit of home for your Virginia wedding.
---
– Virginia Bride Magazine features the best Virginia weddings and Virginia bridal shows. Find it all in one place. Check our blog posts regularly for the latest show information.