Happy Fashion Friday!
Let's hear it for the boys!
We are focusing on the gent's for what's trending for the upcoming fall and winter wedding season.
I am sure you  and your Virginia groom will be inspired!
Men's Wedding Styles Trending for Autumn/Winter 2016
Are you planning on having your wedding in the autumn or winter season? Then check out the latest wedding styles and trends that are perfect for either of those two beautiful seasons of the year.
As the groom, you can look your best with the following tips, but just be sure to work with a professional tailor, such as formaltailor.com to get the perfect tuxedo or suit that will make you look fantastic and feel comfortable throughout your big day.
Western Style Suits
Whether or not you are having a western style wedding, you can wear a western style suit that will add extra flair to your appearance for the autumn or winter wedding of your dreams. You can even go even further and sport a string tie or a bolo tie, as well as a classic vest. These suits typically feature high quality, very comfortable fabrics and textiles, as well as sophisticated velvet piping that runs along the lapel and cuffs. Stick with grey or black colours to achieve a truly formal look.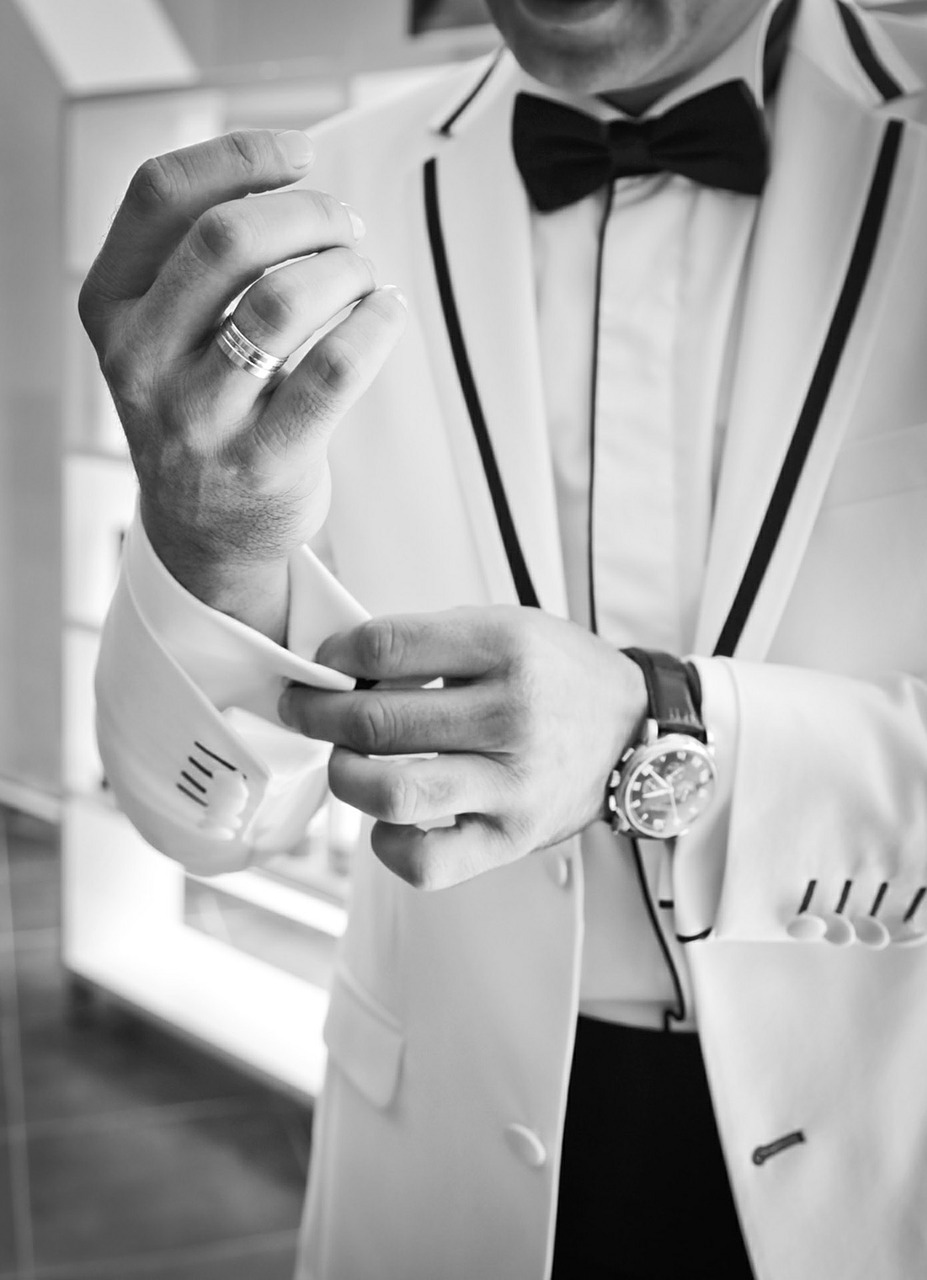 Choose the Right Colors
When it comes to autumn and winter, sticking with the right colors for these seasons will make your wedding fashionable and stylish with greater ease. For autumn, you can certainly wear a brown suit, even though this is not a common color that grooms wear on their wedding day. This is truly an underrated colour, but it is highly versatile and will work with just about every shade of blue, as well as white. Plus, wearing a brown suit or tuxedo on your big day will ensure you truly stand out from the crowd of other men in the room who are wearing traditional black.
Another great option for the winter or the autumn is grey. Stick with charcoal grey, which is more formal and also very versatile. This is a great color because it tends to appear deeper and richer, as well as more expensive, than lighter grey options. Plus, it is a color that will likely complement whatever color scheme you choose, particularly in the winter, when you will likely be going for deeper shades of blue, red, purple, etc.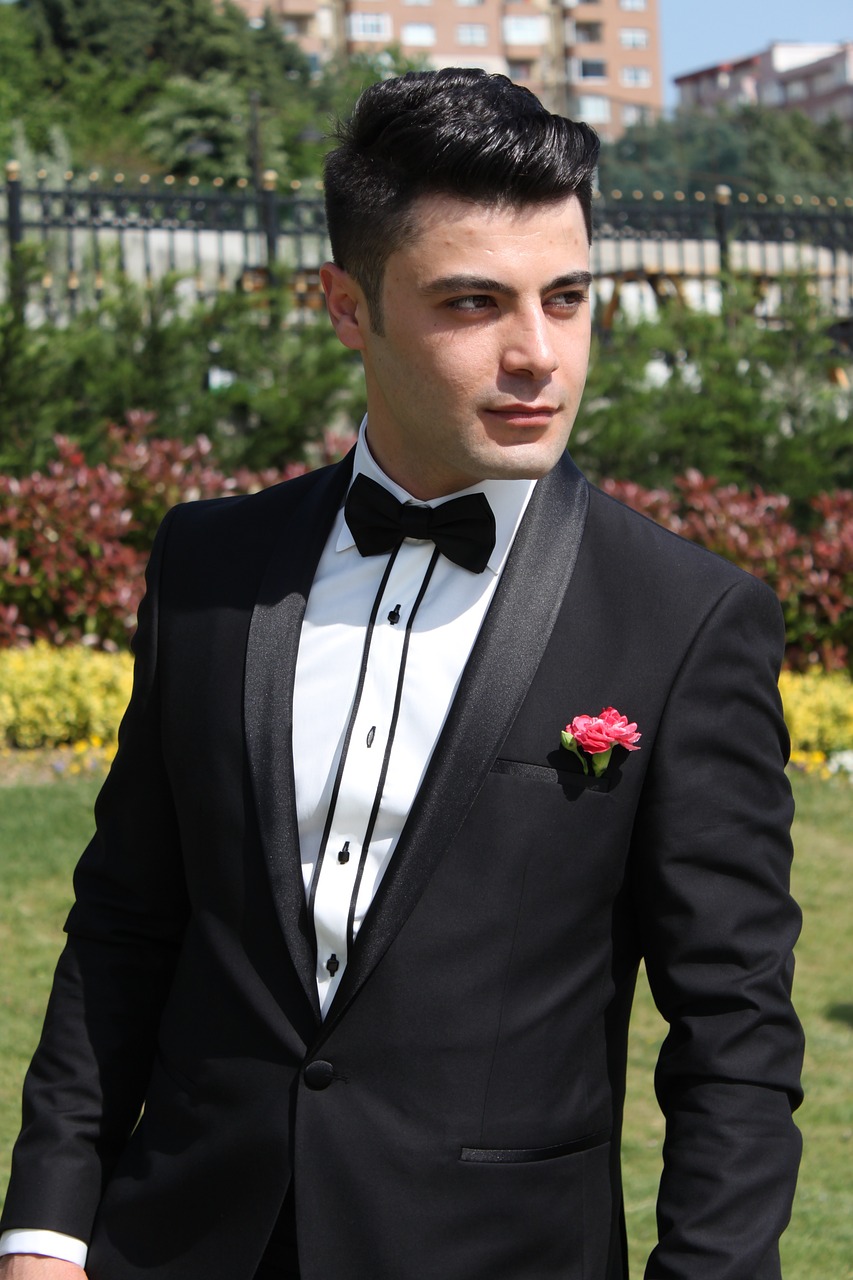 Tweed Suits
Another great trend for winter weddings is tweed suit jackets. These feature superb tailoring, and they also often feature attractive details, such as contrasting stitching, lining, and buttons, that will truly make you stand out. Plus, when the weather is cold during the latter part of autumn and in the middle of winter, you will prefer the comfort that this thicker suit provides, and this is a style that you can't really pull off during other warmer seasons of the year.
Regardless of what is happening on the fashion runways, choose the suit or tuxedo style that you like best and will complement the rest of the style of your big day. The key is to try on a few different options, including the latest trends, until you find the perfect attire that brings out your best features.
Photo by Nick Doll Photography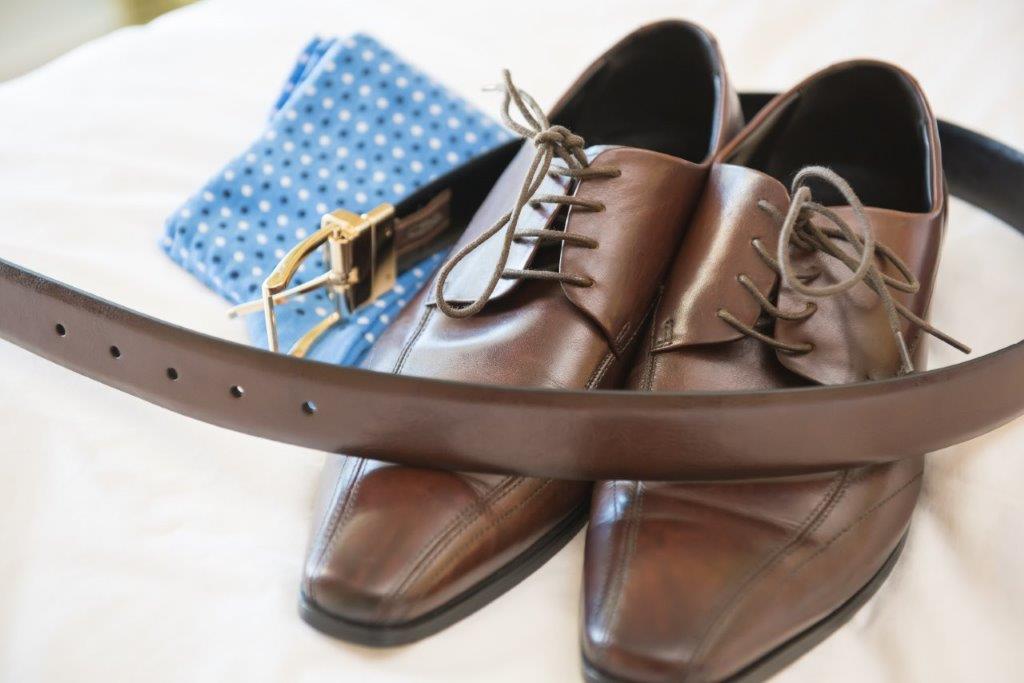 If you are planning a wedding in Roanoke Virginia, Richmond Virginia, Fredericksburg/Northern Virginia, The  Shenandoah Valley, Coastal Virginia or in Charlottesville Va, we can help with your wedding planning and ideas. 
Virginia Bride Magazine features the best Virginia Weddings and Virginia Bridal Shows. Get  it all in one place. Check our blog posts regularly for the latest bridal shows in Richmond VA, Roanoke, Va. Fredericksburg Va, and in Charlottesville, Va.