Happy Fashion Focus!
British designer and royal wedding expert Caroline Castigliano offers stunning bridal wear options for a romantic elopement, including mix-and-match tops and skirts to cater to your specific wedding style designed for the modern bride who enjoys classic couture fused with modern style. With stunning laces and tailored silhouettes, these show-stopping pieces range to fit a variety of ceremonies – from an understated beach wedding to a mountaintop escape.
From the designer:
"The Castigliano signature style is understated and effortless. We are widely recognized for our clean cut lines, beautifully engineered with the finest of fabrics. My collections have evolved over the 28 years, the overall signature and feel is very much the same, however, I have developed many new techniques with complex corsetry to enhance the feminine figure and fuse contemporary and classic styling. I believe a wedding dress is forever, therefore I want my gowns to transcend time."
– Caroline Castigliano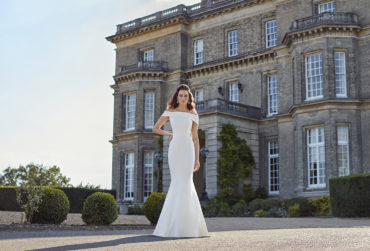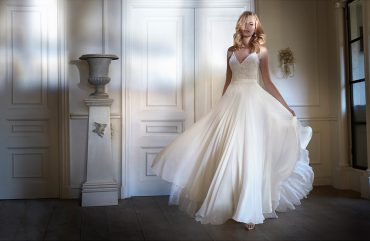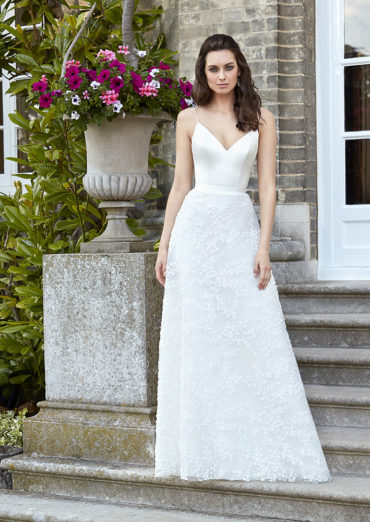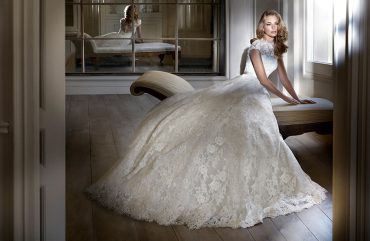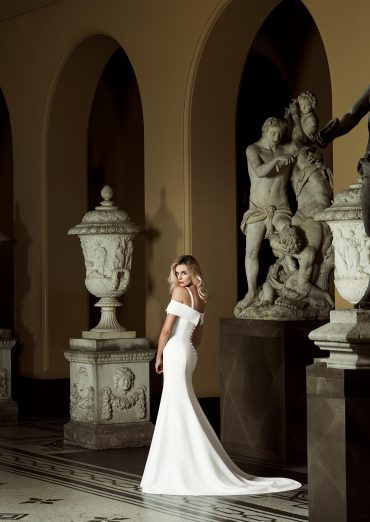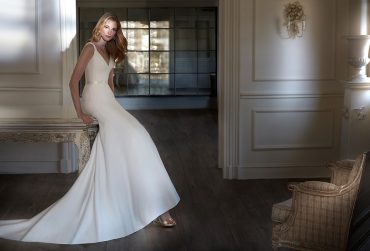 If you are planning a wedding in Roanoke Virginia, Richmond Virginia, Fredericksburg/Northern Virginia, The  Shenandoah Valley, Coastal Virginia or in Charlottesville/ Lynchburg Va, we can help with your wedding planning and ideas.