Happy Fashion Focus!
We are loving these dreamy chic gowns by Chic Nostalgia.
See some of this collection on the runway next Sunday, February 26th at The Richmond Greater Virginia Bridal Show, Hilton Downtown Richmond presented by Isabella Grace Bride.
About:
CHIC NOSTALGIA is a well-known outdoor wedding and evening dress brand in Europe and the United States, and the pioneer of bohemian wedding dresses. CHIC NOSTALGIA dresses are sold to nearly 50 countries and regions with more than 400 top retailers around the world.
These dresses are deeply loved by brides who are passionate about the beauty of nature and who are in pursuit of freedom, romance and true self. Emphasizing individuality, bringing natural spirituality and classic beauty into personality, CHIC NOSTALGIA dresses are refreshing with the bohemian romance and freedom, and becoming the first choice for the destination weddings.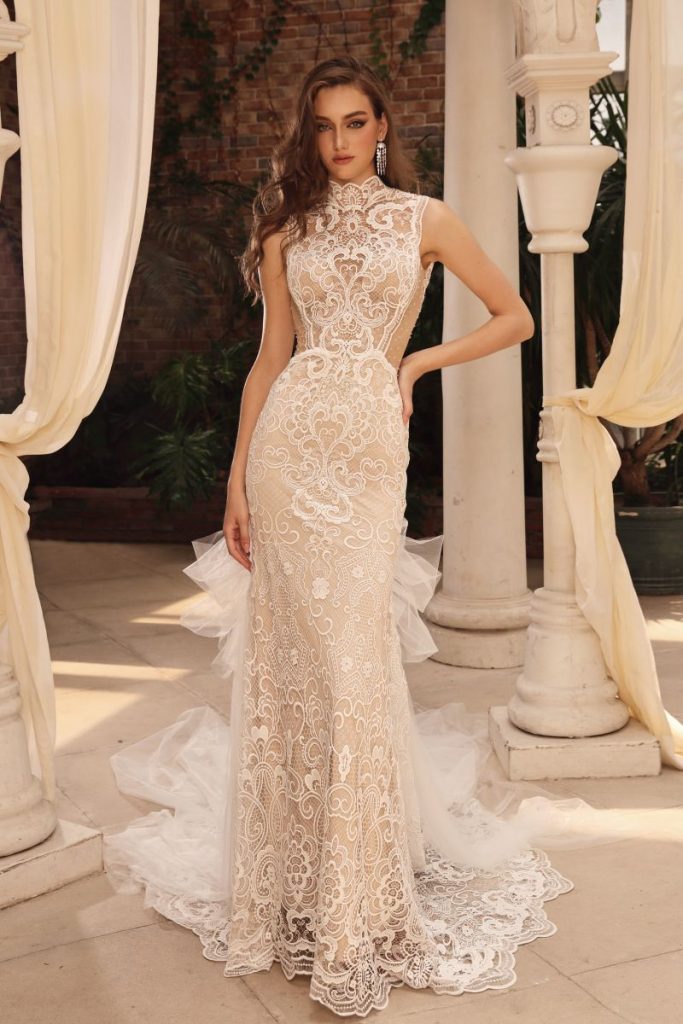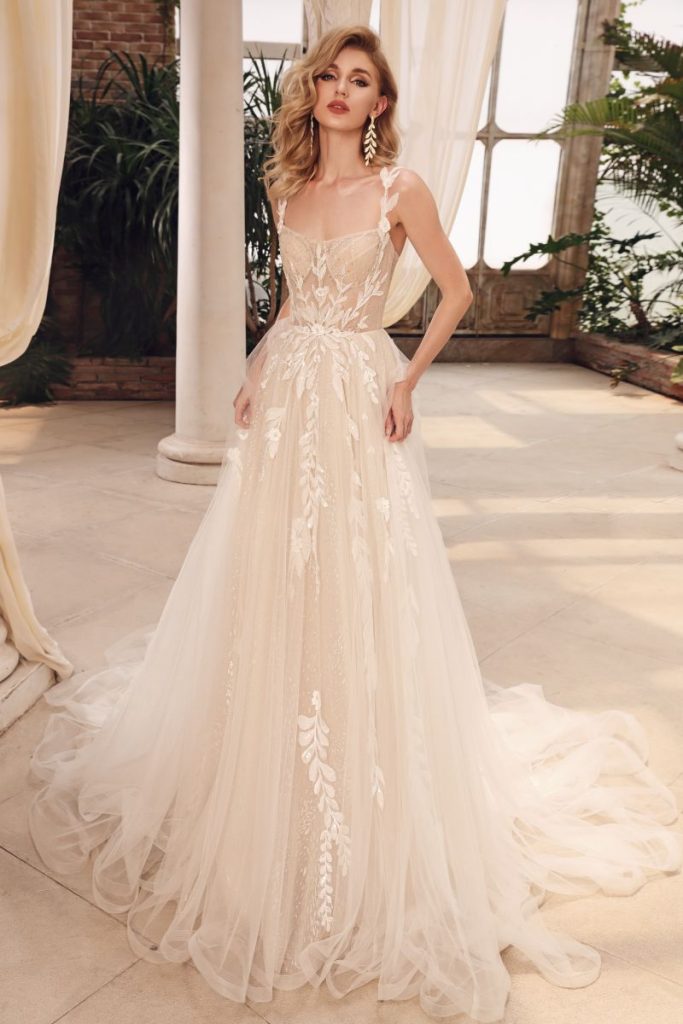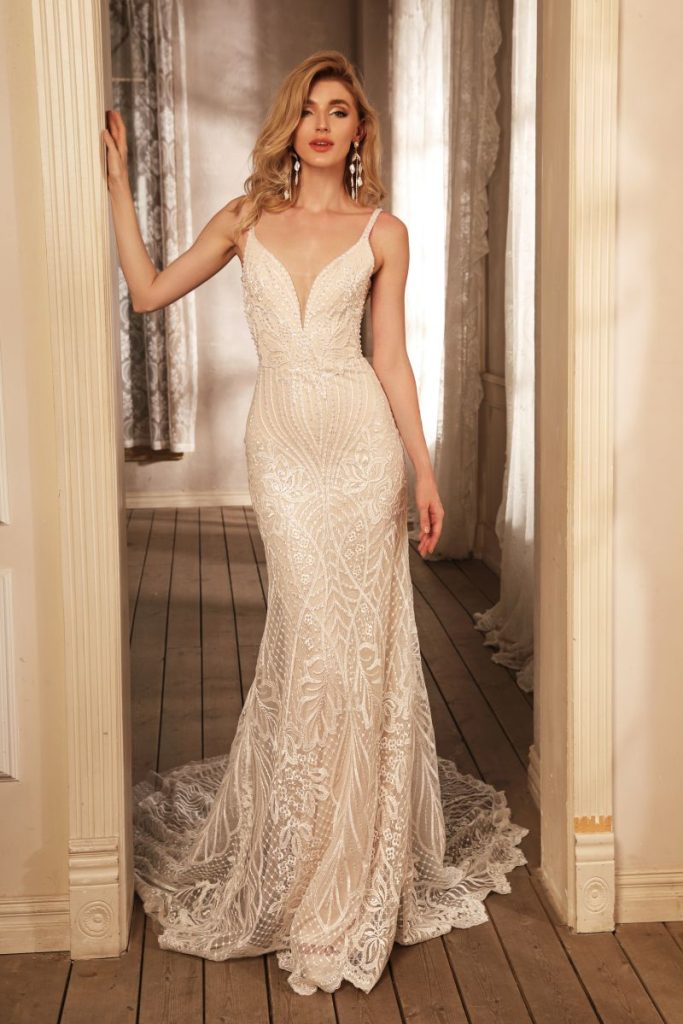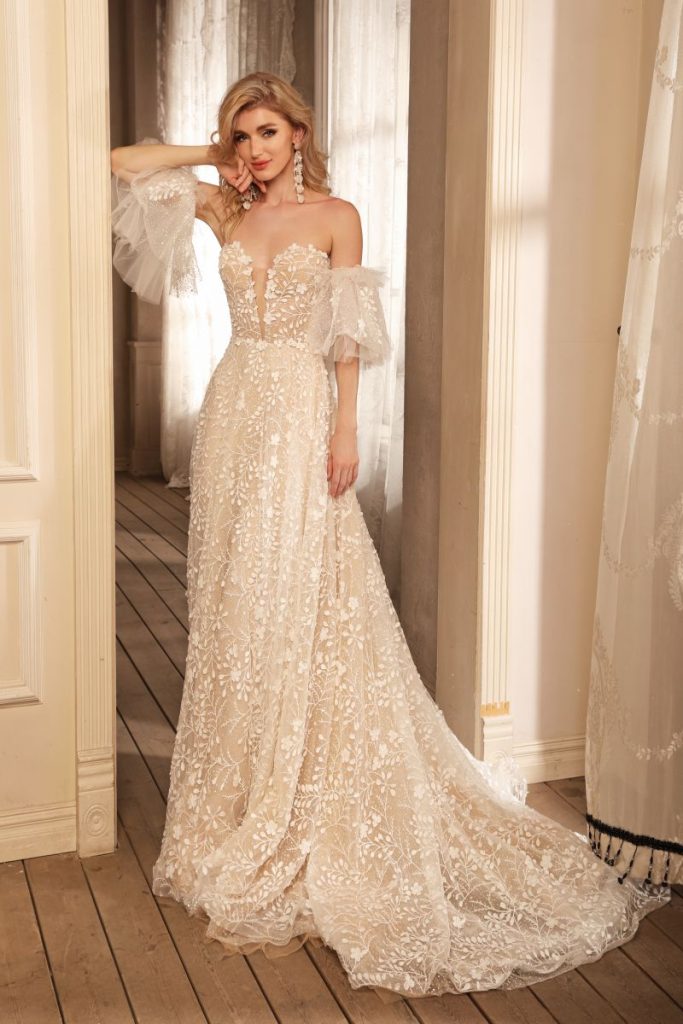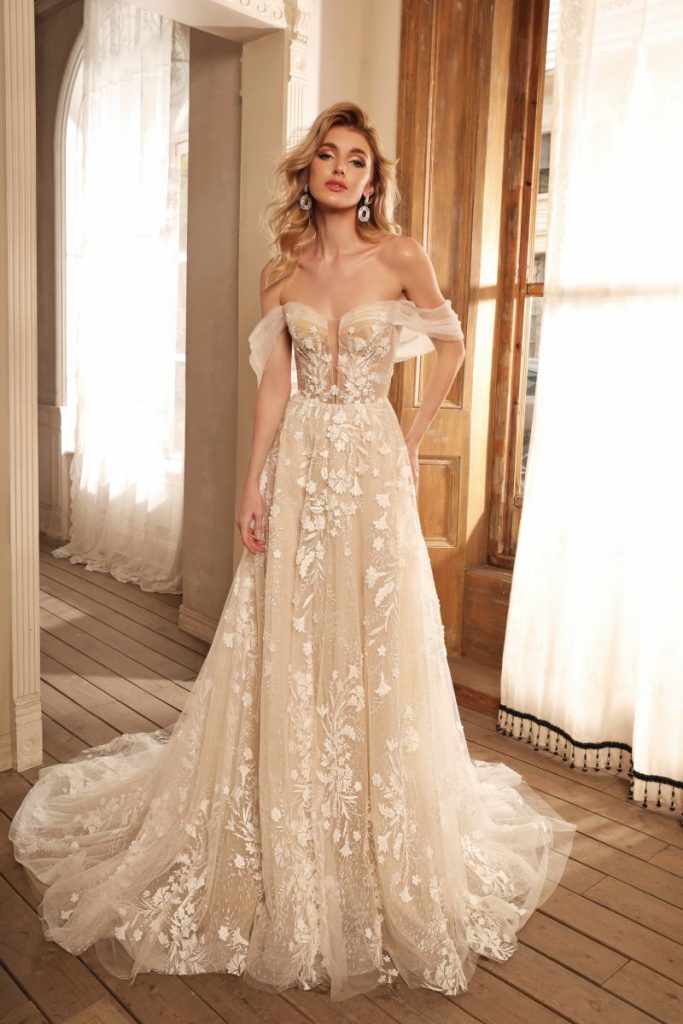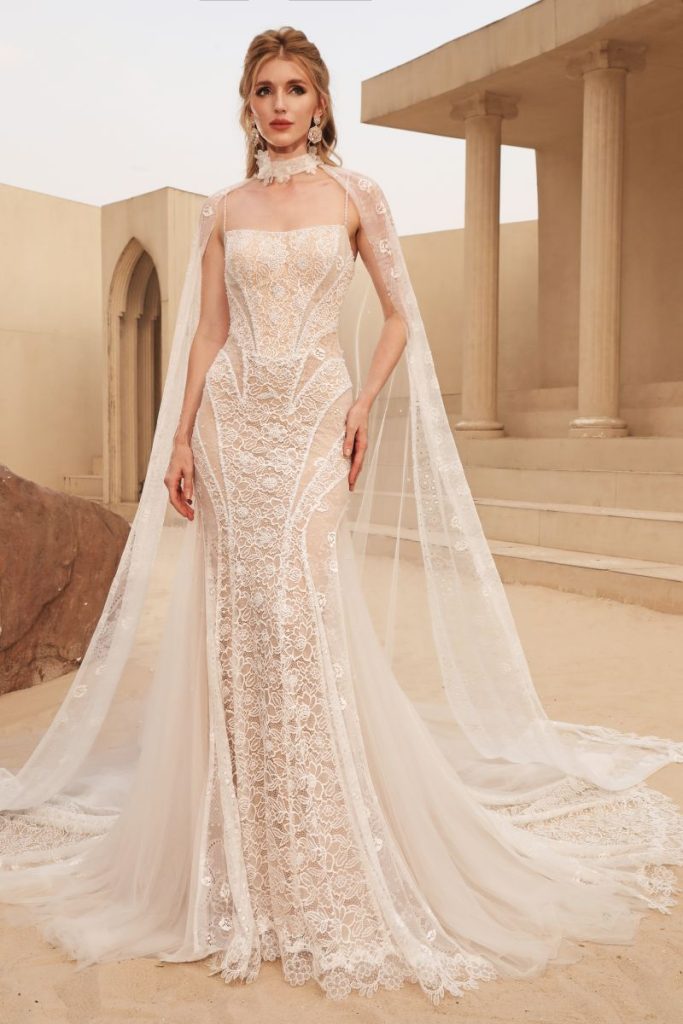 If you are planning a wedding in Roanoke Virginia, Richmond Virginia, Fredericksburg/Northern Virginia, The Shenandoah Valley, Coastal Virginia or in Charlottesville/ Lynchburg Va. we can help with your wedding planning and ideas.