Happy Fashion Focus!
Today's focus is on gorgeous creations by Demetrois.
About The Designer:
The company was started by Demetrios James Elias who was born in Athens, Greece.
As a young boy, he immigrated to the United States with his family.
While still in school, he assisted his parents in their family-owned bridal store in Warren, Ohio.
It was during this time that his love of the bridal industry grew and his passion for designing wedding dresses took hold.
In 1980, Demetrios' dream of owning his own company became a reality.
Virtually overnight, he turned an unknown local business into a thriving, international company.
Today, bridal boutiques throughout the world proudly sell Demetrios wedding dresses.
As both designer and owner, Demetrios is an icon in the bridal fashion industry.
His wedding dresses offer women the widest and most versatile styles, and are on the cutting edge of the fashion world.
See some of these designer's gowns at The Fredericksburg Greater Virginia Bridal Show on Sunday- July 21st at The Fredericksburg Hospitality House in Central Park.
The Fashion show starts at 3:00 P.M.
Presented by That's My Dress Bridal.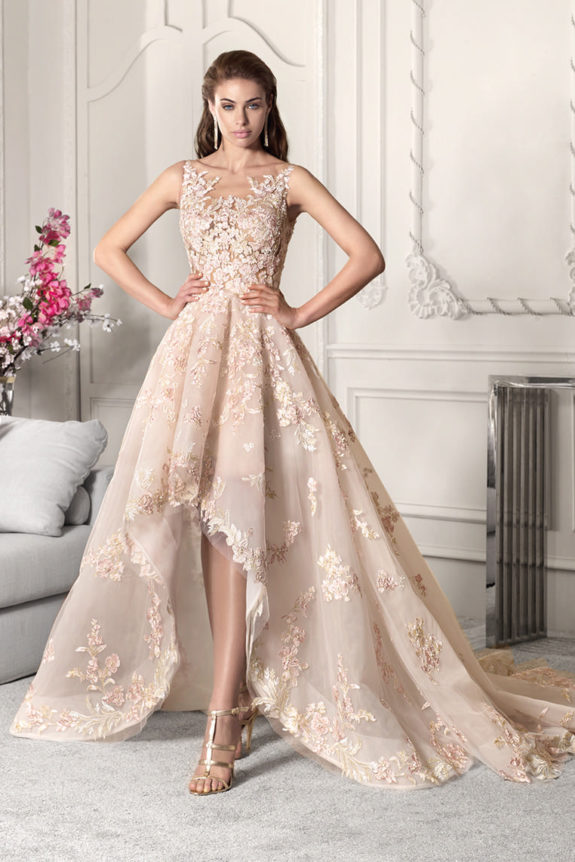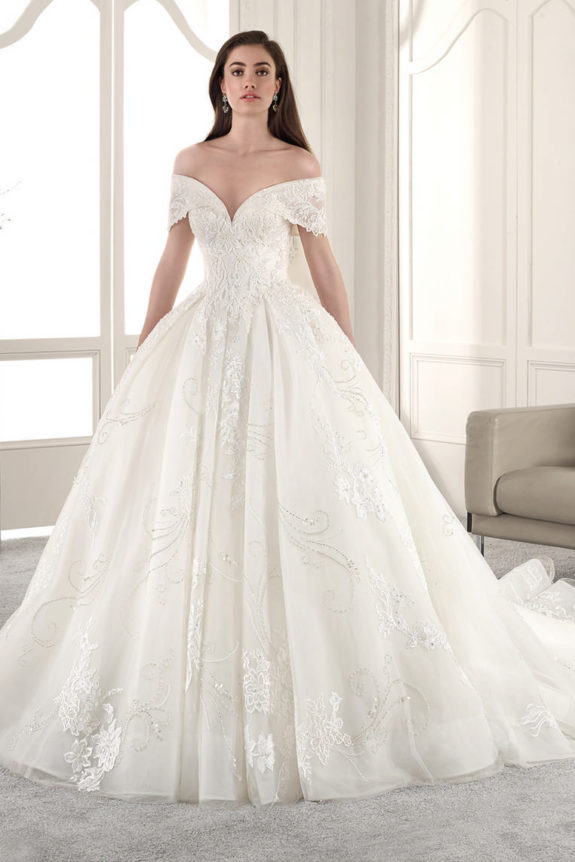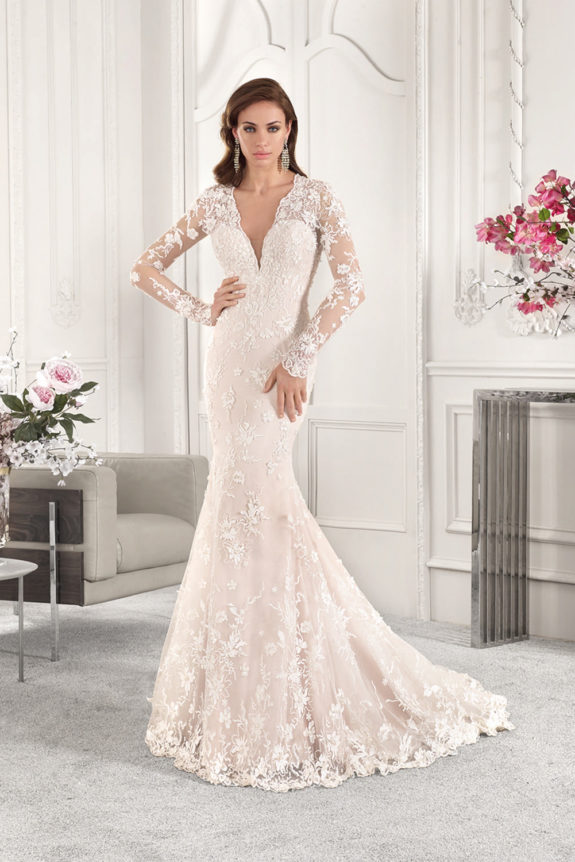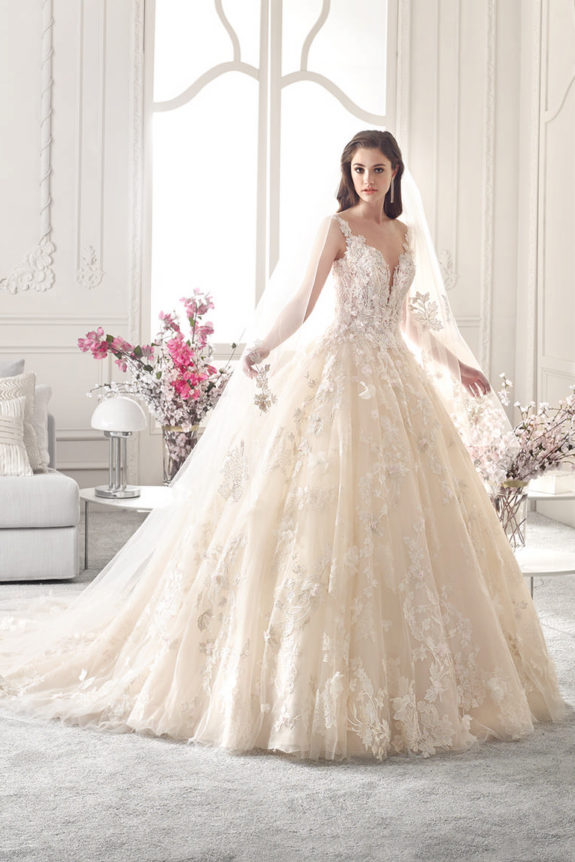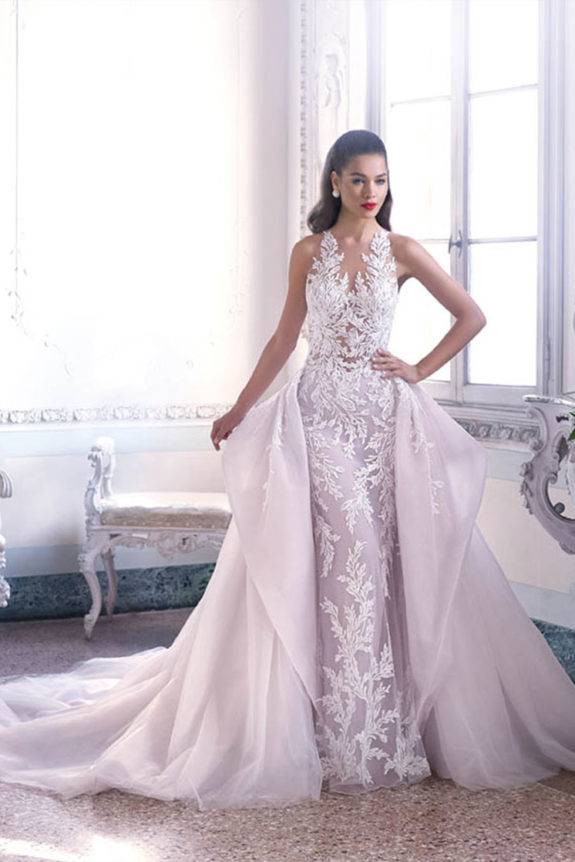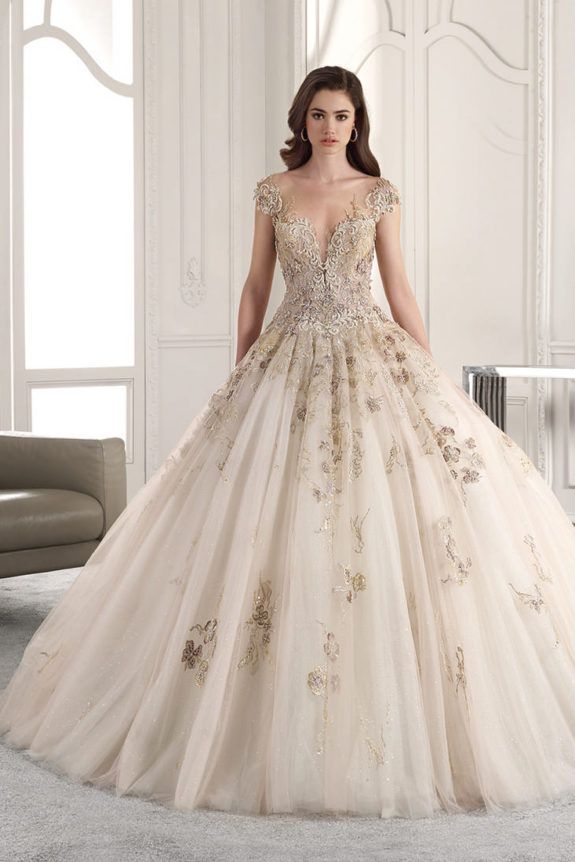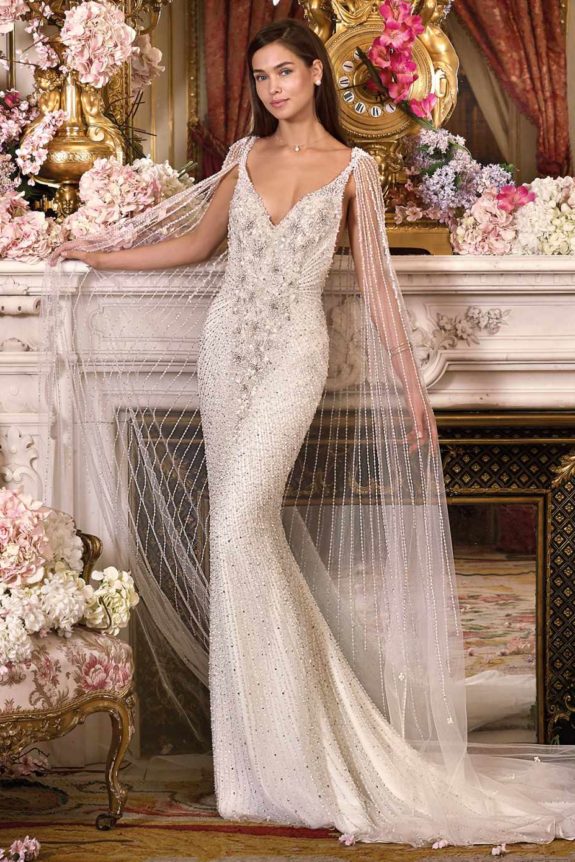 If you are planning a wedding in Roanoke Virginia, Richmond Virginia, Fredericksburg/Northern Virginia, The  Shenandoah Valley, Coastal Virginia or in Charlottesville/ Lynchburg Va, we can help with your wedding planning and ideas.