Styled shoots are a creative way for photographers, stylists, and other wedding pros, to show off their talent and visions to inspire readers for their own wedding planning.
Today's shoot, Hustle In Heels, Shot by Alex Krall Photography gives us a look at several different styles. This is part two of a part three series.
Here's the backstory to this shoot as told by Alex Krall:
"Hustle in Heels is a workshop held by M Harris Studios in collaboration a group of wedding professionals.
This workshop was a two day event held at Airlie, VA filled with a variety of speakers including Hope Taylor, Tiffany Rivera from Simply Breathe Events, Latrice Claiborne, and so many more.
The goal after the two days was to make sure that each of the attendees was well equipped with knowledge and the action steps to better their personal business, specifically as wedding photographers.
Perhaps the best part was the two styled shoots held at the end of the day!
Everything was perfectly put together and brought to life by the amazing Bella Giornata Events.
Hustle in Heels was an amazing powerhouse of a workshop and it's exciting to announce that M Harris Studios is hosting another one later this year with so many more amazing speakers and styled shoots!"
What we Love:
We love, love, love the French country vibe flowing in this styled wedding look.
From  the black toile linens and checkered napkins on the tables, to the ambiance of the venue and the flowers mixed with farm fresh veggies; this shoot transports you to the French countryside.
Not to mention the bride herself, from the choice of the wedding gown, to the hair style, all imbues that subtle fashionable style which the French are known for.
You can create any mood and look that you would like for your dream wedding, no matter where the wedding is taking place, if you have the right wedding experts on aboard.
Tres chic!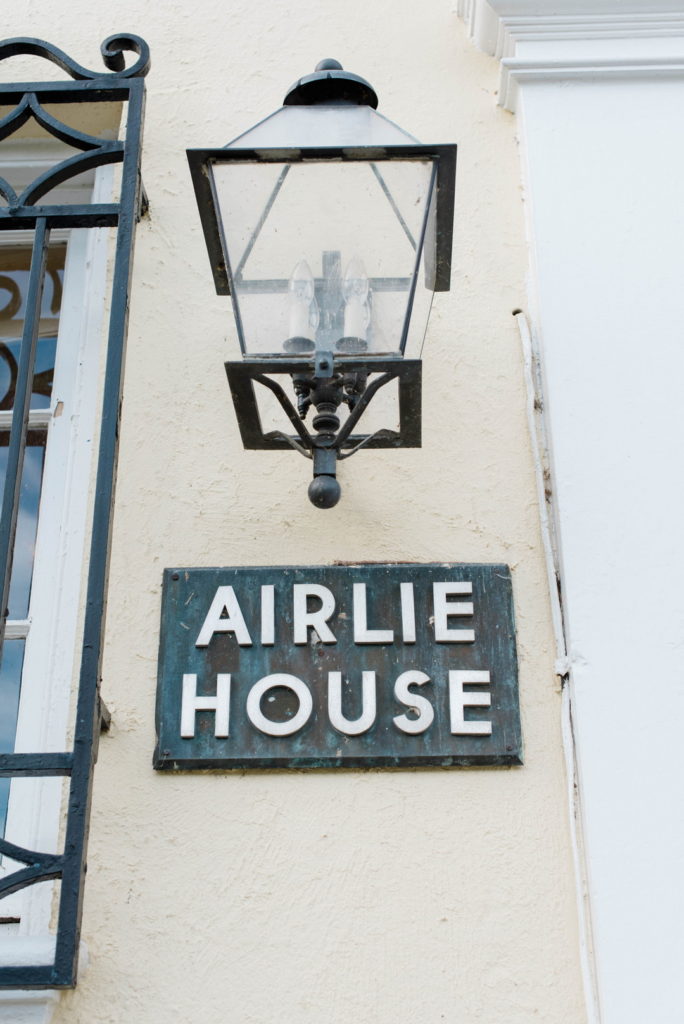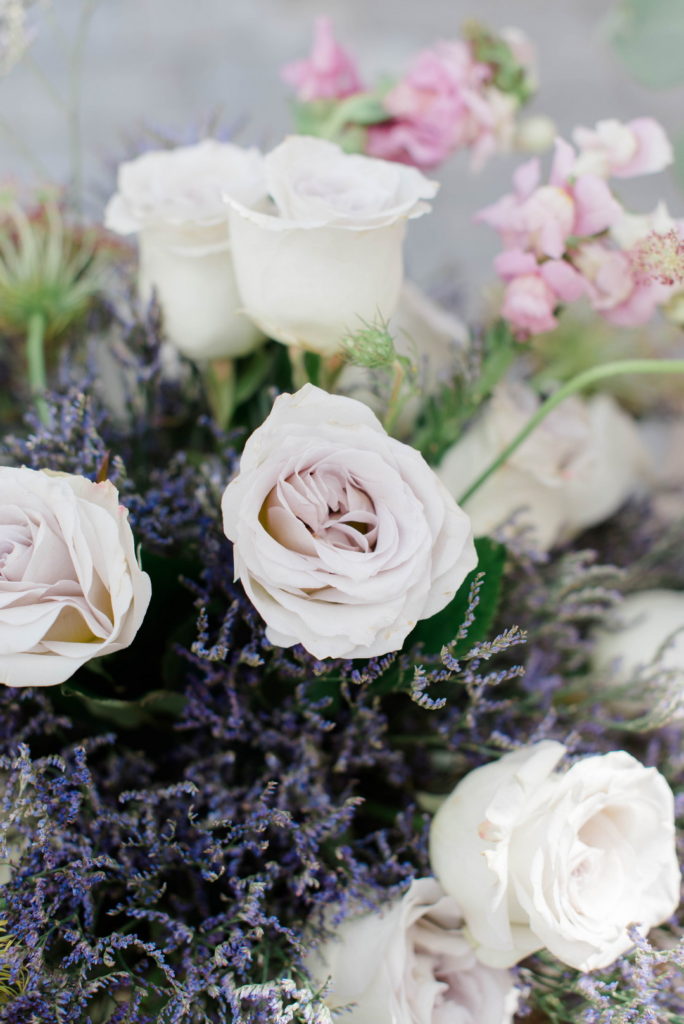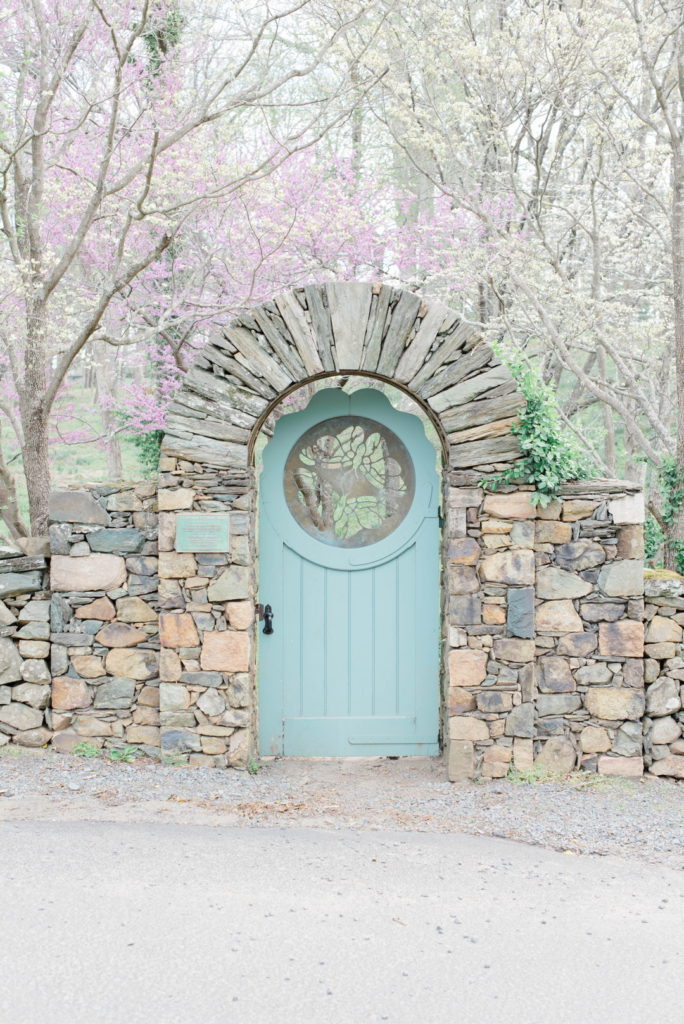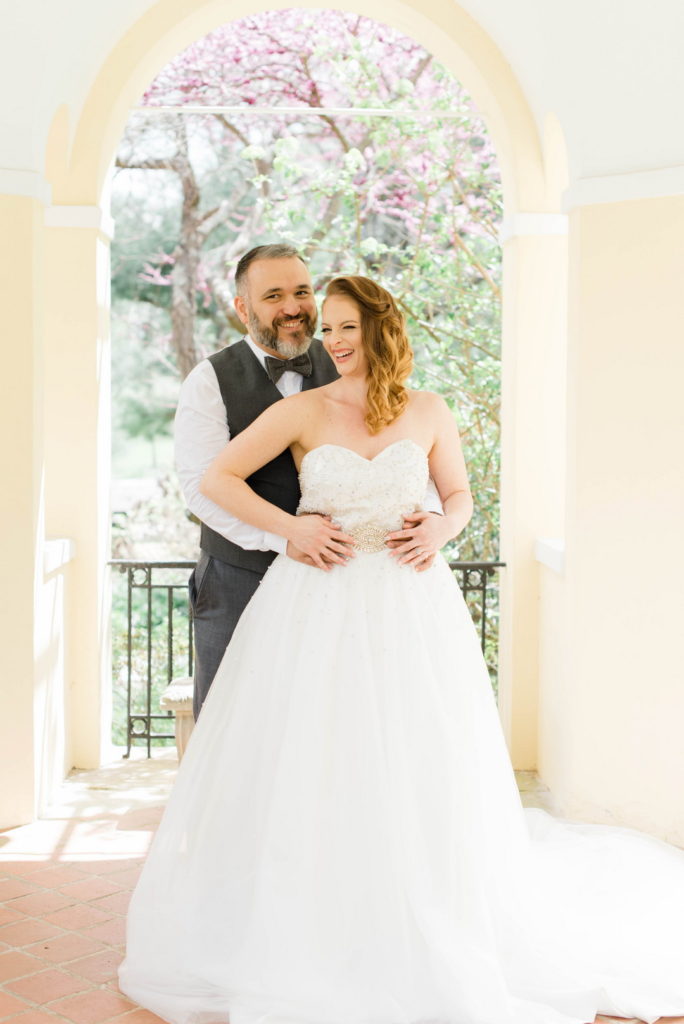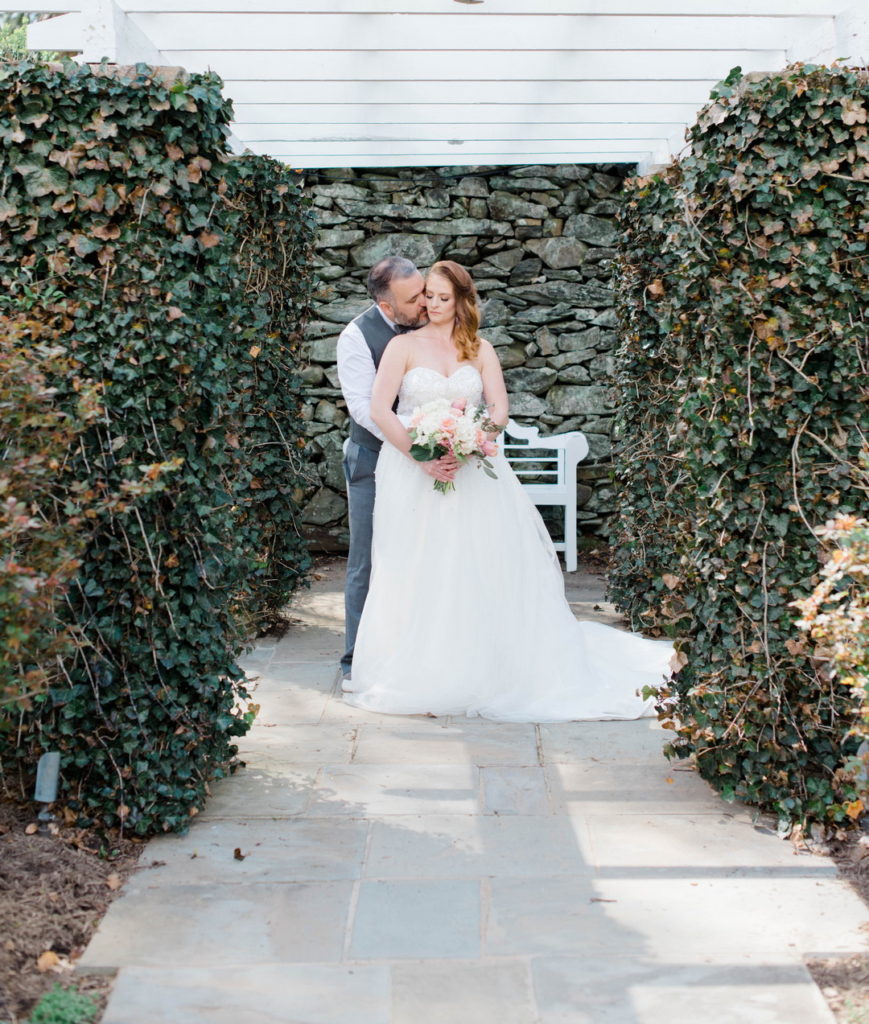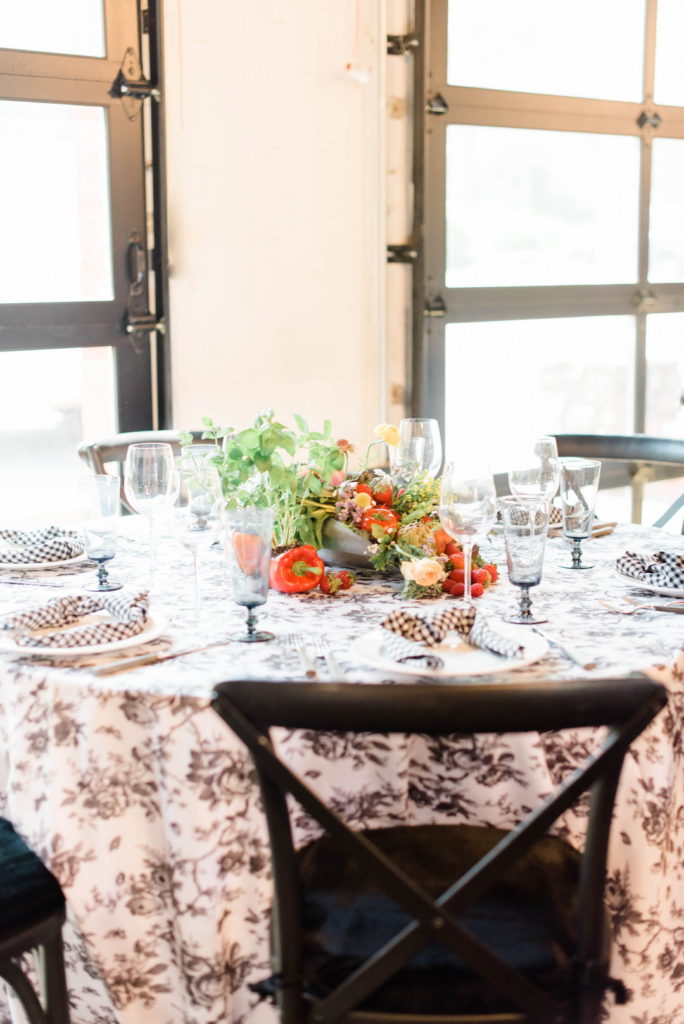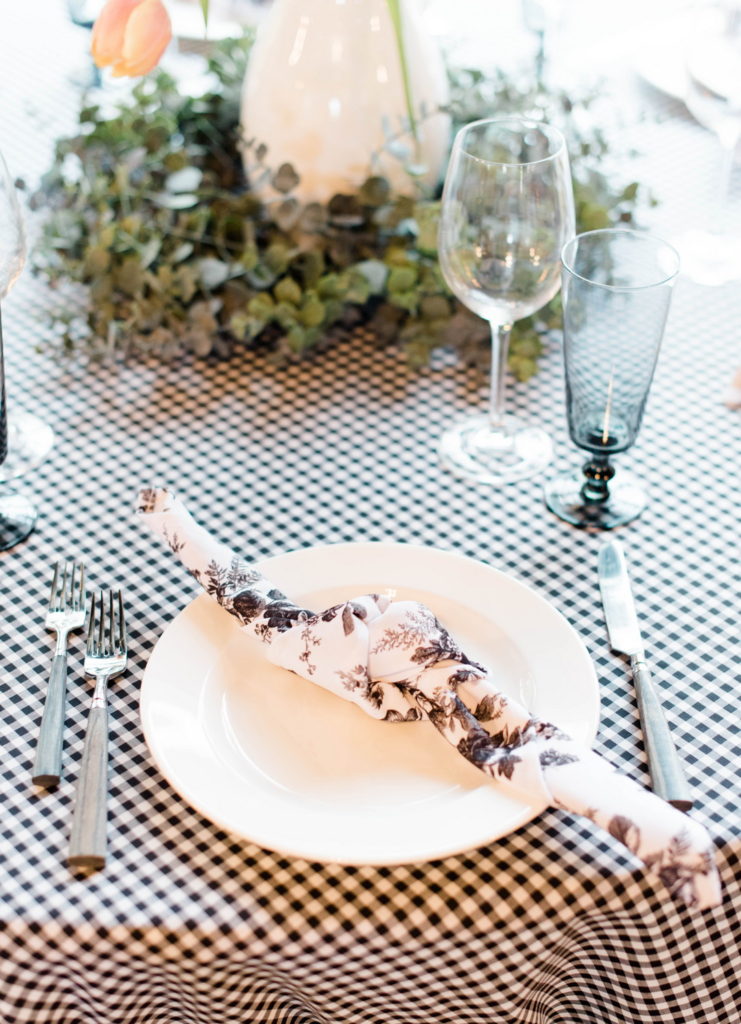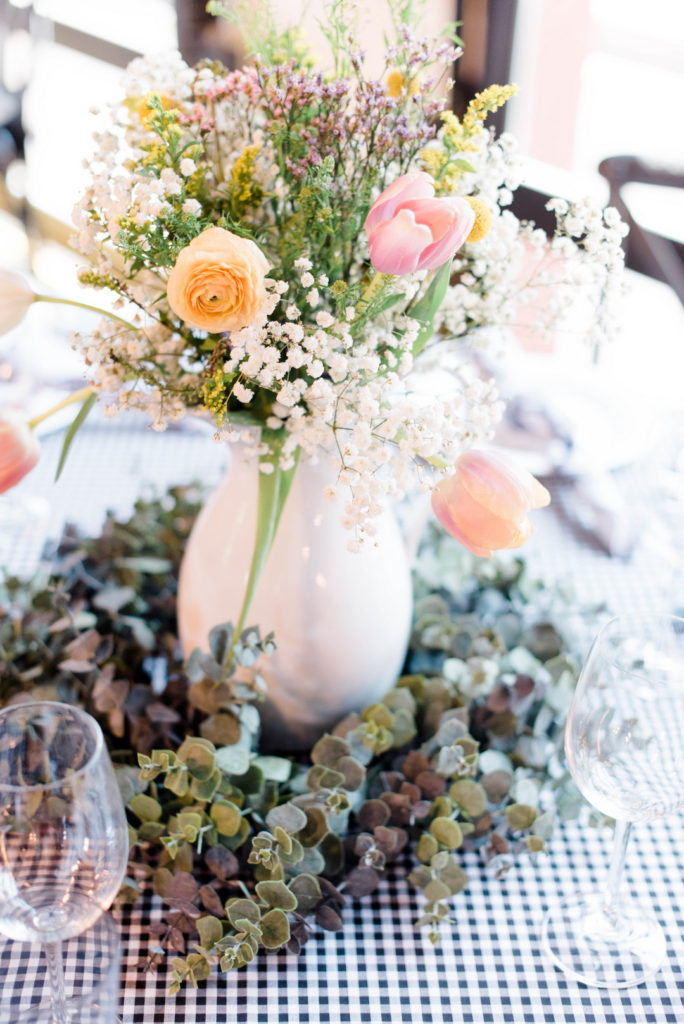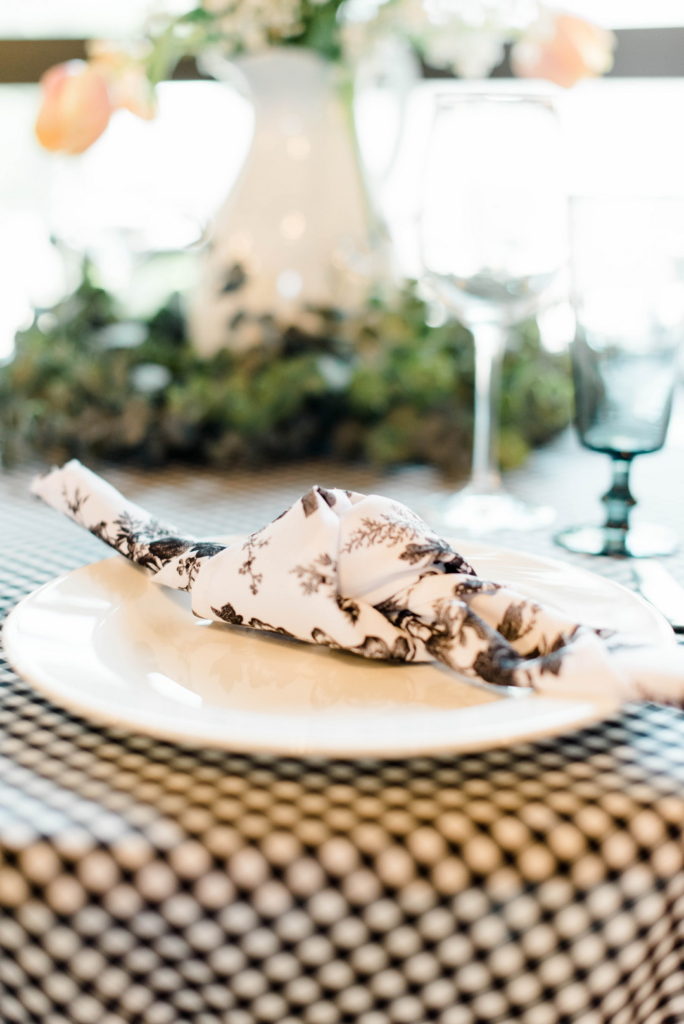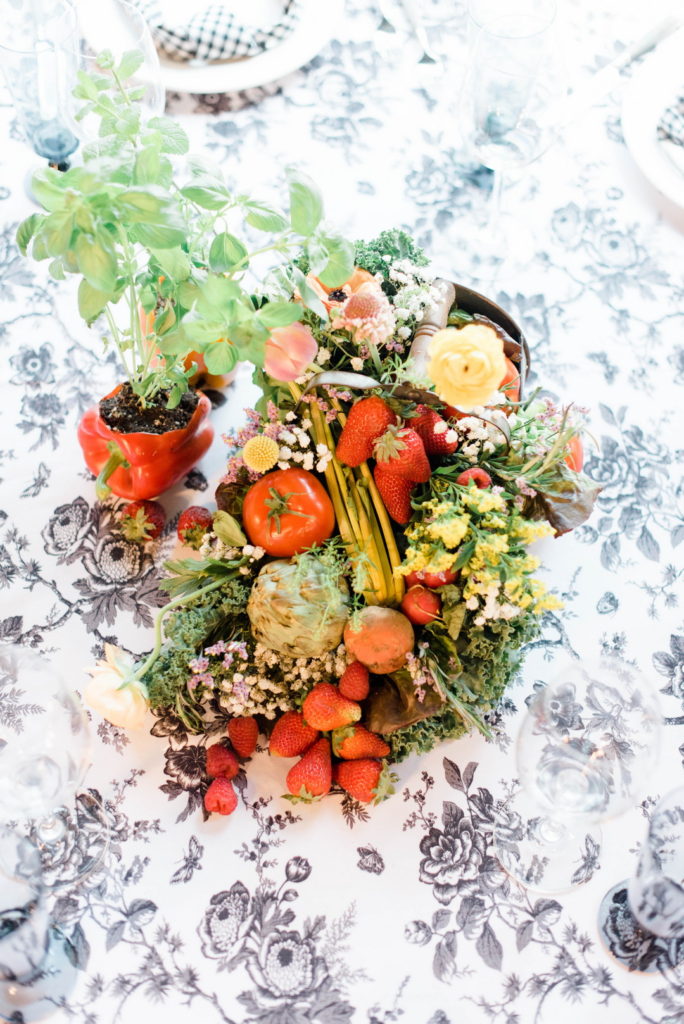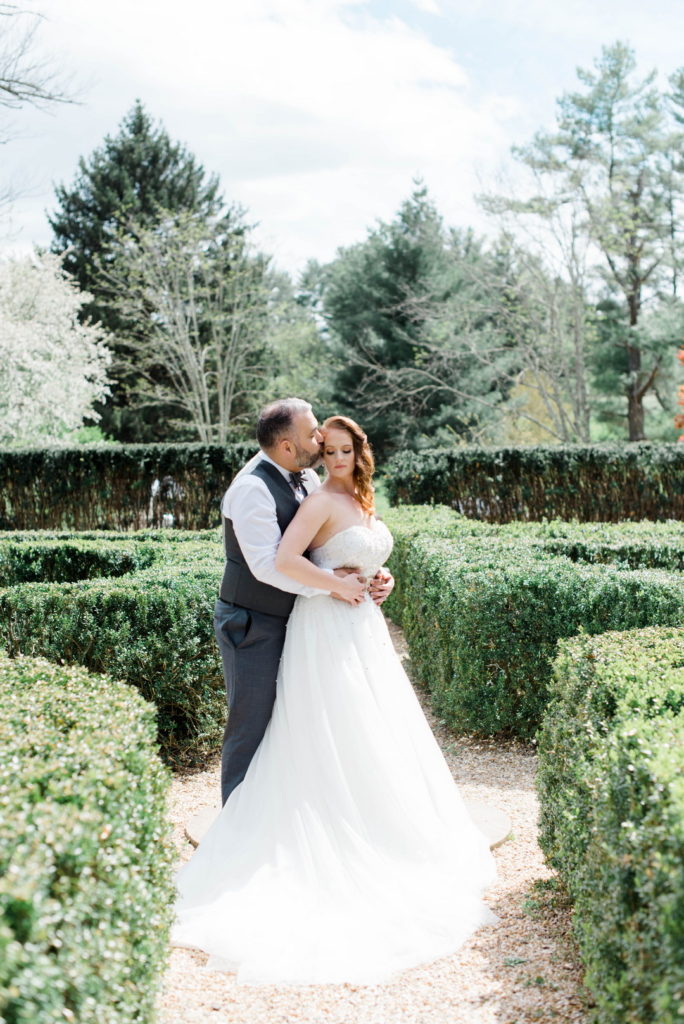 Sources:
Hustle in heels | M Harris studios @mharris_studios (https://mharrisstudios.com/)
Location | Airlie, VA @airlieva (https://airlie.com/)
Florals, design, planning|  Bella Giornata Events @bellagiornataevents (https://www.bellagiornataevents.com/)
Rentals | Party Rentals Ltd. @partyrenalltd (https://www.partyrentalltd.com/) And
Vintage is for Lovers @vintageisforloversva (https://www.vintageisforlovers.net/)
Hair make up | I Do Artistry @ido_artistry (https://idoartistry.com/)
Dresses | Love Grows Here @lovegrowshereva (https://lovegrowshereva.com/)
If you are planning a wedding in Roanoke Virginia, Richmond Virginia, Fredericksburg/Northern Virginia, The  Shenandoah Valley, Coastal Virginia or in Charlottesville/ Lynchburg Va, we can help with your wedding planning and ideas.