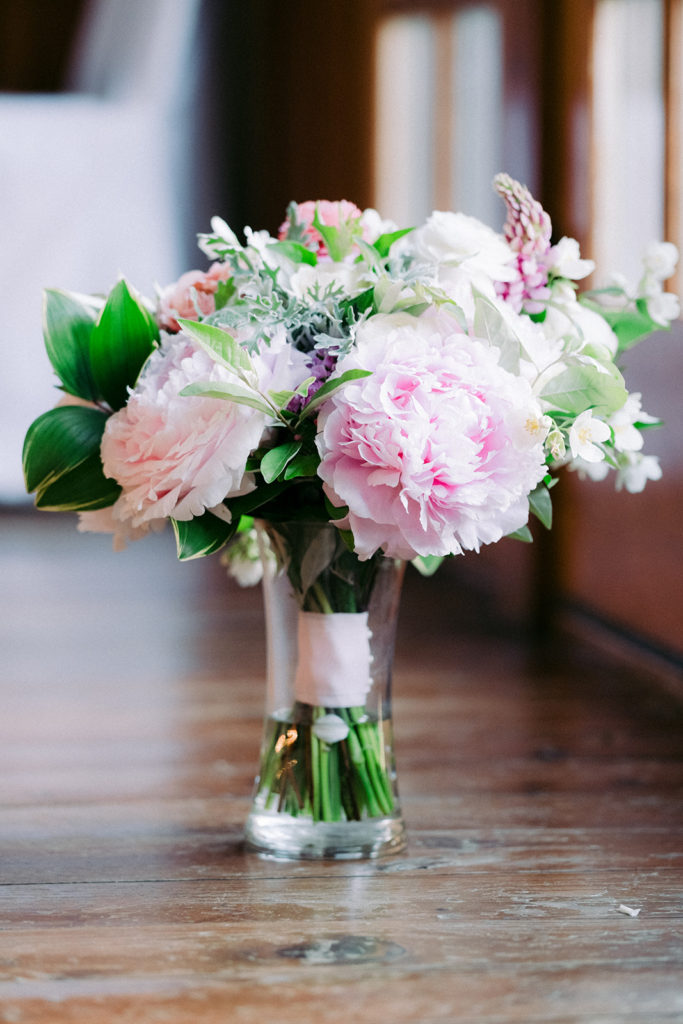 Happy Wednesday fellow wedding lovers! Today's wedding took place on May 18th at Chateau Morrisette in Floyd, VA and had the most stunning florals!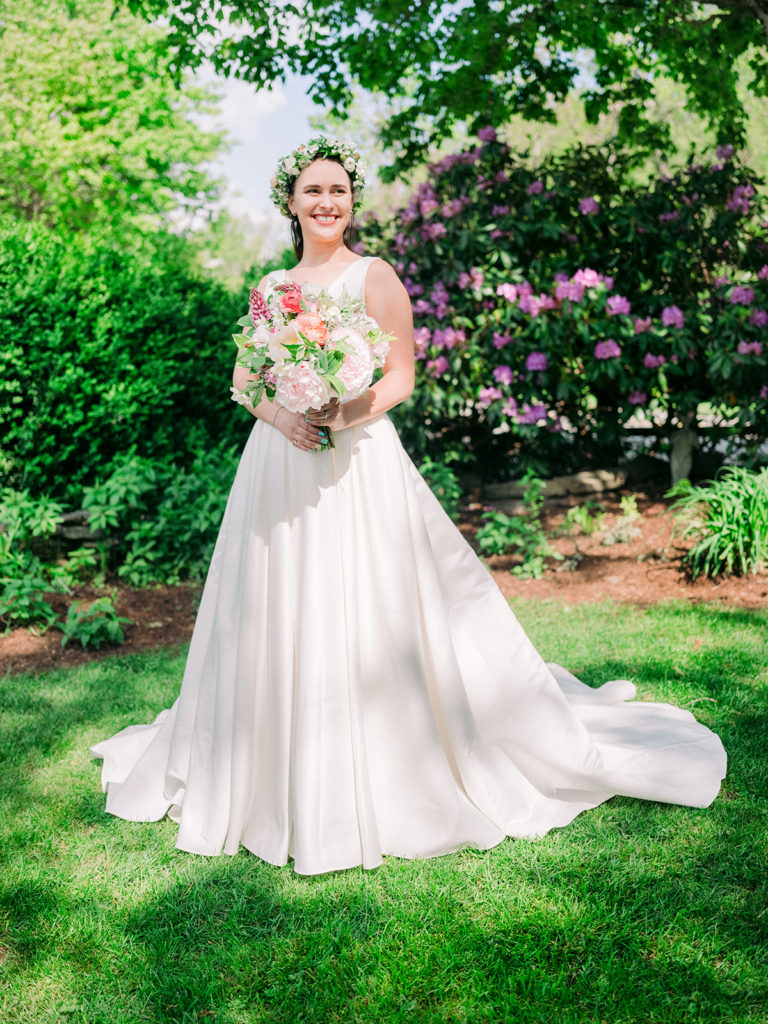 The bride, Ashley, met her groom, Cory, after college. "I went out one evening and we ran into each other. He asked me to dinner and the rest is history," she said.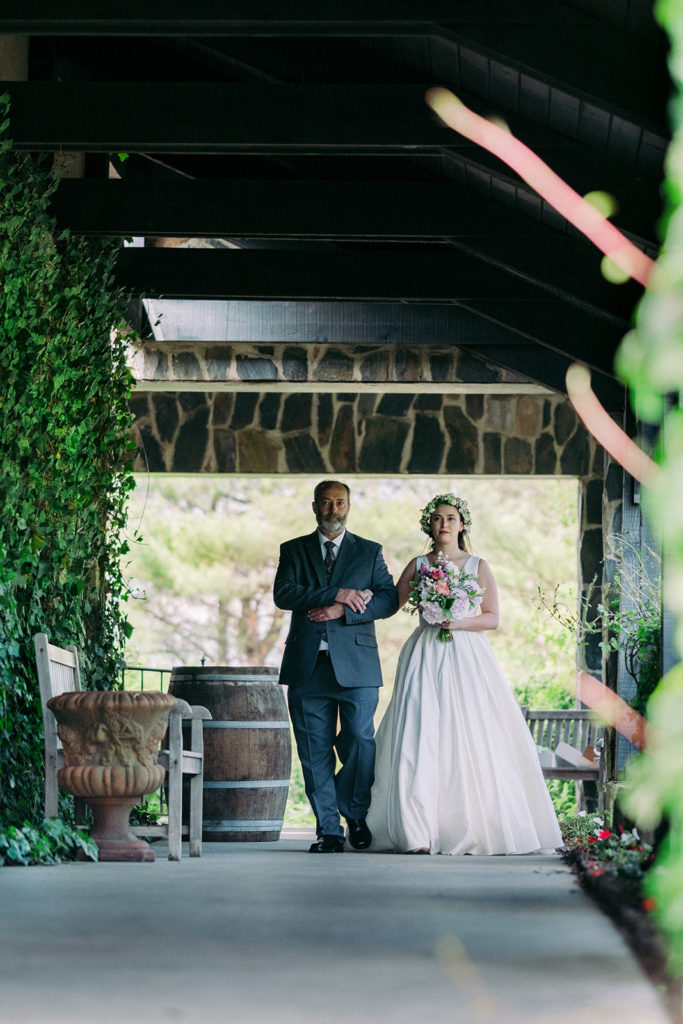 Ashley was escorted down the aisle to the outdoor ceremony by her dad.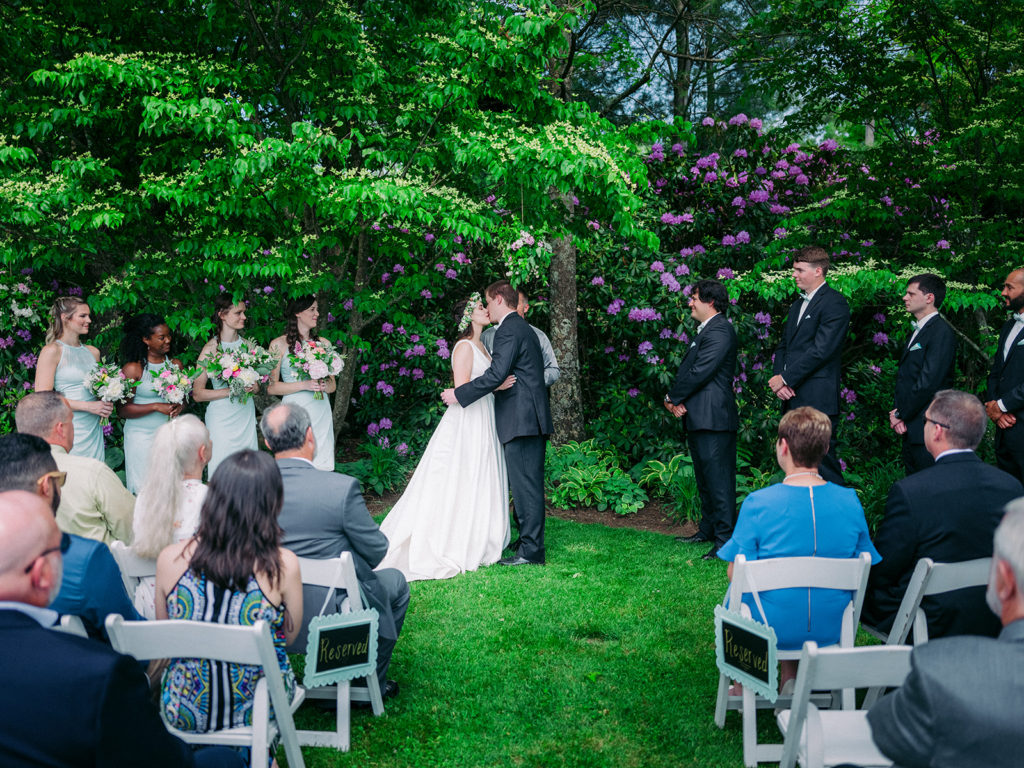 Underneath the properties lush trees, they promised forever to one another and made it official with a kiss!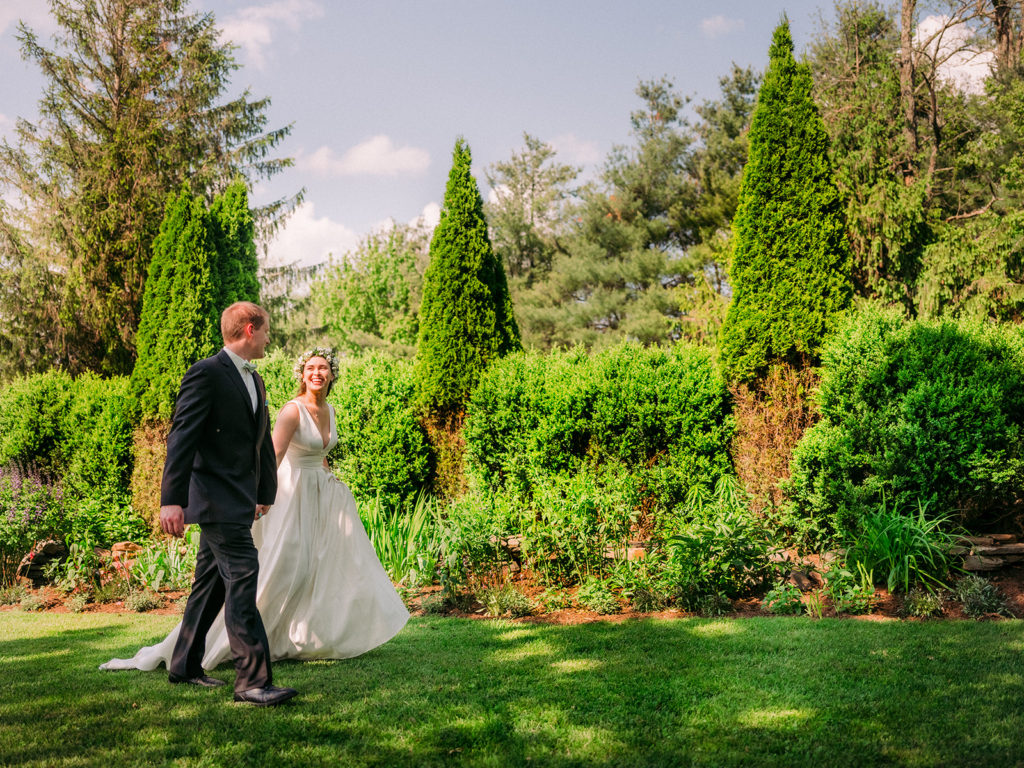 Look at the joy in Ashley's face!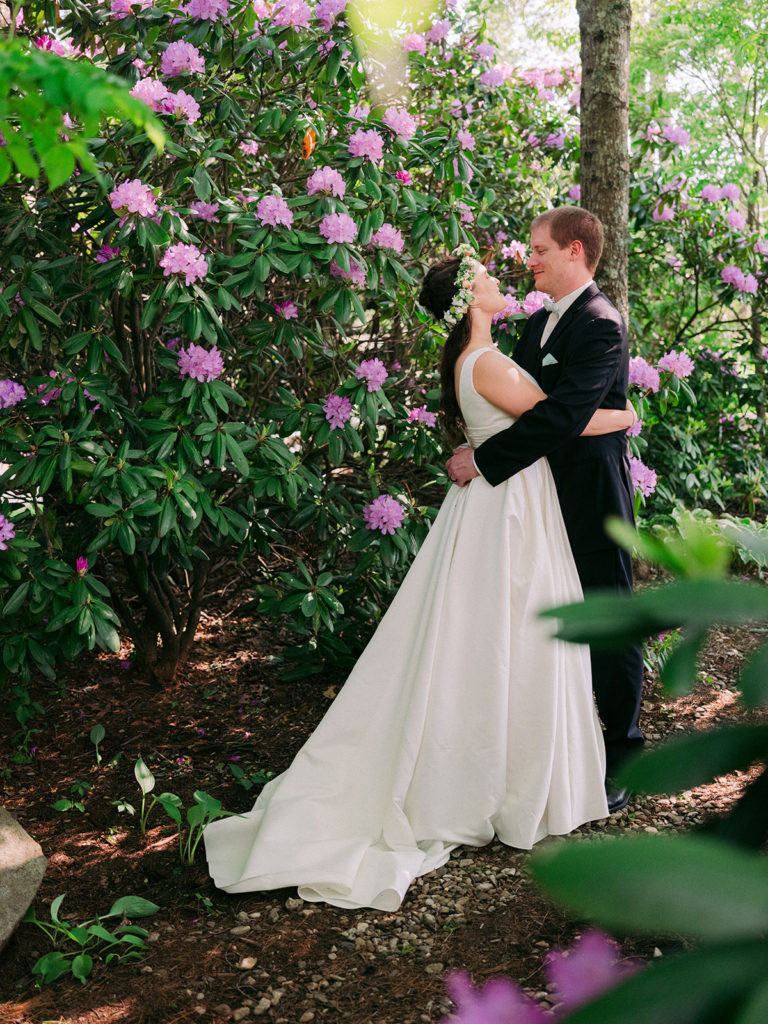 And now the joy in Cory's! They make a sweet couple. I can't get over the beauty of the gardens either!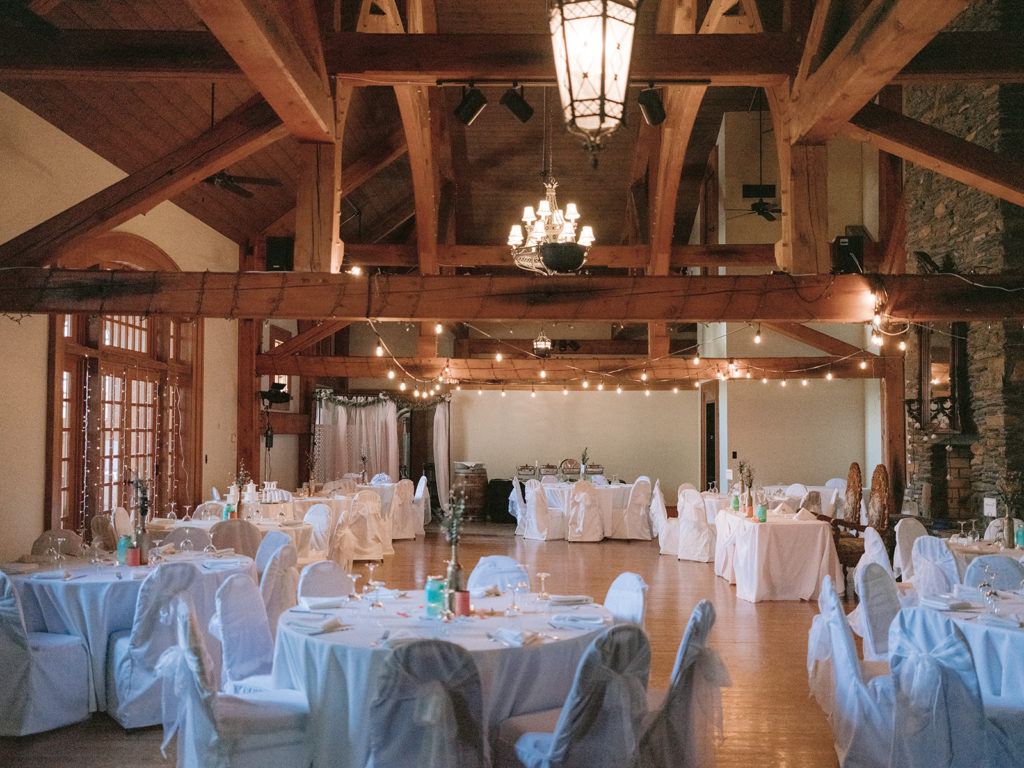 The reception took place indoors and since they now live in Flordia, they kept the decor simple so they wouldn't have to worry about transporting a bunch of items to and from the big day.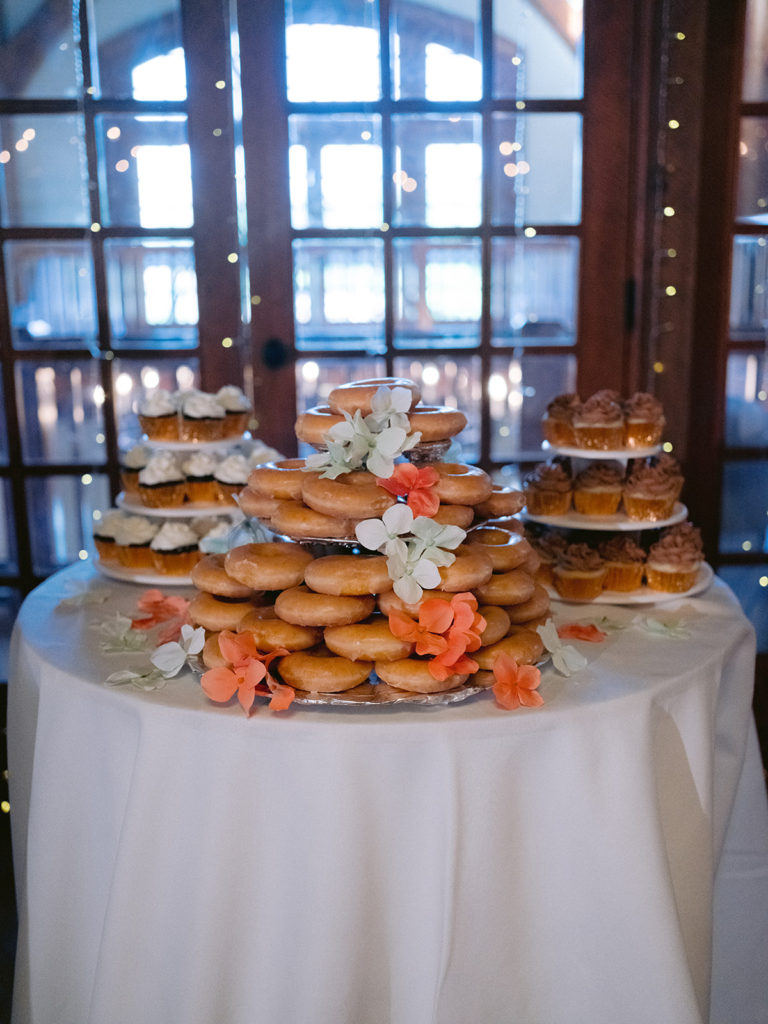 They enjoyed donuts and cupcakes…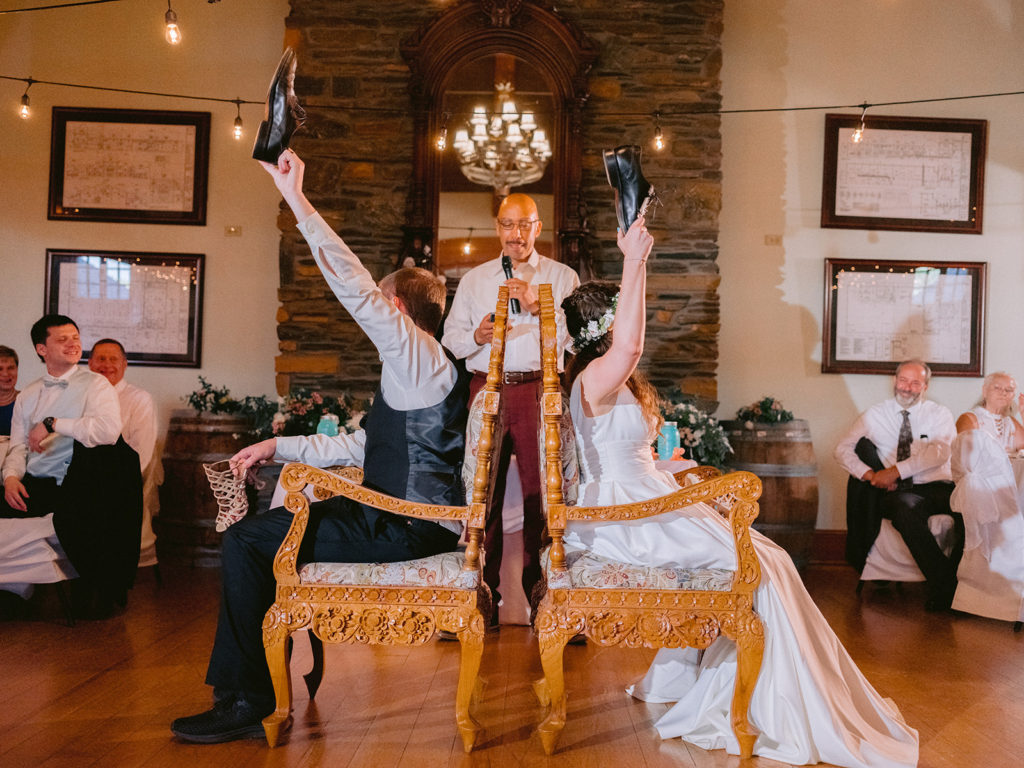 …and danced and played the hilarious shoe game!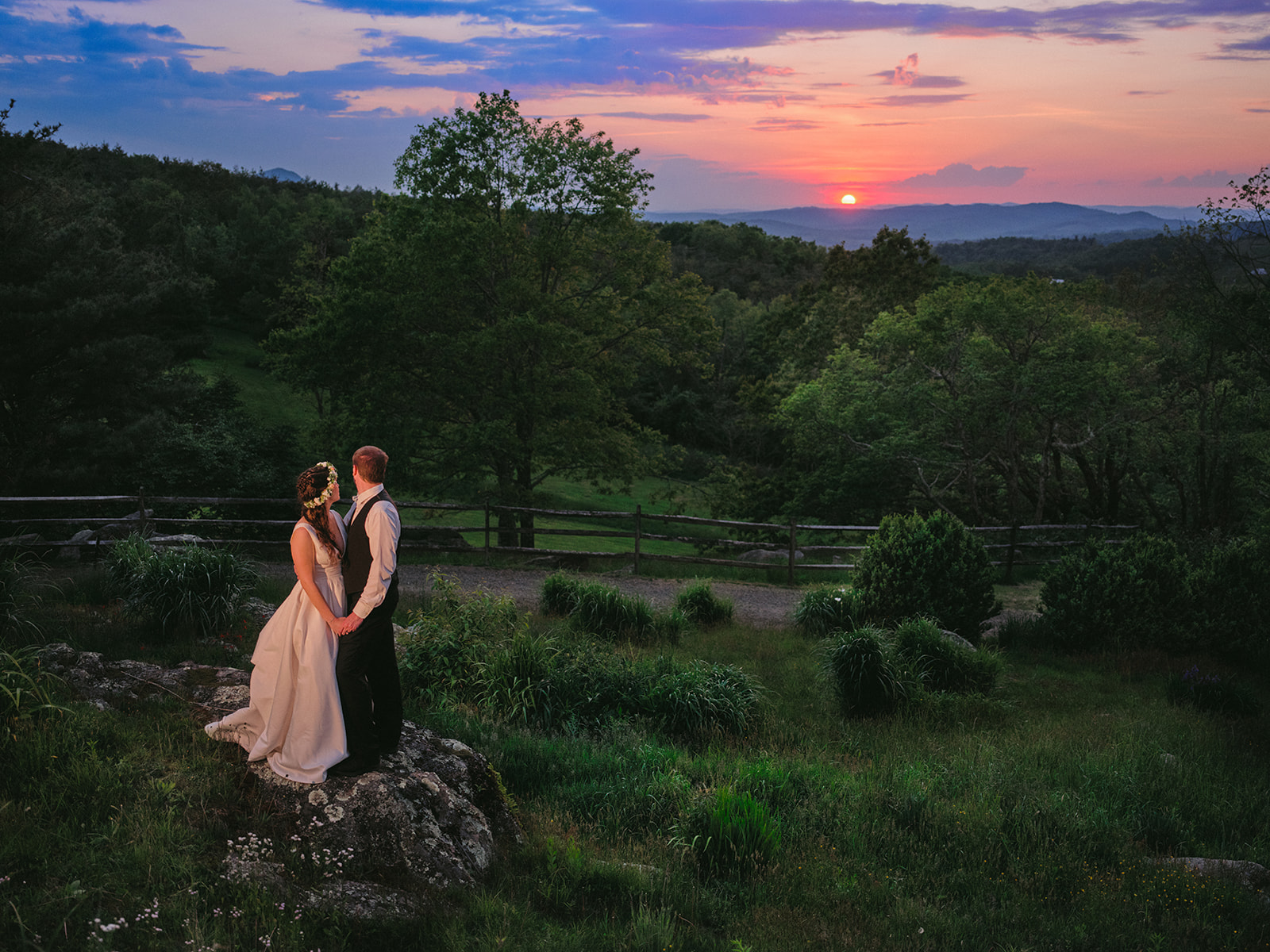 Congratulations Ashley and Cory!
From the Bride:
What was your favorite detail from the day? "My favorite detail of the day was seeing friends and family that we hadn't seen in a while. Everyone coming together for a good time was the best."
What advice would you give to a bride to be? "I would tell future brides that every little detail isn't going to ruin anything. You won't remember the less favorable bits nearly as much as being with the person (and guests) you love."
Venue: Chateau Morrisette
DJ: Master Taylor Entertainment
Flowers: Stonecrop Farm
Want to be featured on this weekly online blog? Just email us! Want to be featured in our printed magazine? Just email us! **Being on this online blog does not hinder or guarantee a wedding will be in the printed magazine, both are up to the discretion of the publisher, Angeline Frame. If your wedding has been chosen for print, she will reach out to you directly.** Thank you for following Virginia Bride Magazine! Stay tuned for more weddings and the best Bridal Shows in Virginia!