Happy Fashion Focus!
Today we are featuring designer Laine Berry available at That's My Dress Bridal in Fredericksburg.
See some of this collection on the runway this Sunday at The Fredericksburg Greater Virginia Bridal Show  location- The Fredericksburg Hospitality House.
The Fashion Show starts at 3:00.
About Laine Berry:
Take a touch of magic, combine it with a dash of sparkle and a pinch of perfection and you have the makings of a Laine Berry Bride. Designed for the bride who wants something spectacular, these gowns are the combination of a brilliant imagination and beautiful construction brought to life.
After three years as the lead designer for Mon Cheri Bridal's Couture line, Collection by Laine Berry, Laine has launched her own bridal label. Her desire is to combine her love of and commitment to allowing women to create the best versions of themselves, with the desire to see small brick and mortar boutiques thrive in today's ever changing market.
"I'm a Gypsy at heart" Laine says. As a child Laine couldn't decide if she wanted to be an archaeologist or an actress when she grew up, so she grew up to be a fashion designer instead. "Fashion allows me to transform into a new person every single day, sometimes several times a day" she says. "Dressing should be thrilling, it should be an adventure. There are no rules that dictate what we wear on any day, much less the most important day of our lives." Laine's bridal line brings her vivacity and whimsy to life in a uniquely wearable way. Who do you want to be on your wedding day? A classic Hollywood goddess? A garden nymph? A blushing beauty? Laine Berry Bride has the dream come true for you!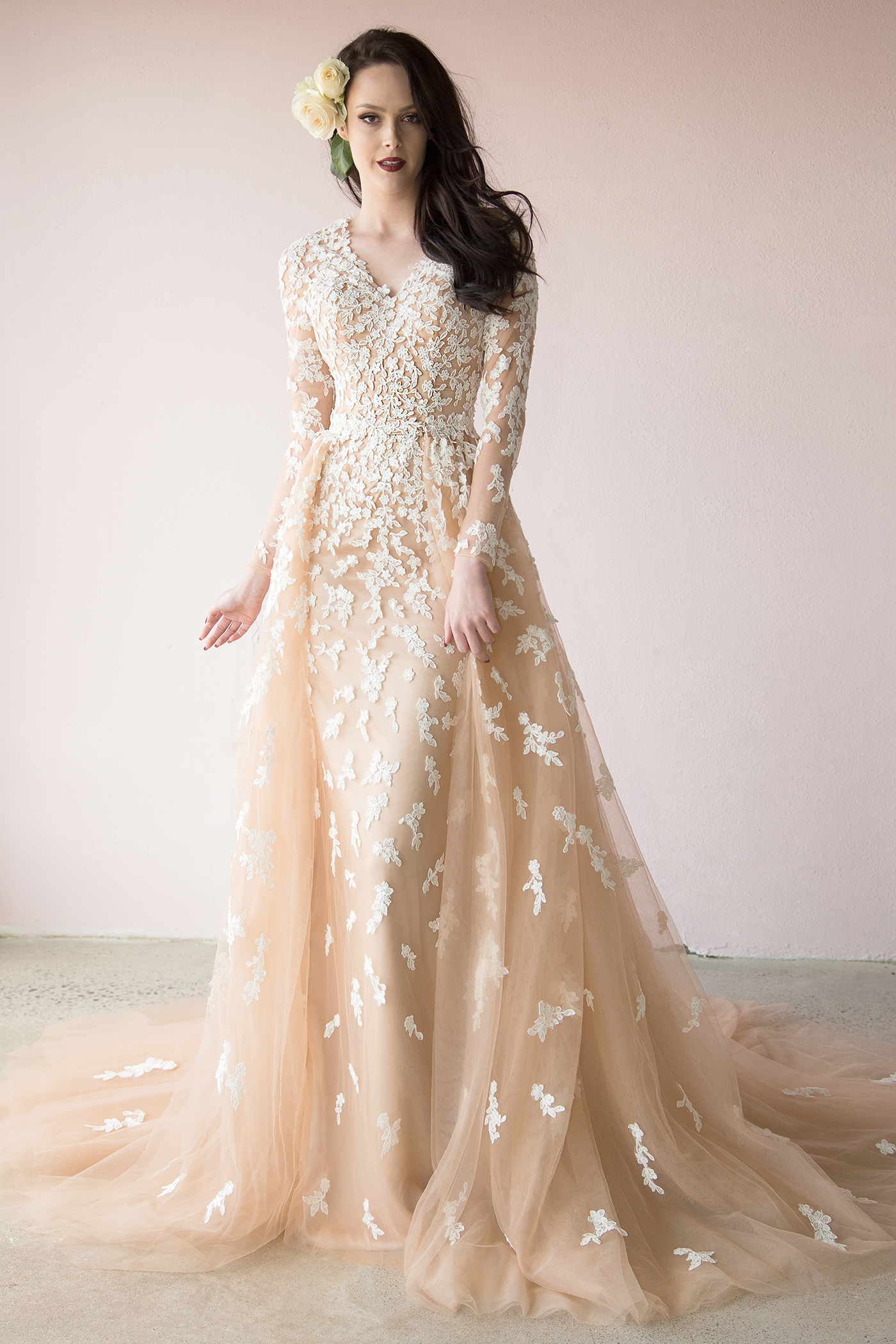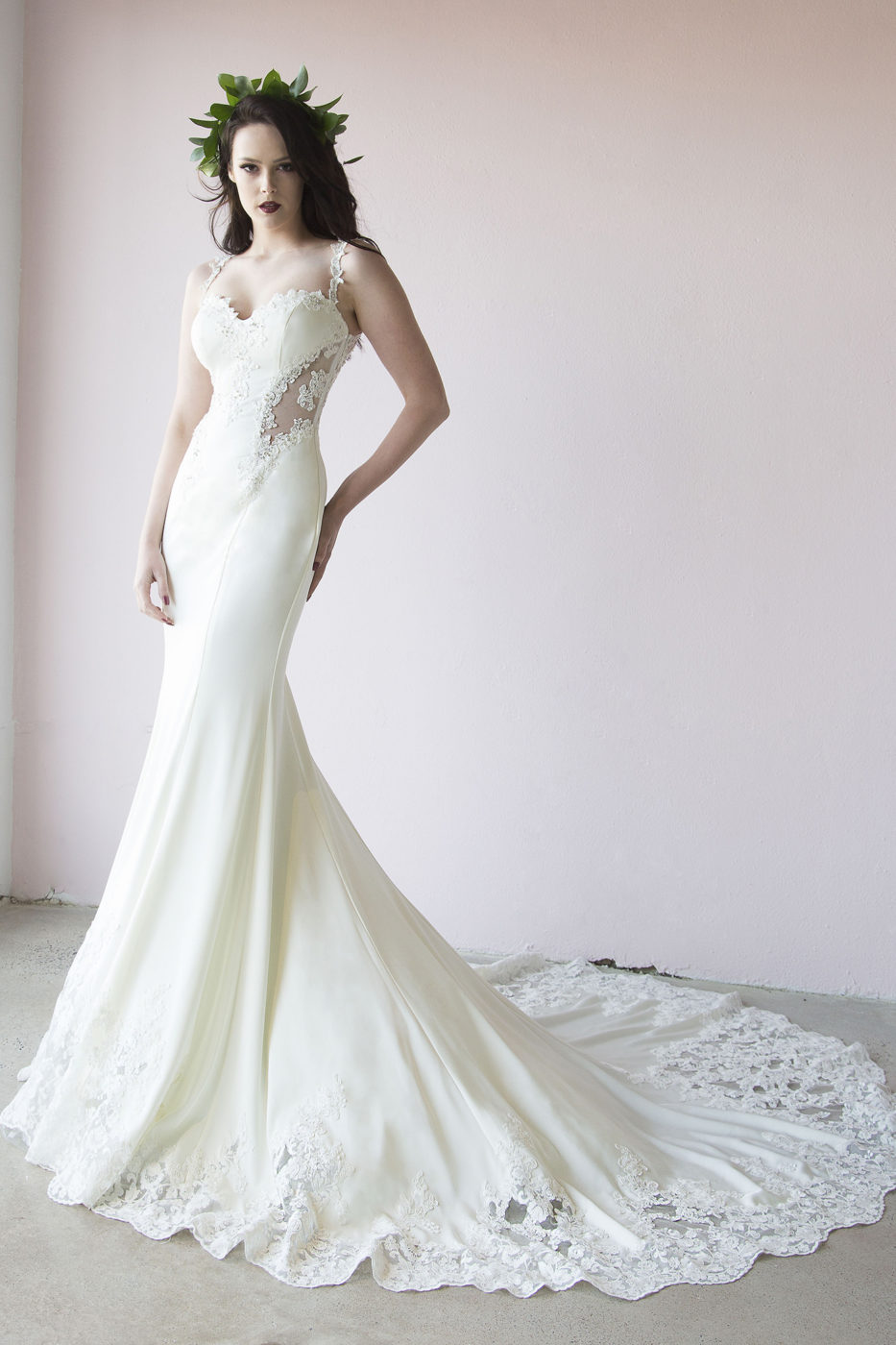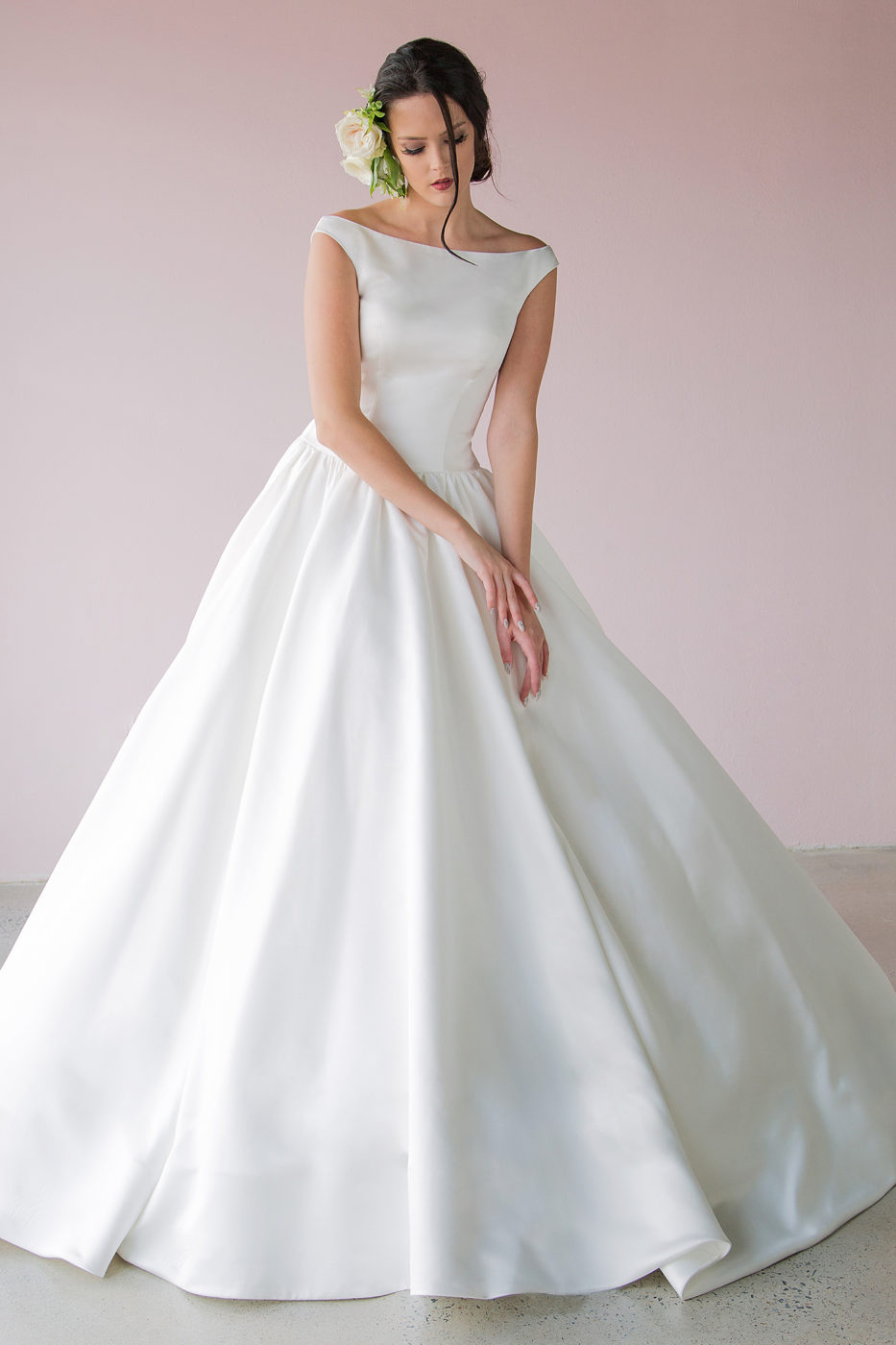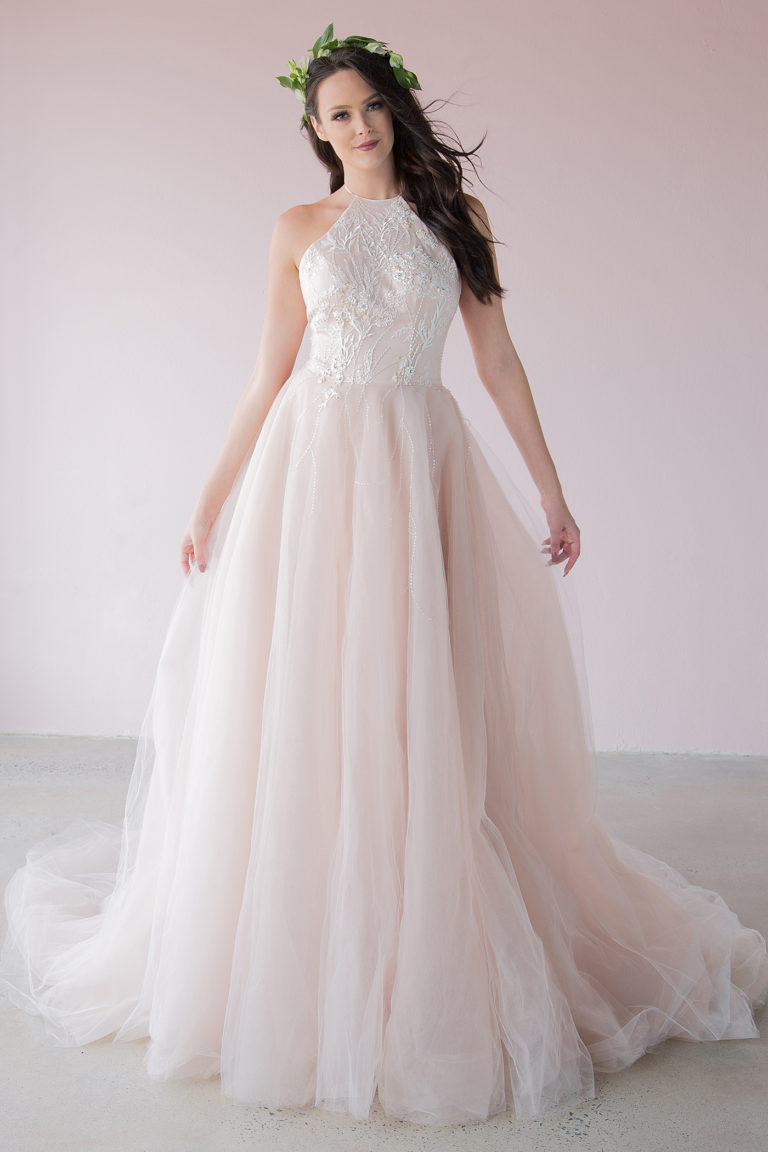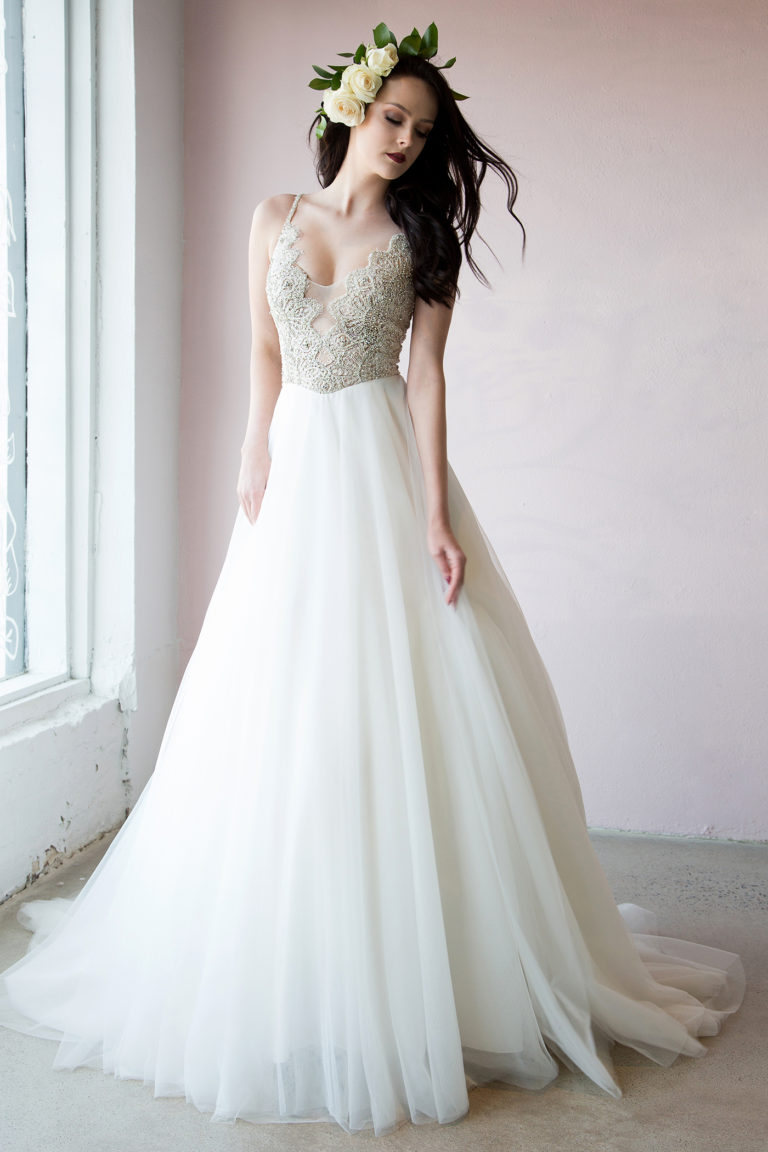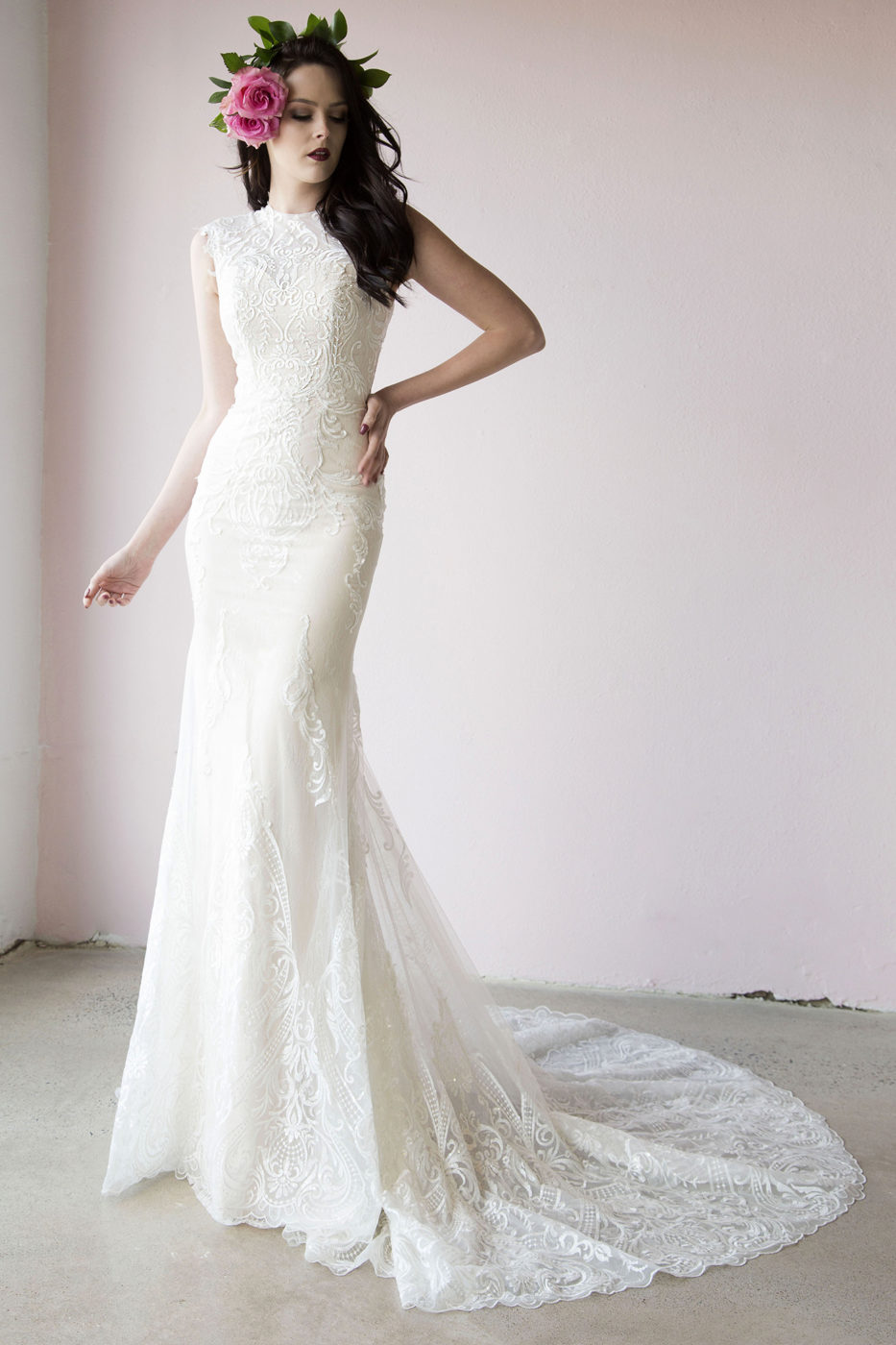 If you are planning a wedding in Roanoke Virginia, Richmond Virginia, Fredericksburg/Northern Virginia, The  Shenandoah Valley, Coastal Virginia or in Charlottesville Va, we can help with your wedding planning and ideas.