Happy Fashion Focus!
Get ready to be stunned by the following couture gowns by designer Galia Lahav.
About the designer:
Besides fashion designer and businesswoman, who is Galia Lahav? Galia does not come off as someone who single-handedly runs her own fast-paced company. Galia is authentic and genuine, warm and full of energy. While she is extremely direct, she has a warm and thoughtful nature and is truly passionate about her business. But how do we begin to explain how this petite woman gathers the energy to run the world? Perhaps it's due to the fact that Galia feels she was "reborn" twice in the last three decades; for the first time, at the age of 32, when she left the field of education as an arts & crafts teacher to pursue her dream of building a fashion house and, the second time, a decade ago, when she delved into the international market and reached 70 points of sale. Nevertheless, Galia's uncompromising style, aesthetics, and love for the art of fashion will surely leave a lasting impression on you.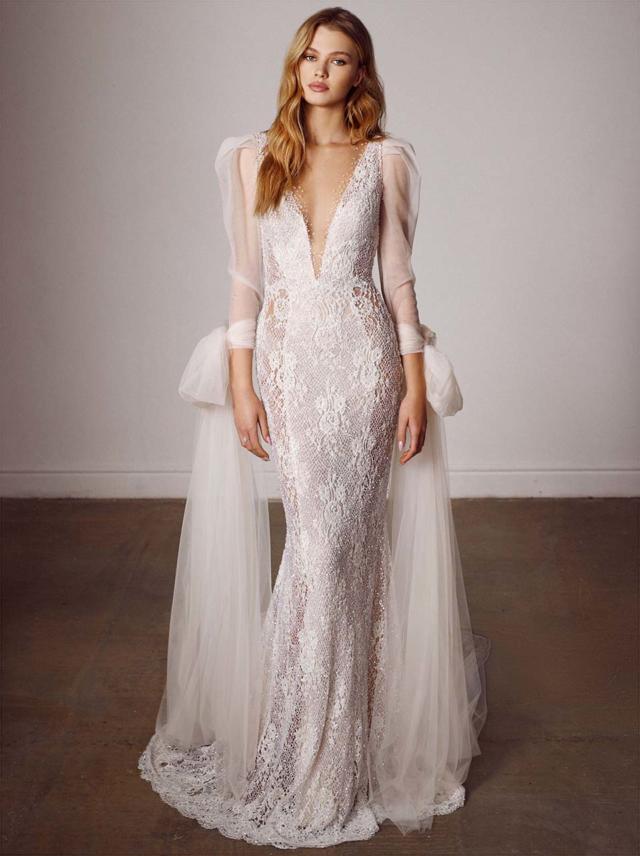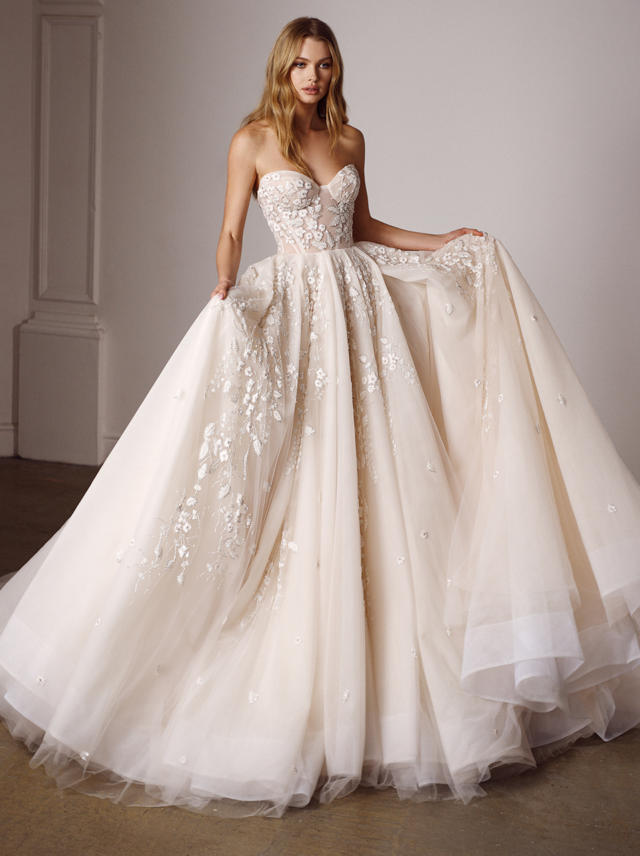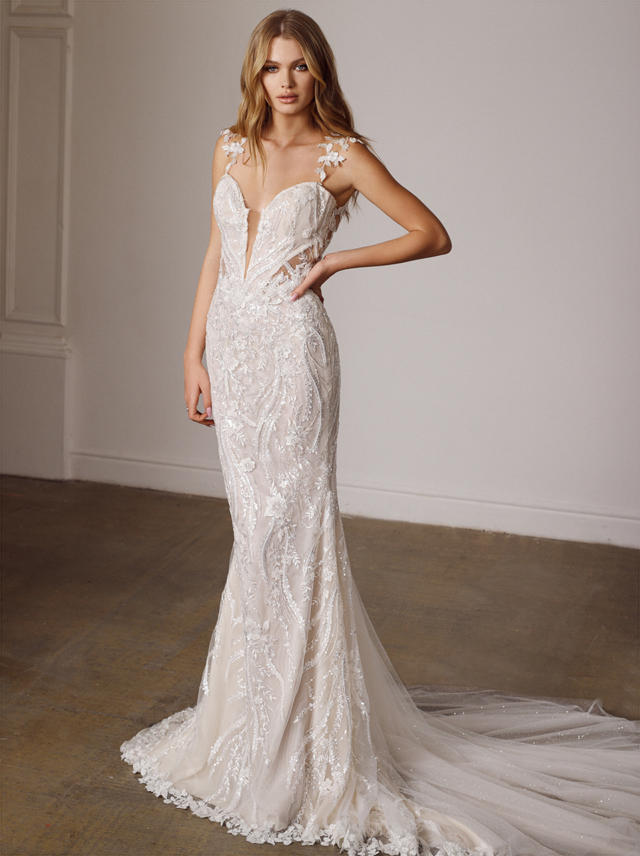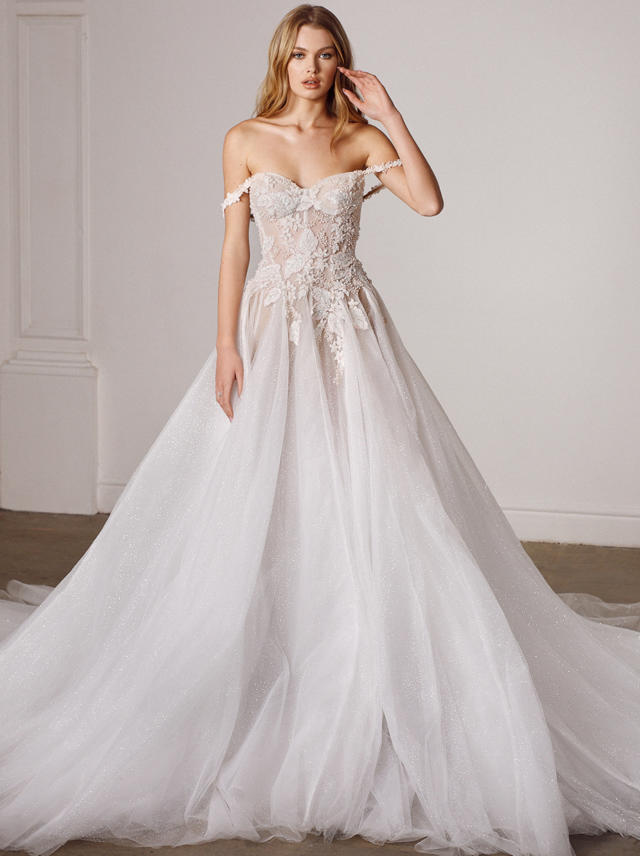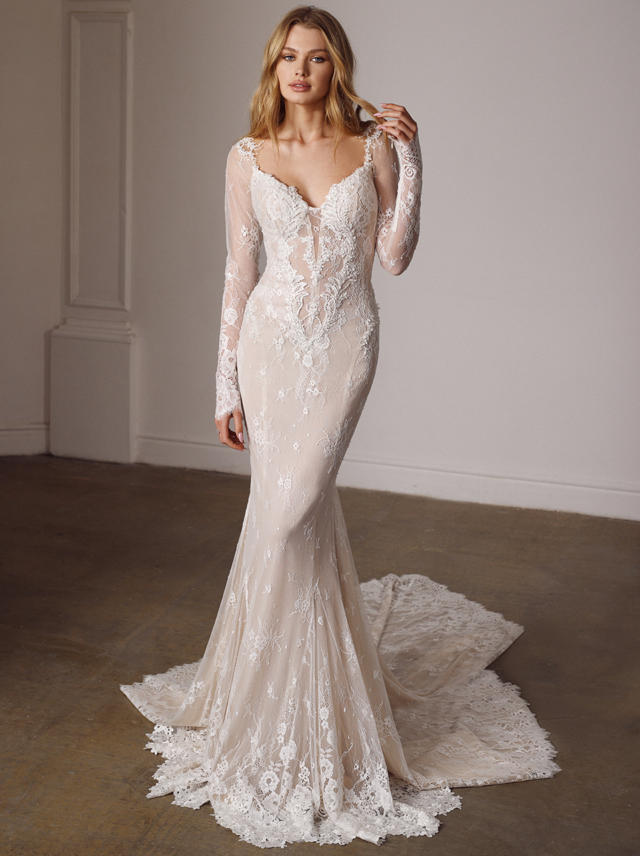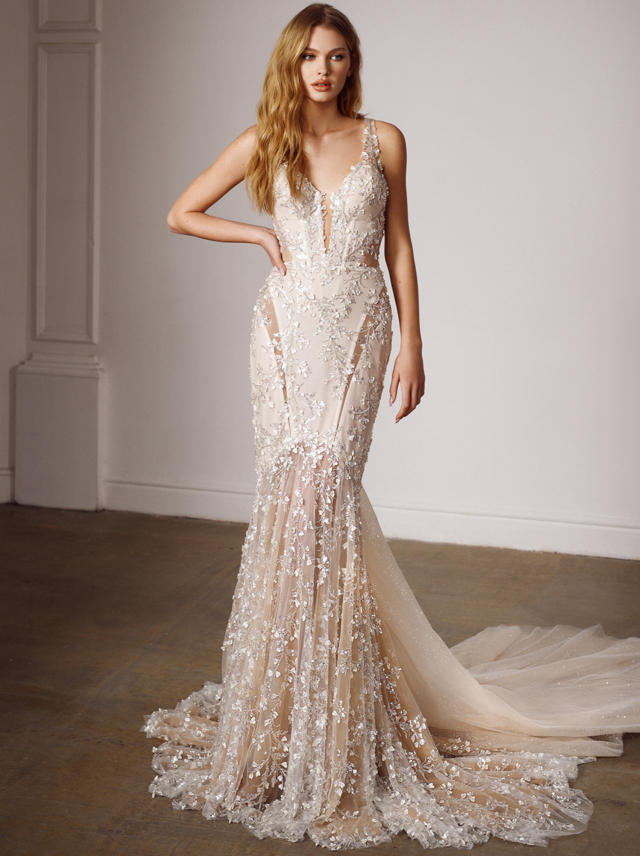 If you are planning a wedding in Roanoke Virginia, Richmond Virginia, Fredericksburg/Northern Virginia, The Shenandoah Valley, Coastal Virginia or in Charlottesville/ Lynchburg Va. we can help with your wedding planning and ideas.