Happy Fashion Focus!
The focus is on Justin Alexander available locally at Ashley Grace Bridal in Lynchburg.
About the designer:
The Justin Alexander bride appreciates classic elegance with a hint of modern chic styling. With a focus on clean, classic wedding gowns and figure-flattering silhouettes the Spring/Summer 2020 collection embodies all of that and more.
See more of gowns like the following during the fashion show presented by Ashley Grace Bridal at The Lynchburg Greater Virginia Bridal Show on Sunday, February 16th at Liberty University's LaHaye Multi- Purpose Center from 1-5 P.M. The Fashion show is at 3:00.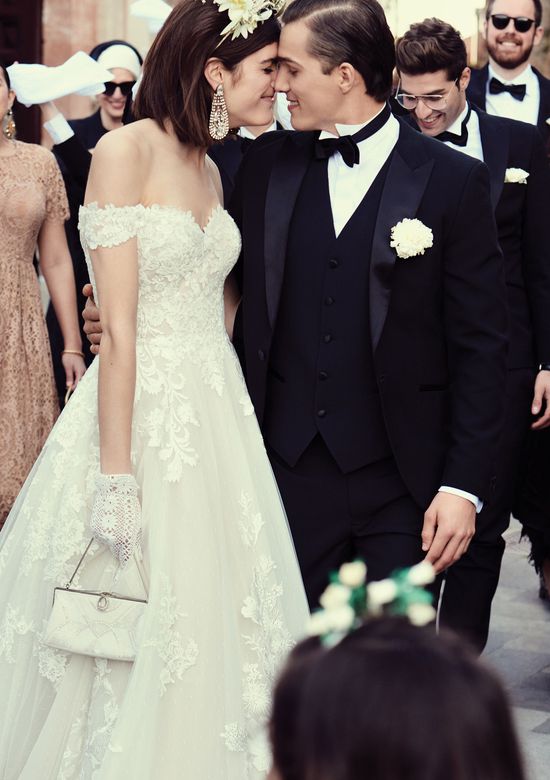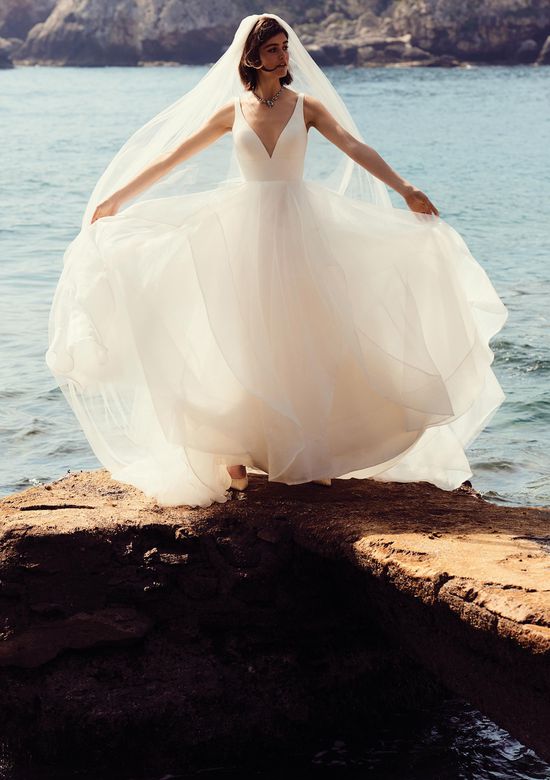 Front: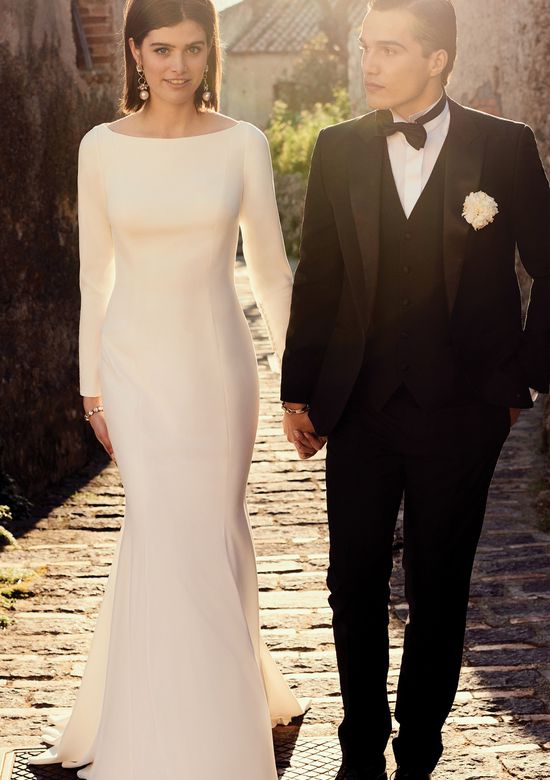 Back: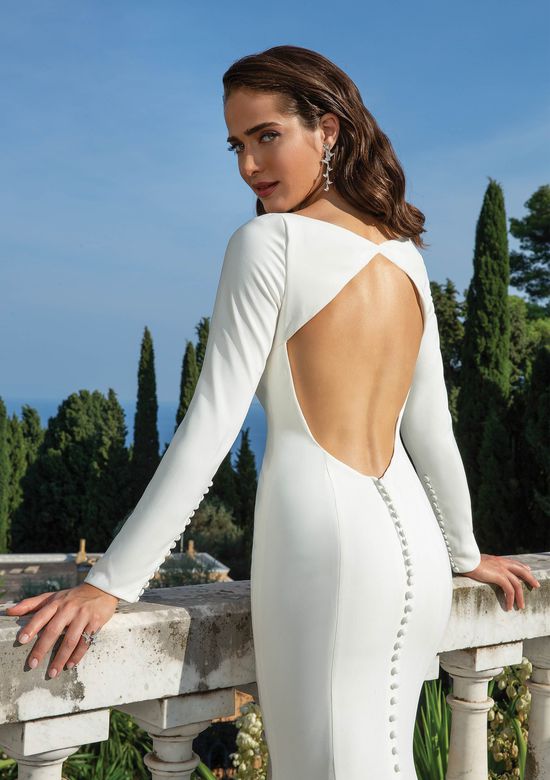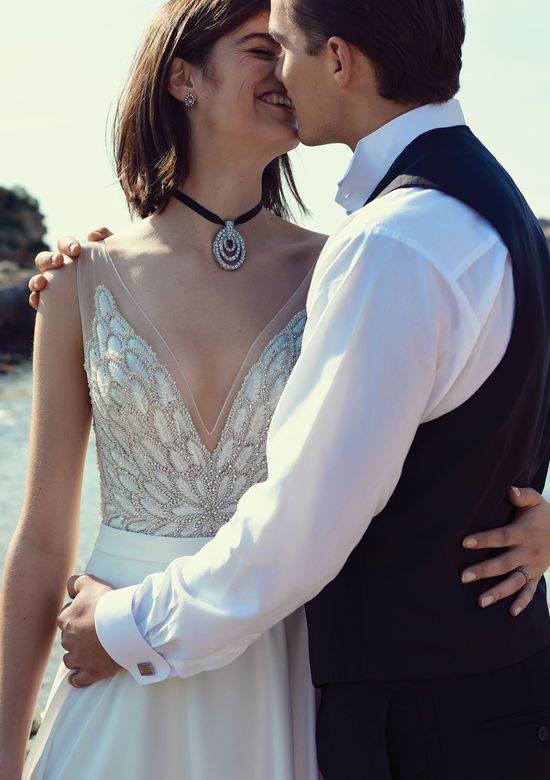 Front: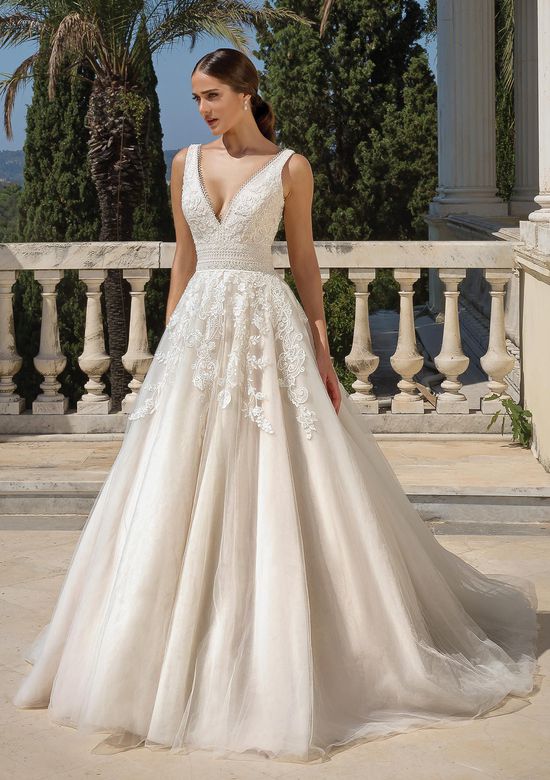 Back: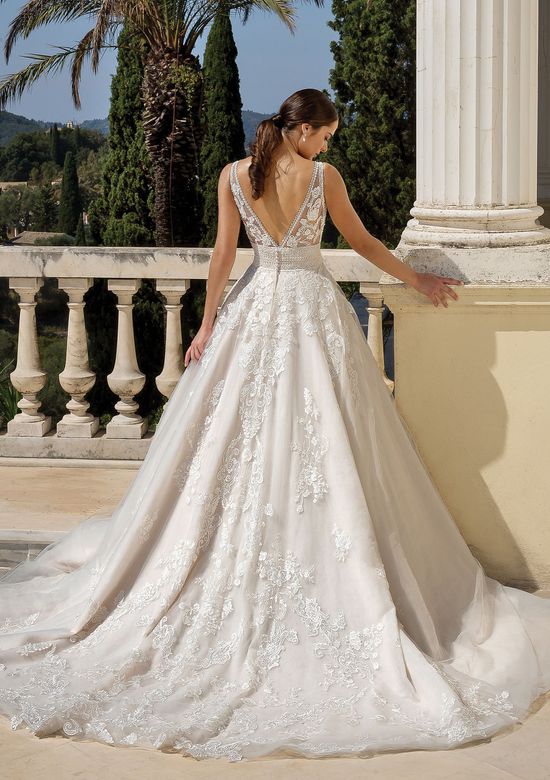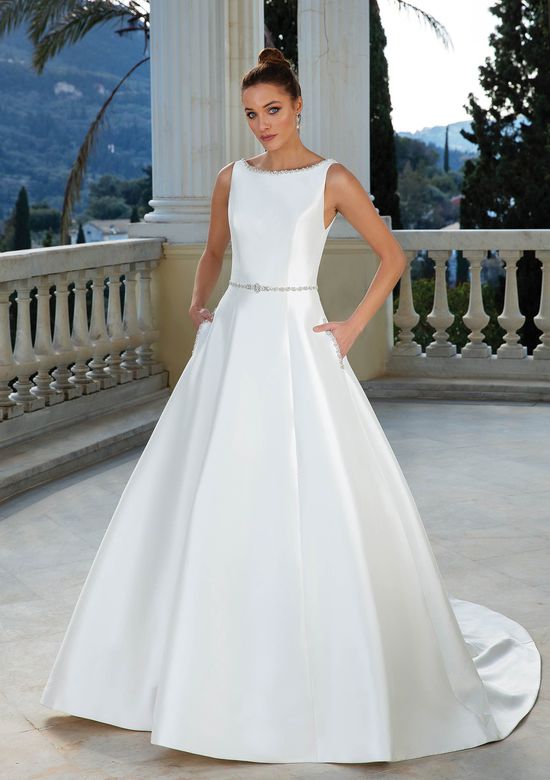 If you are planning a wedding in Roanoke Virginia, Richmond Virginia, Fredericksburg/Northern Virginia, The  Shenandoah Valley, Coastal Virginia or in Charlottesville/ Lynchburg Va, we can help with your wedding planning and ideas.