Happy Fashion Focus!
Who is attending our Roanoke Greater Virginia Bridal Show this Sunday at The Berglund Center?
If you are coming to the show you will get to see an spectacular fashion show presented by That's My Dress Bridal and Ashley Grace Bridal.
See the latest collections and trends by major designers.
The bridal show is from 1-5 P.M. the fashion show is at 3:00 P.M.
There will be bridal gowns like these designers at the show:
Lillian West available at Ashley Grace Bridal: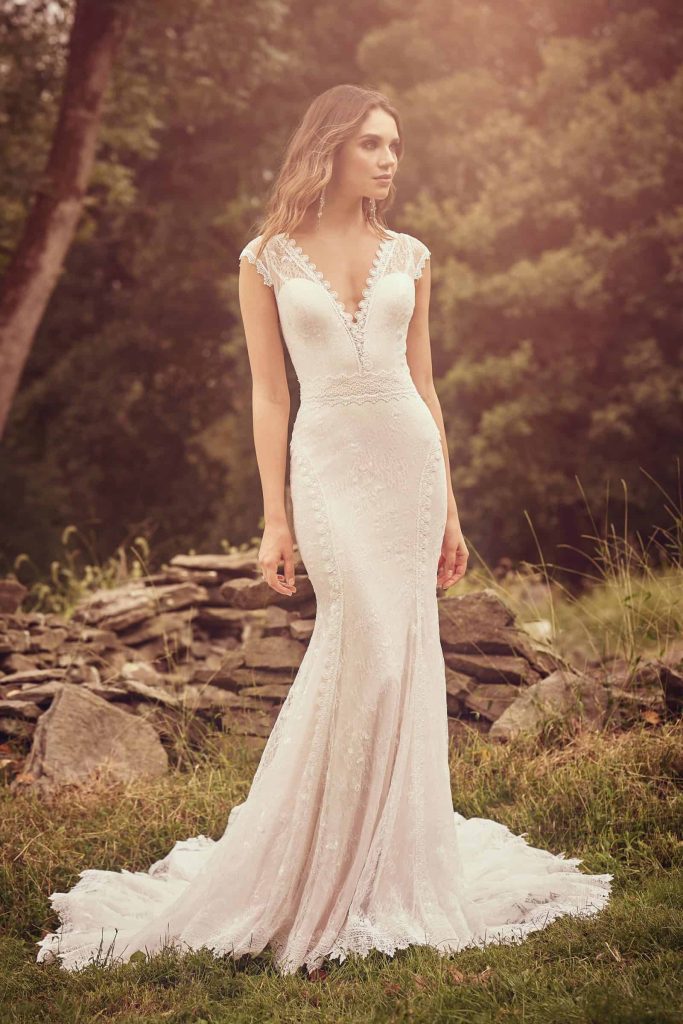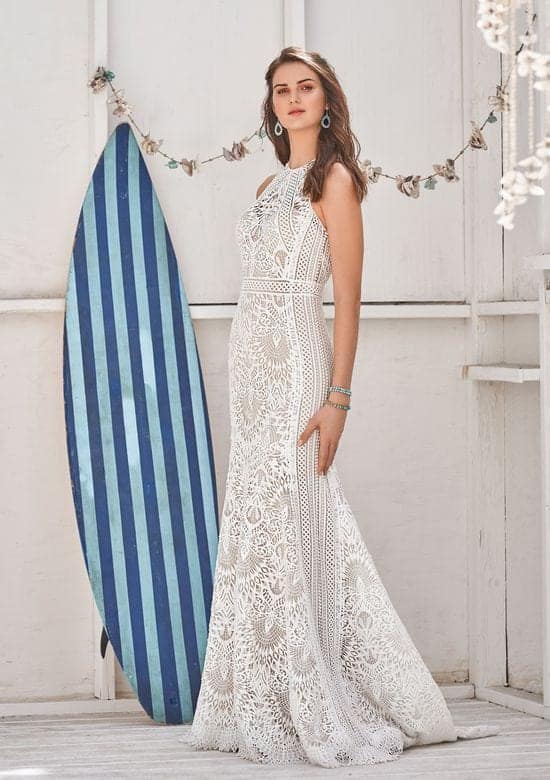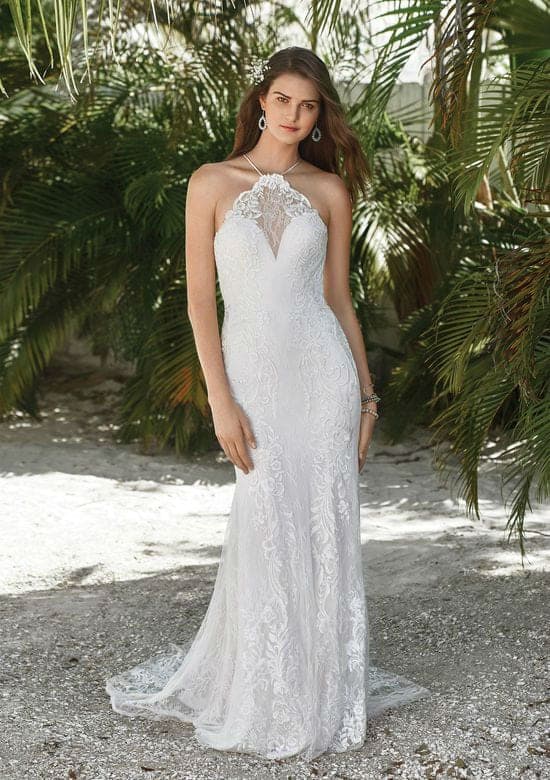 Demetrois Bridal available at That's My Dress Bridal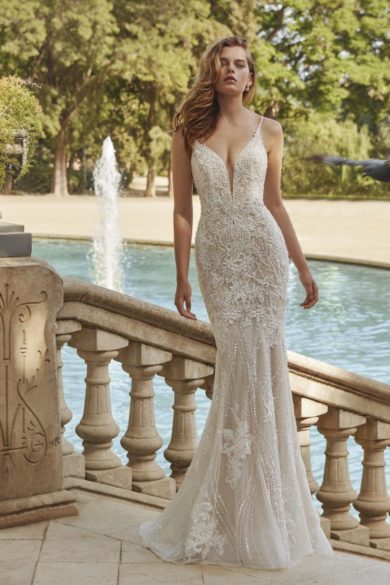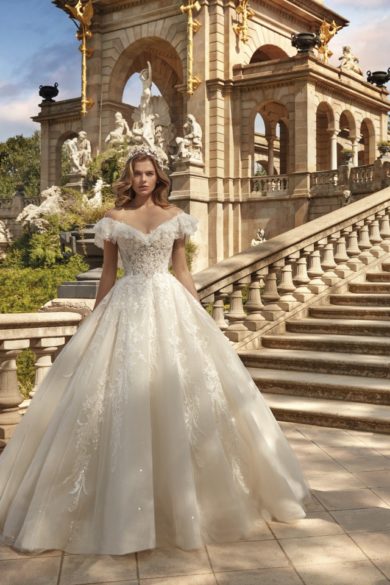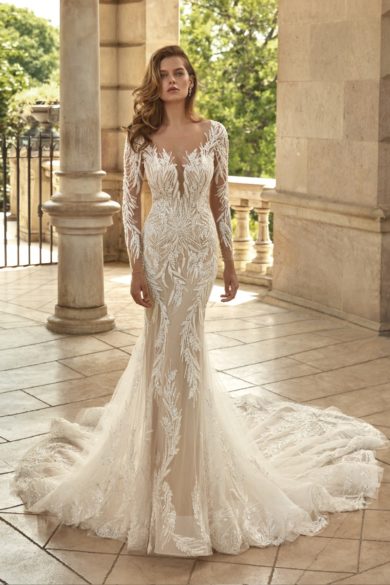 If you are planning a wedding in Roanoke Virginia, Richmond Virginia, Fredericksburg/Northern Virginia, The Shenandoah Valley, Coastal Virginia or in Charlottesville/ Lynchburg Va. we can help with your wedding planning and ideas.