Happy Fashion Focus, all!
The focus is on couture gowns by Martina Liana, available at Studio I Do Bridals in Roanoke.
See gowns like these in real time at The Roanoke Greater Virginia Bridal Show, next Sunday January 19th at The Berglund Center.
It's Roanoke's largest bridal show hosted by Virginia Bride Magazine with over 80 of the best wedding vendors displaying.
The fashion show starts at 3:00 P.M.
See you there!
About Martina Liana:
For the bride who radiates confidence, global glamour and impeccable style, there's Martina Liana — the embodiment of exquisite couture bridal design.
The Martina Liana wedding gown collection has risen from the celebrated mind of Chief Creative Officer, Martine Harris, and their international design team to the heights of the world stage as a major international bridal fashion label.
Every cut, every embellishment, every consideration of a Martina Liana design is made with one idea in mind.
"A bridal gown is more than just something a bride will wear once. She will replay the memories of her day in her mind for years to come and pictures of her will be passed down for generations. A bride's love story inspires us and this is why we love creating magical and unforgettable gowns," said Martine.
This passion to create an enduring memory is exemplified in the couture craftsmanship of every Martina Liana gown.
You can see it in the way the luxurious fabrics flow as a bride glides down the aisle. In the handcrafted fit, that accentuates a womanly form. And in the heirloom quality detailing that will leave every guest in awe – and stir the heart of a husband-to-be.
"We had a vision to create a bridal fashion label that blended couture customization and quality with exquisite design. We are proud that this vision has been brought to life through Martina Liana. Each new collection is even more captivating than the last and we feel validated by the amazing response this label has received from brides across the world."
When you select a Martina Liana creation, you wear something far more than just a wedding dress. You make a statement. One that exemplifies the style, the attitude and the elegance of the bride, and the woman, you are.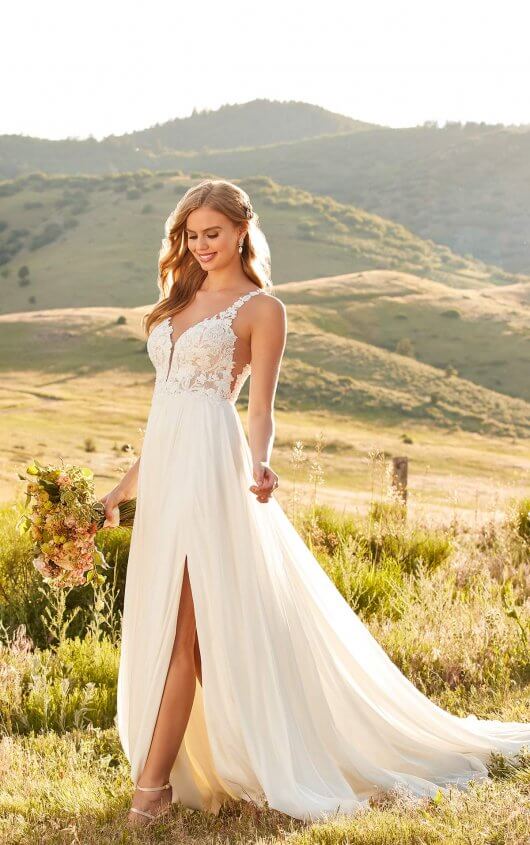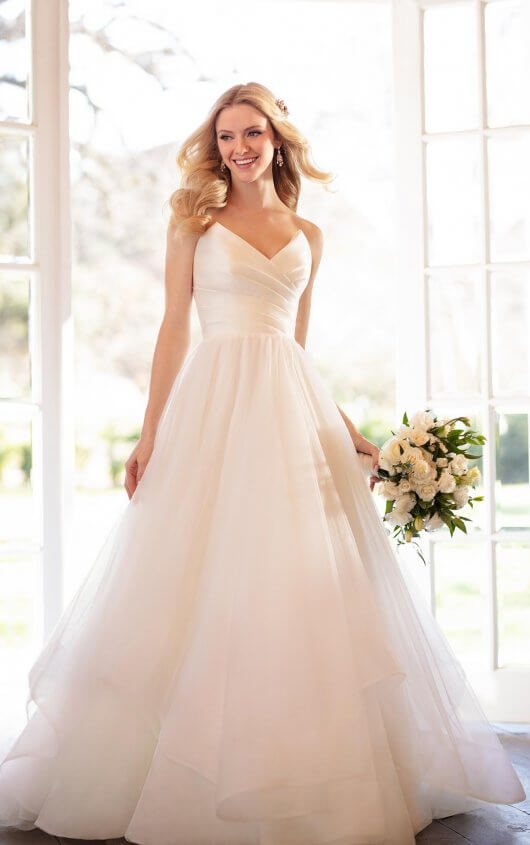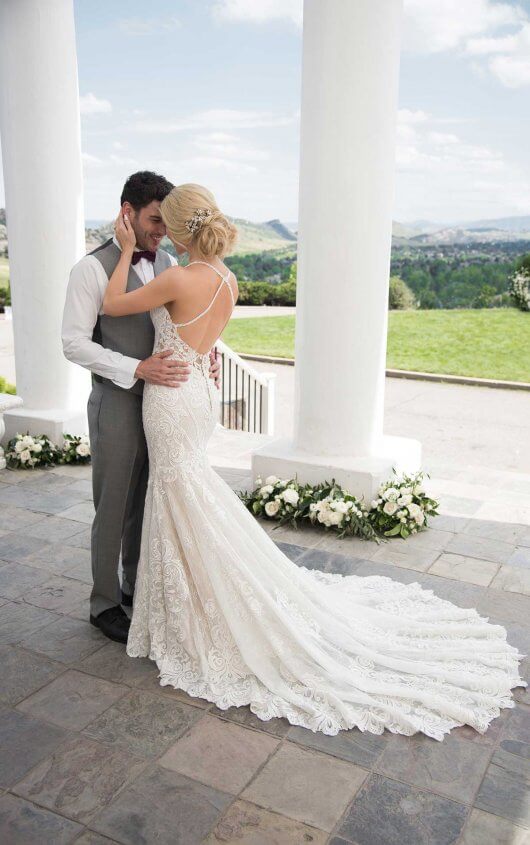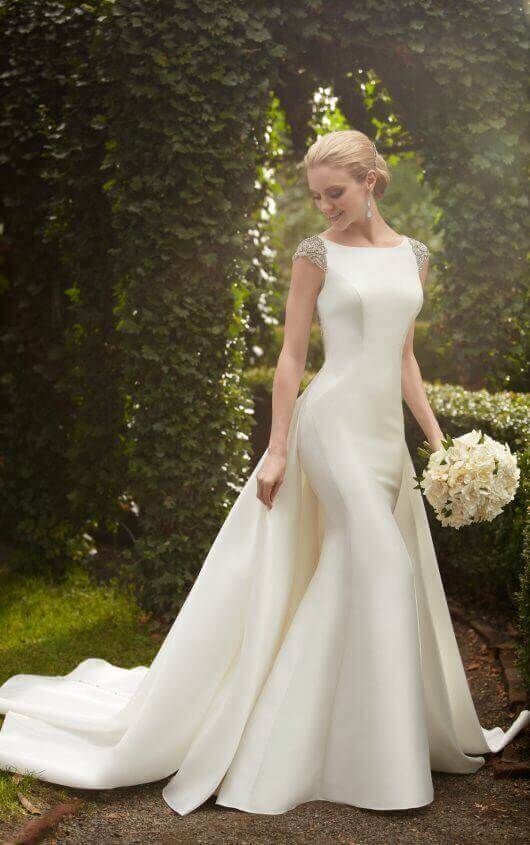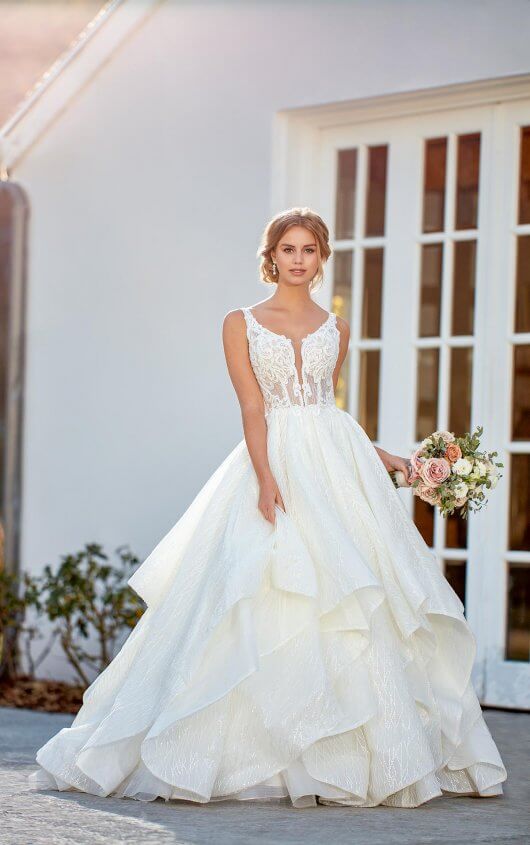 If you are planning a wedding in Roanoke Virginia, Richmond Virginia, Fredericksburg/Northern Virginia, The  Shenandoah Valley, Coastal Virginia or in Charlottesville/ Lynchburg Va, we can help with your wedding planning and ideas.