Happy Fashion Focus!
Focusing on beautiful designer gowns is the highlight of the week, here at Virginia Bride!
Amazing gowns by Mori Lee is the focus this week, and are available locally at Virginia's Daughter in Suffolk, Virginia.
About:
FOUNDED IN 1953 IN NEW YORK CITY.
The Morilee Brand started in 1953 as a family business to fulfill the dreams of brides.
FROM A SMALL FAMILY BUSINESS TO A LEADING GLOBAL BRAND.
Mori Lee started making dresses for select shops in New York City. Now, their dresses are sold in 3,000 shops worldwide.
WORN & LOVED BY GENERATIONS OF WOMEN.
They were there for your mom. They are here for you. They'll be here for your daughter, too.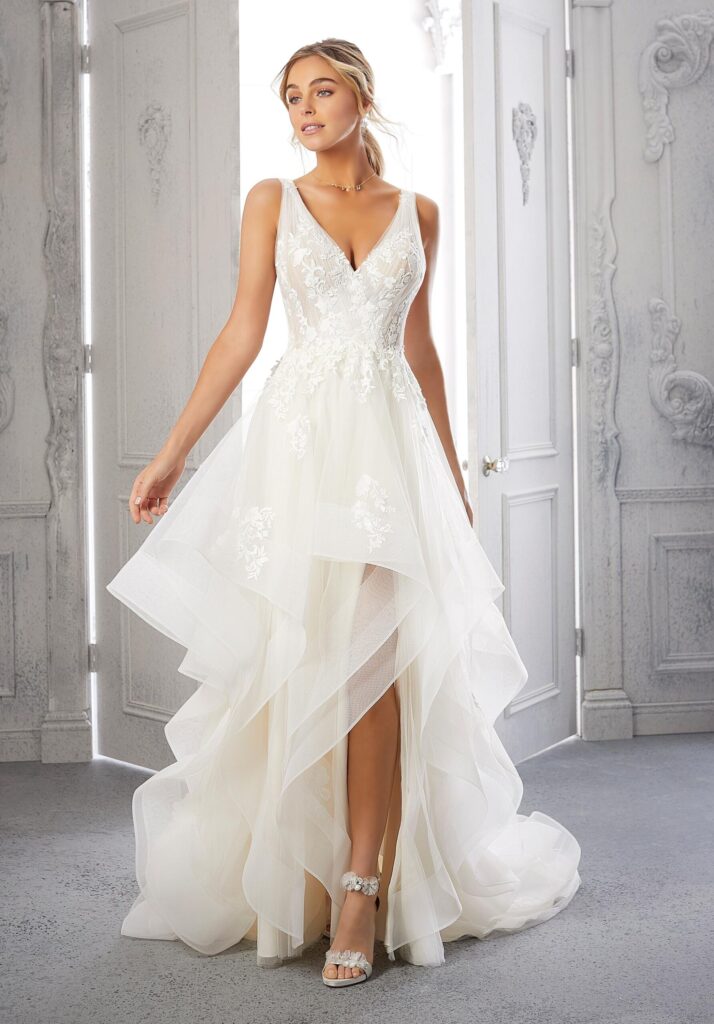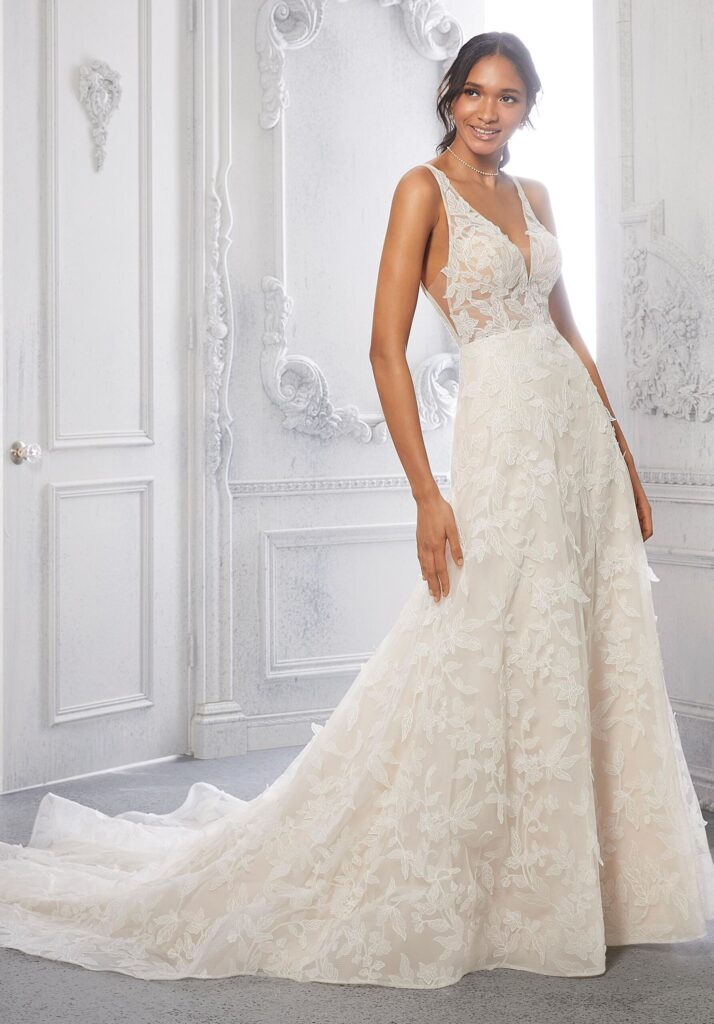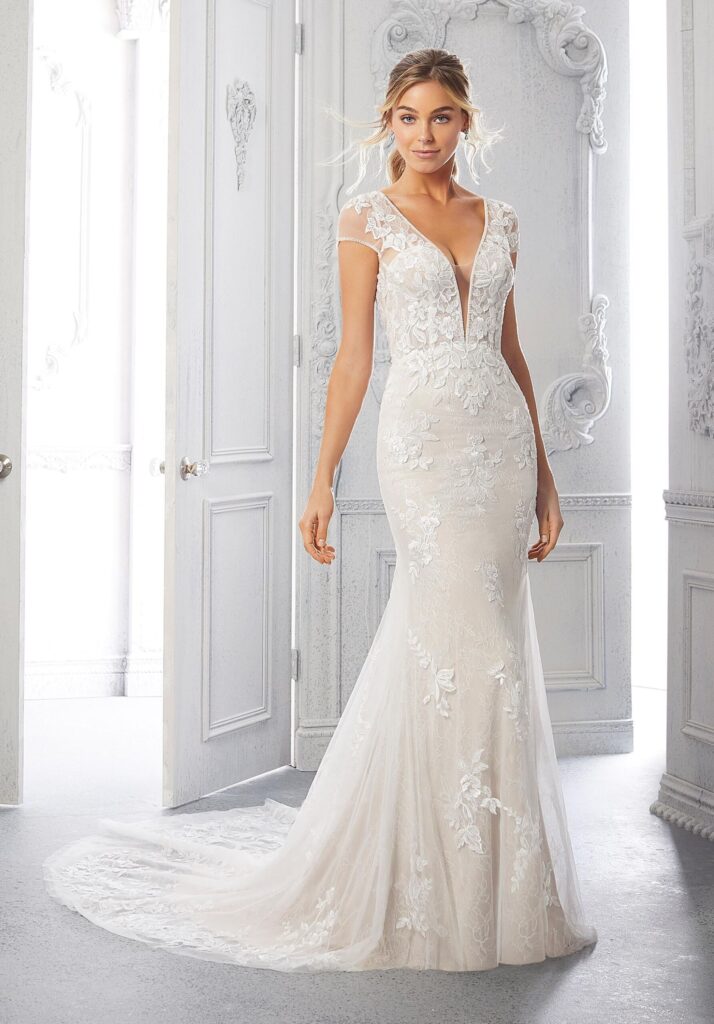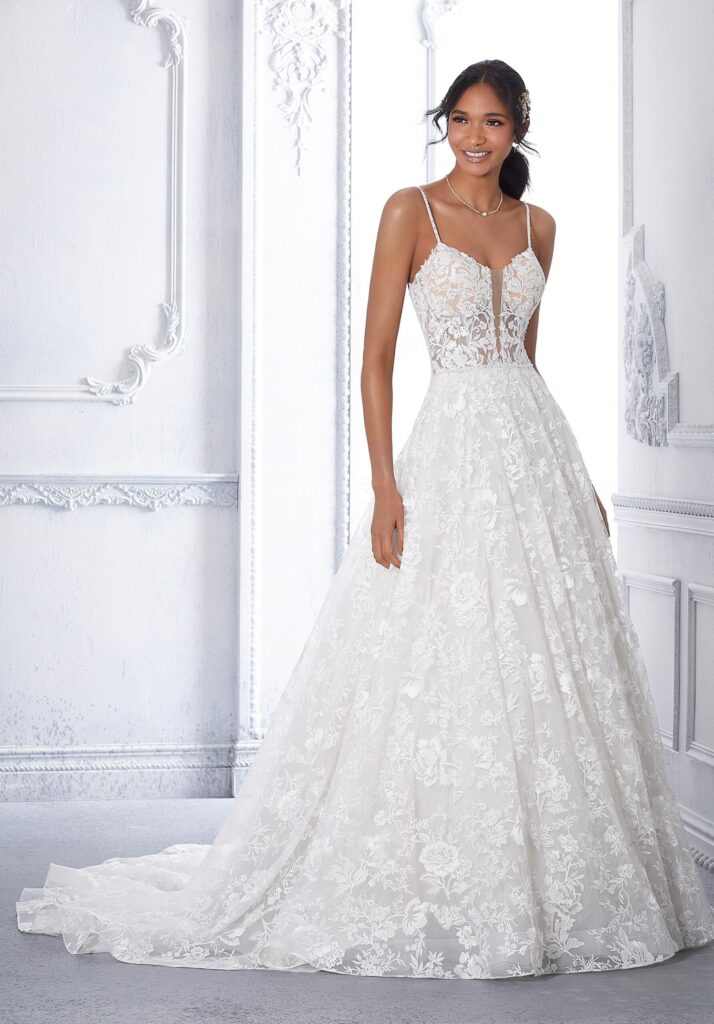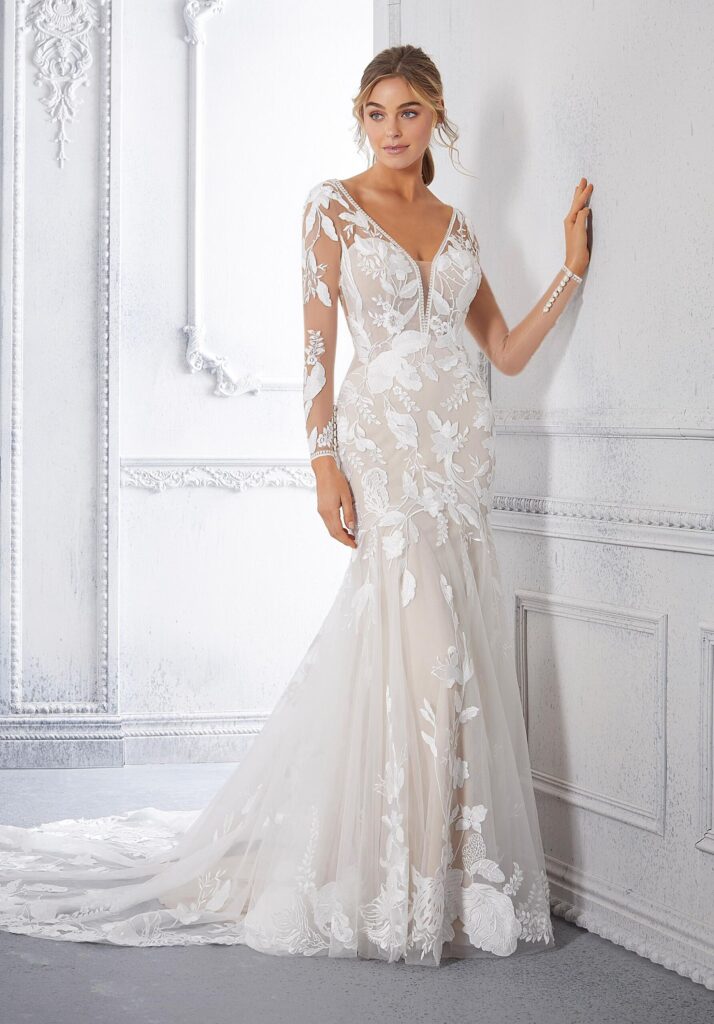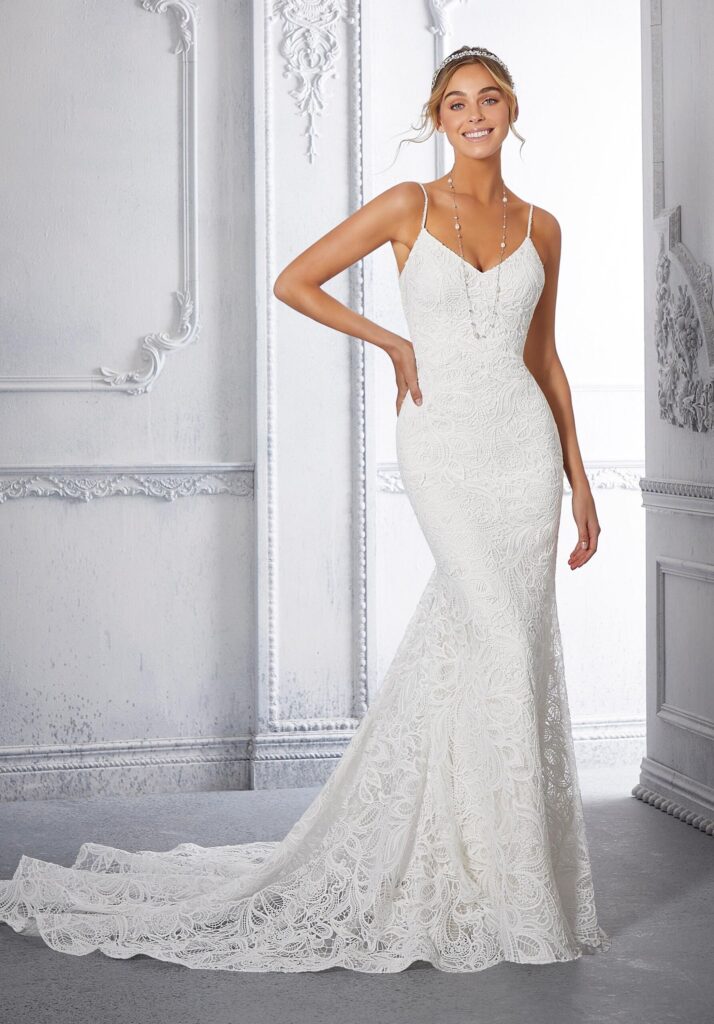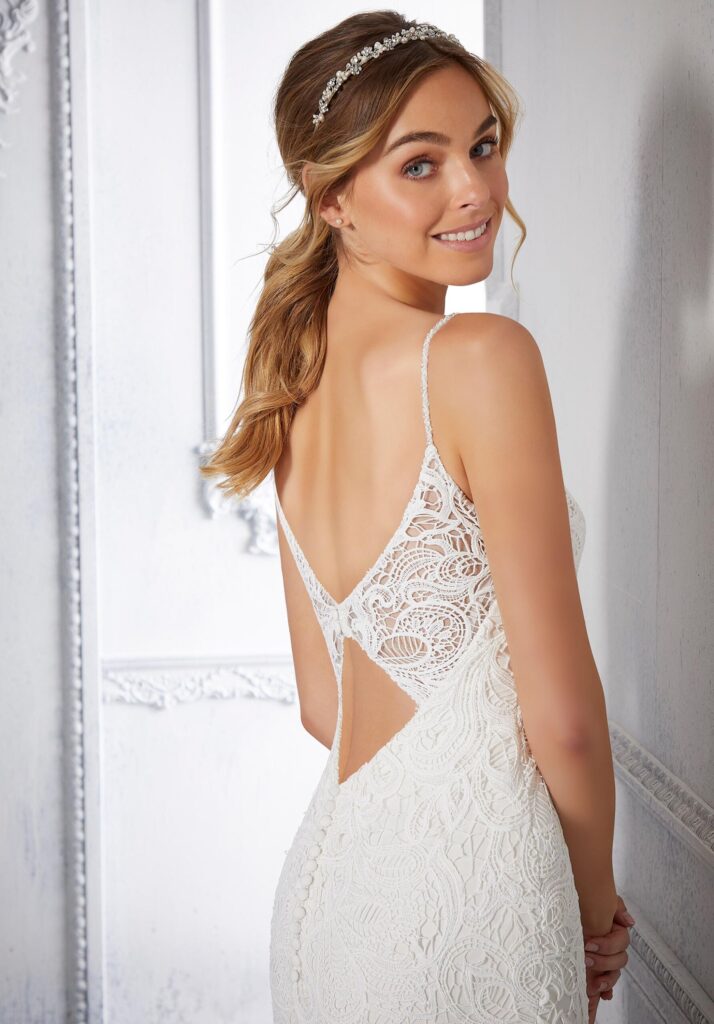 If you are planning a wedding in Roanoke Virginia, Richmond Virginia, Fredericksburg/Northern Virginia, The Shenandoah Valley, Coastal Virginia or in Charlottesville/ Lynchburg Va. we can help with your wedding planning and ideas.