Happy Fashion Focus!
Today's preview is of fabulous wedding dress designs by two of the leading bridal stores in The Roanoke Valley area.
Just in time for the The Roanoke Greater Virginia Bridal Show on Sunday at The Berglund Center, we are showing you a sneak preview of what designers to expect to see in the fashion show that starts at 3:00 P.M. Show hours are 1-5.
First Essence of Australia available at Becky's Bridal…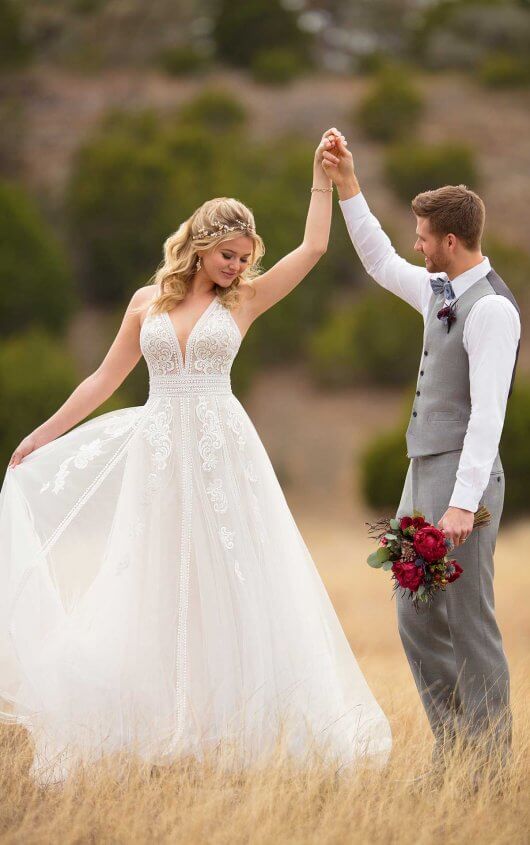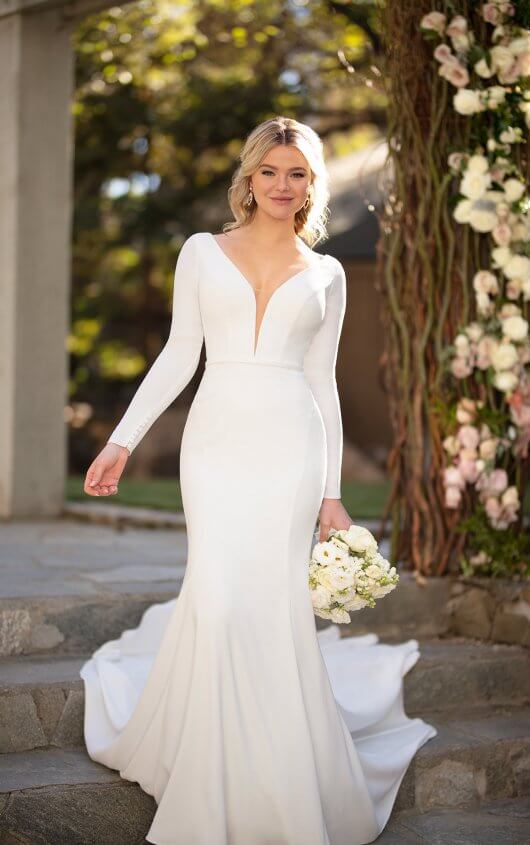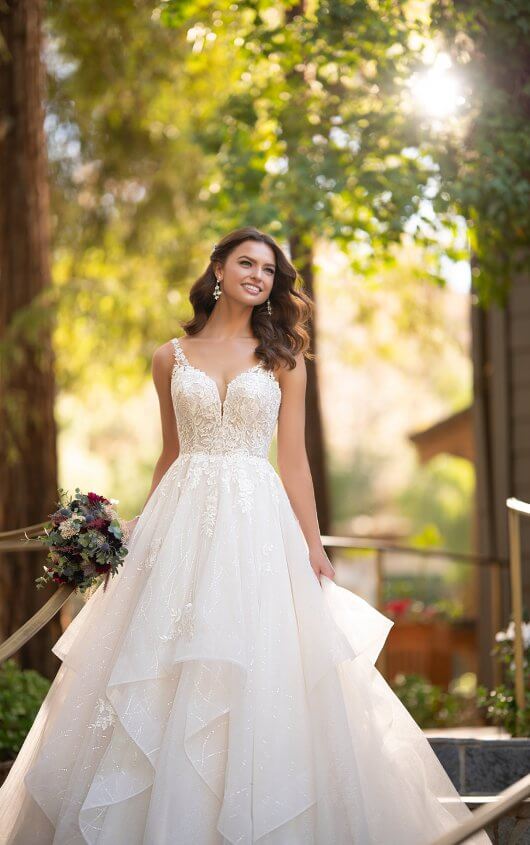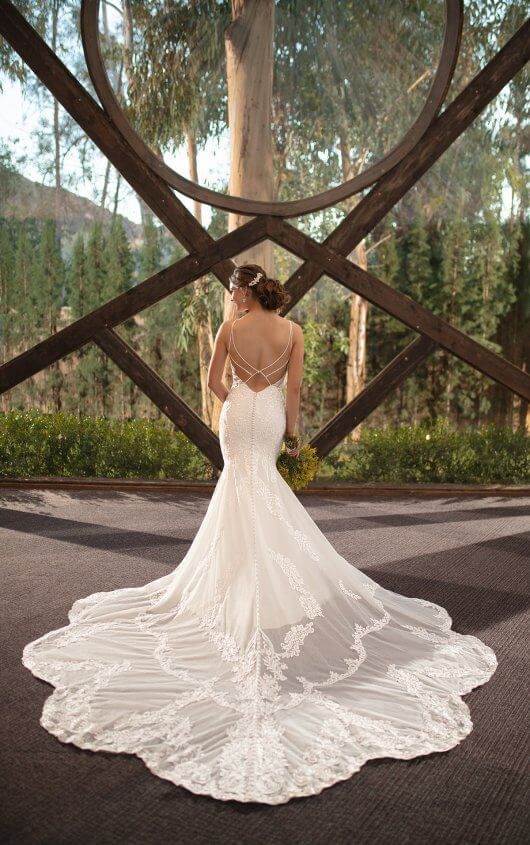 And these gowns by Justin Alexander available at Bride's House…