Happy Fashion Focus!
Virginia Bride has been busy for the past three weeks with bridal shows which include spectacular fashion shows.
Our winter show schedule concludes on Sunday with The Northern Virginia Greater Virginia Bridal Show in Lorton at The Riverview at Occoquan and it is going to be a memorable event!
That's My Dress Bridal will be on the runway with a variety of designer gowns that you won't want to miss!
See the latest couture wedding gowns in real time, modeled by professional models.
The bridal show is from 1-4 P.M. The runway show is at 3:00 P.M.
One of the collections shown on Sunday will be the Metropolitan Collection by Demetrois Bridal, and is a perfect fit for our city bridal show evoking spring in the air!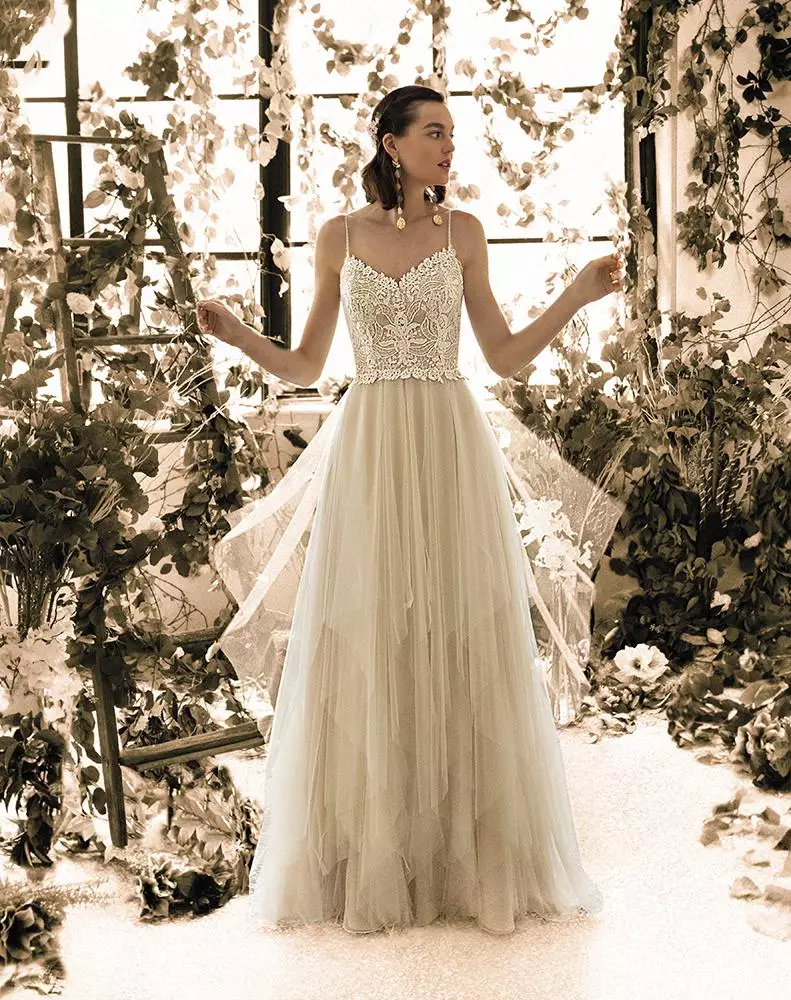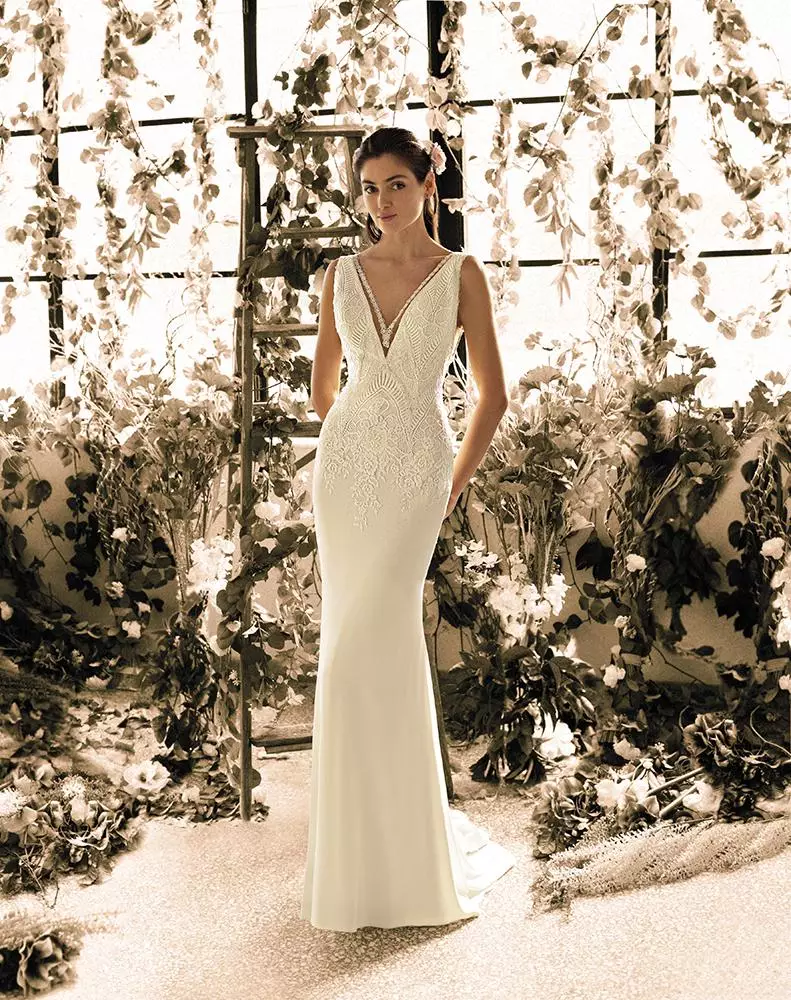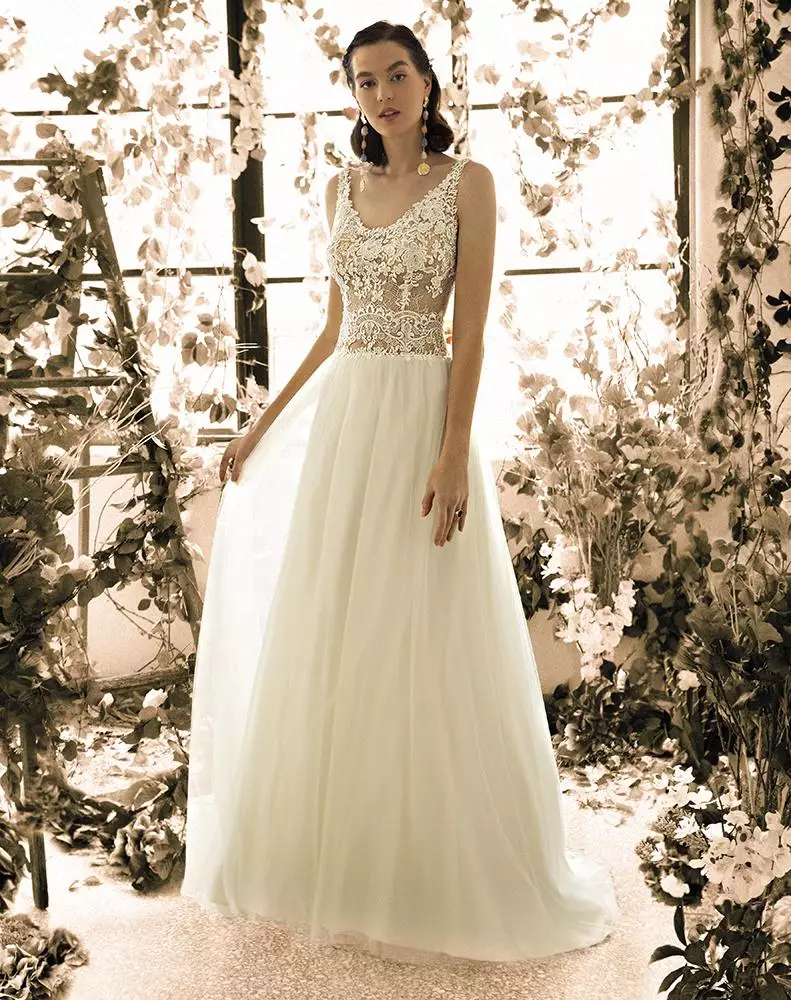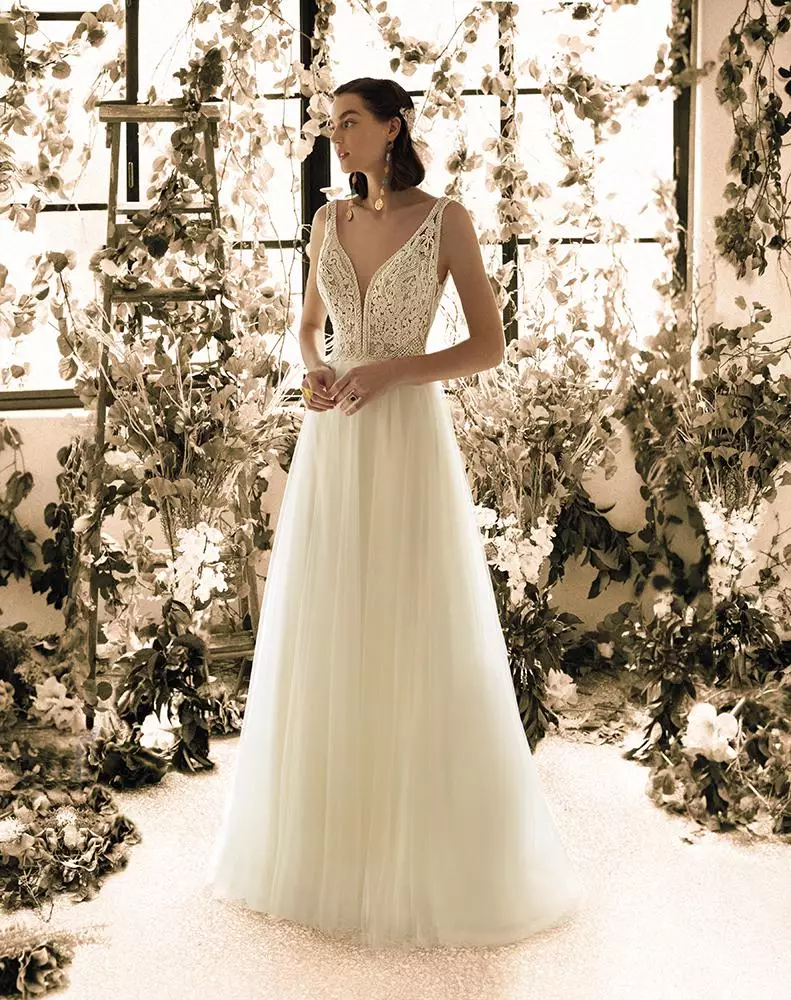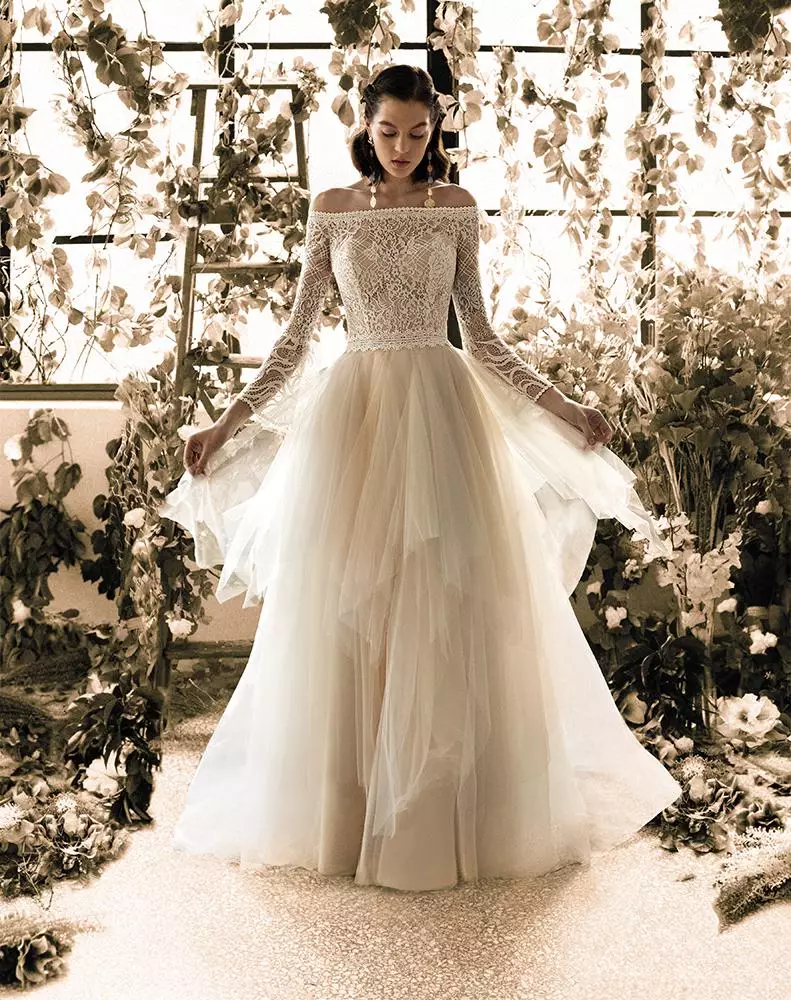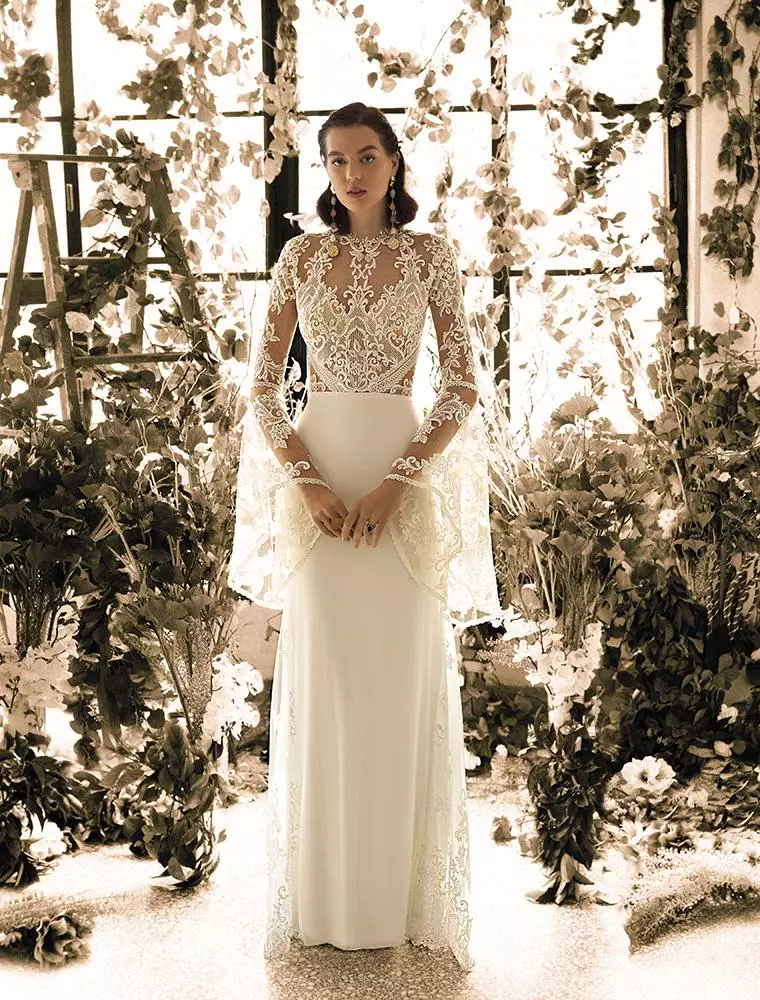 If you are planning a wedding in Roanoke Virginia, Richmond Virginia, Fredericksburg/Northern Virginia, The Shenandoah Valley, Coastal Virginia or in Charlottesville/ Lynchburg Va. we can help with your wedding planning and ideas.