Happy Fashion Focus!
This Sunday, January 8th, you can attend the Northern Virginia Bridal Show at The Marriott Fairview Park. Falls Church, and see the latest trends in bridal fashion, up close and in person on the runway.
There will a stunning fashion show by That's My Dress Bridal and Hive and Colony.
See designer gowns like these by Demetrois: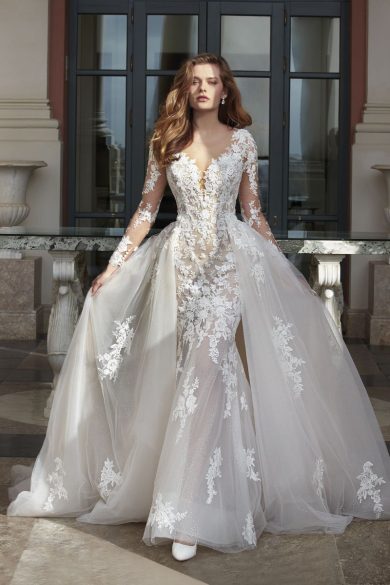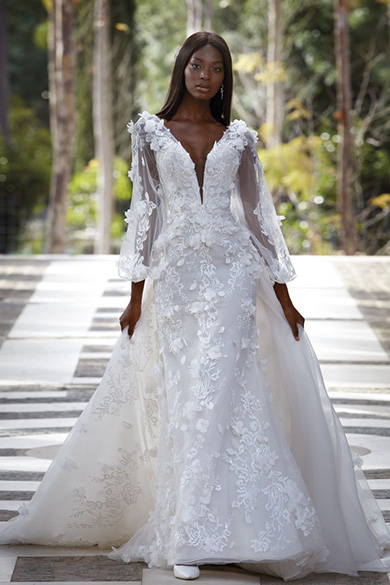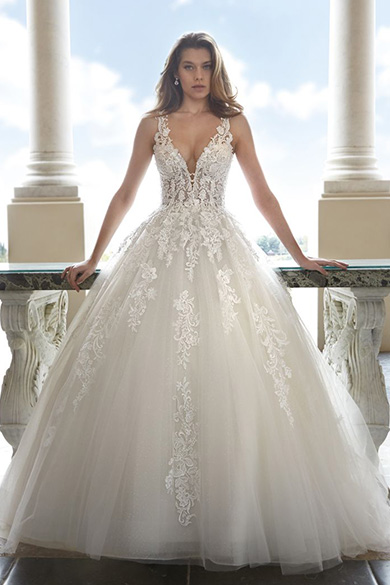 And see bespoke suits and tuxedos for the gentlemen by Hive and Colony: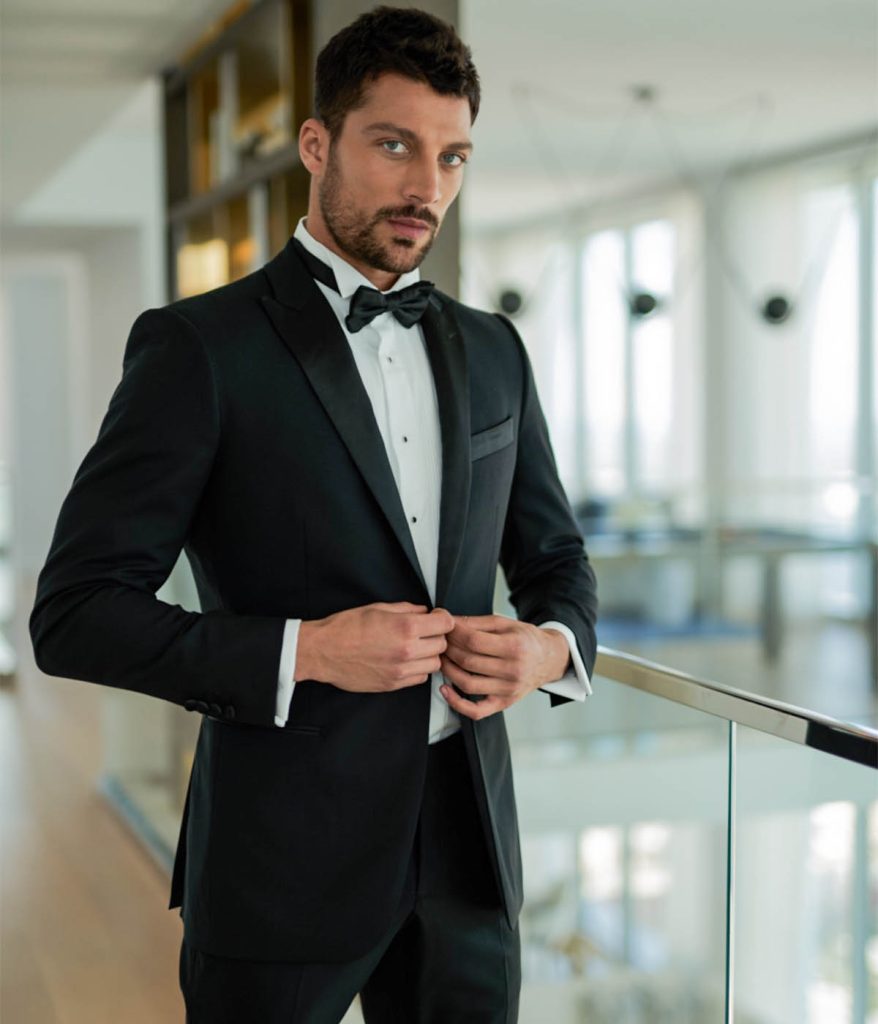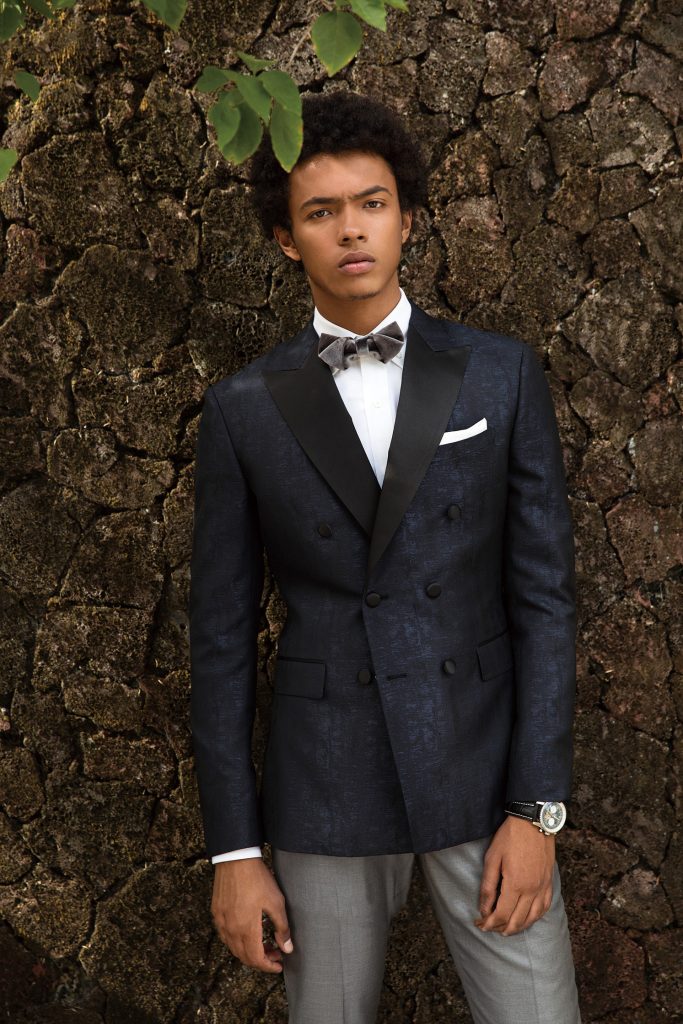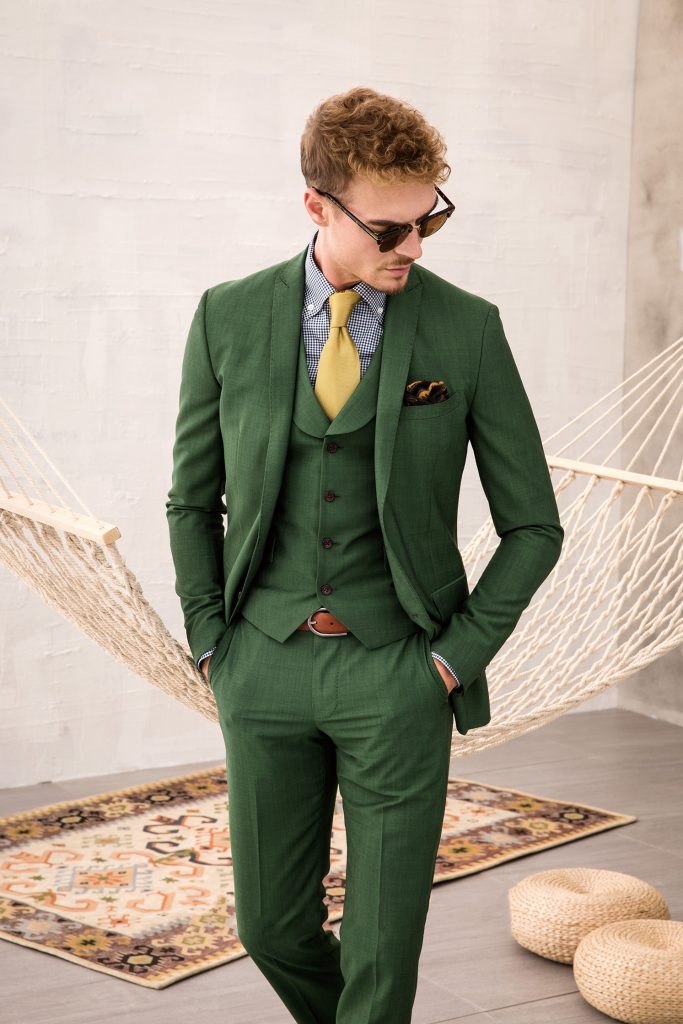 The bridal show is from 1-5 P.M. the fashion show starts at 3:00 P.M.
We can't wait to see you on Sunday for an afternoon of stunning displays by luxury wedding pros, fashion, giveaways and fun!
If you are planning a wedding in Roanoke Virginia, Richmond Virginia, Fredericksburg/Northern Virginia, The Shenandoah Valley, Coastal Virginia or in Charlottesville/ Lynchburg Va. we can help with your wedding planning and ideas.