Happy Fashion Focus!
The focus is on Watters fall 2020 collection.
Watters – Once in a Lifetime
● Inspiration: Once in a lifetime, is a collection inspired by rarefied love. The great love of one's life
and the forces that draw two people together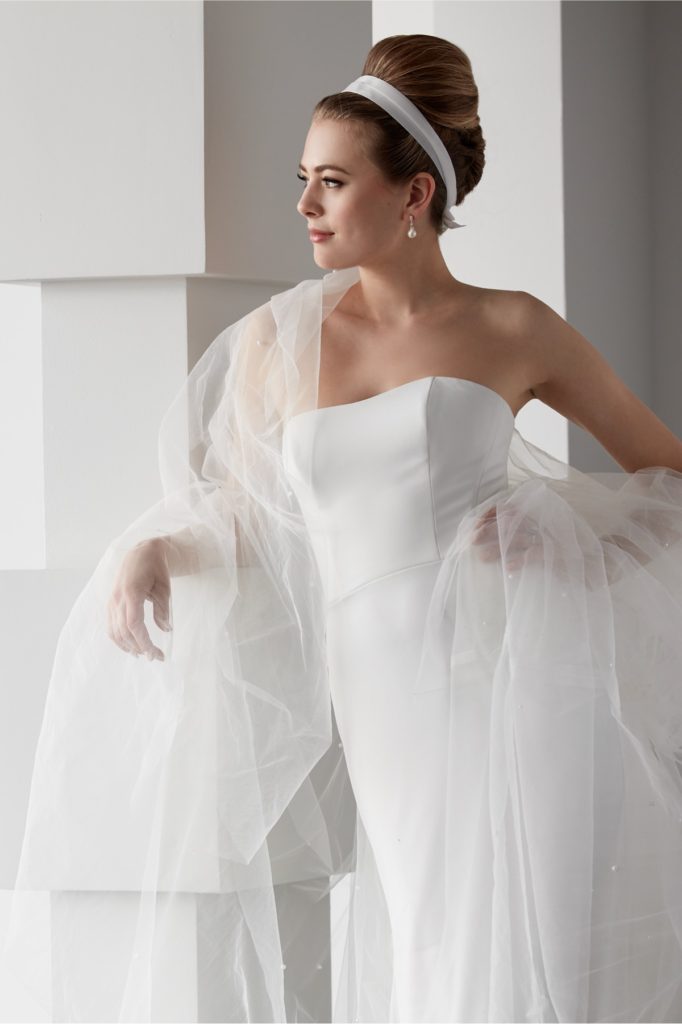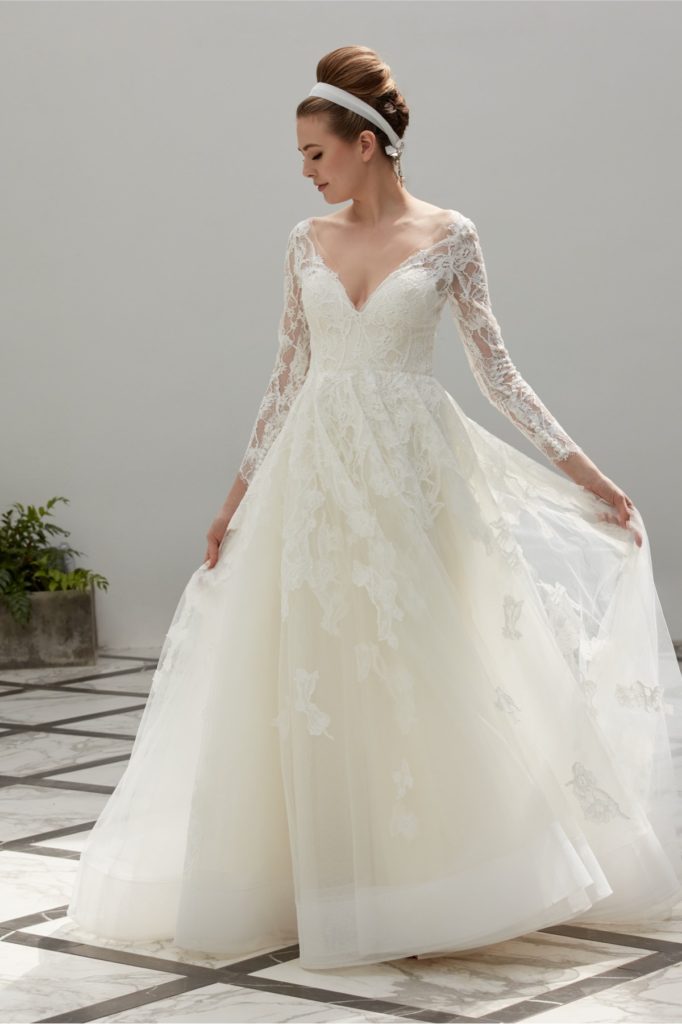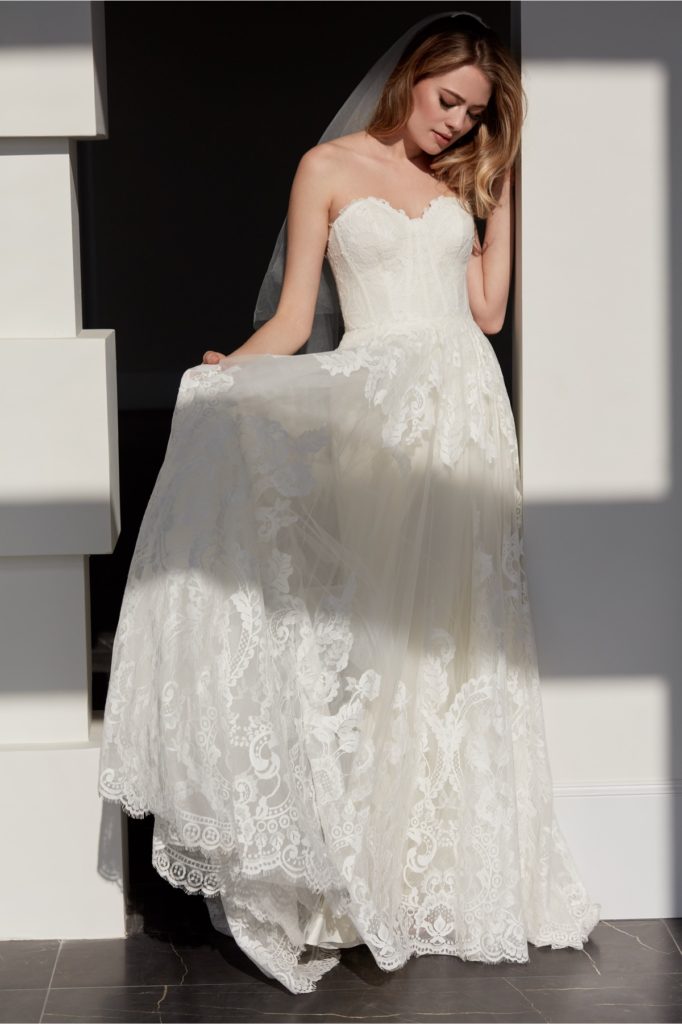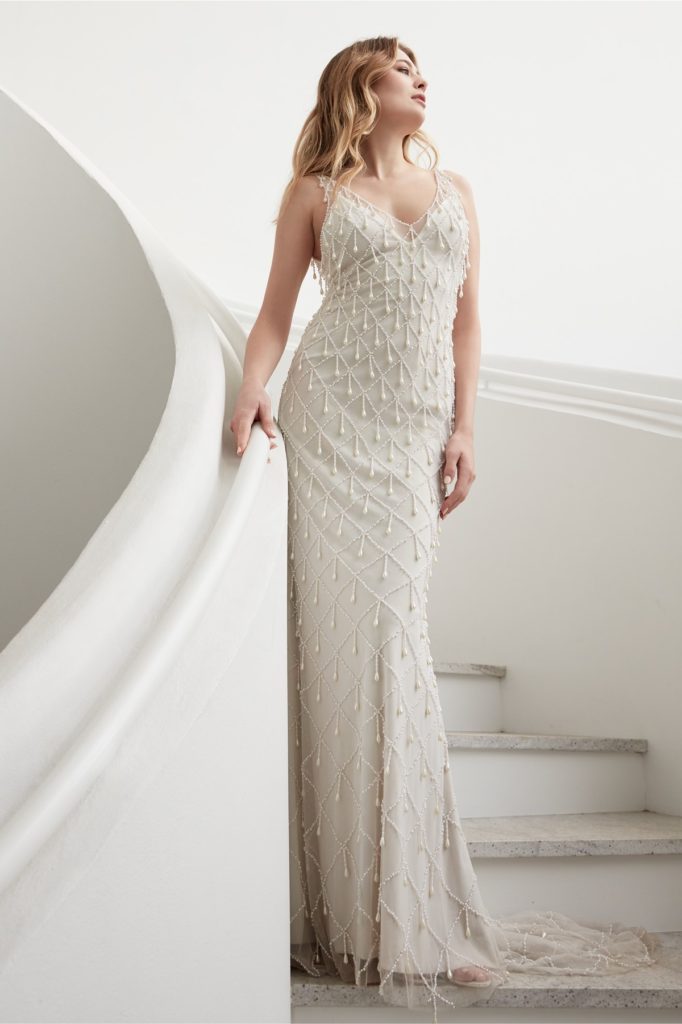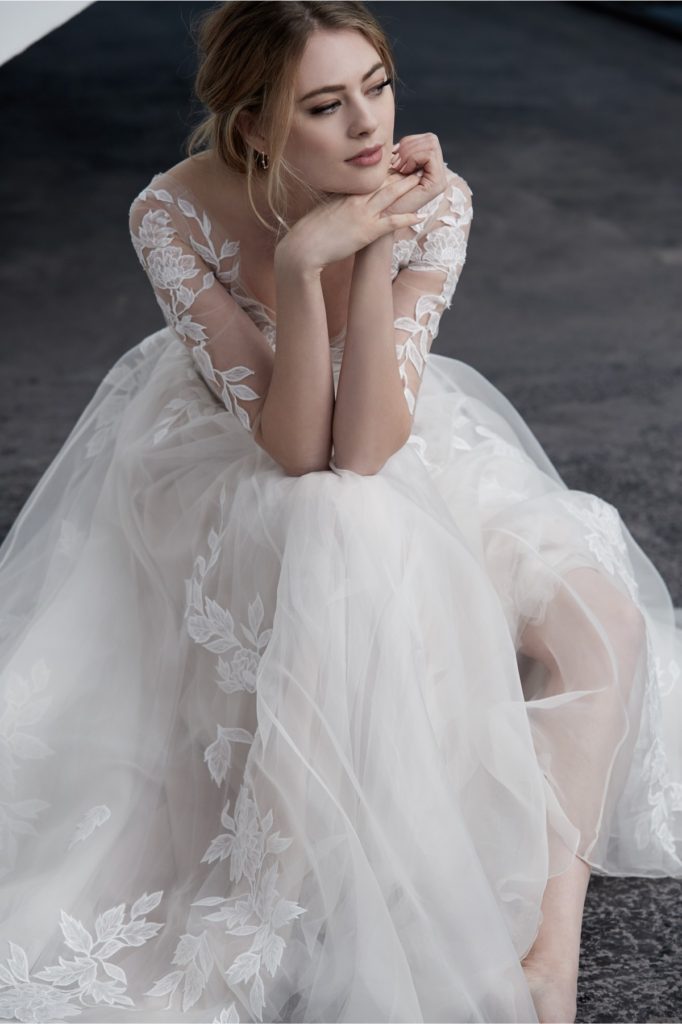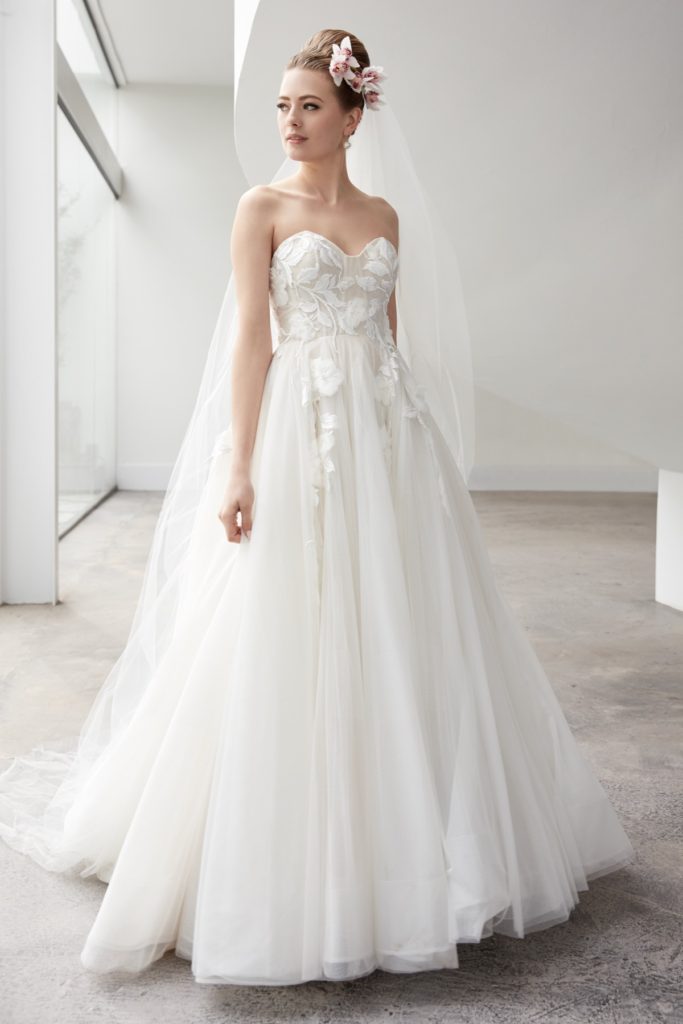 If you are planning a wedding in Roanoke Virginia, Richmond Virginia, Fredericksburg/Northern Virginia, The  Shenandoah Valley, Coastal Virginia or in Charlottesville/ Lynchburg Va, we can help with your wedding planning and ideas.