West Manor Estate: Southern Traditions, Modern Conveniences
By Erin Kelley
Photo by Nicki Ahrens Photography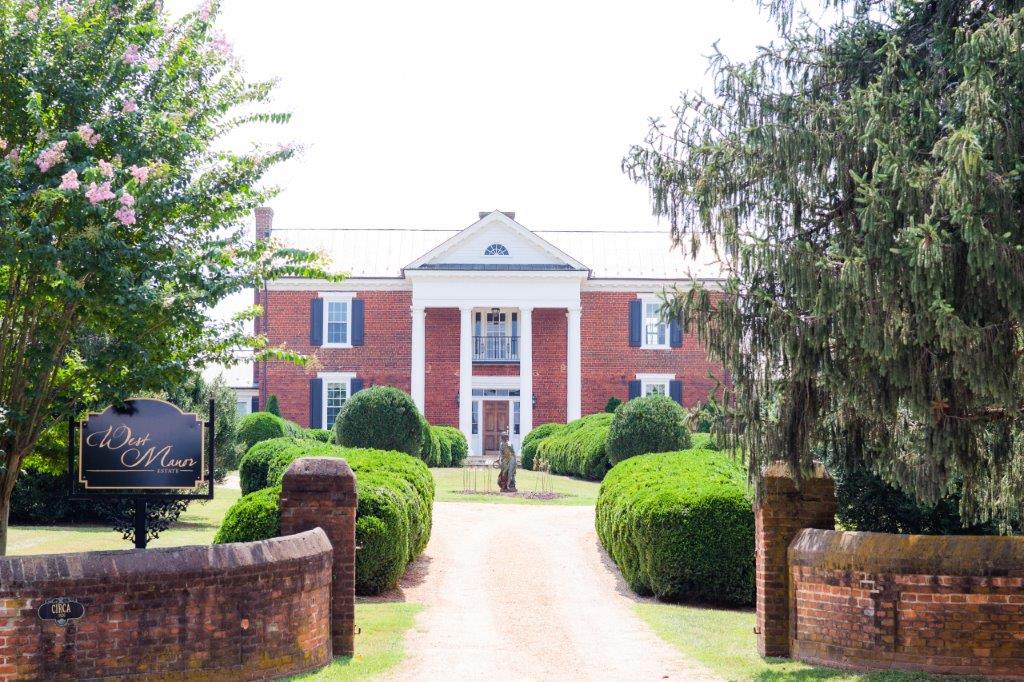 Located in Forest, Virginia, West Manor Estate embodies all the grace, elegance, and southern charm of an historic estate, while offering all the conveniences and modern amenities that today's busy brides and grooms expect in a top-notch wedding venue.
A visit to West Manor is like stepping away from the stresses of modern life and back into another era. Nestled at the base of the Blue Ridge Mountains, light breezes blow across the estate's majestic 19th Century brick manor house and the rolling meadows where horses frolic and graze.
"I call it our equestrian estate," owner Vicky Runk says, noting that brides have frequently been able to interact with the estate's horses and often feature them in their photos of the day.
West Manor is one of three wedding venues in the Central Virginia area owned and operated under the umbrella of the family-run Entwined Events. In addition to providing an ideal location for your special day, Entwined Events offers full wedding packages that feature everything from catering, culinary, and baking services to lodging and floral arrangements.
Each of the venues even has a wedding planner on-site to help couples avoid the minor stresses and potential pitfalls of coordinating a major event, and focus on the joy of their wedding day.
"They know exactly how to carry-out the perfect event, down to the smallest detail, because we have done this hundreds of times," Runk says. "And they know the estates so well. They know exactly where you want to stand, exactly where to get that perfect photo, everything."
Built in 1823, the manor house features elegantly appointed spaces, with a choice of several ideal interior and exterior sites, each perfect for hosting the ceremony itself. A magnificent conservatory, beautiful ballroom, and the newly-constructed glass atrium all convey a quiet sophistication, while embracing the heritage of the estate. Each will serve as an elegant backdrop for any event, while never distracting from the true star of the day.
The manor's executive chef works to tailor menus specifically for each event, with dishes featuring fresh, locally-sourced ingredients and based on traditional southern recipes and culture.
Yet another in-house service, Bella Rose Floral & Design can create the perfect floral complement to your event using flowers and foliage sourced from the estates' own gardens and greenhouses, as well as other organic and natural elements from the surrounding grounds.
The Honeymoon Cottages at West Manor offer the perfect location for the newlyweds to relax in secluded style and comfort, while continuing their wedding celebration without the worry of having to immediately rush back to the city. Additional nearby lodging options offered by Entwined Events include the Lodge at Charlemont, which can accommodate up to 21 guests and is the perfect location to house out-of-town family and friends.
Even transportation and DJ services can be coordinated through the venue.
"Our priority is to make the day unforgettable and as stress-free as possible," Runk says.
West Manor Estate, a Virginia wedding tradition where memories have been made for centuries, is located at 3594 Elkton Farm Road in Forest, Virginia. Contact them at  or 434-933-3300 or visit entwinedevents.com for more information. This venue is featured in the summer/fall 2017 issue of Virginia Bride Magazine.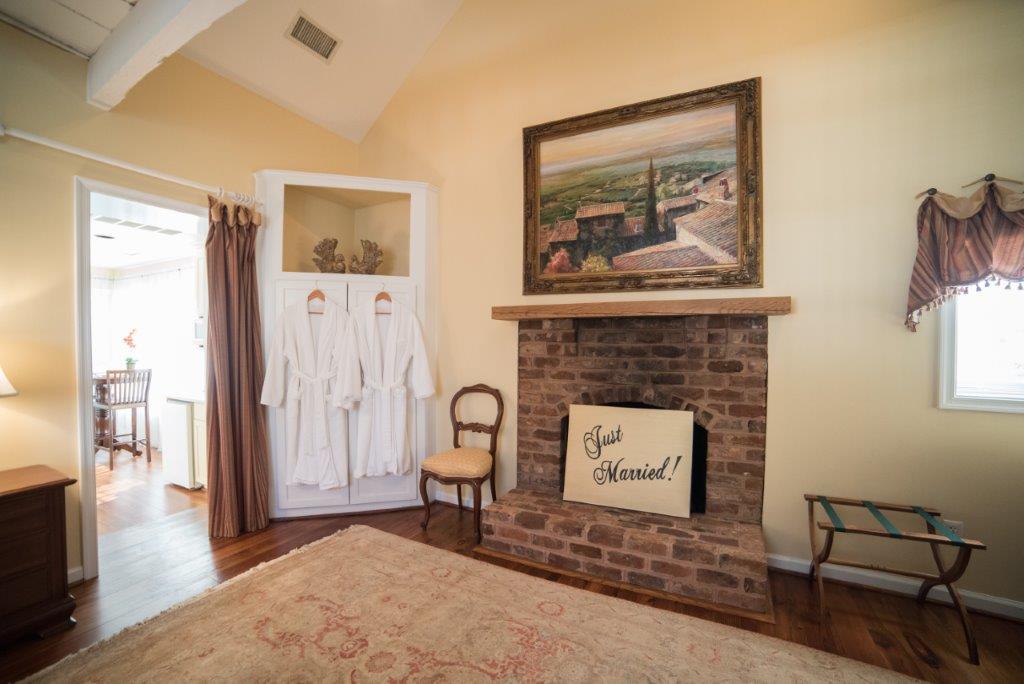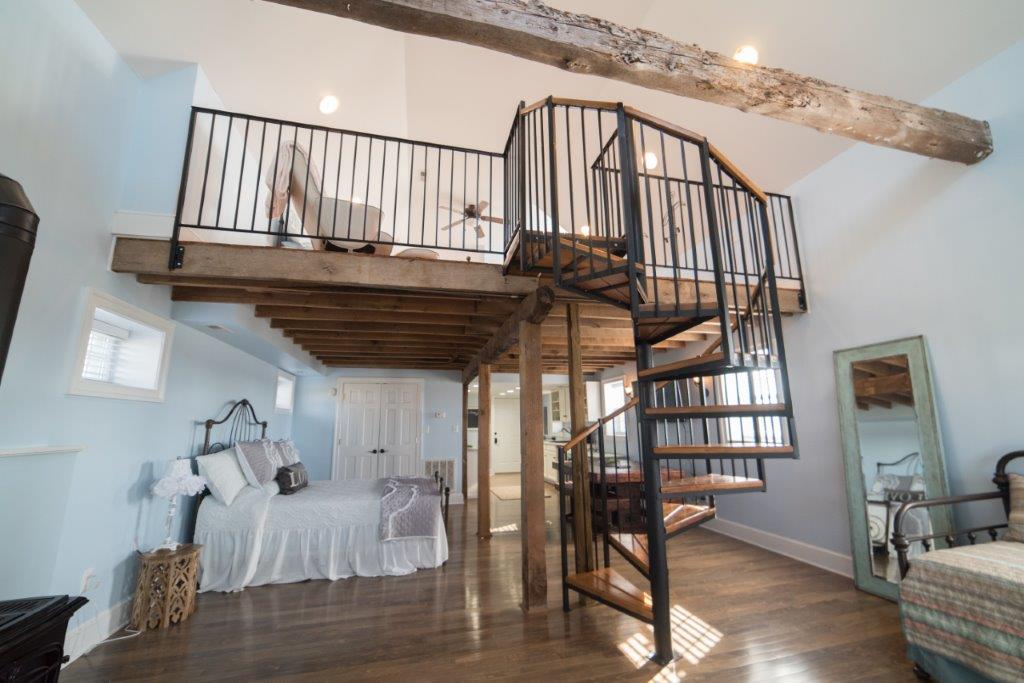 Photo by Nicki Ahrens Photography