Fun Ideas For Your Wedding Reception If You Aren't Serving Alcohol
The main focus of your wedding should be the bride and groom and the celebration of love. Couples often have personal reasons to serve non-alcoholic beverages exclusively. Whether it is because someone in the wedding party is in a 12-step program, a particular relative or two becomes obnoxious when inebriated or any other reason, an alcohol-free event can be a great deal of fun for everyone!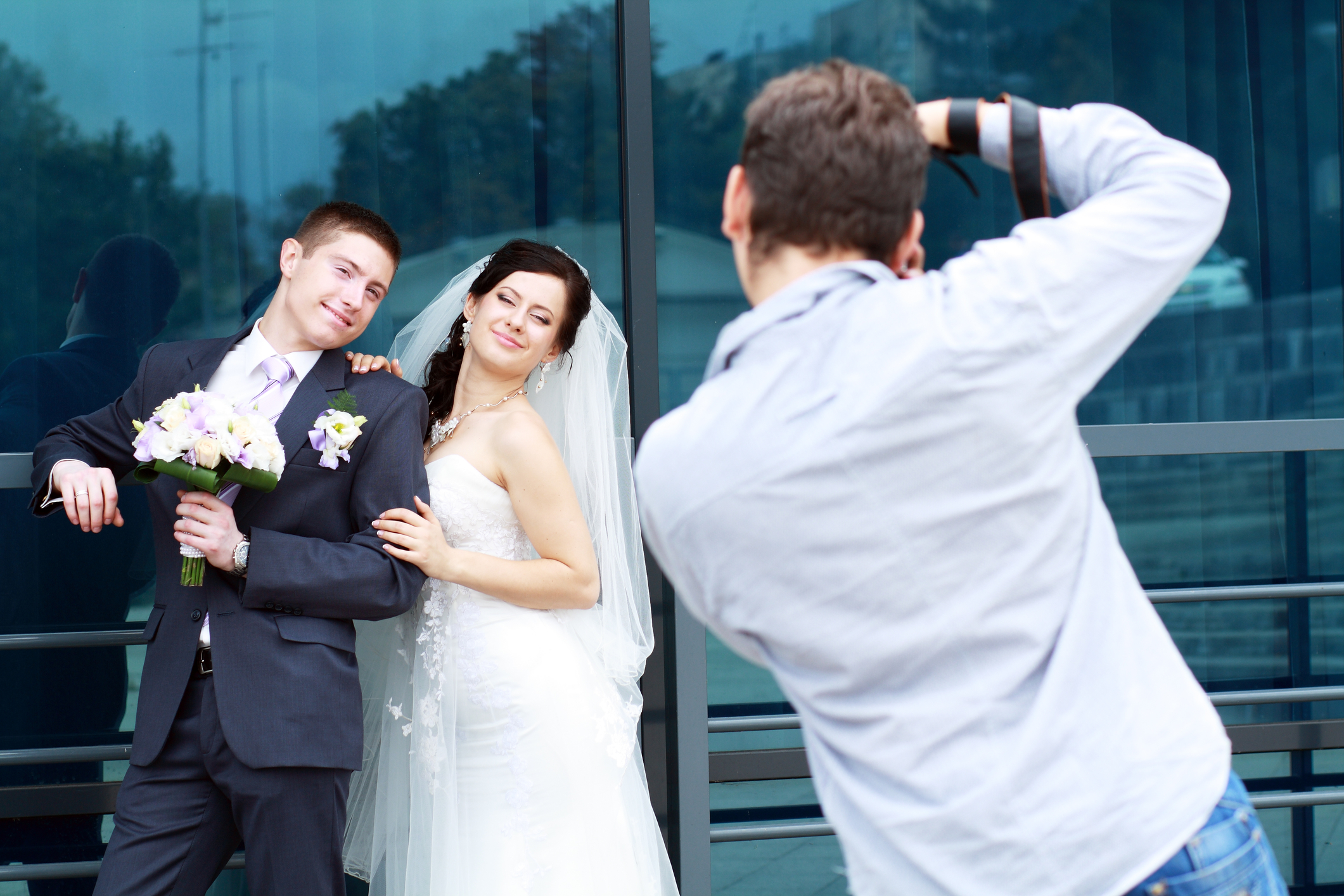 One simple way to deal with the question of alcohol is to have a morning wedding. Picture the sun rising on the beach as you say your vows or rent a local garden venue where you can celebrate among the morning blossoms.
Going this route, your reception menu will consist of brunch and luncheon dishes, meals much less likely to include alcohol. As a bonus, you and your new spouse can get an early start for the day on your honeymoon plans, being comfortably checked into your suite before night falls.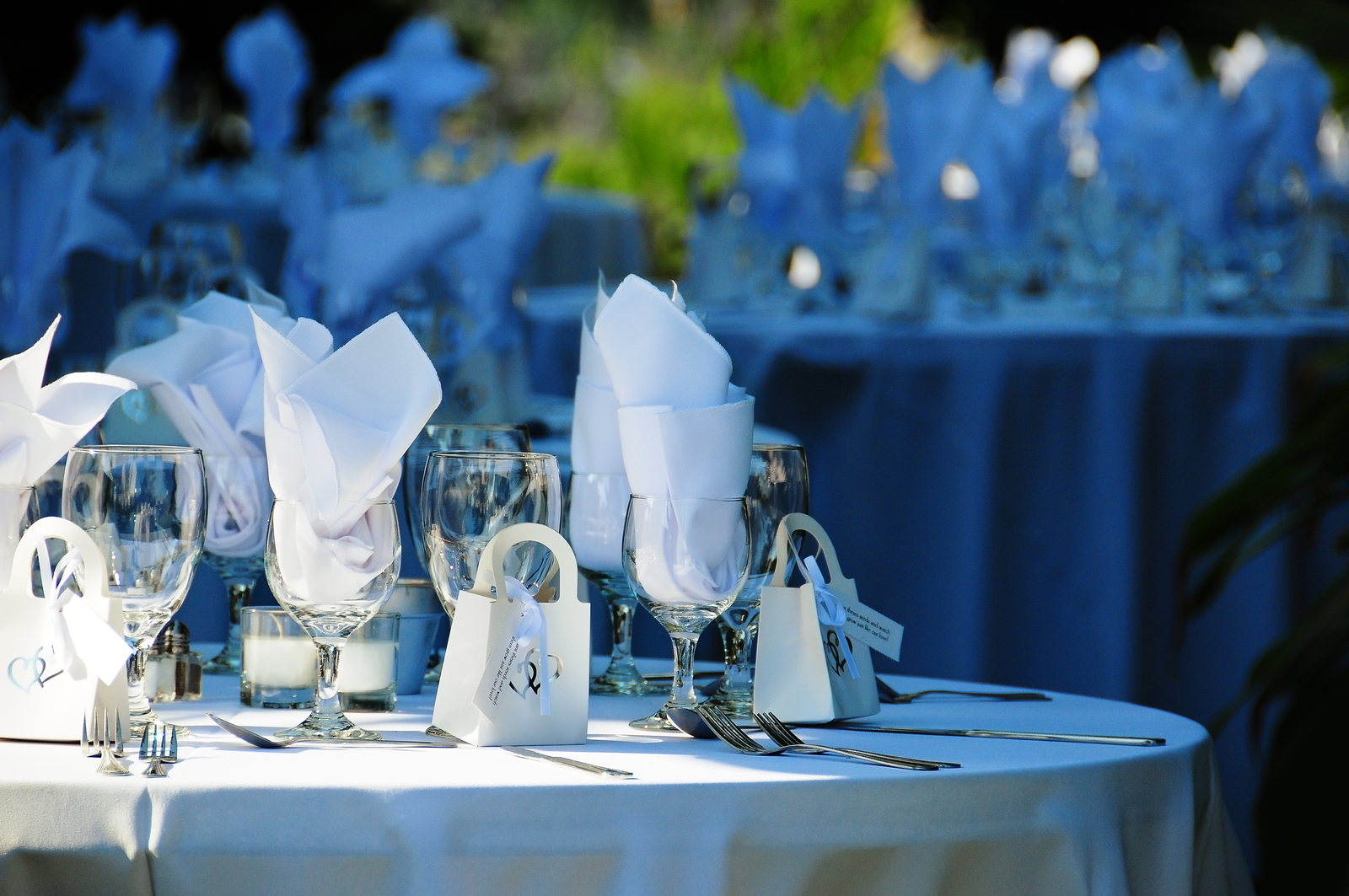 Of course, not everyone is a morning person and this solution may not be the best for you. In that case, consider an early afternoon wedding followed by a festive tea party. Your beverage list can include a variety of teas, coffees, espresso, and freshly pressed juices. Include some delicious tea sandwiches and Hors d'oeurves to compliment the flavor selection. Whether you have a limited budget or a great deal to spend on the event, you can use this idea.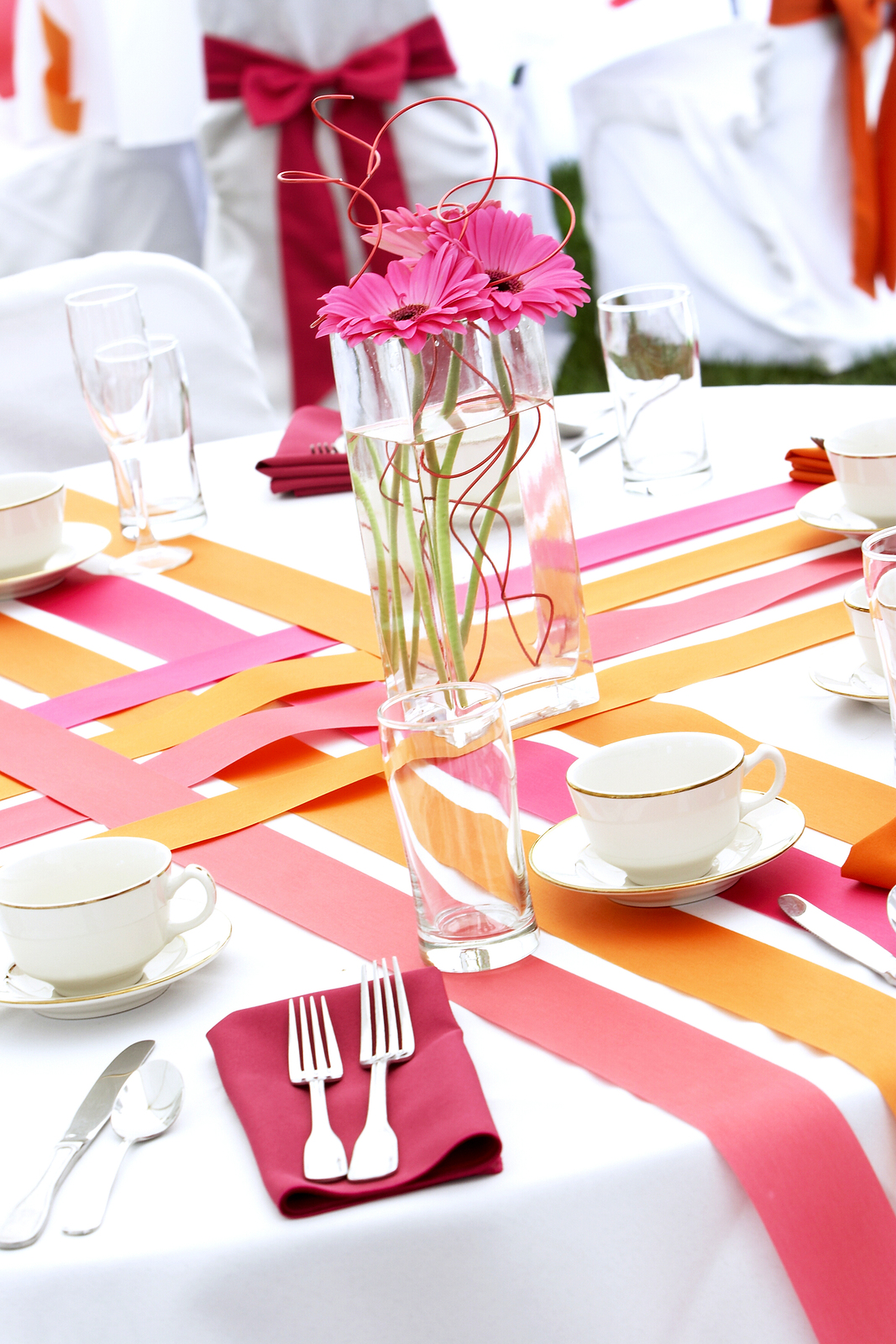 Planning some fun activities will also add to the excitement. Think about your guest list when determining what is appropriate. While you cannot accommodate every need, the majority of the people should be able to participate.
Start by creating some fun at the table. Make up or buy some ready-made Mad Libs regarding love and marriage. Have the guests read the creations from their table aloud and save them for your scrapbook. Remember to ask guests to record their names on their work.
You could also make some table booklets for guests to complete. One option is to number the booklets and open them on that anniversary date. Another is to ask a different question in the front of each one. Each guest at the table should have a page to record their response. Your questions might involve how to be happy as a couple, good places to eat or for married couples to visit or their favorite things about the two of you.
Additionally, you can use the centerpiece area for entertainment. Forget the flowers! Instead, place an assortment of compact-sized games in the center of each table. These should be fast-paced and take only a few minutes to play. Depending on the table size, you may want to have more than one choice for the guests.
Depending on the venue, you can also plan outside games. Some of these can even be set up indoors if that is preferable to you. You could purchase a bean bag or ring toss. Spray paint them in the wedding colors and wedding stencils.
Set up a checkers set using a large blanket with a checked design. Purchase Frisbees for the checkers. You can save this fun game and play it after returning from the honeymoon when you have guests over. You might also be able to find gigantic versions of Connect Four and other classic games that can be played while standing.
If you have an interest and someone with carpentry skills, you can make huge Scrabble type of game board. To make it more fun, you might have a drawing basket where the players have to use words based on a certain theme. For instance, weddings or children. Consider adding Urban Dictionary as an acceptable resource for spelling to make it easier.
By using some of these ideas, you can ensure your guests will have a delightful time that everyone will remember. Any questions about your choice to have a reception with no alcohol will be forgotten in the fun you and everyone else has!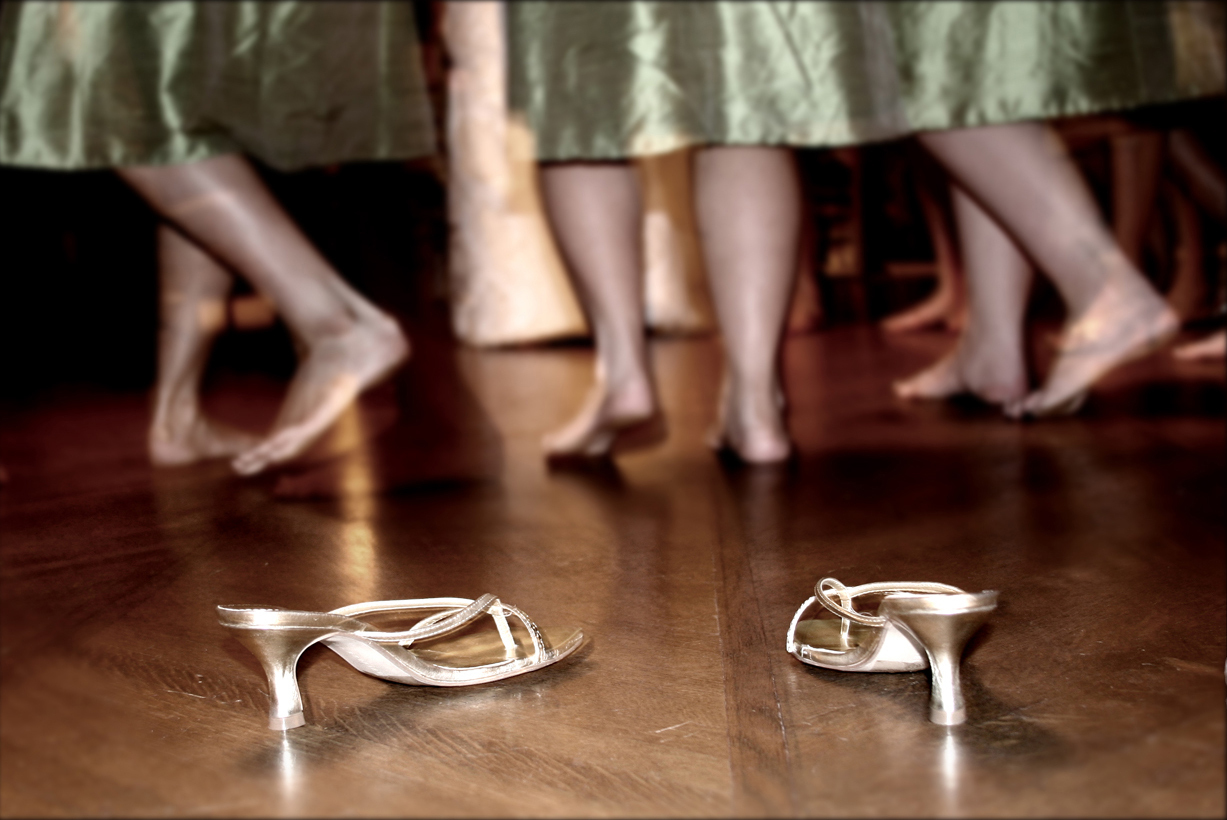 Jay McKay is a successful business owner who enjoys spending time with his family. Check out his site, Select Wedding Rings for a wide variety of both custom designed and traditional wedding rings.