Looking for a unique honeymoon destination? You've come to the right place! Iceland probably wasn't the first place that popped into your mind for a relaxing, romantic getaway, but it should quickly move to the top of your list.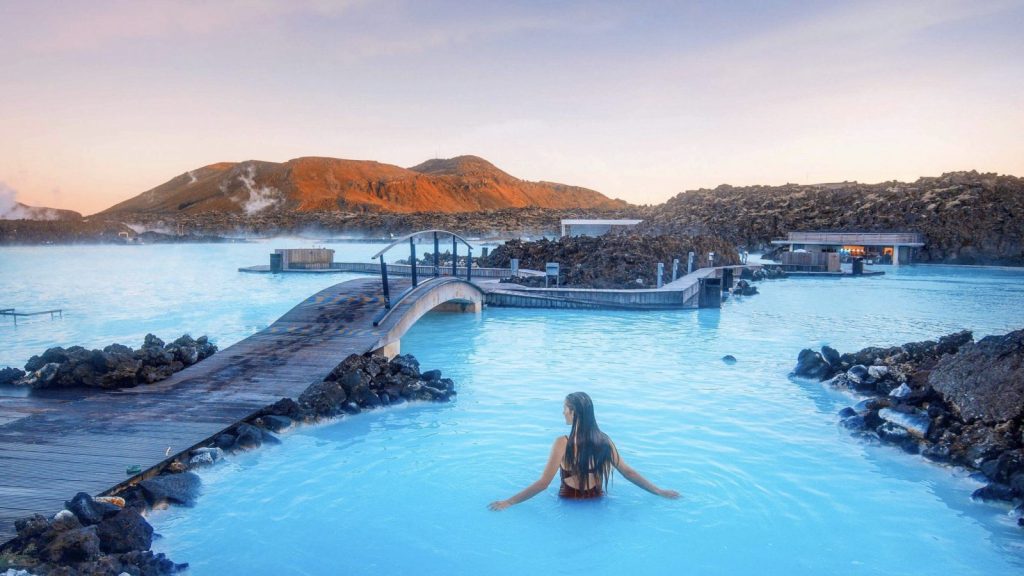 Activities & Accommodations
The capital of Iceland, Reykjavik, is most likely where you'll fly into. While you're in Iceland's largest city, check out some of its many museums and go on a whale watching tour. The iconic blue lagoon is only an hour drive from the city, so take a day trip or stay a few days in The Retreat at Blue Lagoon, a luxury hotel with direct lagoon access. The geothermal seawater in the lagoon is rich with silica, algae and mineral salt and sits at around 100 degrees Fahrenheit.
Another icon of the country is the view of the northern lights! This spectacle is visible from the end of August through the first week of April. Check out the Northern Lights Inn, only minutes away from the blue lagoon.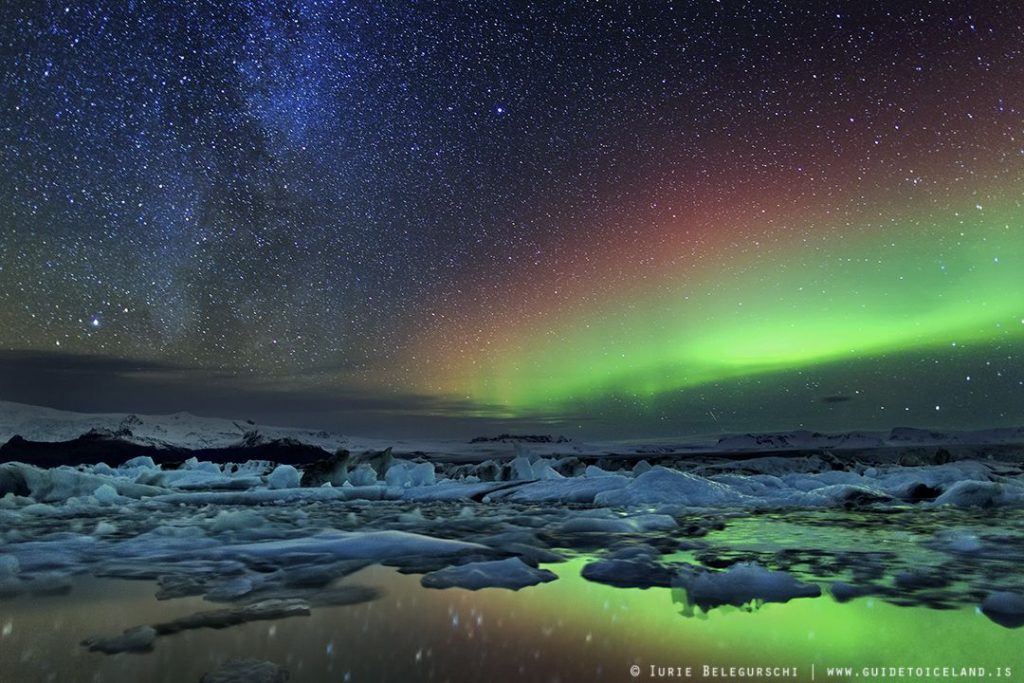 East of Reykjavik, on the southern rim of the island is the most popular hike. Despite being 15.5 miles and taking 8-10 hours to complete, the Fimmvörduhàls hike has rave reviews. Along the trail you'll see 26 waterfalls, 1 volcano, 2 glaciers and 3 unique landscapes.
Diamond beach is a black sand beach on the southeast coast, about 5 hours from the capital. Another Iceland must-do is a glacier walk tour.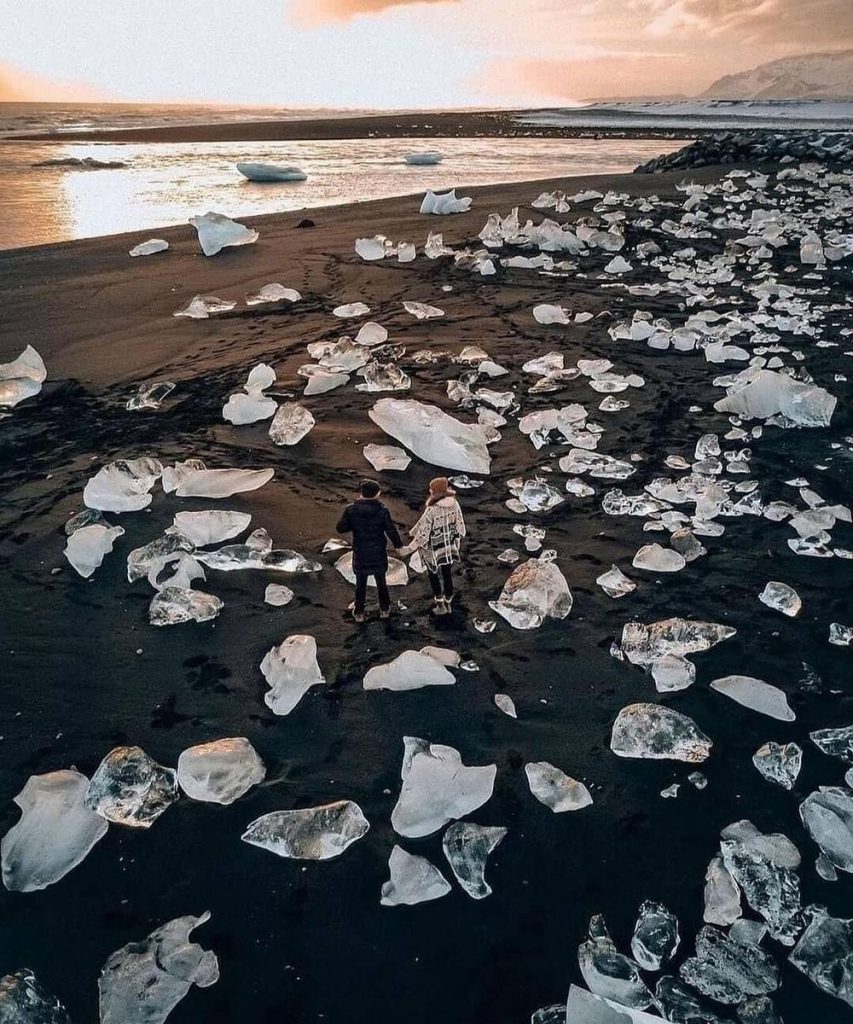 Sustainability
Tourism is a fast-growing industry in Iceland, but the beautiful natural environment is fragile, so it is important to travel responsibly. One step you can take to travel sustainably, no matter where you go, is to take nonstop flights when possible. This cuts down on carbon emissions because takeoff and landing are the most energy intensive portions of any flight. There are affordable nonstop flights from several airports on the east coast, one being Washington, D.C.
Some other environmentally friendly practices that are specific to Iceland include staying longer, traveling through the country slowly and traveling in the off season. All of these aren't always feasible, but when possible be a responsible tourist and do what you can. Peak season is in the summer months, between June and August, so avoid this time if you can. Visit Iceland's tourism website for 11 more steps you can take to travel sustainably.
If you are planning a wedding in Roanoke Virginia, Richmond Virginia, Fredericksburg/Northern Virginia, The Shenandoah Valley, Coastal Virginia or in Charlottesville/ Lynchburg Va. we can help with your wedding planning and ideas.