FêteFone, the original audio guestbook, offers another game changing option for couples: purchasing and keeping an audio guestbook instead of renting. Say so long to stressful return dates and keep this sentimental heirloom forever.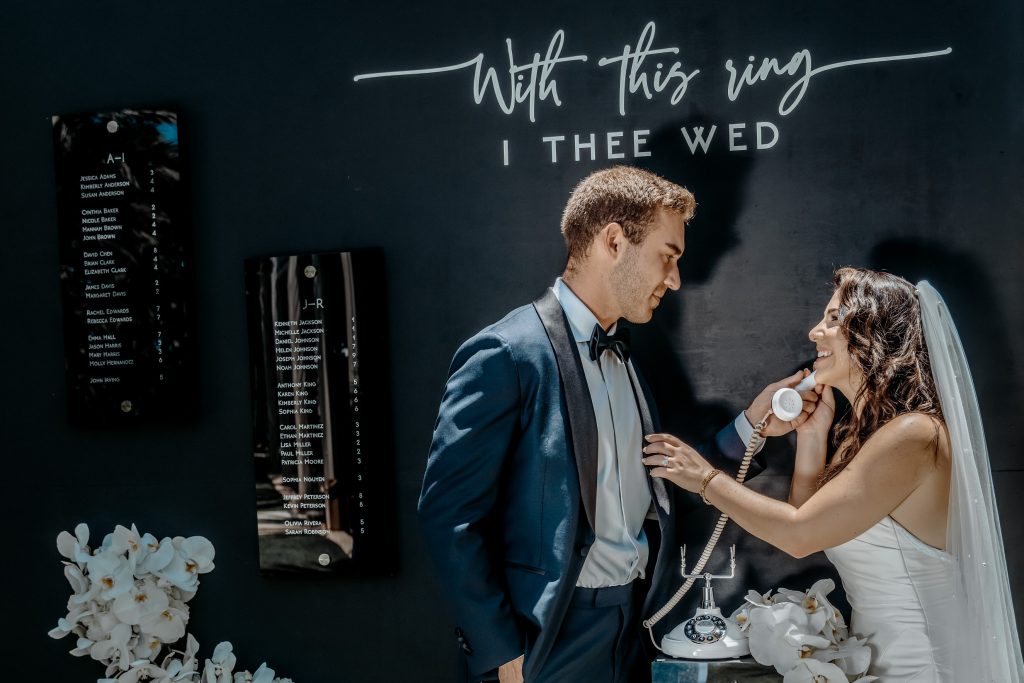 Purchasing instead of renting is a cost-savvy option that allows the couple to invest in a lasting keepsake. An audio guest book is a great alternative to a traditional pen and paper and even other options because it allows the couple to relive emotions of their loved ones even decades after their big day. FêteFones can be reused over and over for baby showers and other family gatherings.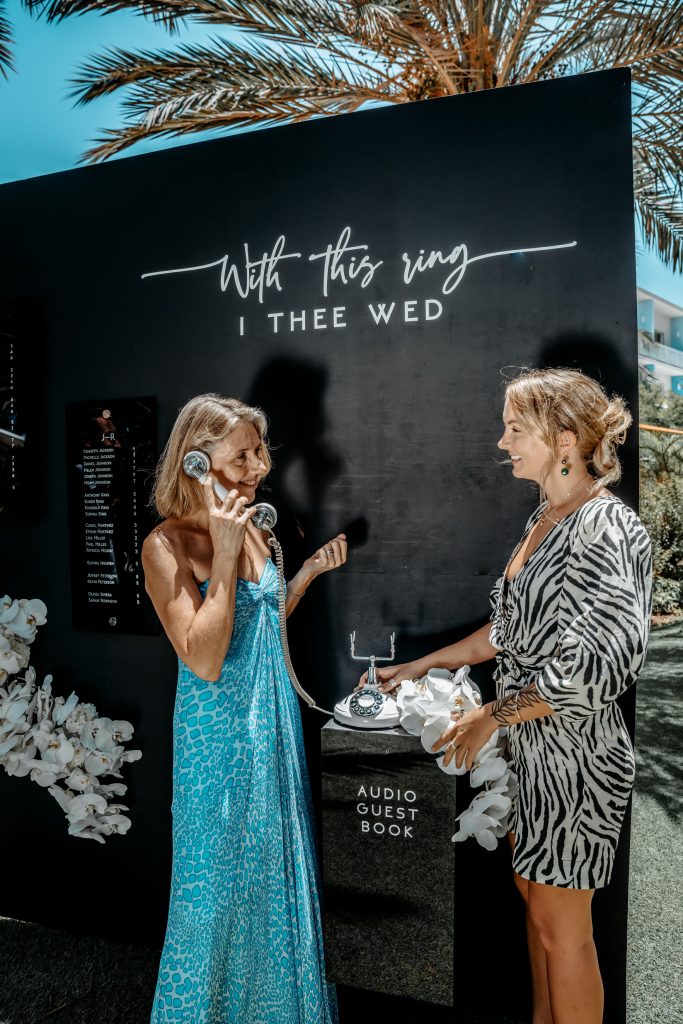 FêteFones don't require Wi-Fi or cellular service, they have 20+ hours of battery life. By purchasing your audio guest book, there's no need to wait on getting your well-wishes back. You can simply lift the receiver or transfer the messages to the included USB to hear your guests' messages. FêteFones have 100+ hours of recording space and they simulate a real phone call for guests by playing back ringing sounds and a pre-recorded message by the couple.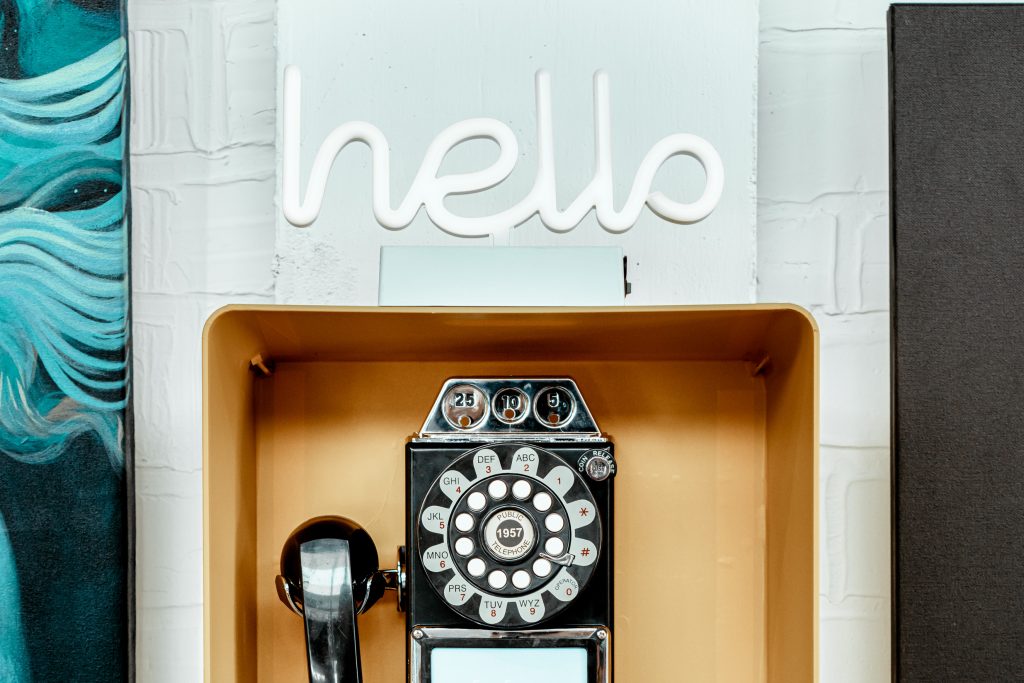 FêteFone offers specifically curated line up of more than 20 vintage-inspired phones to choose from, like the ones pictured below.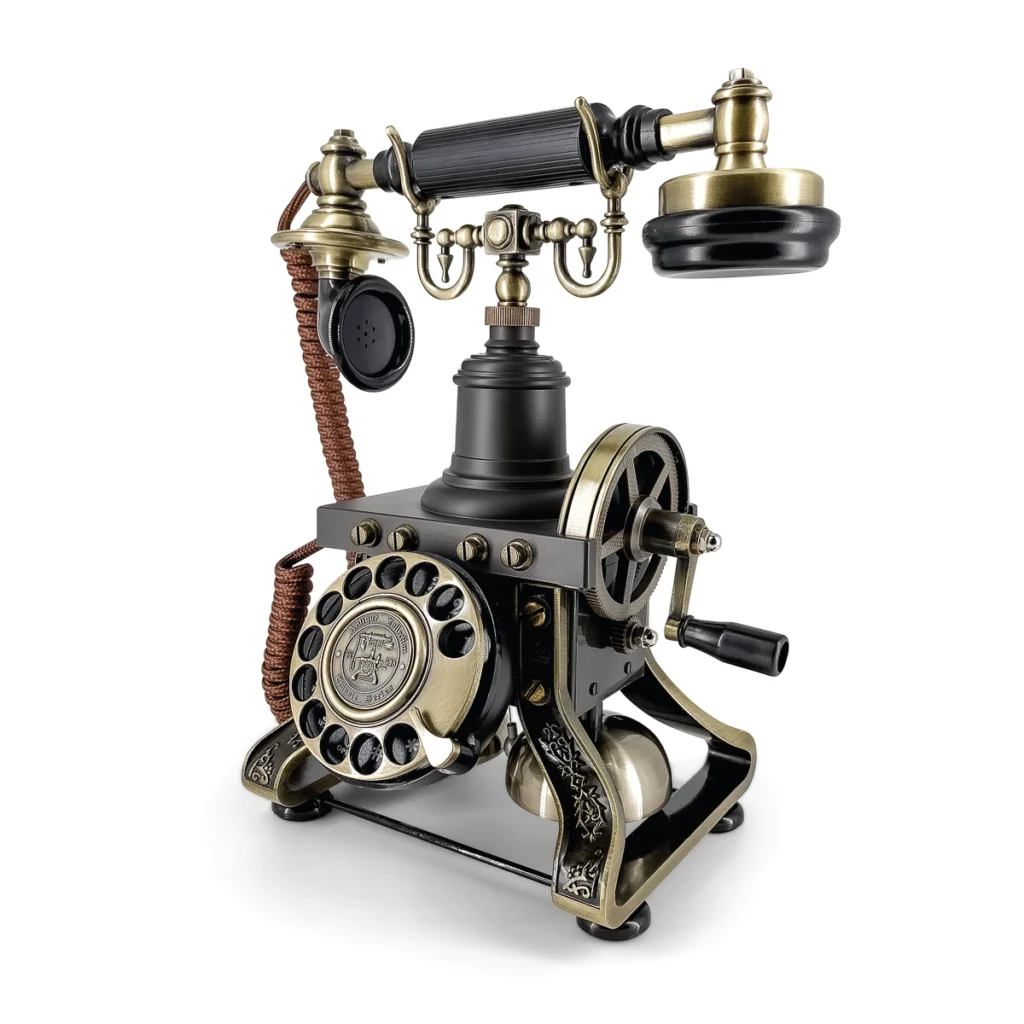 FêteFone also offers free downloads of signage templates, an option for professional audio engineering and vinyl records of your messages, and the ability to add a virtual call-in number.
Visit the FêteFone website to purchase your audio guestbook today!
If you are planning a wedding in Roanoke Virginia, Richmond Virginia, Fredericksburg/Northern Virginia, The Shenandoah Valley, Coastal Virginia or in Charlottesville/ Lynchburg Va. we can help with your wedding planning and ideas.