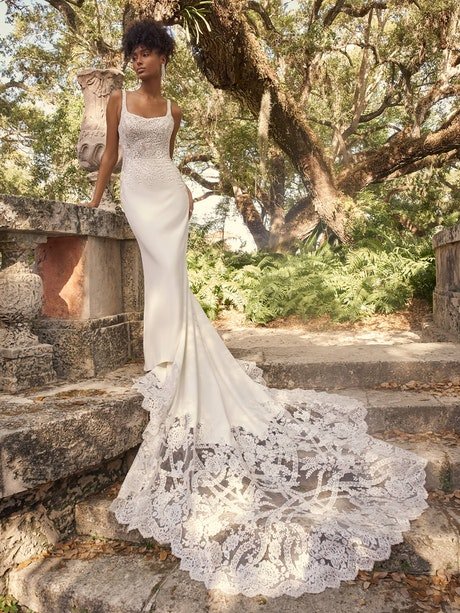 Dress photo- Maggie Sottero
Calling all models!
If you have experience modeling in fashion shows, we are looking for models to volunteer to model on the runway for the Greater Virginia Bridal Show in Roanoke at the Berglund Center.
Sunday- August 15th, fashion show is at 3:00-3:30 P.M.
Send your dress size and head shot to publisher@vabridemagazine.com
The deadline to submit your information is July 30, 2021.