You've finally decided on your bridal party… now what? You've got the hardest part out of the way, so there's no need to stress now. Choosing which friends will stand by your side on your big day is a daunting task, but it is also very rewarding. Now it's time to have a little fun and ask each of your bridesmaids to be a part of your wedding party.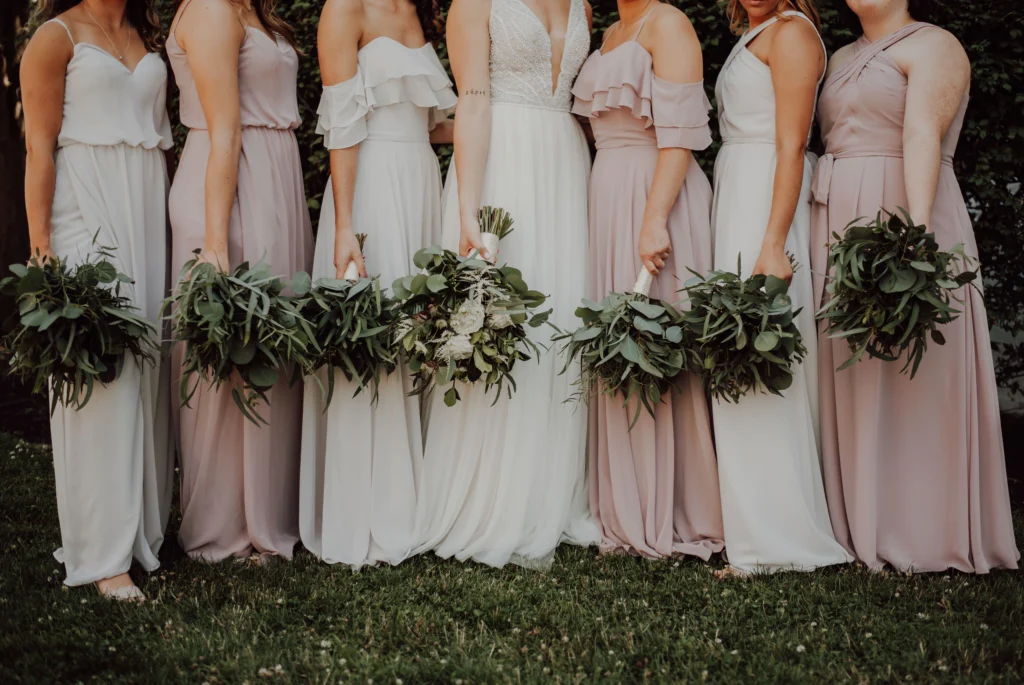 In the past, most brides gave a standard gift for each bridesmaid. We suggest to customize each "proposal" to match each of your girls. We came up with gift ideas for each type of personality that your friends will love!
Popping the Question
Cards are one great way to accompany a gift or basket when asking your friends to serve as bridesmaids. You can choose a card that says "Will you be my bridesmaid," or include the question elsewhere in the gift and just include a heartfelt message within the card. We think that a simple, personalized card, like this one from Zazzle, is a great choice!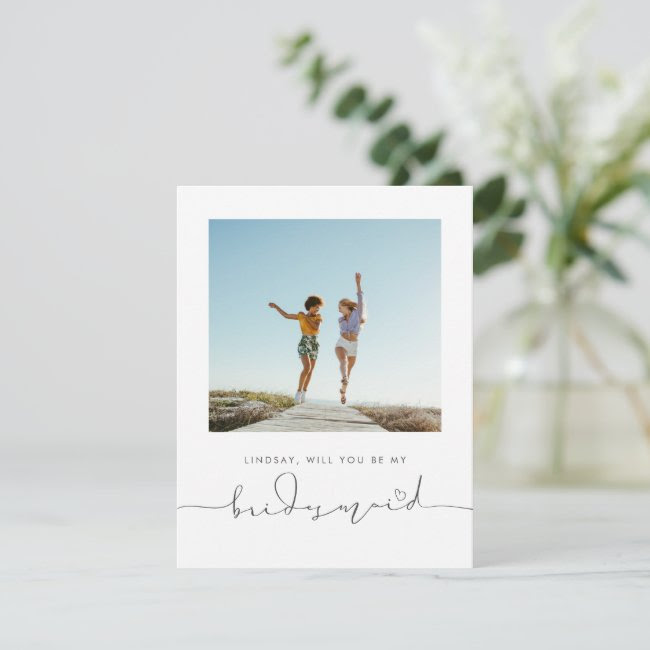 Gifts
By no means is a gift necessary, but it is very common for brides to buy their friends something and include it when asking them to be a part of their bridal party. When this trend arose, many people bought a set of items that was the same for each bridesmaid. We think each gift should be customized to fit each bridesmaid's lifestyle and personality, so we came up with six different ideas. All of these gifts are between $20-$50, so they won't break the bank, but it'll add a little personalized touch even if paired with other items that are the same across the board. Whether your girls are spread out across the county or right next door, these gifts are sure to warm their heart and make them feel a little extra loved and ready for an amazing wedding season.
The Minimalist
One thing that I immediately think of when thinking minimalism is neutral tones and plants. An ideal gift for your minimalist friend is a house plant! Snake plants are one of our favorites due to its sleek look and easiness to care for. Check out this plant in a beautiful, simple planter from The BuildClub.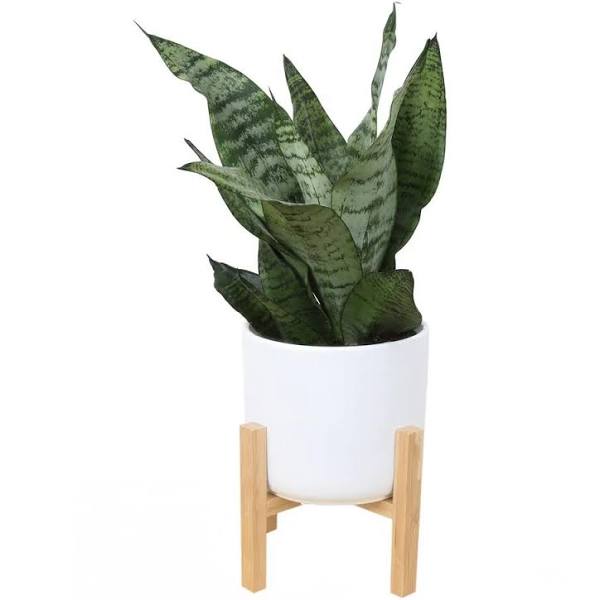 The Outdoorsy Gal
Adventure lover or not, anyone can use a new tumbler! The Stanley cups are all the rage, but are constantly sold out. The Yeti travel mug is a great alternative! It's available in eight colors and five sizes. Great to hook to a book bag while hiking or to enjoy a morning cup of coffee in, this cup is versatile and a gift that anyone will love. This Yeti Rambler Travel Mug is shown below in the 20 oz size in the color Bimini Pink.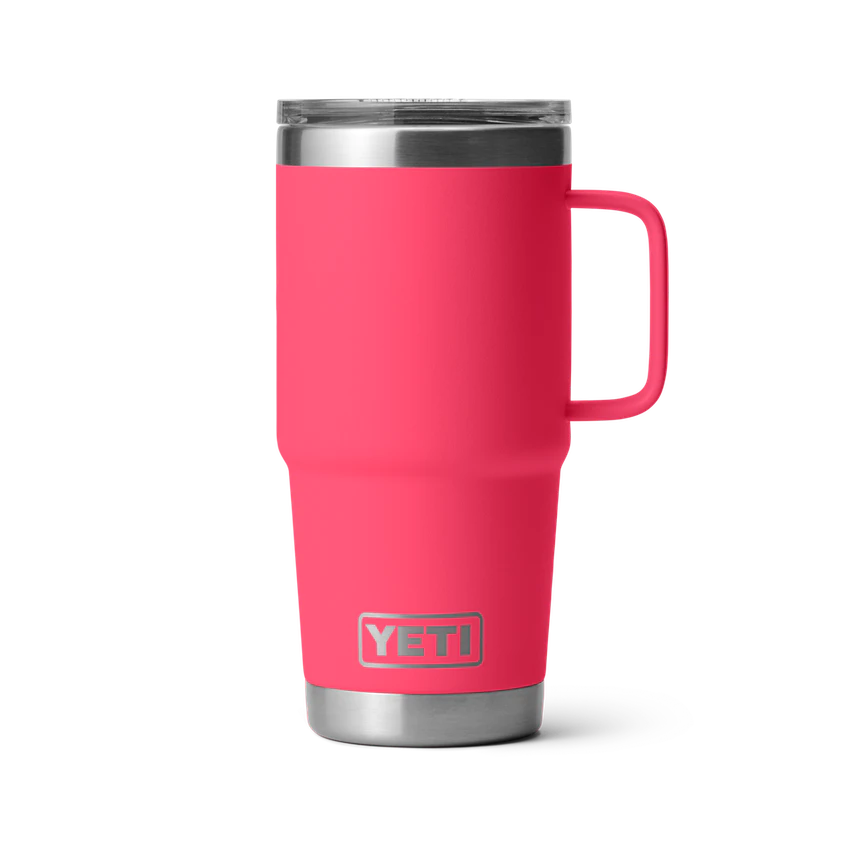 The Travel Addict
A cute way to commemorate one's favorite city is with a etched map glass. This stemless wine glass from Well Told is ideal for any travel buddy. This company offers international as well as U.S. cities. It provides great way to always remember a trip or destination while sipping your favorite beverage. This gift could also be used to celebrate a bachelorette trip or even the wedding itself, by buying the wedding party a glass with the city either of these take place. If you're using this idea as a bridesmaid proposal, however, you can pick your gal pal's favorite city or maybe even the city you two met.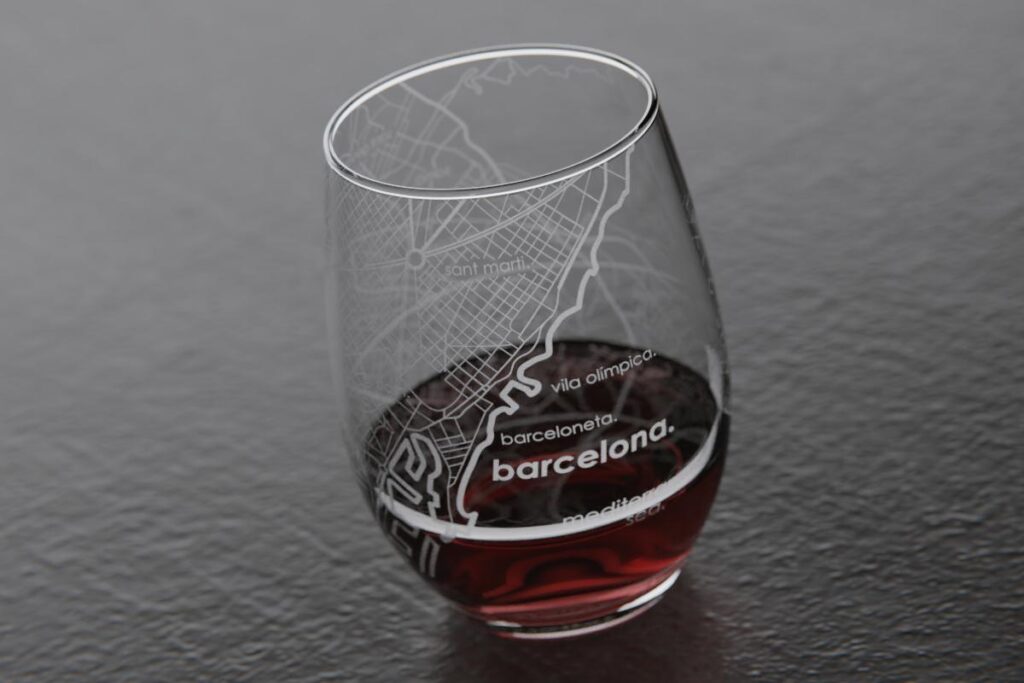 The Fashionista
We all have that one friend that is always looking perfect from head to toe. This gift is on trend and perfect for any fashionista. This Dira Coin Pendant necklace from Kendra Scott is trendy and timeless. This style has its root in history and is also said to provide luck to the wearer. This necklace in a great, personalized gift to include when asking your trendiest friend to be a part of your big day.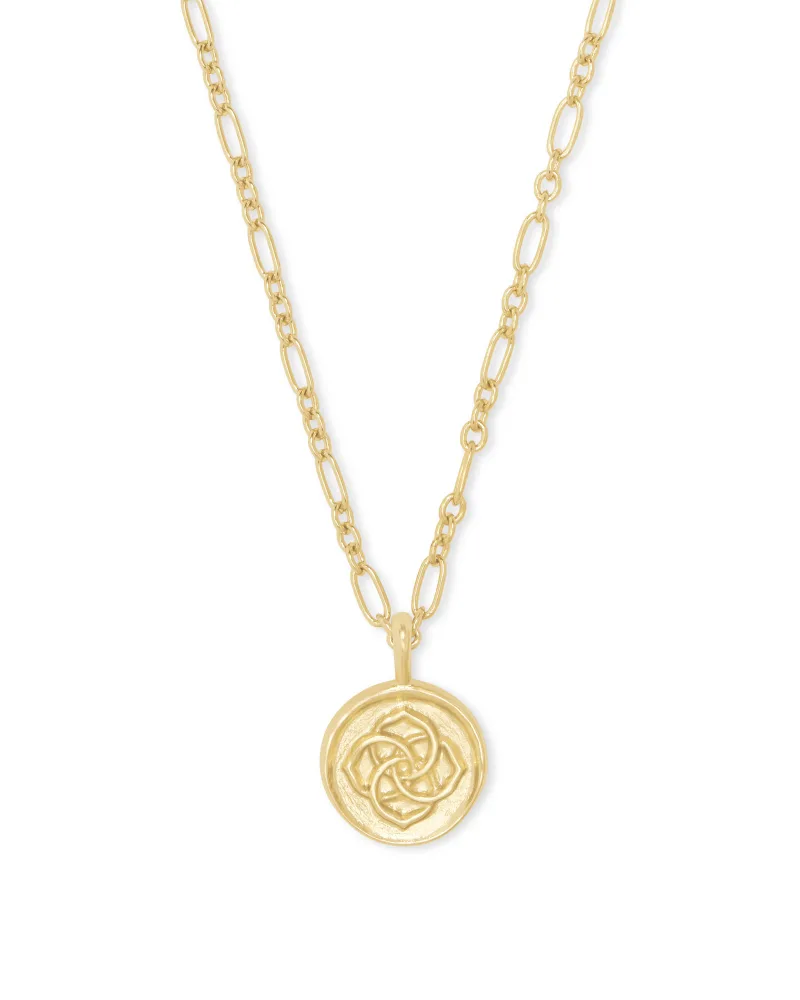 The Business Boss
We know being a girl boss is tiring. Encourage you business boss girlfriend to relax with these organic Shower Steamers. This variety pack of Body Restore shower tablets dissolve and release essential oils throughout your shower or bath. Grapefruit, citrus, and cocoa orange scents are included in this pack of twelve available on Amazon. Spoil your bestie with some relaxation before wedding events come in full swing.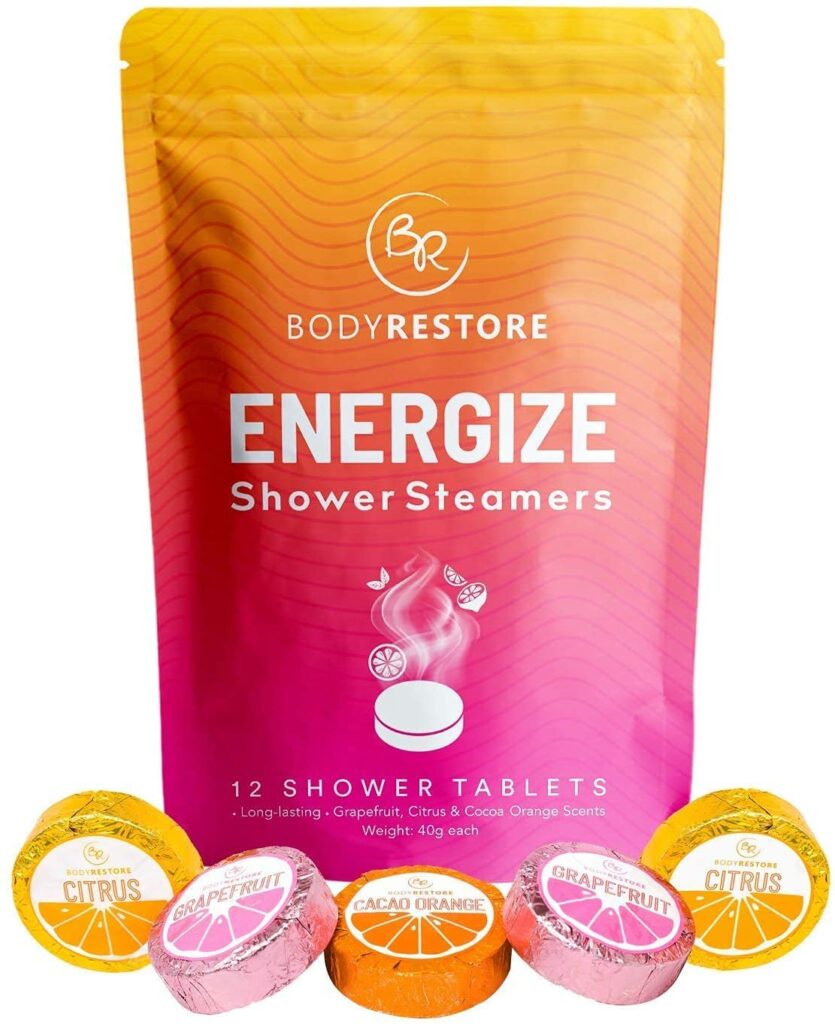 The Sporty Girl
The Lululemon Everywhere Belt Bag is all the rage right now. A modern twist on the classic fanny pack, this small shoulder bag is perfect for the gym, a walk or hike, or even a shopping excursion. No matter where they carry this, any gym obsessed girl will love their belt bag. Available in eight colors, this trendy bag is reasonably priced and the perfect bridesmaid gift!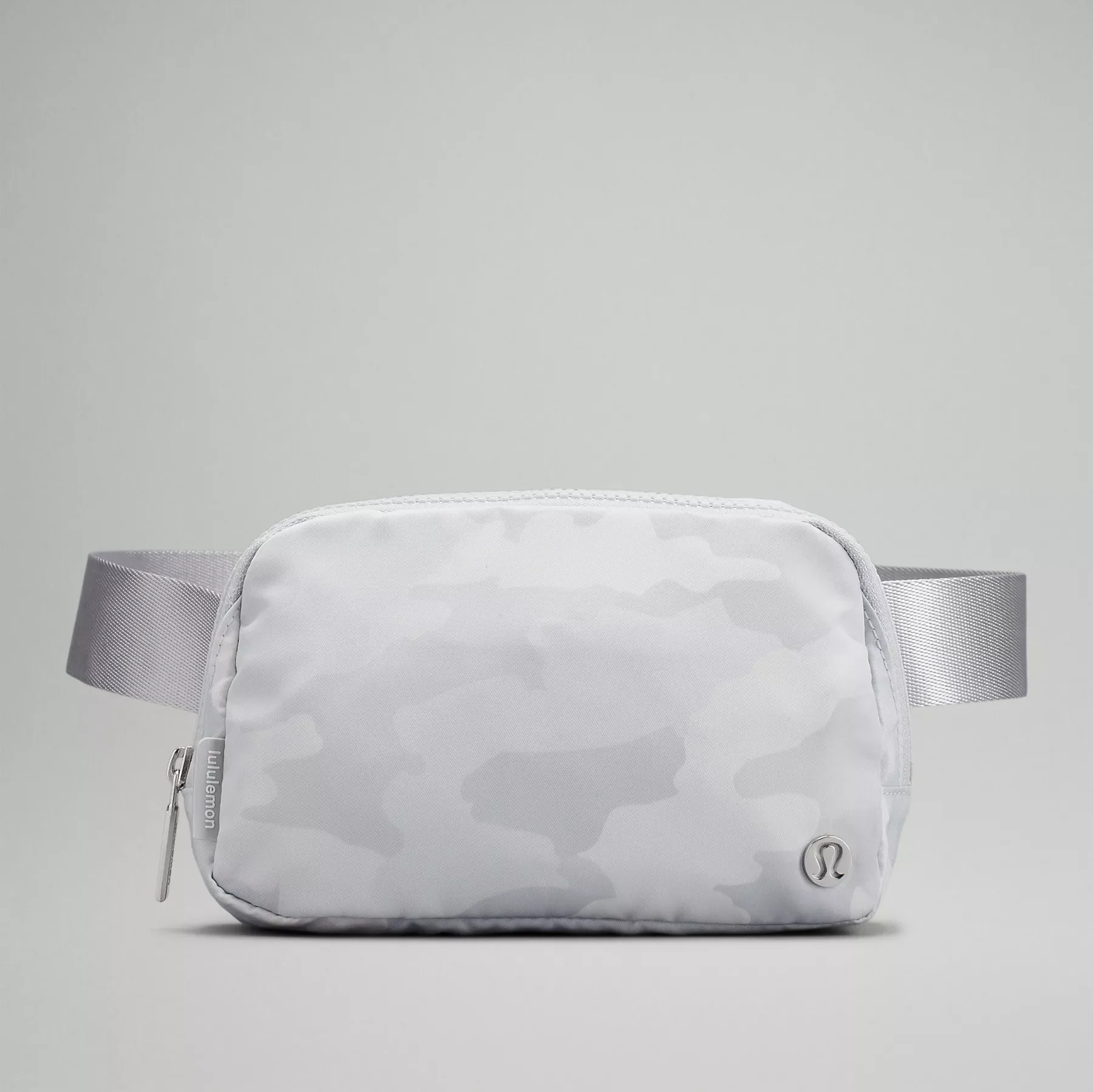 If you are planning a wedding in Roanoke Virginia, Richmond Virginia, Fredericksburg/Northern Virginia, The Shenandoah Valley, Coastal Virginia or in Charlottesville/ Lynchburg Va. we can help with your wedding planning and ideas.