If you're on a tighter budget but still want to enjoy an international destination for your honeymoon after your Virginia wedding, there are a lot of really amazing options that won't break the bank. From Central America to Europe, even Asia – you can find an affordable honeymoon destination with plenty of things you'll want to see and do – with great hotels, restaurants, and more available.
Costa Rica – Central America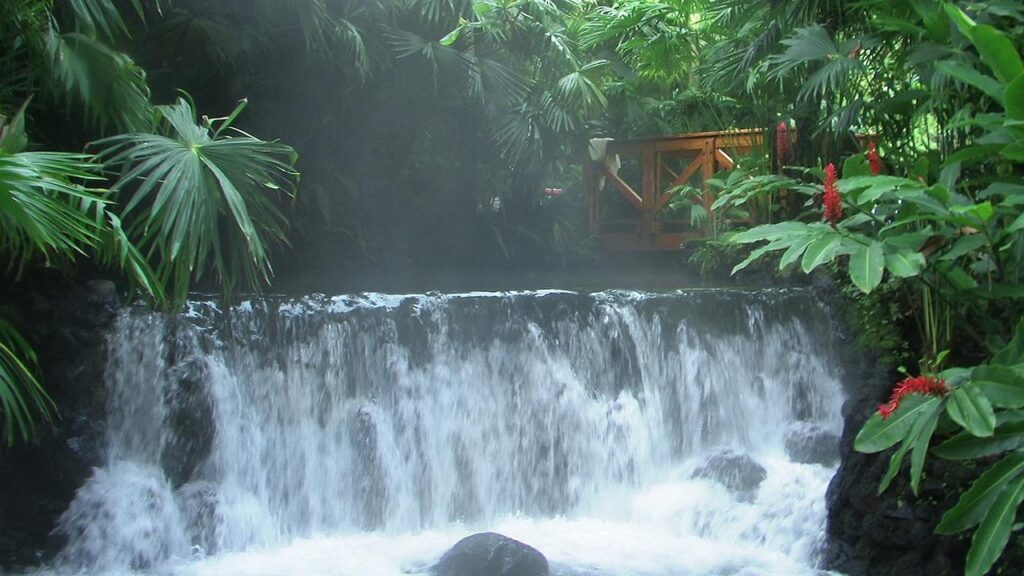 I didn't honeymoon in Costa Rica, but I can attest that this affordable Central American location is a fantastic spot to find some romance. You'll want to take some local tours of various landmarks and stunning volcanoes, but you'll also find plenty to do in town like shopping, dining, theater, concerts, and much more.
The beaches and natural beauty here are the highlight of the destination for folks on a shorter trip like a honeymoon – so pack your sunblock and swimsuits along with your hiking boots and walking sticks.
Ireland – Europe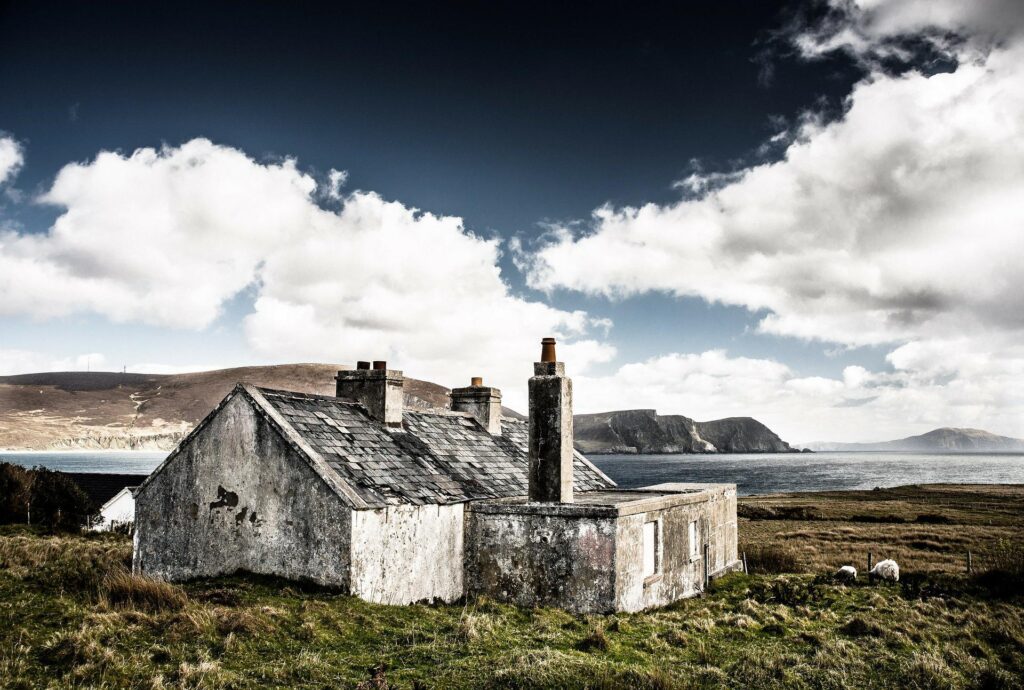 It might surprise you to discover that Ireland can actually be a fairly affordable destination. You've got to find the right airline ticket, certainly, but I've flown from the USA to Dublin for under $150 and hopped around the Emerald Isle for not much cash.
While in Ireland, you'll want to visit both city and countryside for the best "whole" experience of the nation, but if you've only got a few days, focus on someplace like Dublin and take some day trips outward to Co. Wickelow and nearby castles.
You'll find hiking, shopping, dining, historic sites, museums, performances, art, pub crawls, and much more are available for not a lot of dough, with affordable hotels available if you just spend a little time looking ahead of time. I particularly recommend looking for an AirBnB or Vrbo to find fantastic stays while you're in country for a lower cost – with a splurge on a night or two at a small town Bed and Breakfast.
Puerto Rico – USA/Caribbean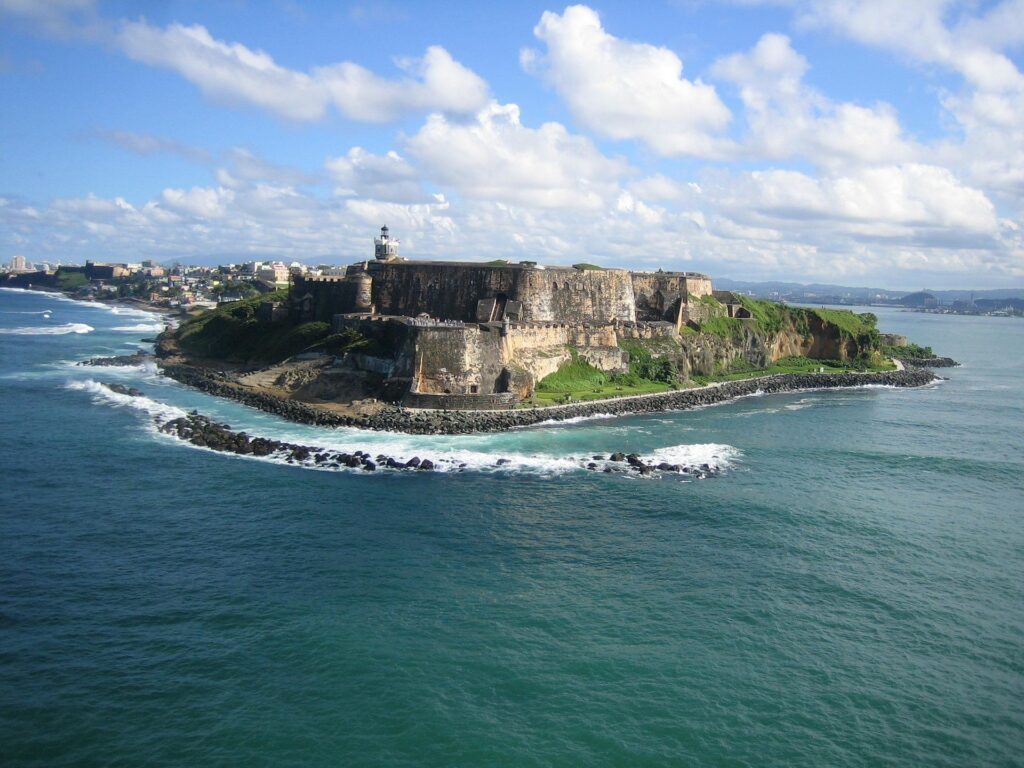 So, technically not an international destination, Puerto Rico can still give you that "other world" vibe with the beautifully unique culture, beautiful hotels, and exciting activities and attractions to enjoy while on the island.
Some of the most popular activities on the island include visiting the Cabo Rojo Lighthouse, enjoying the stunning beauty of historic San Juan, Cayo Icacos (a nearby island you can ferry out to for the day), beaches, the bioluminescent Mosquito Bay, El Yunque National Forest, Aventura Cueva Ventana (caverns), Carabali Rainforest Park, and, of course, loads of hiking, swimming, sunbathing, shopping, dining, and exploring around the island on a variety of transport options.
Thailand – Asia

If you know where to look (I recommend Rome2Rio), you can find remarkably inexpensive tickets to many parts of the world – including certain countries in Asia, like Thailand. And once you do arrive to this beautiful nation, you'll have an inexpensive time. Dine out often and stay in nice hotels for way less than much of the world – all while hiking jungle trails (I recommend having a guide for this!), sunbathing or swimming on stunning beaches, do some island hopping, get some romantic couples massages, and take in cultural experiences unlike any others in the world.
Ideal travel times here are between November and April, I'll note, so winter brides rejoice!
Belize – Central America

I haven't personally been to Belize since I was a kid on a family mission trip bringing medical supplies, but from everything I read and here about the country, the place is just as stunning and wonderful as I remember – and a fantastic place for honeymooners looking for an international and affordable destination.
There are tons of amazing beaches, Mayan ruins, a stunning barrier reef (The Belize Barrier Reef system – a UNESCO World Heritage Site), the Blue Hole, wildlife parks where you can seen amazing creatures up close, snorkeling, marine reserves, jungle hiking, and incredible, amazing fresh fruit to enjoy.
The hotels may be your expensive spot here, I'll note, depending on how you approach your accommodations. If you have the budget, you can choose one of the many resorts that have grown up in the last few decades, or you can do a niche vacation trip like a horse ranch jungle stay (more affordable than most resorts). You can also opt for hotels or Bed and Breakfasts if you want to save some cash on your accommodations.