Parisian Boho Elopement Styled Shoot
We are so excited, here at Virginia Bride Magazine, to share a little sneak peek at an amazing styled shoot being featured in an upcoming issue. Just too good to keep to ourselves and just in time to inspire for summer weddings.
This romantic shoot gives us an inside look into the intimate elopement of a bride and groom- from the bridal portrait sitting- to the end of the day with the new Mr. & Mrs. sharing after dinner cheese and wine-AL fresco, in  a decidedly chic and Parisian styled wedding celebration.
Every element and detail beautifully and thoughtfully reflects the elegant theme of a French styled celebration, from the clothing to the decor.
Credits:
Cake: Sweets By E : www.sweetsbye.com
Calligraphy: Leah Letters  www.leahletters.com
Coordination & Design:  L&L Events  Website: www.llevent.com
Floral Design: Thurman and Fig  www.thurmanandfig.com
Hair Artist: Pins-N-Brushes  www.pins-n-brushes.com
Jewelry: Susie Saltzman www.susiesaltzman.com
Makeup Artist: Charla Malone www.makeupbycharla  http://www.salonemage.com/
Photographer: Luck & Love Photography www.lucklovephoto.com
Rentals: Bella Villa Shop  www.bellavillashop.com
Aly  /  La Bella Luce Antiques  labellaluceantiques
Stationery: With Wild and Grace  www.withwildandgrace
Venue: Chilton House  www.thechiltonhouse.com
Videography: SkipperFilms  www.skipperfilms.com
Models: Andie Younkin  & Anthony Ingagliato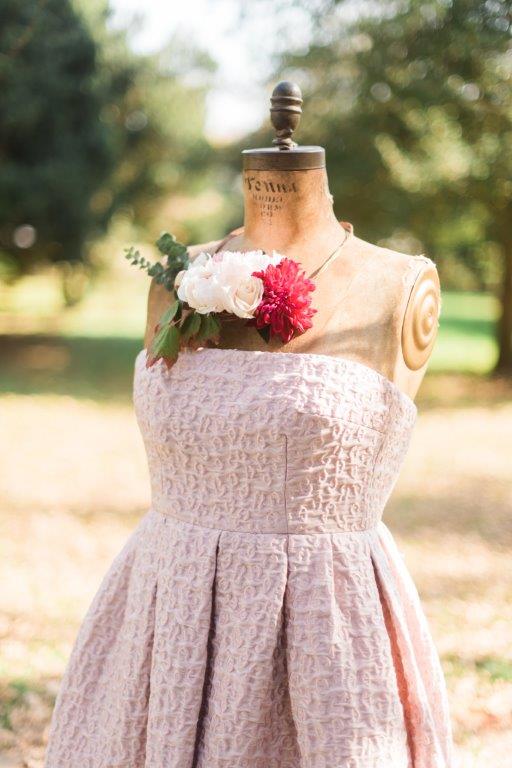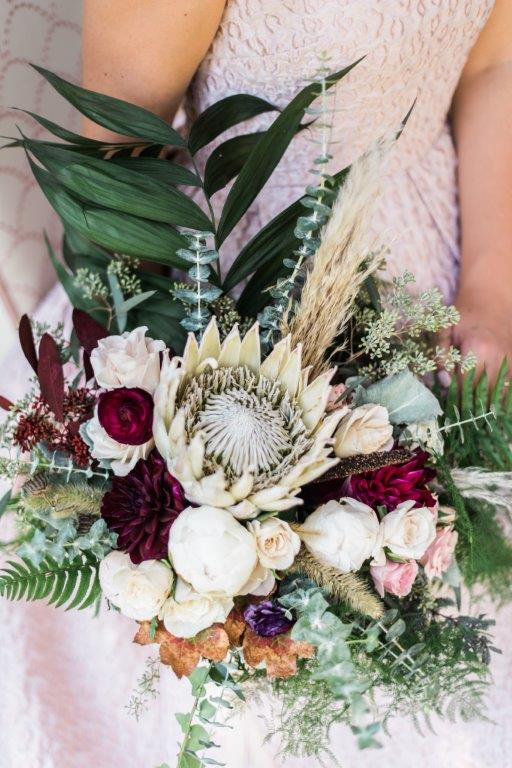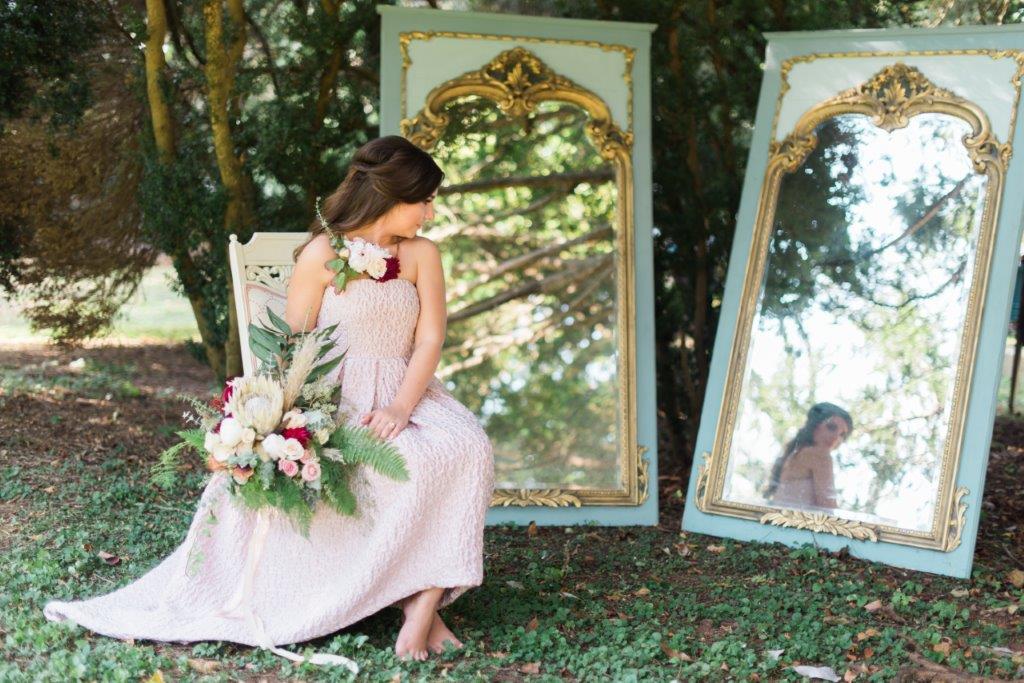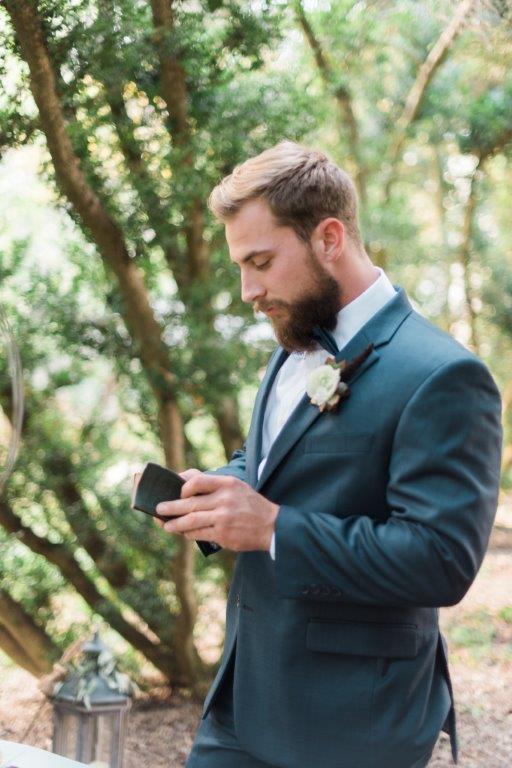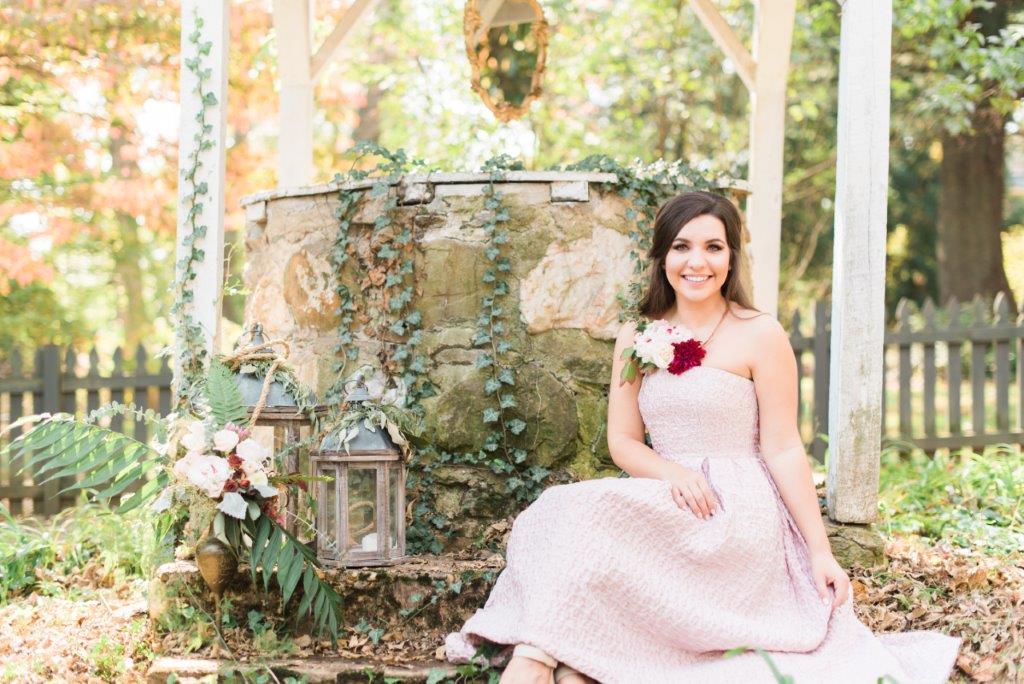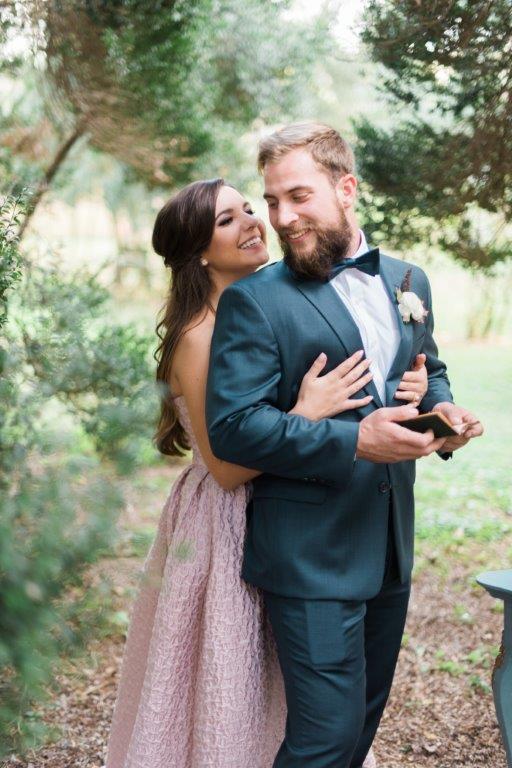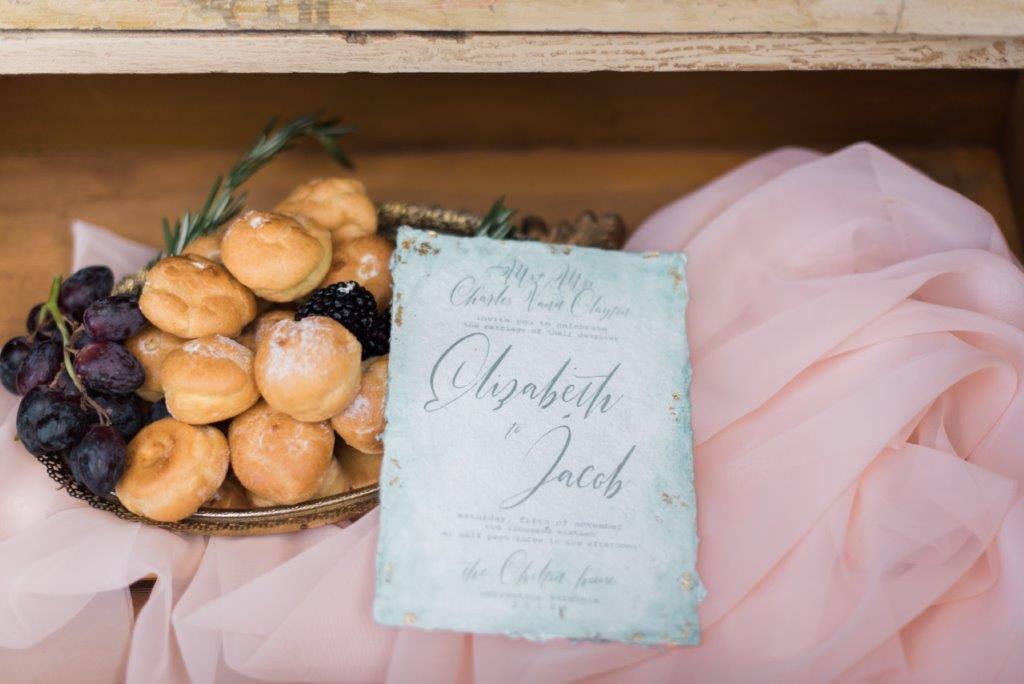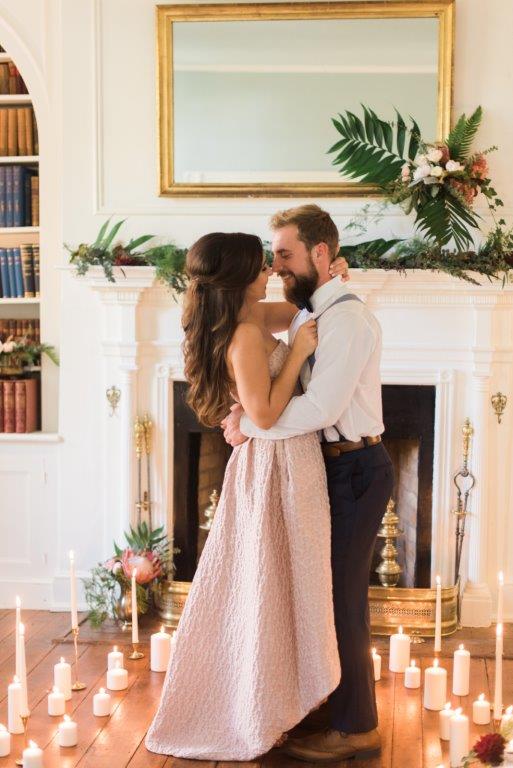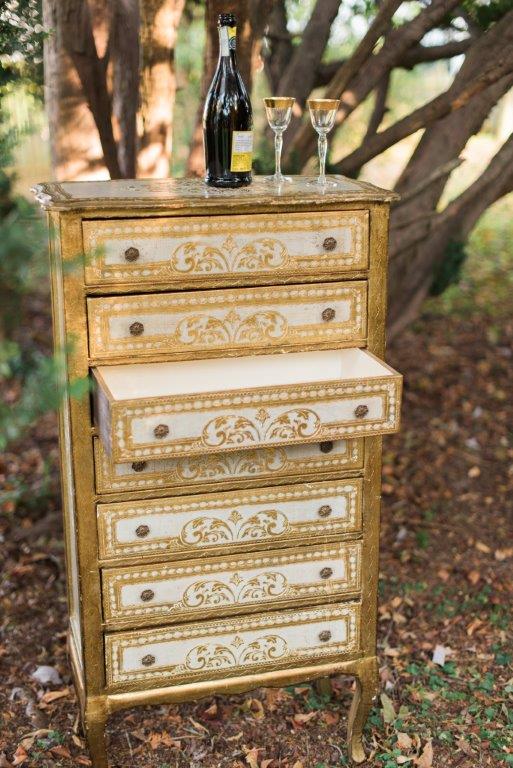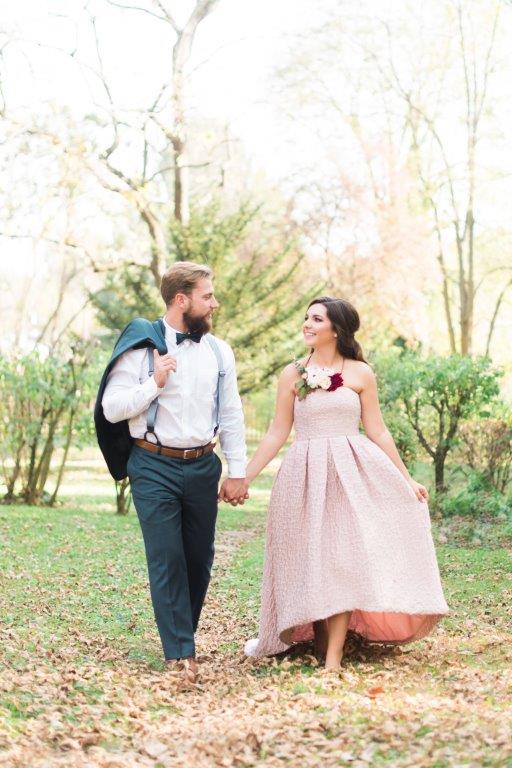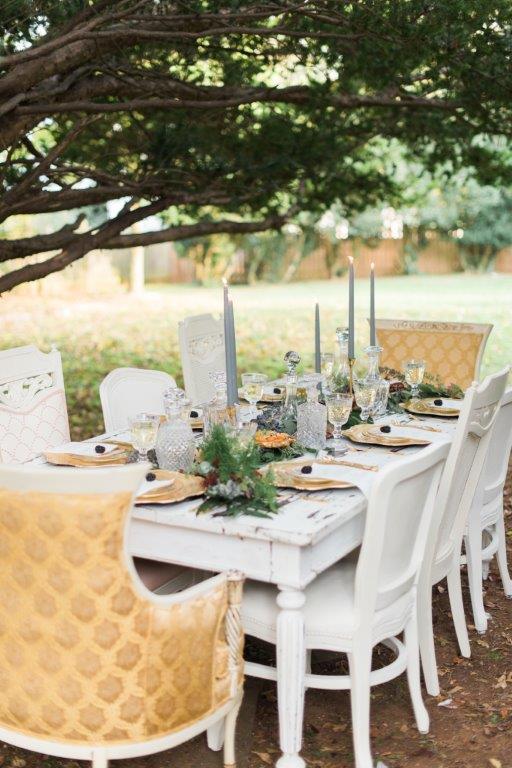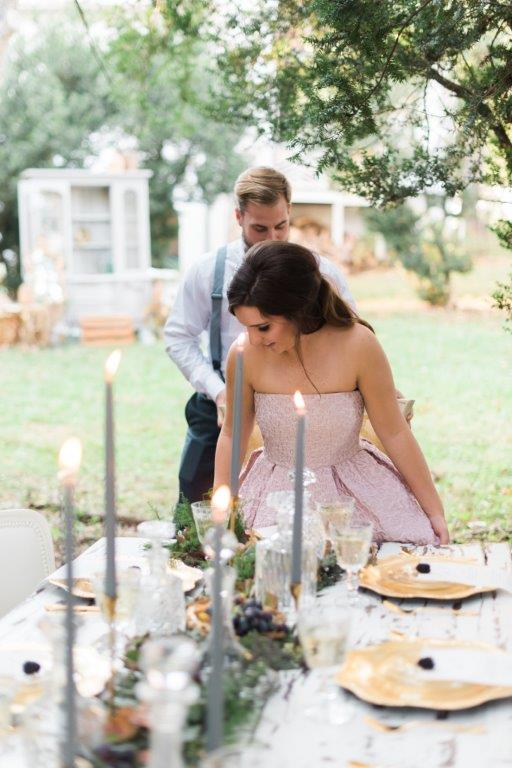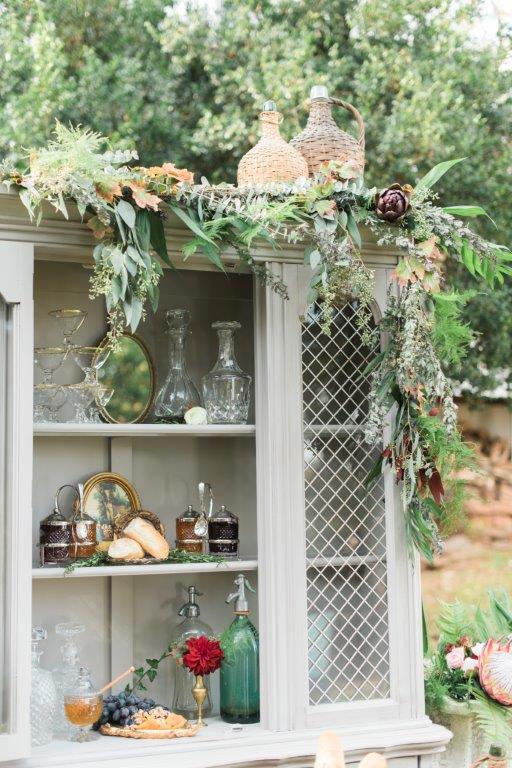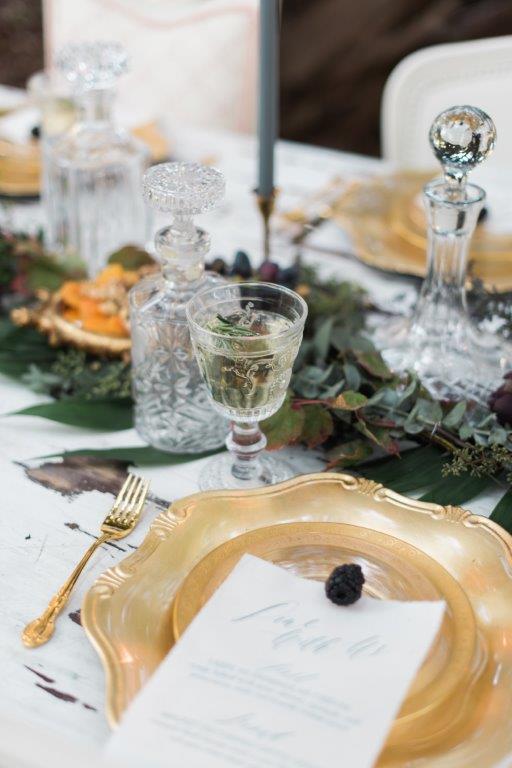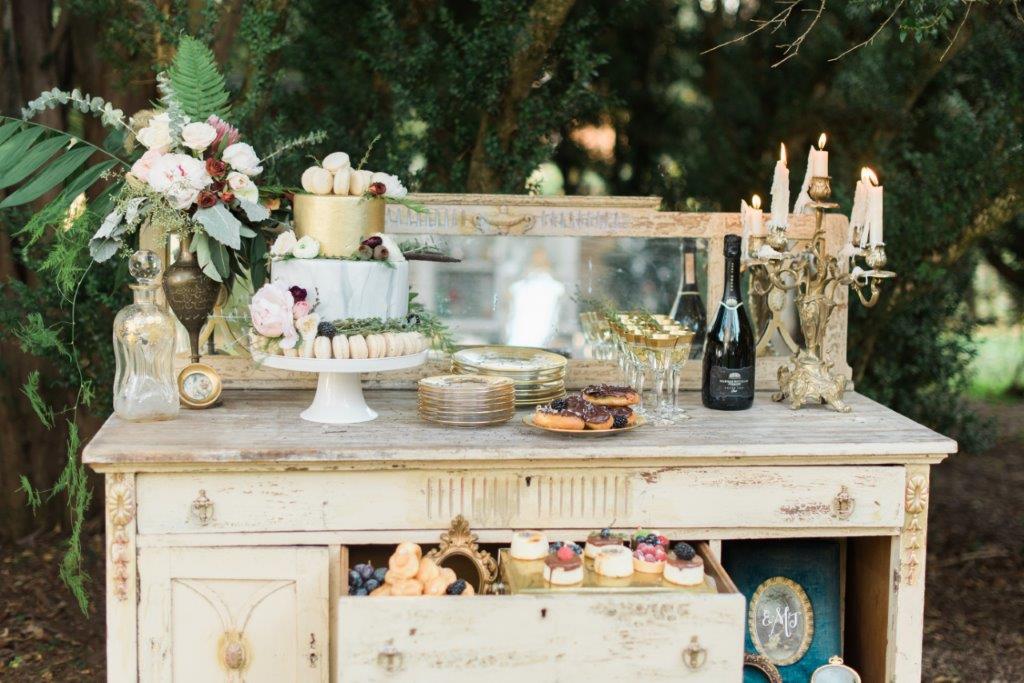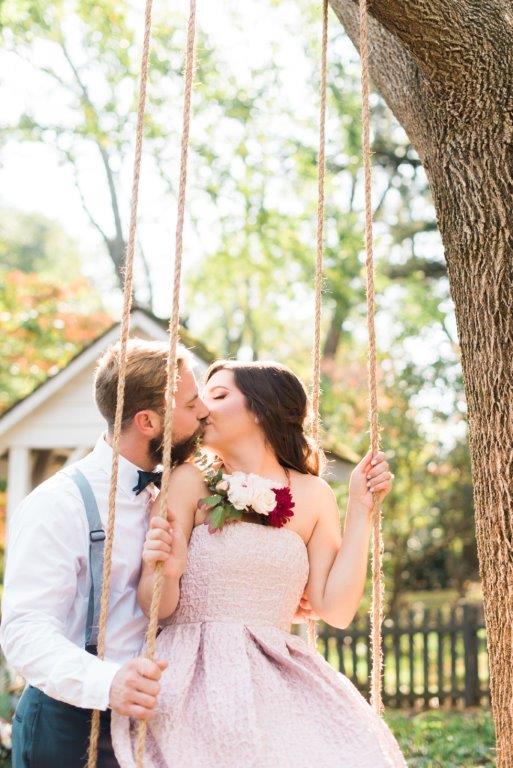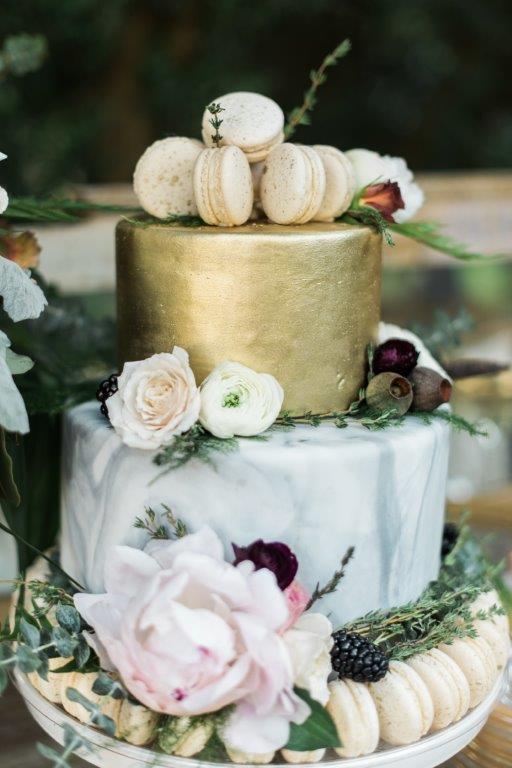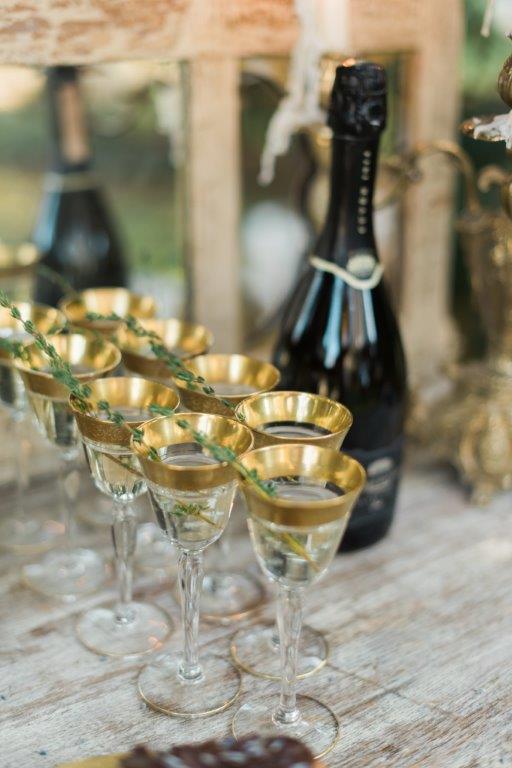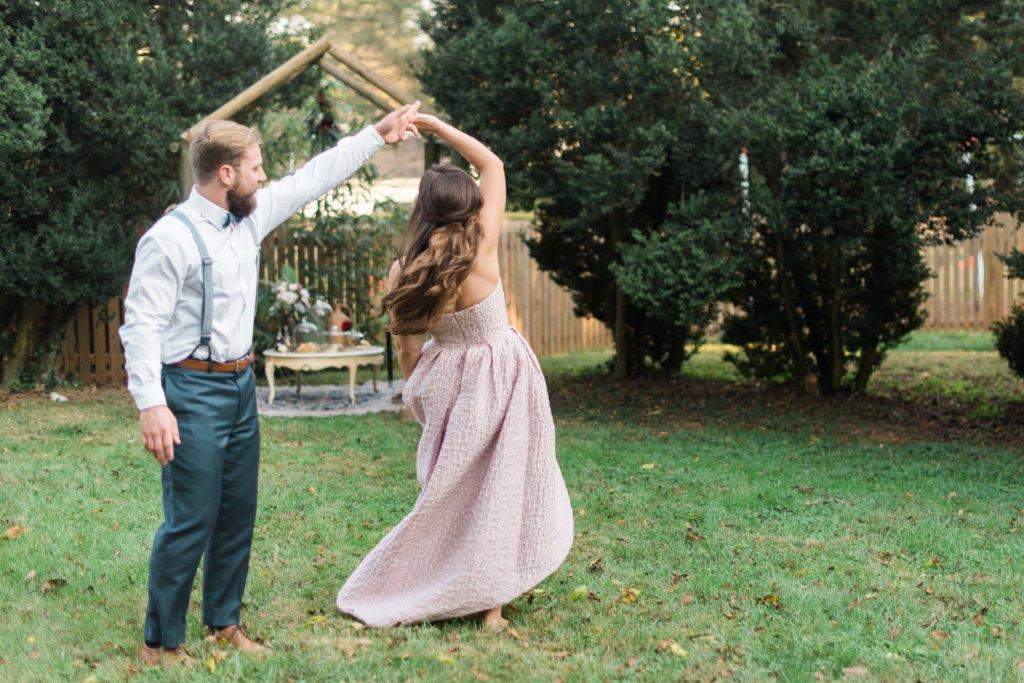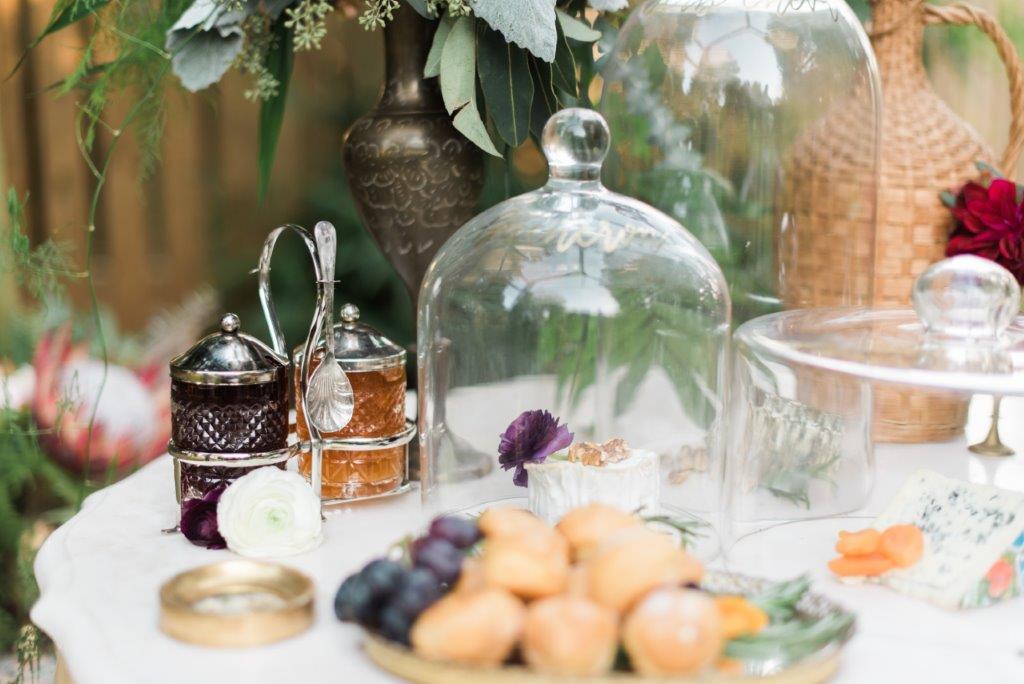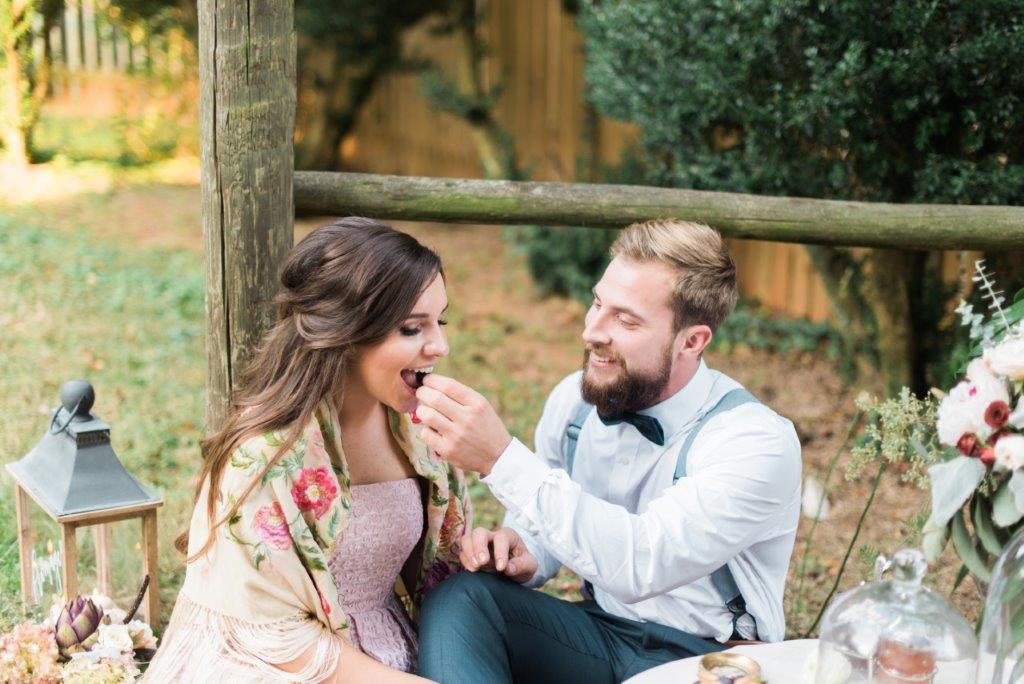 If you are planning a wedding in Roanoke Virginia, Richmond Virginia, Fredericksburg/Northern Virginia, The  Shenandoah Valley, Coastal Virginia or in Charlottesville Va, we can help with your wedding planning and ideas. 
Virginia Bride Magazine features the best Virginia Weddings and Virginia Bridal Shows. Get  it all in one place. Check our blog posts regularly for the latest bridal shows in Richmond VA, Roanoke, Va. The Shenandoah Valley, Fredericksburg Va, and in Charlottesville.