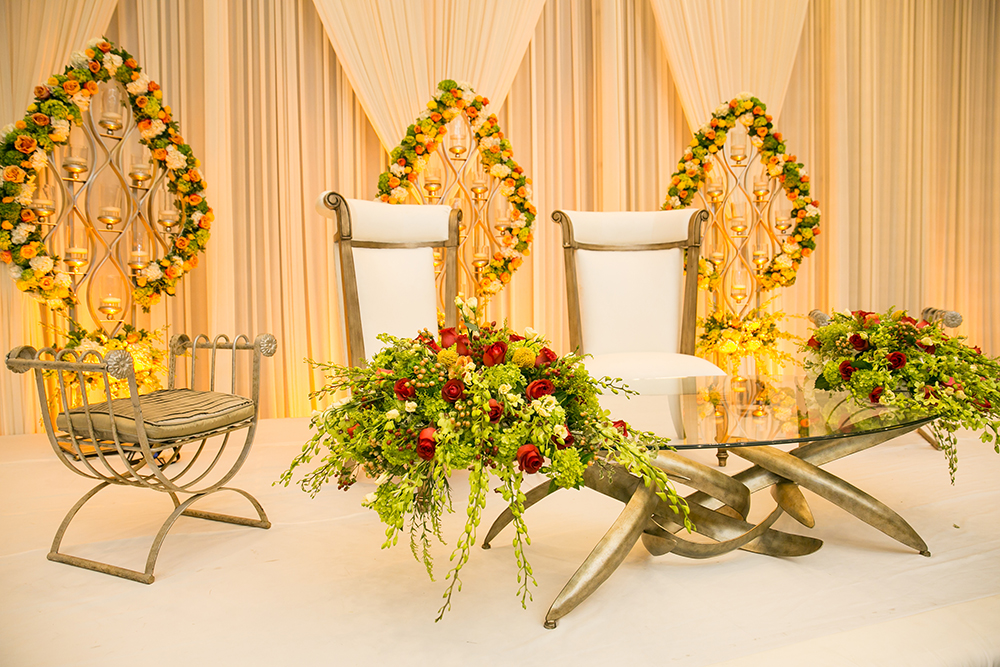 I am mixing things up a bit this week and swapping my usual #weddingWednesday feature with a stunning engagement party that I knew would inspire y'all just as much (or more) as a wedding.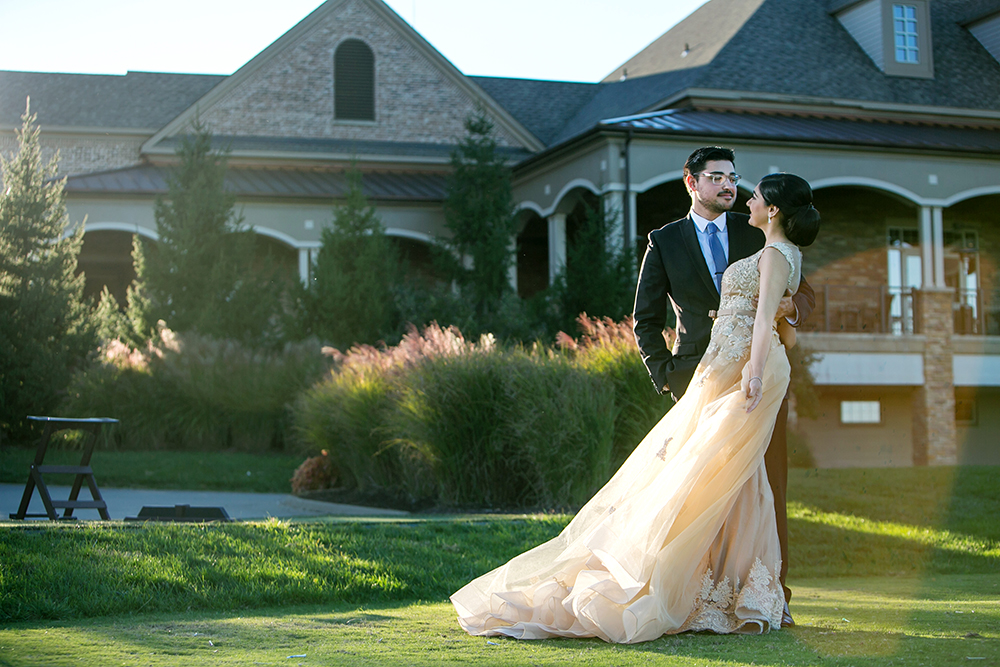 The bride and groom to be, Nawa and Wahid celebrated their engagement at the Lansdowne Resort in Leesburg, VA.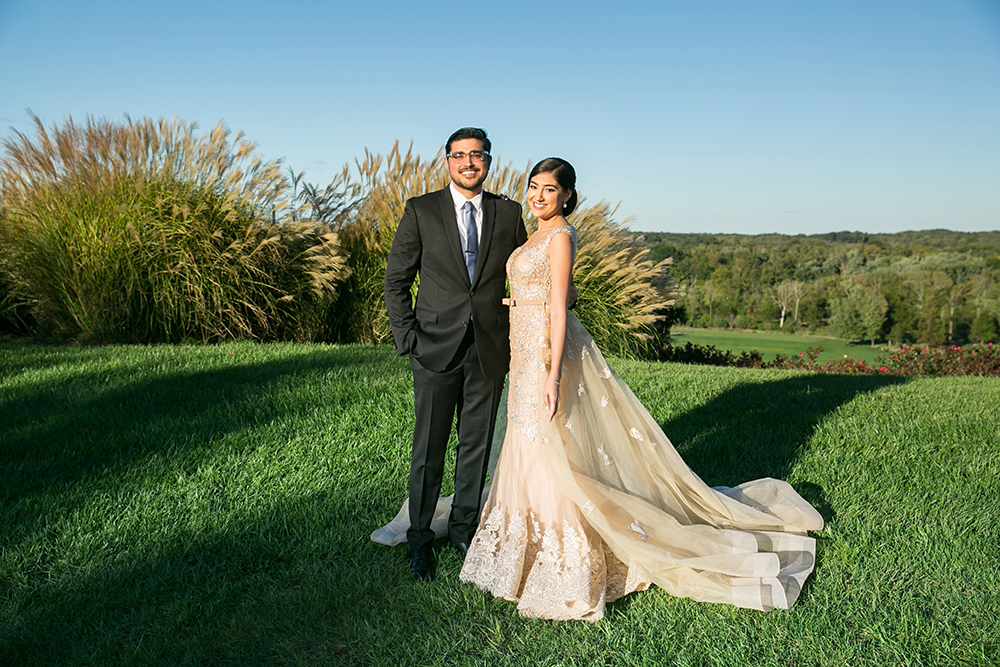 In Afghan culture, the bride's family hosts an engagement party, while the groom's family hosts the wedding.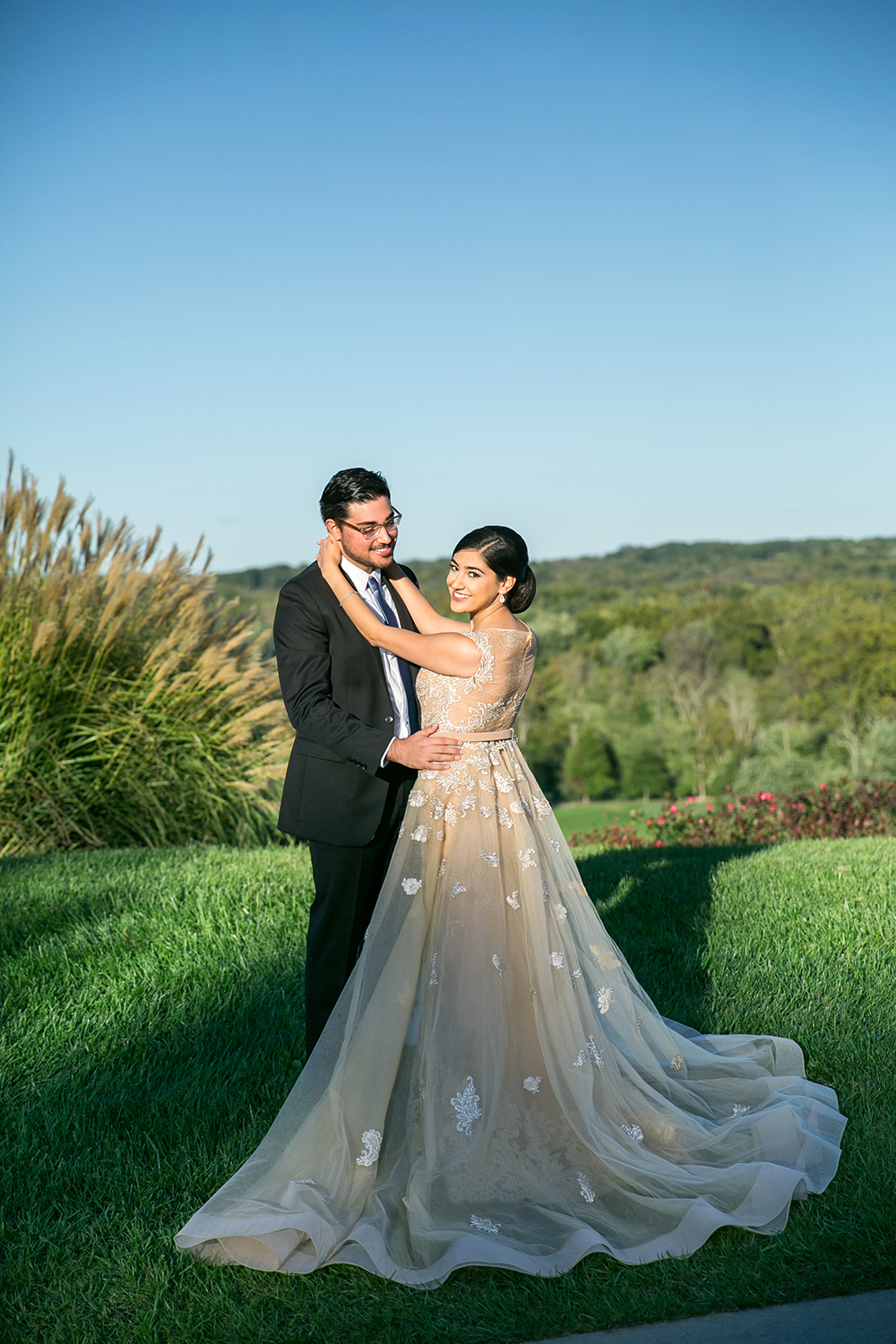 Nawa was studying for the bar while the planning for the party took place though so all she picked out was her custom-made (and absolutely stunning) gown by Saiid Kobeisy based out of Dubai, the rest was up to her mom. "I walked in just as stunned as everyone else," Nawa said.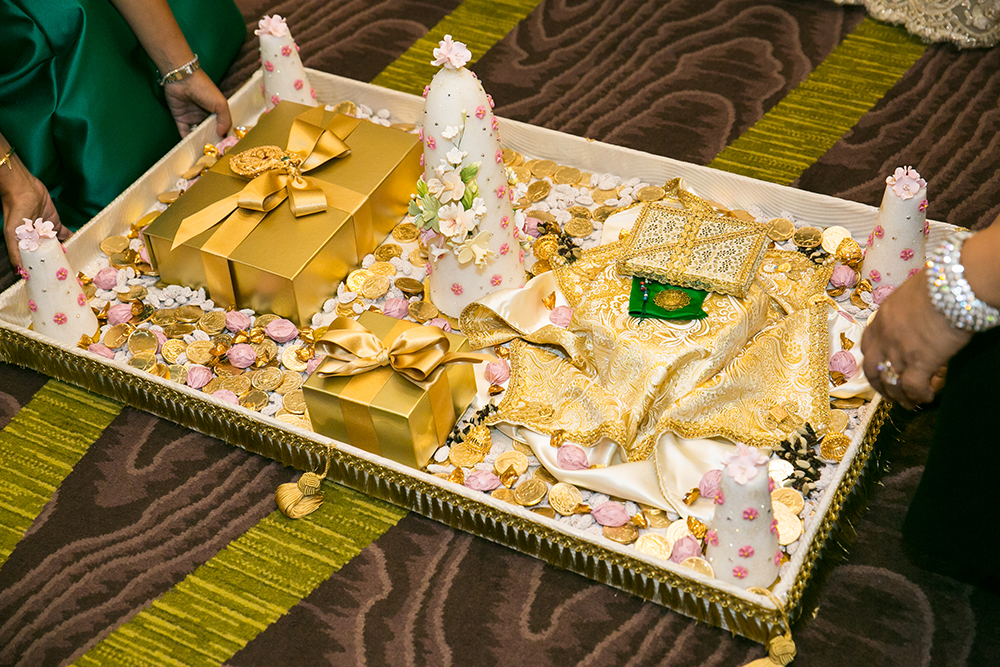 The night was filled with tradition and fun! Nawa's aunt made the above tray of sweets from scratch. It is full of sweets and flowers that represent the start of a loving and full life, and a "love that is sweet."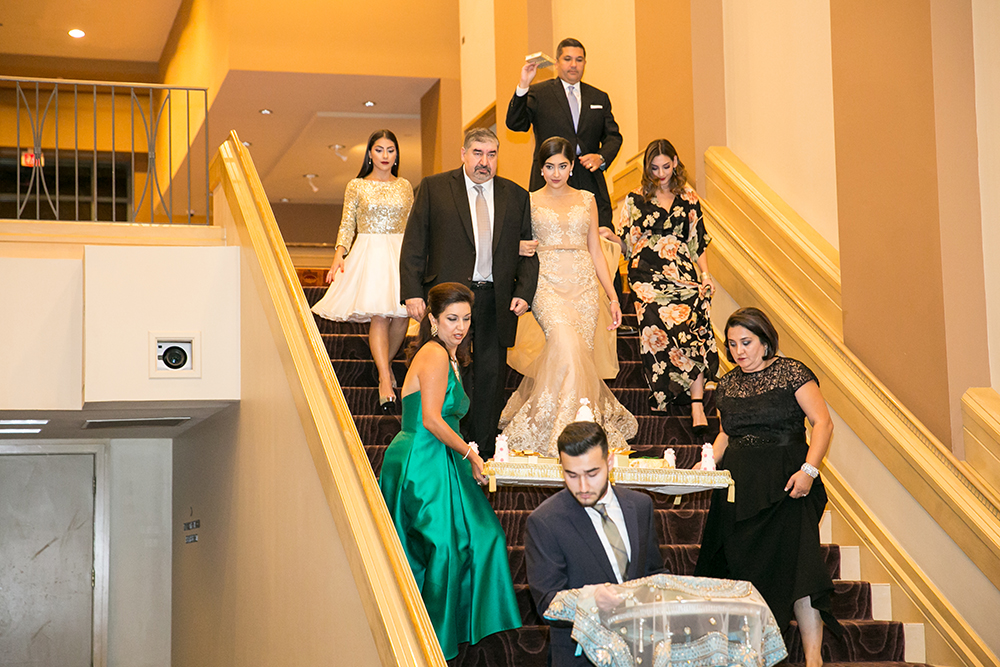 With the tray in front of her and her father by her side, she was escorted into the party.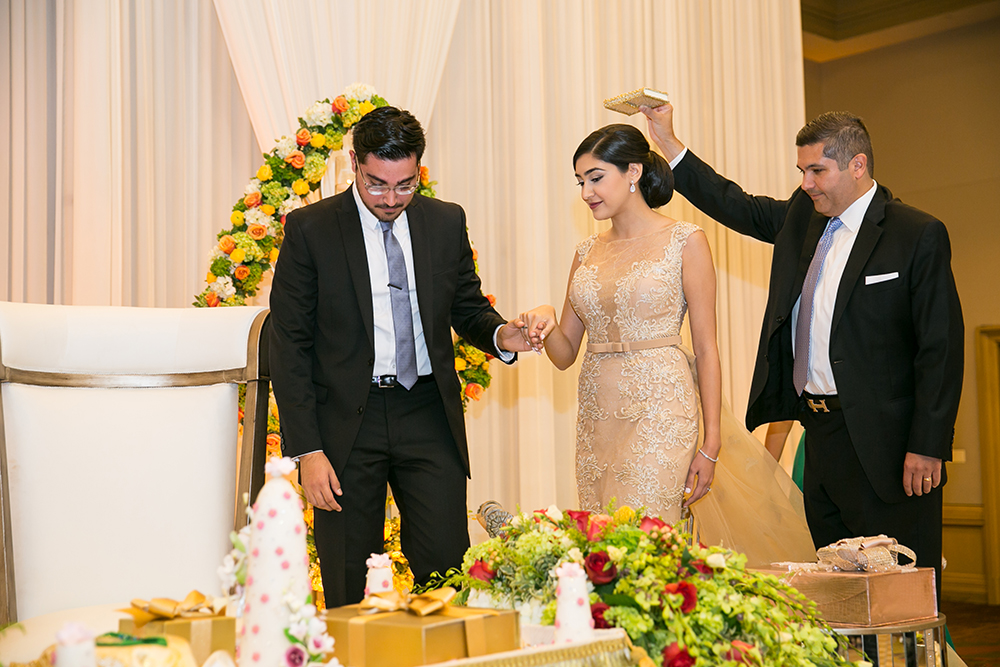 Where Wahid took her hand and guided her onto the stage. Isn't she perfection?!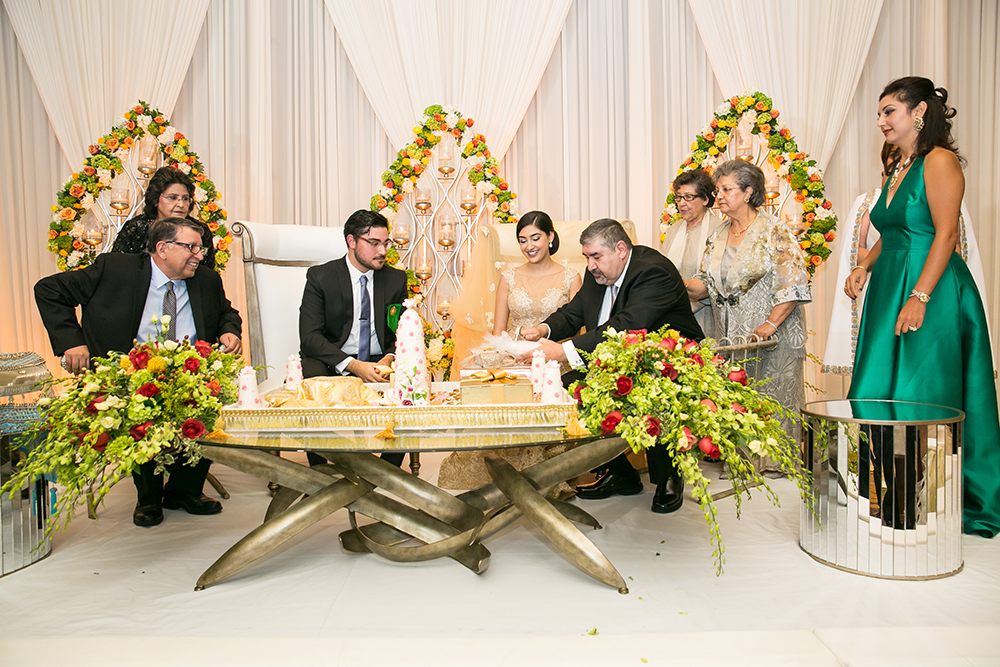 Here Nawa's father is breaking a tall cube of sugar and handing it to her future father in law as a sign of engagement, and wishing a sweet and happy life for the new couple!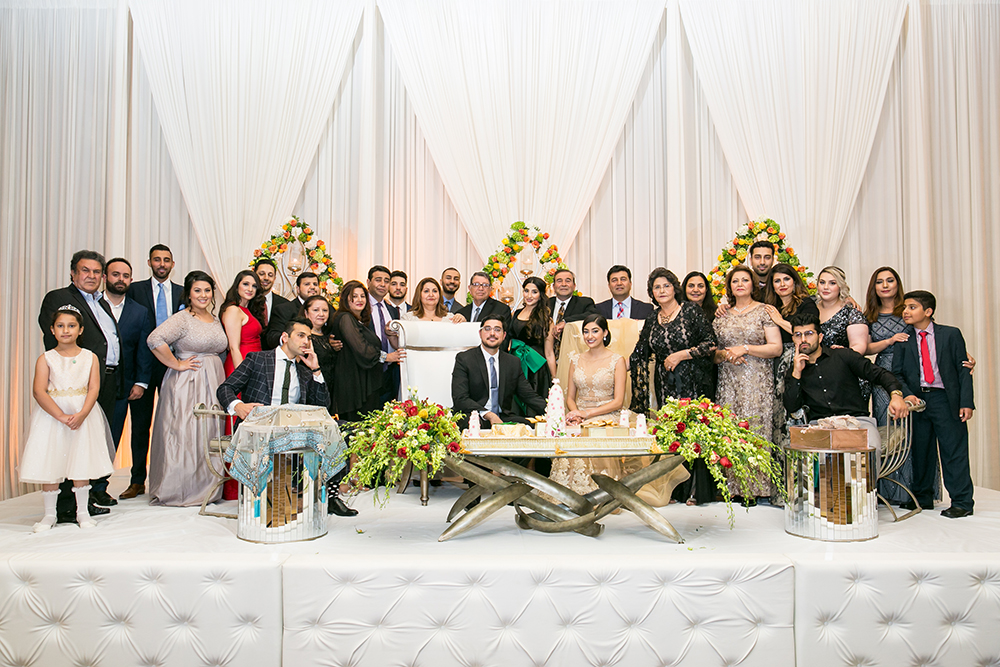 The event was flawless from beginning to end and they danced the night away!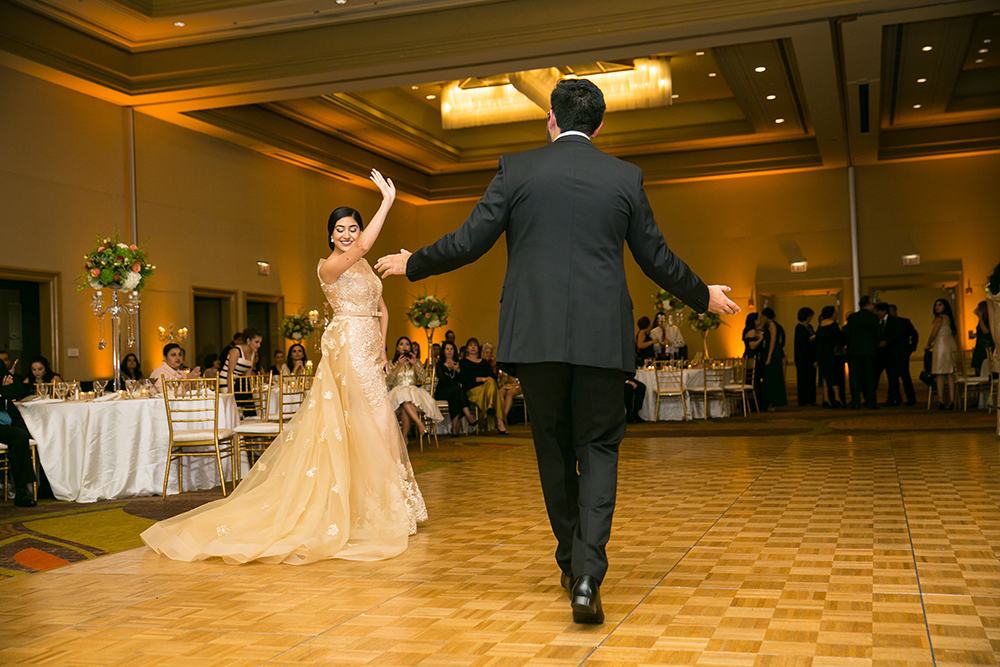 They will be married this fall in Long Beach, Los Angeles (where Wahid is from). I know I speak for everyone reading this blog right now…we can't WAIT to see the pictures!
From the Bride to be:
What advice would you give to other engaged ladies out there? "I have two pieces of advice: ask your videographer for a full video so you see their entire work- not just a highlight video. And if you're in Virginia, hire Geteey from Platinum Wedding Decor- she took care of every last detail so I enjoyed my engagement party from start to finish. I literally didn't get off the dance floor! She's an angel!"
Photos by Charlie Chang with Image Caffeine
Virginia Bride Magazine features the best Virginia Weddings and Virginia Bridal Shows. Find it all in one place. Check our blog posts regularly for the latest show information.