This week in Virginia weddings stories, we're taking a look at bridal portraits with a wedding photographer who loves doing the shoots with happy couples and brides-to-be. Kristen Costlow of Kristen Nichole Photography had the privilege of shooting both the portraits and the wedding for a happy couple during the bride's makeup and hair rehearsal day.
I asked Kristen some questions about bridal shoots, hoping to give us a glimpse into the purposes and benefits of doing them. If you're on the fence, pay attention! You might get the information you're looking for to help you decide.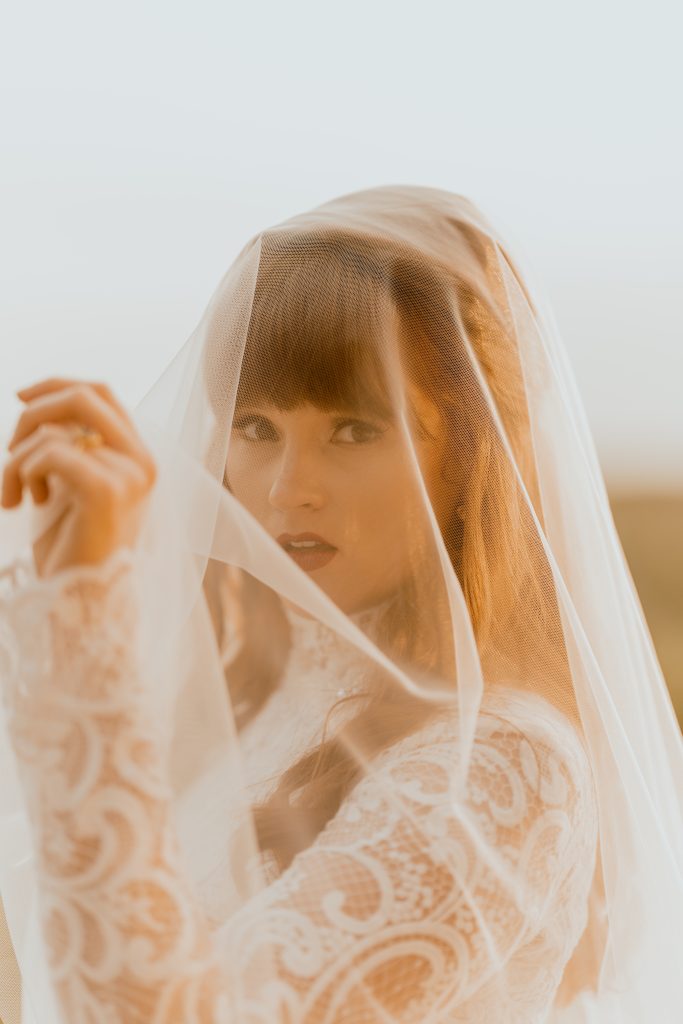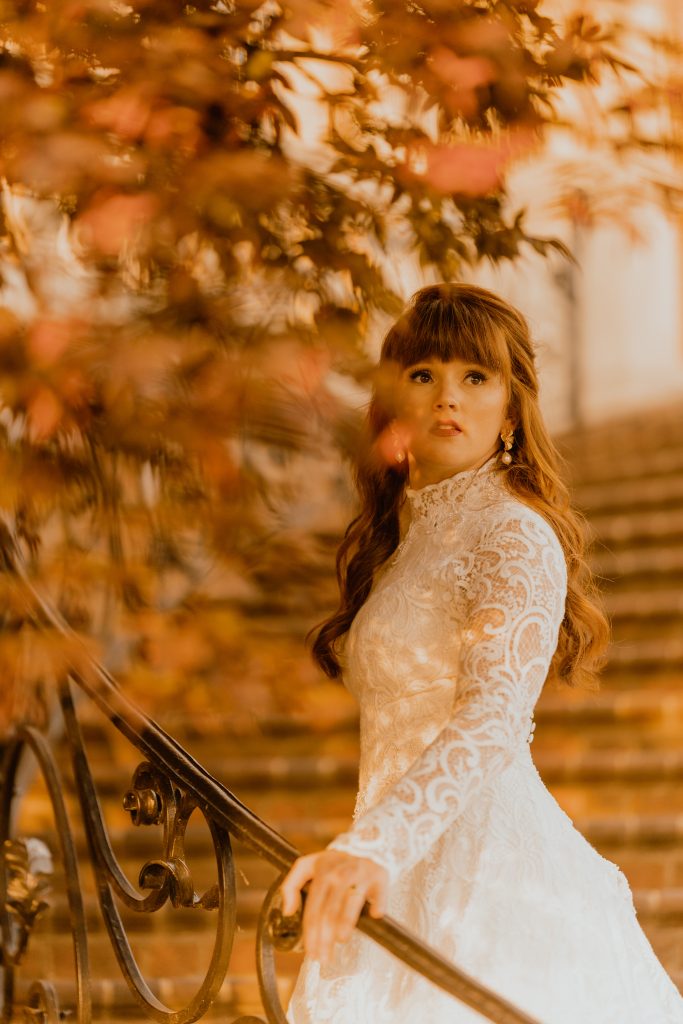 Why do you think doing a bridal shoot is important?
"You can do a bridal session before or after your big day and with or without your spouse. It is such a great way to linger in the wedding excitement for just a little while longer. Most people only get to wear their dress once, so why not make it twice and soak it all in!"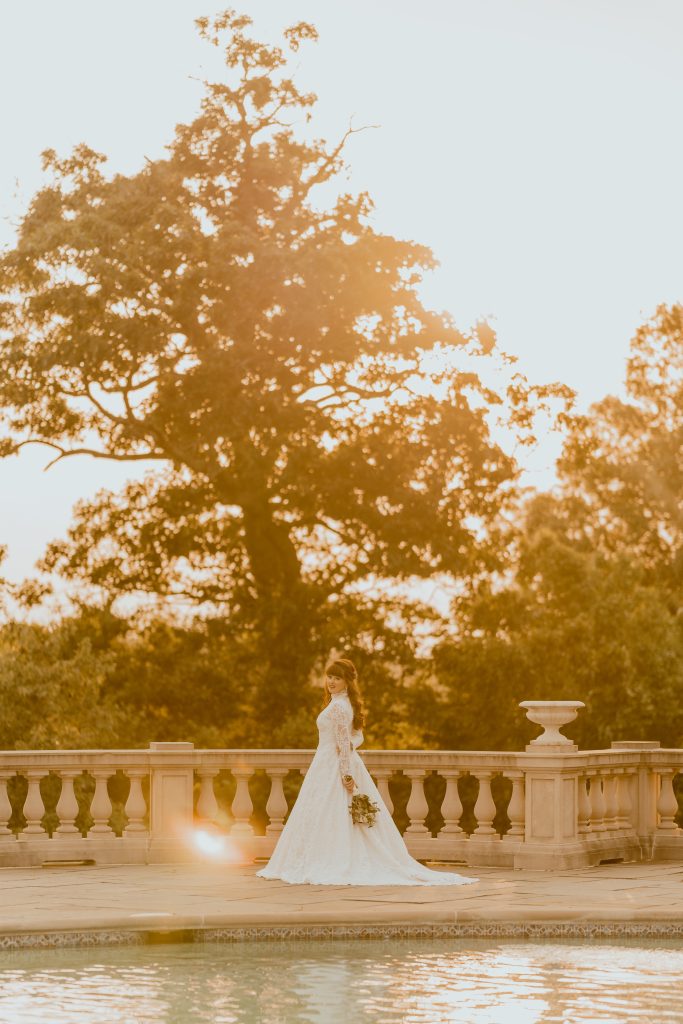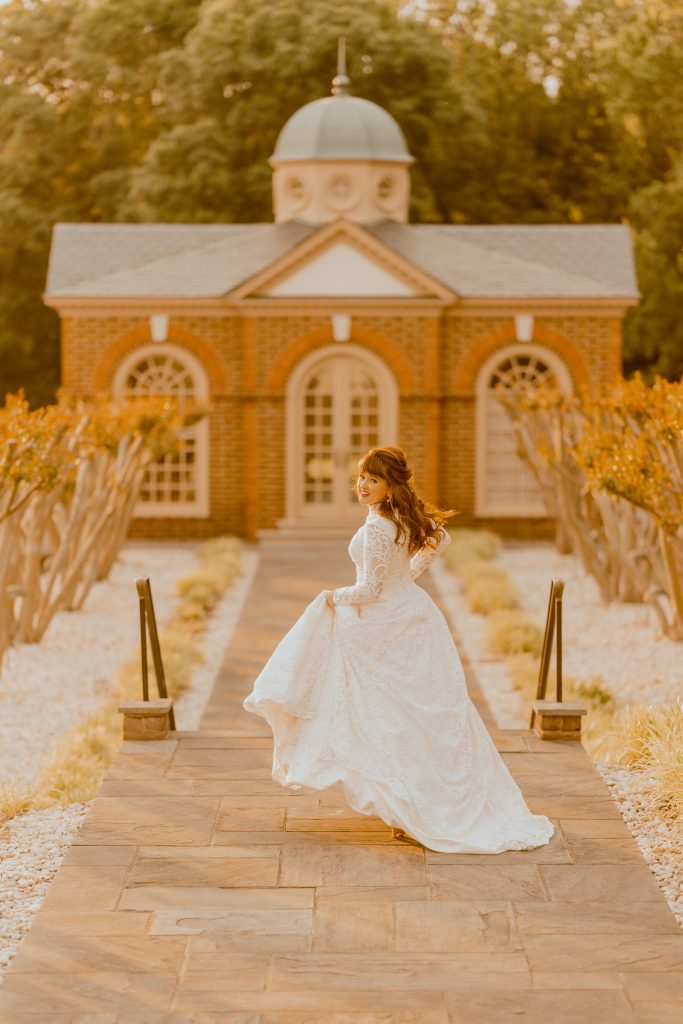 What are ways that a bridal shoot can help prepare a bride for the big day?
"This bridal session specifically was done on the same day as Caitlin's hair and makeup trial. So, she was able to see her completed look before the big day. Also, the practice with her intricate dress made getting ready on the wedding day and bustling her dress a total breeze!"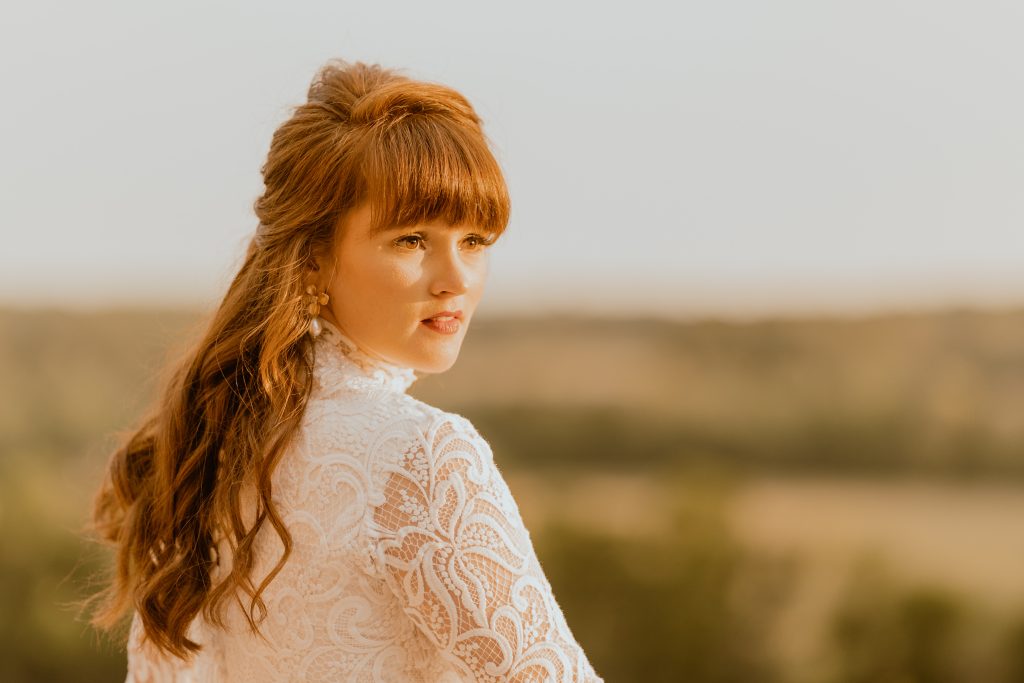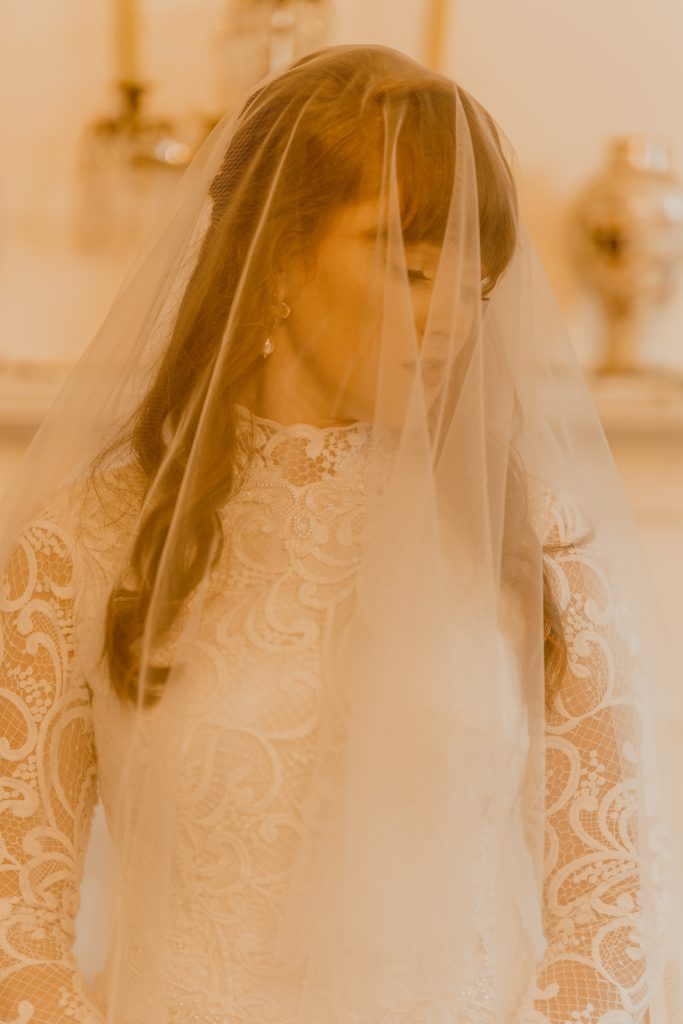 As a photographer, what do you enjoy most about doing a bridal shoot?
"A lot of brides have dreamed of their wedding day since they were little girls. I love seeing their faces light up when they are in the dress of their dreams. Even if you do a bridal session with your spouse after the wedding, it's such a sweet time to relive the day and admire each other in a more intimate setting."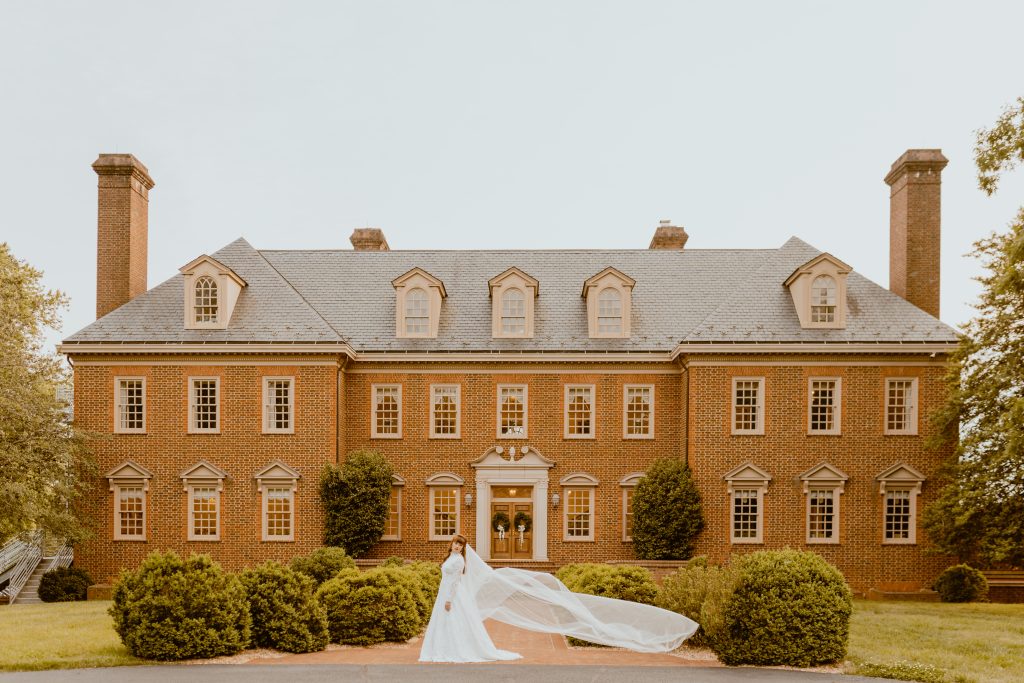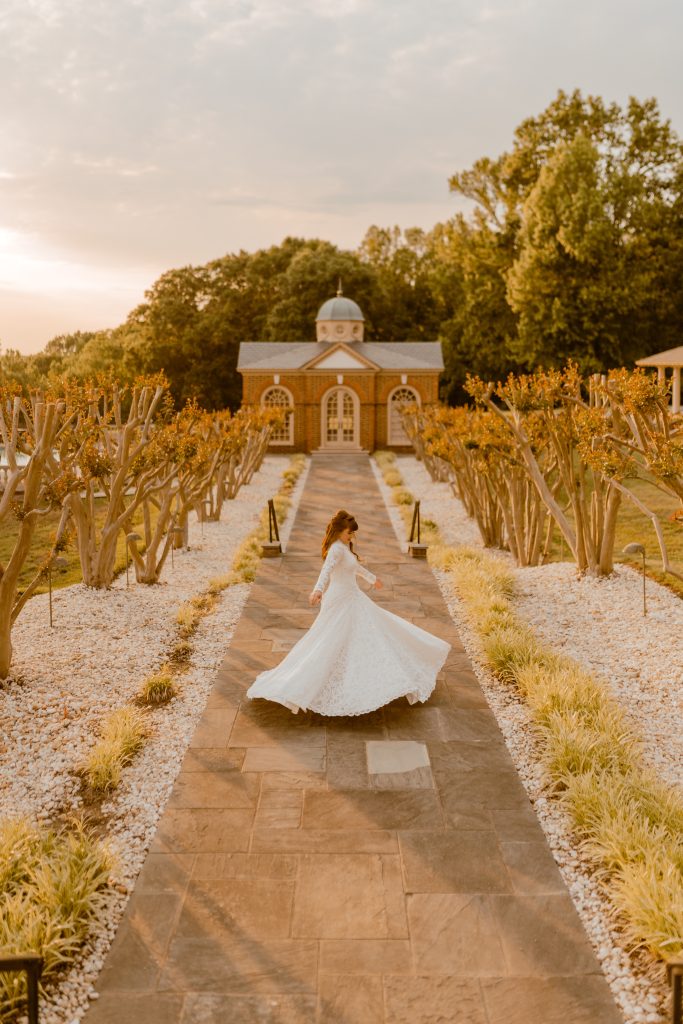 What are some key tips and ideas you'd recommend for brides considering doing their own bridal shoot?
"Communicate your vision with your photographer! What do you want these photos for? Will they be a gift, are they just an add on for your wedding so you could hang with your guests more the day of? This is a perfect opportunity to truly create something magical and get creative."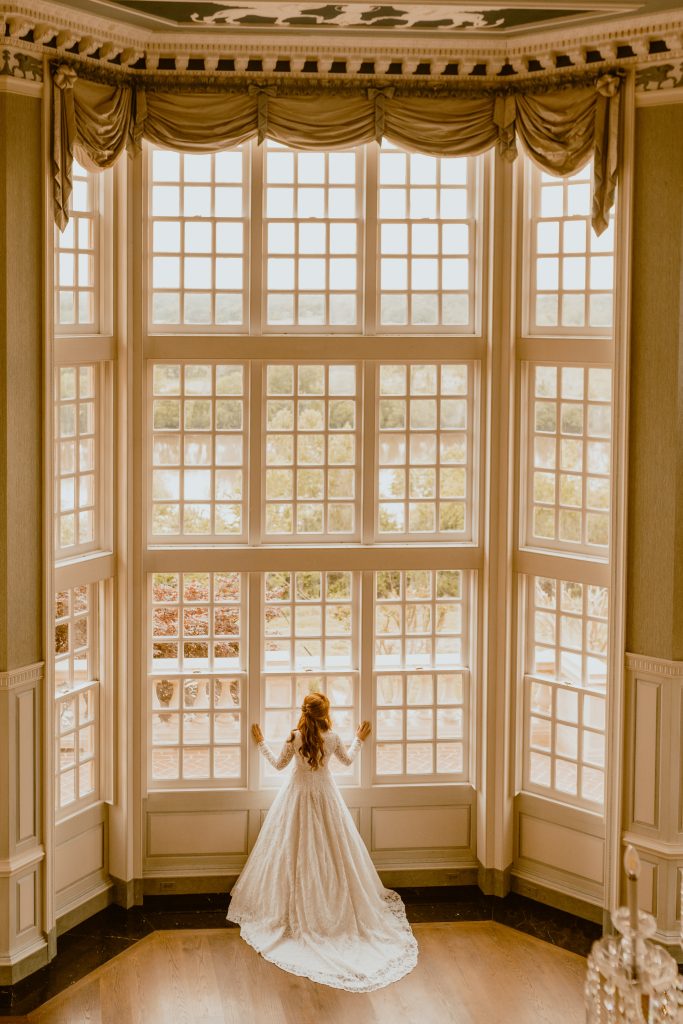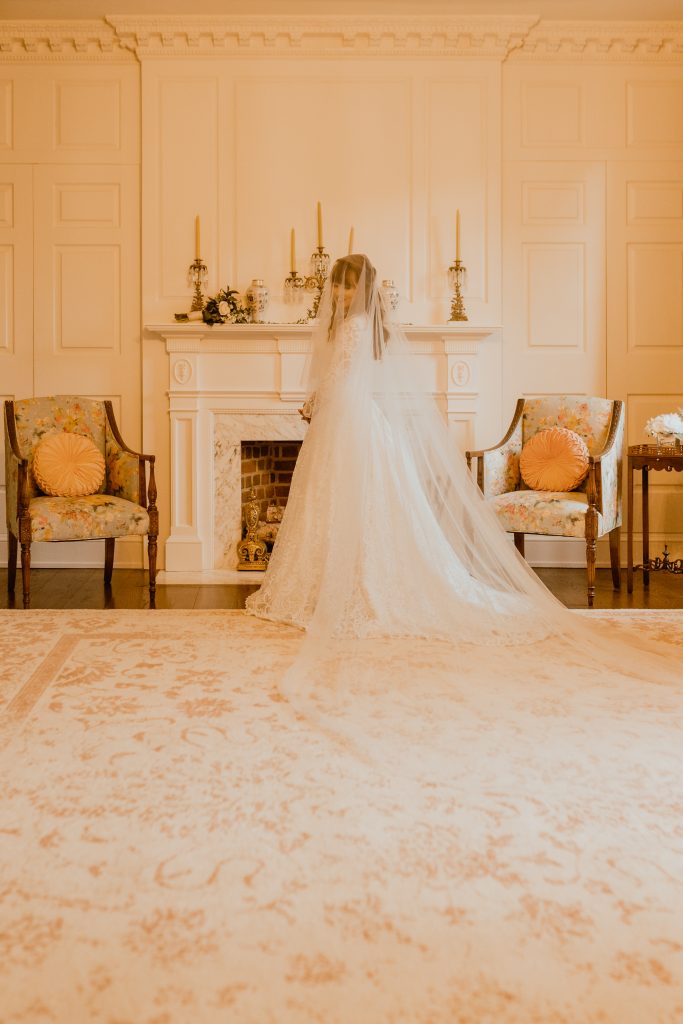 Anything else you'd like to add on the concept of bridal shoots?
"Do it. I promise you won't regret it!"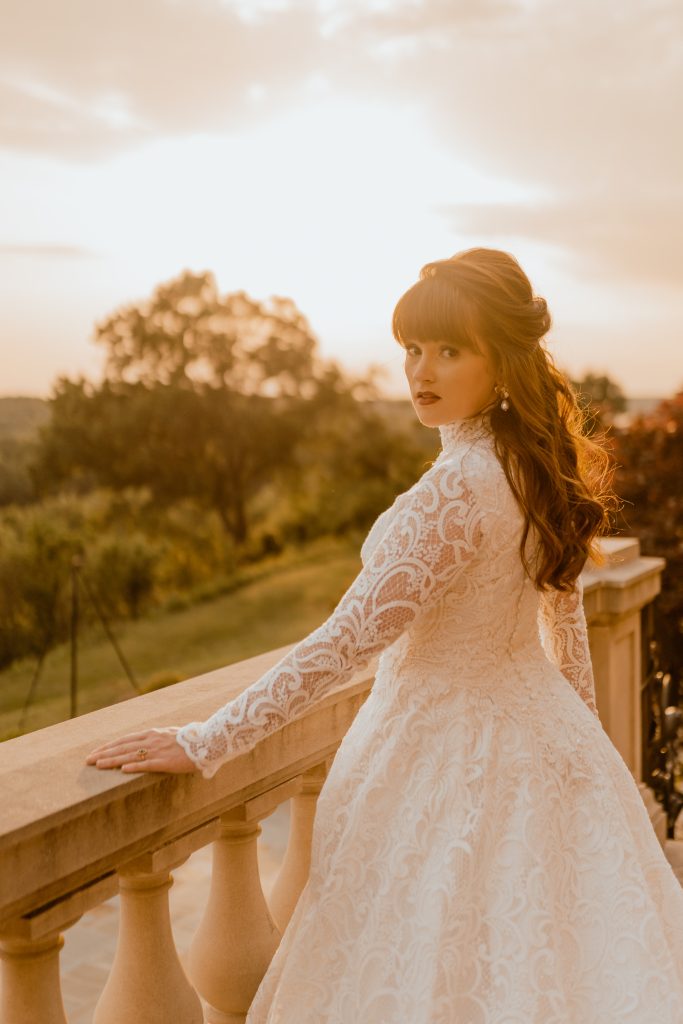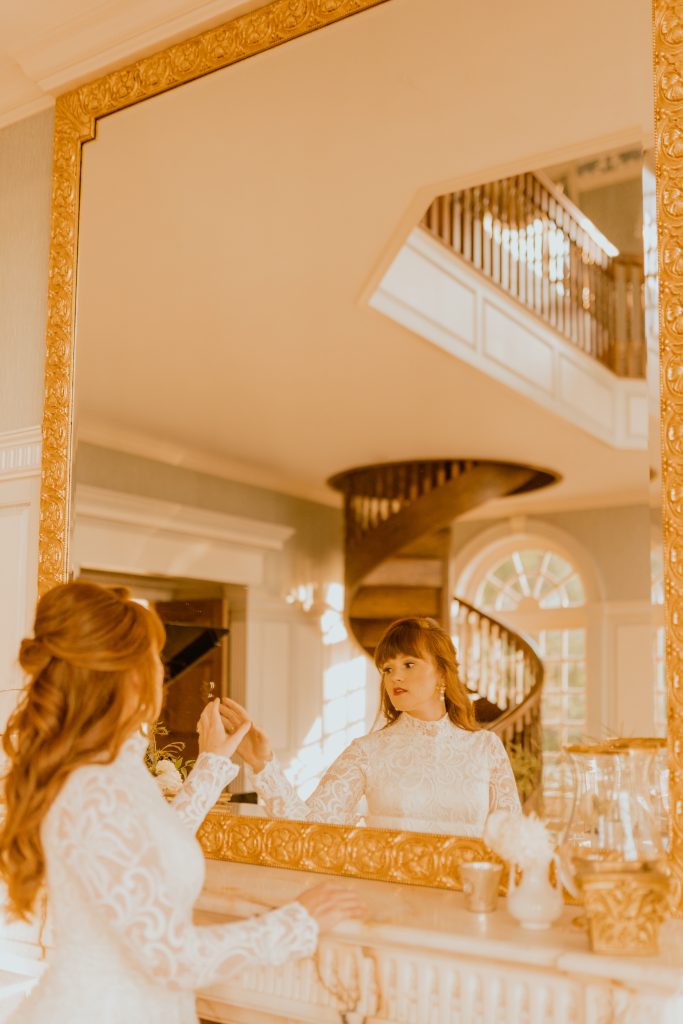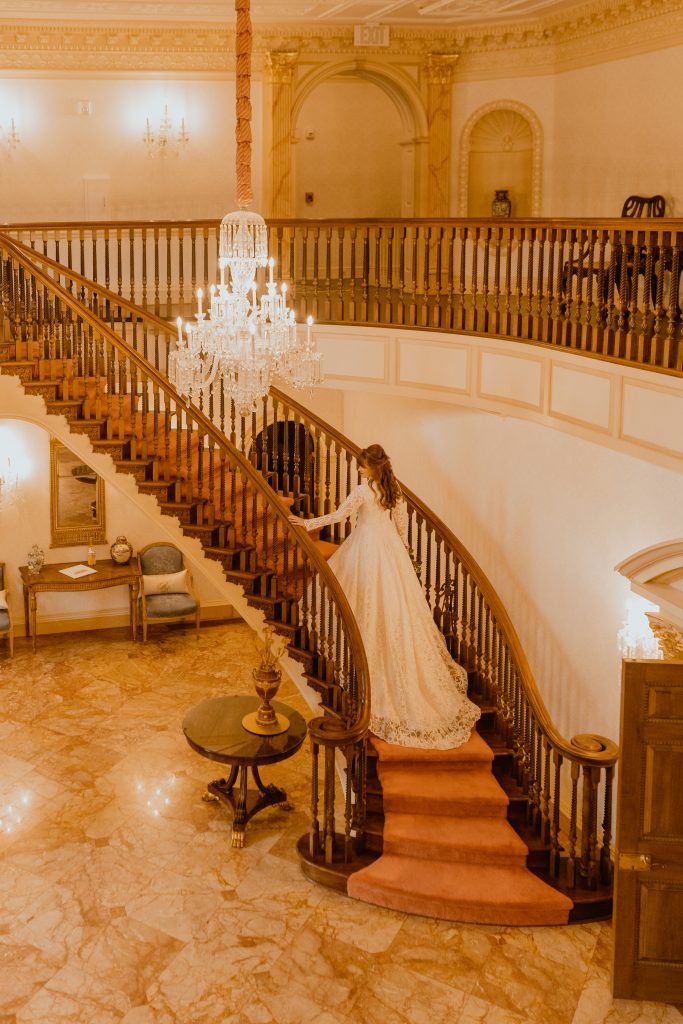 Vendors list for Caitlyn's Bridal Portrait Session