Happy Fashion Focus!
My favorite time of the year is getting the latest fashion designer's new collections.
Hot off of the runway from New York is the 2023 Madeline Gardner Collection.
About:
Madeline Gardner, a guiding force within the bridal industry for more than 25 years,
has launched a new Couture Bridal Collection, MADELINE.
The MADELINE collection is designed with the fashion forward, modern bride in
mind who appreciates unique design elements of couture and all the details that go
into the creation and construction of the gown.
The collection is inspired by beauty from within and the concept of being beautiful
from both the inside and out. I design the gowns not just to be stunning on the
outside, but a tremendous amount of detail goes into the interior construction of each
gown. I've curated the most exquisite fabrics that speaks to the collection's level of
luxury and rich details. A variety of silhouettes, from leg bearing columns to frothy
princess ballgowns and exquisitely draped fishtails, shape the collection.
My wish is always just to make the most beautiful gown.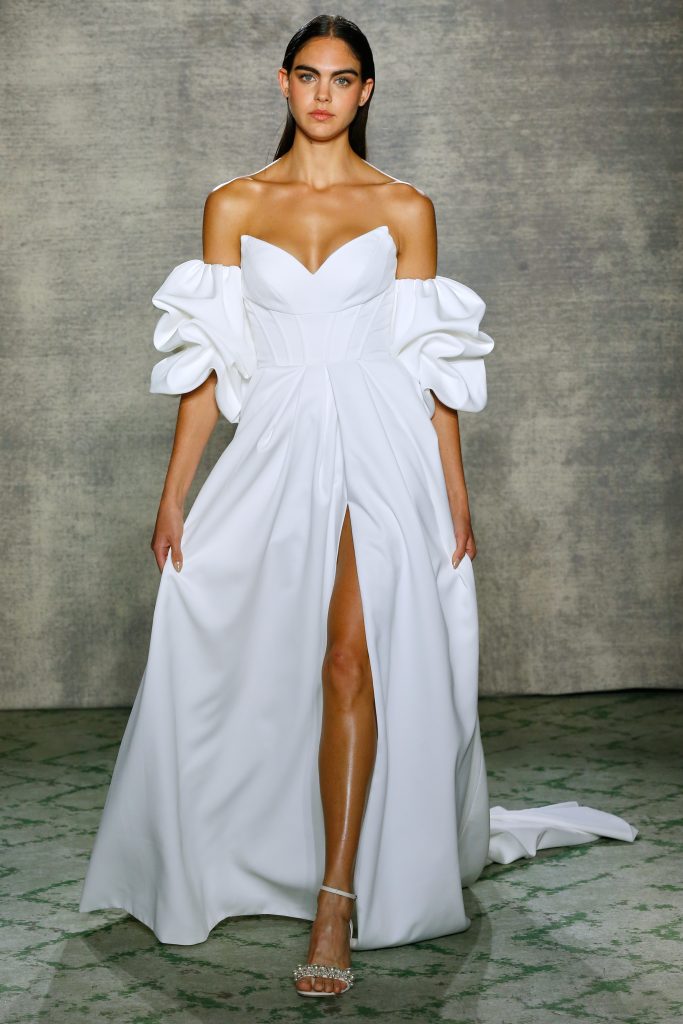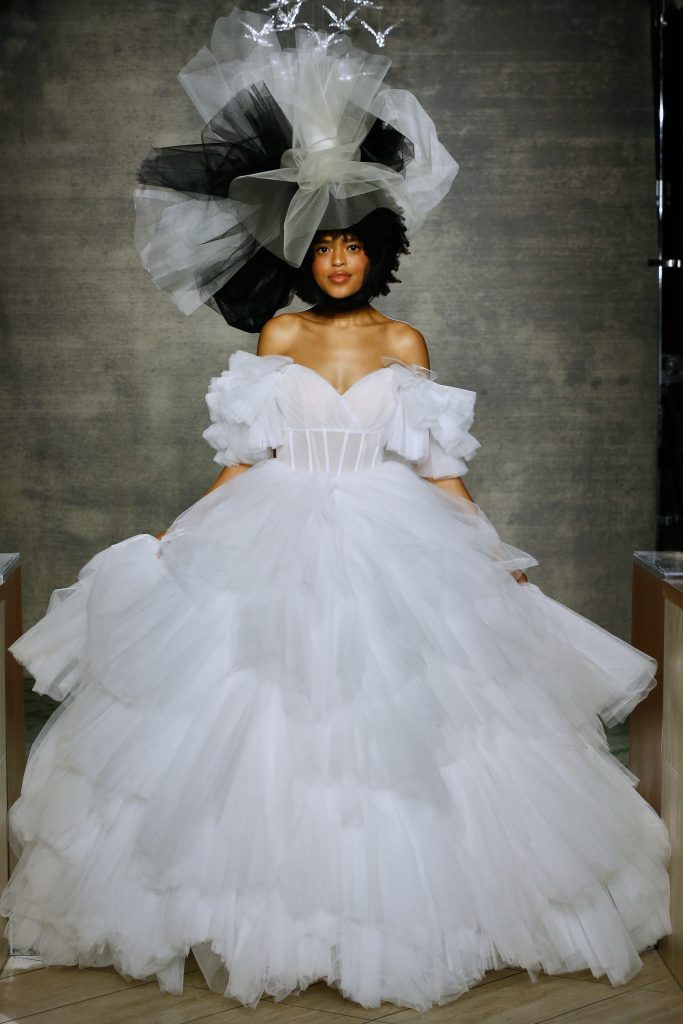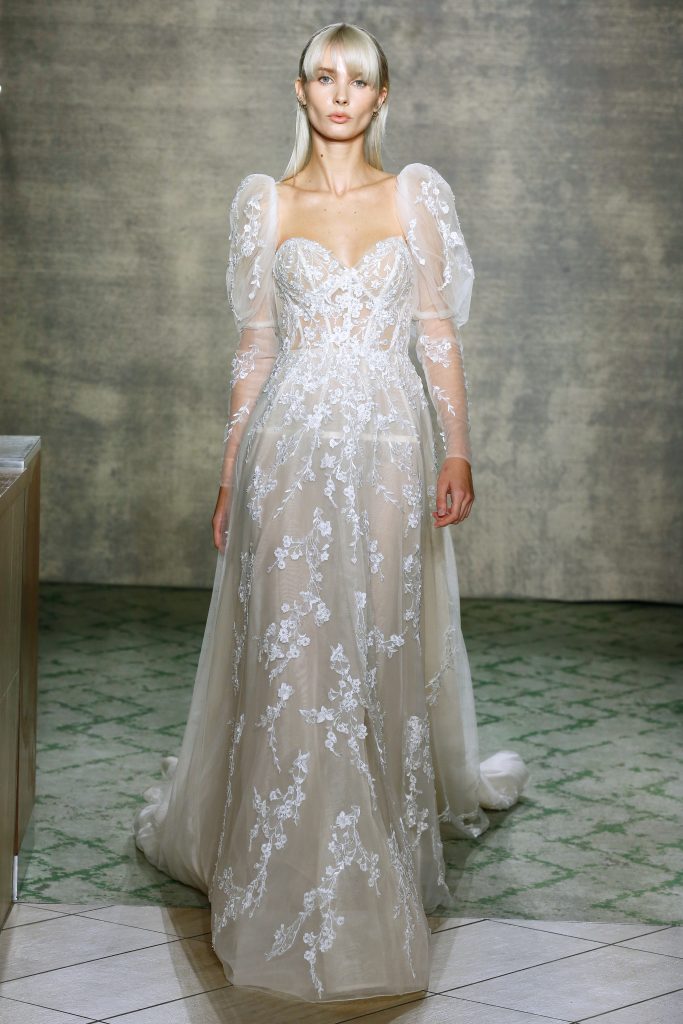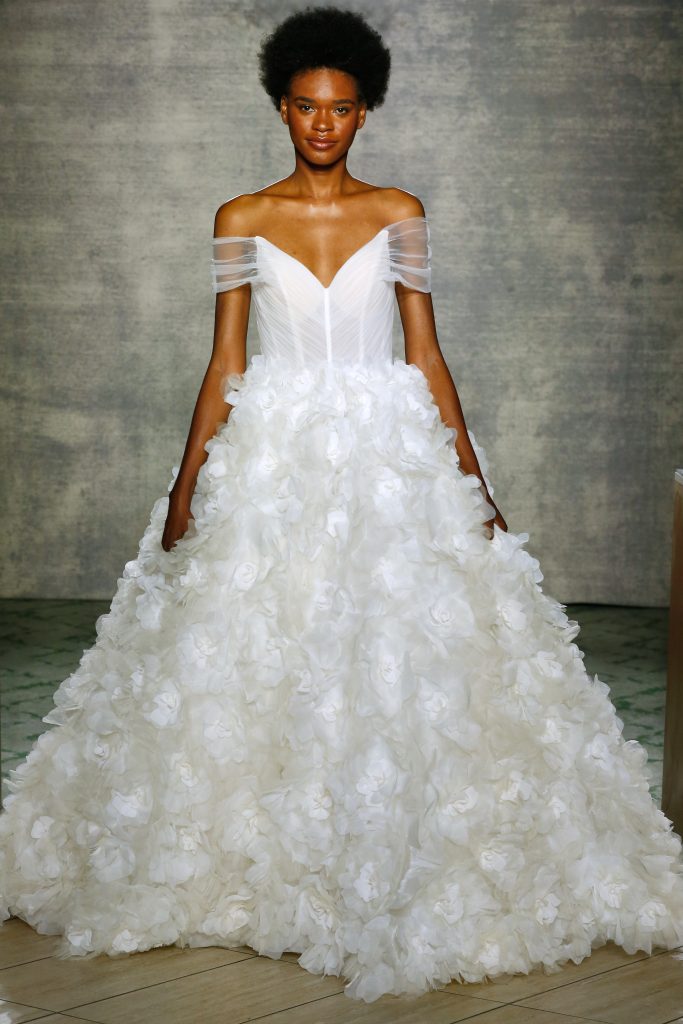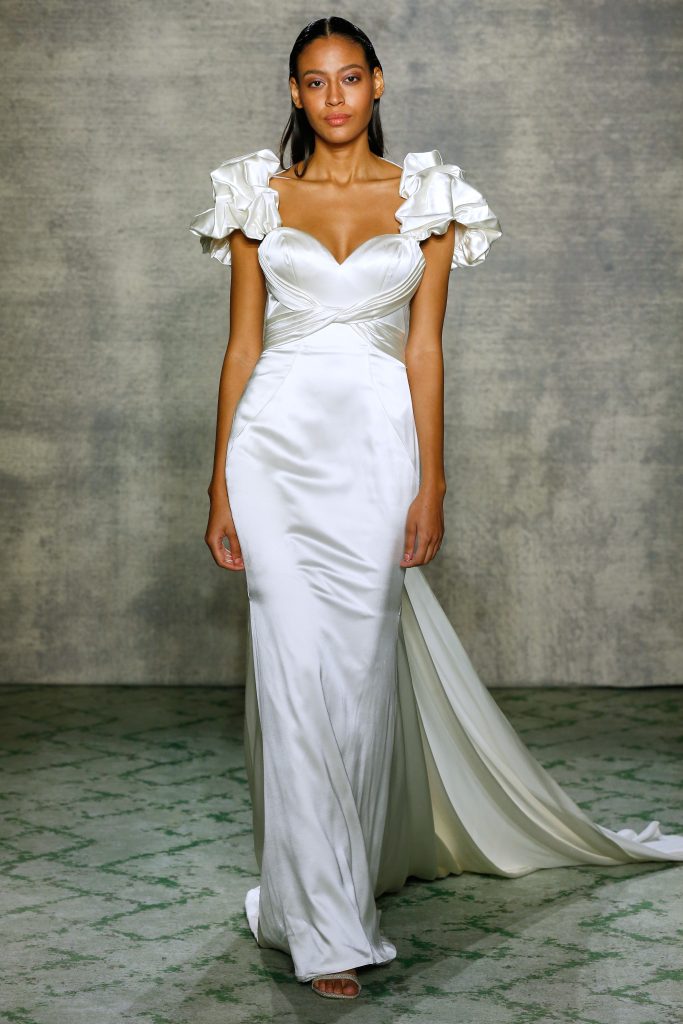 If you are planning a wedding in Roanoke Virginia, Richmond Virginia, Fredericksburg/Northern Virginia, The Shenandoah Valley, Coastal Virginia or in Charlottesville/ Lynchburg Va. we can help with your wedding planning and ideas.