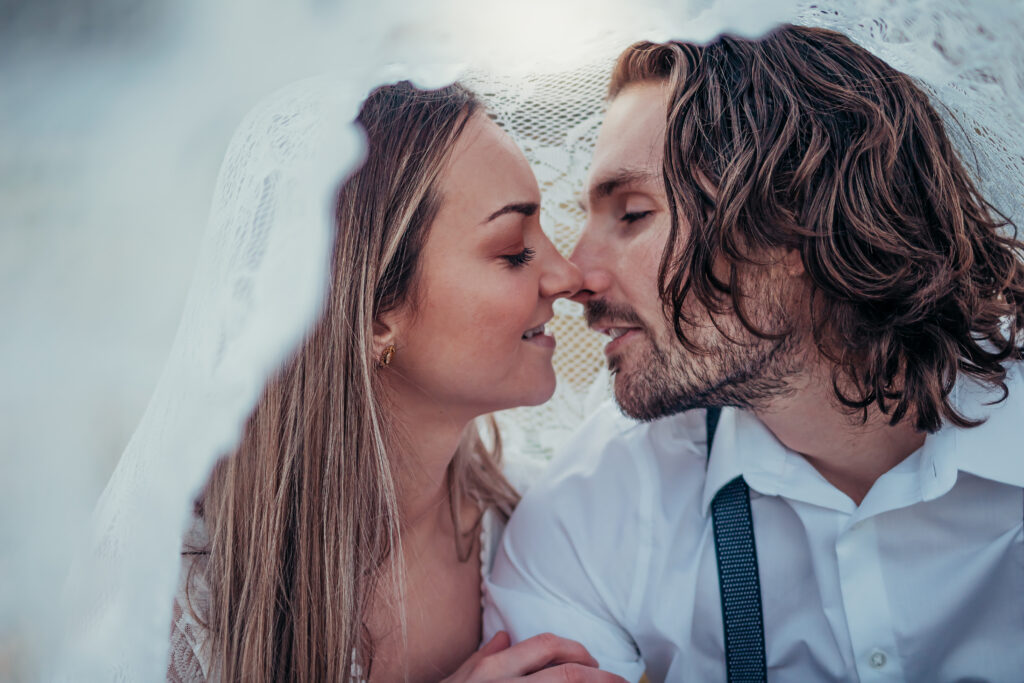 This week's real Virginia Weddings love story was birthed at a home Navy cookout that our bride, Jayme, hosted at her home.
"We both were in the Navy at the time and I hosted a cookout at my place. A friend of mine wanted to invite a guy over that she was talking to. Well, this guy brought a friend with him and his name was Dillon. From that day forward we were inseparable. It was rough both being active military and stationed on different ships with deployments but we made it work! After knowing each other for only 6 1/2 months we decided to tie the knot!"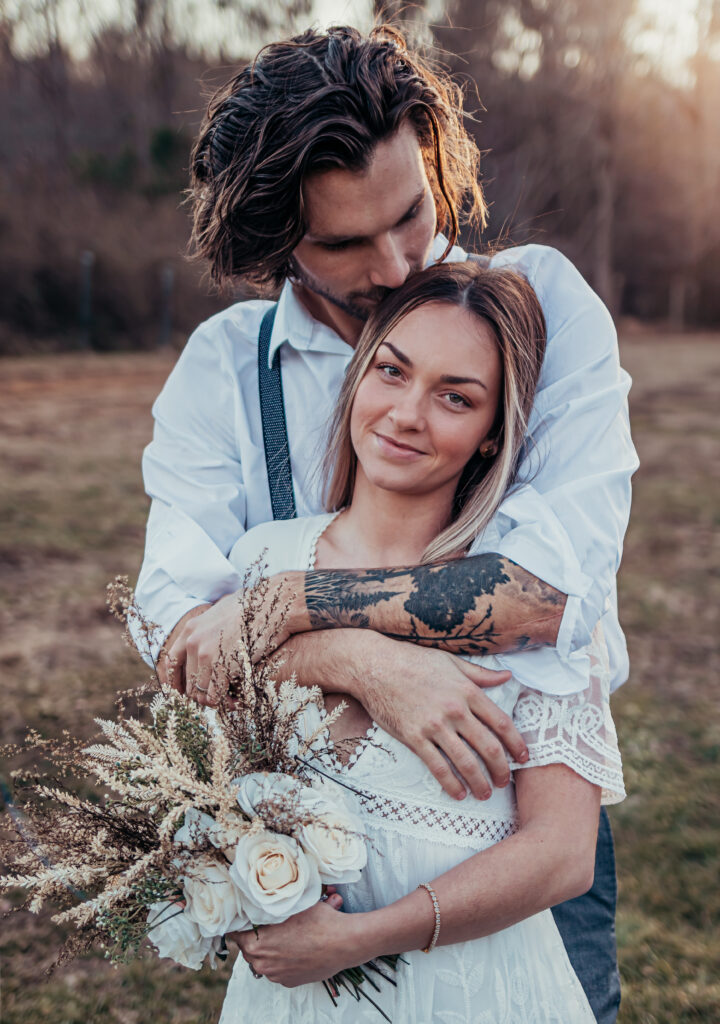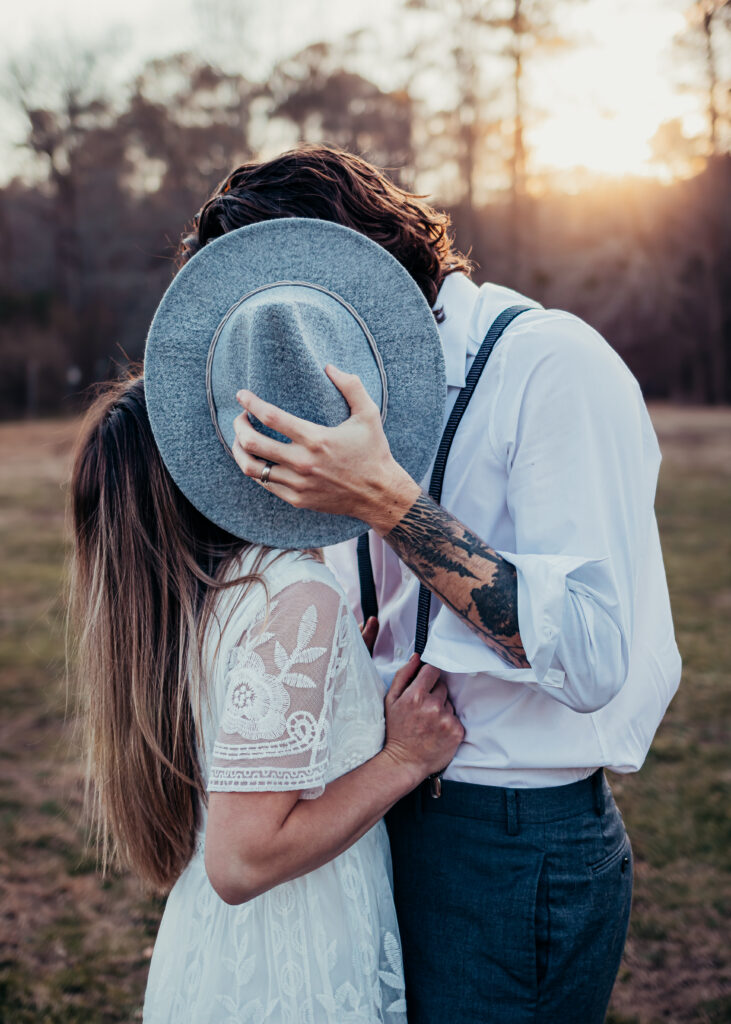 Jayme recalls their date with joy. "I remember it like it was yesterday. It actually happened to be my birthday, and he planned a whole day for us. He took me to the Norfolk Zoo, then we got frozen yogurt, and then went and looked at my favorite stores (antique shops). After that he dropped me back off at my place and told me I had an hour and a half to get dolled up for a romantic dinner. He took me to a fancy Italian restaurant. I had never been spoiled like this before!"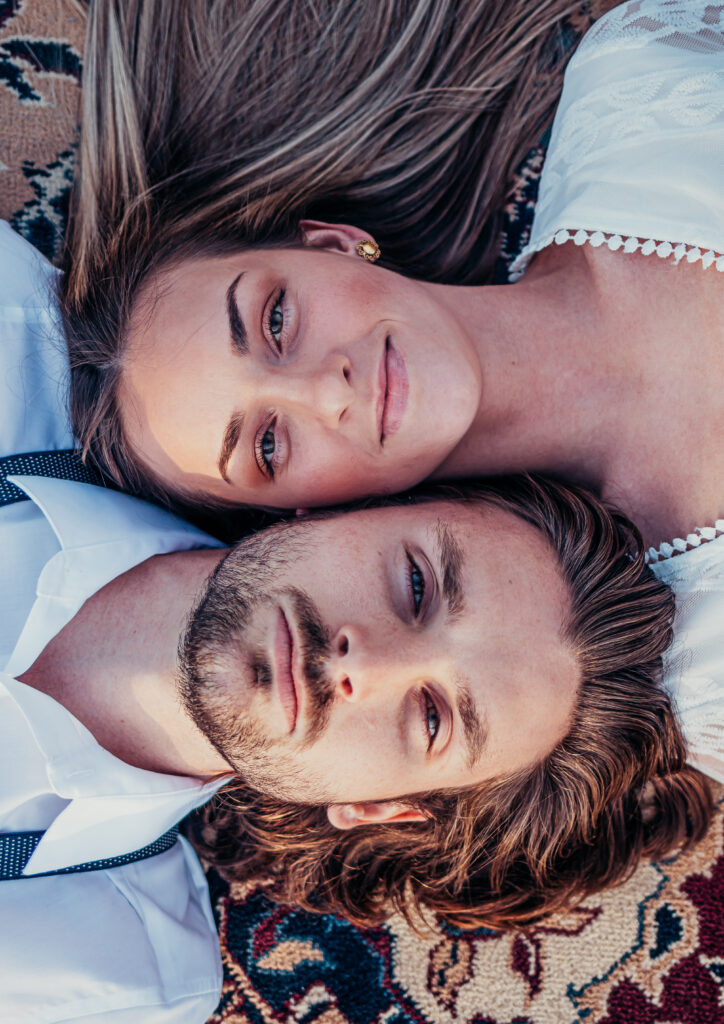 The Scoop
Bride: Jayme, 25, formerly in the Navy, now attending university full-time
Groom: Dillon, 27, also formerly in the Navy, now attending university full-time 
Wedding shoot date: January 27, 2021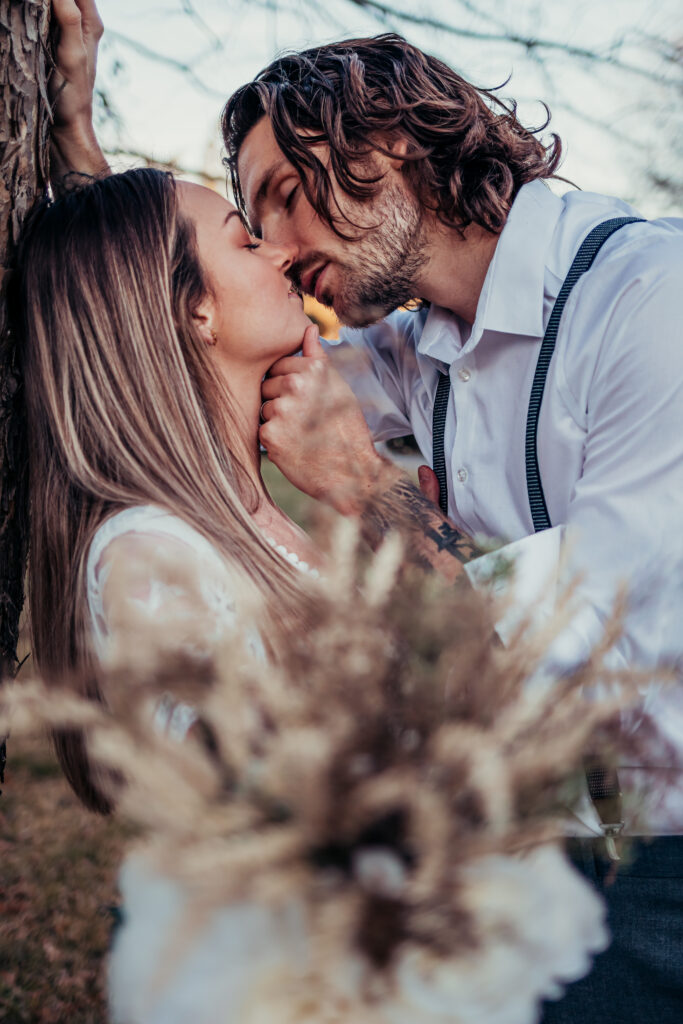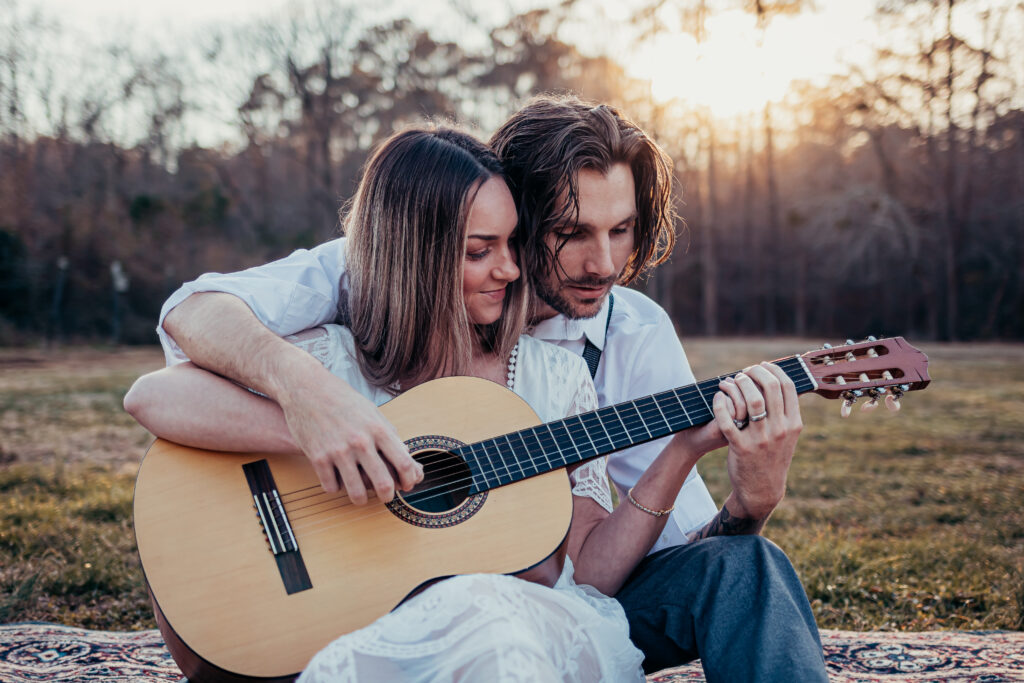 Because of their unique circumstances in the Navy, Jayme and Dillon decided to have a small ceremony in Jayme's hometown of Toledo, Ohio with only close friends and family and plans for "the big day" put off until things are safe for travel and communal activities once more. But the Virginia-based couple had a special photoshoot in Virginia to celebrate their love and union.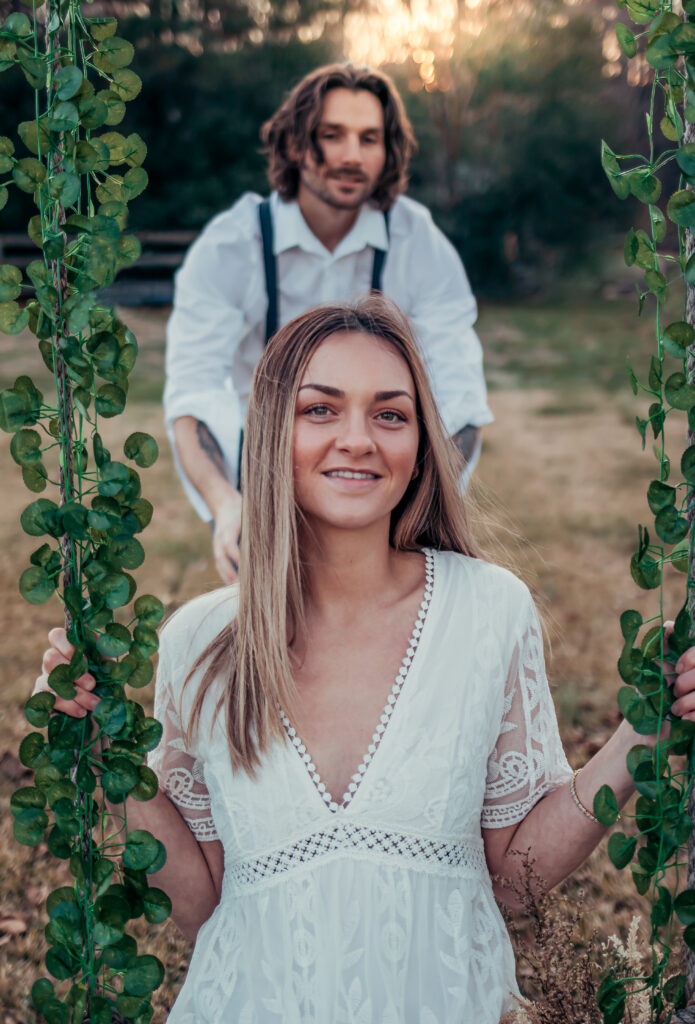 Jayme wore a "little off-white lace dress with long sleeves. I honestly bought it from forever 21 for $20. We had a small quick wedding, so sadly what I wore wasn't anything extravagant or too meaningful but still didn't change a thing on how I love Dillon!"
For their big day to come, Jayme will find herself that dream wedding gown with pastel blue and pink in it.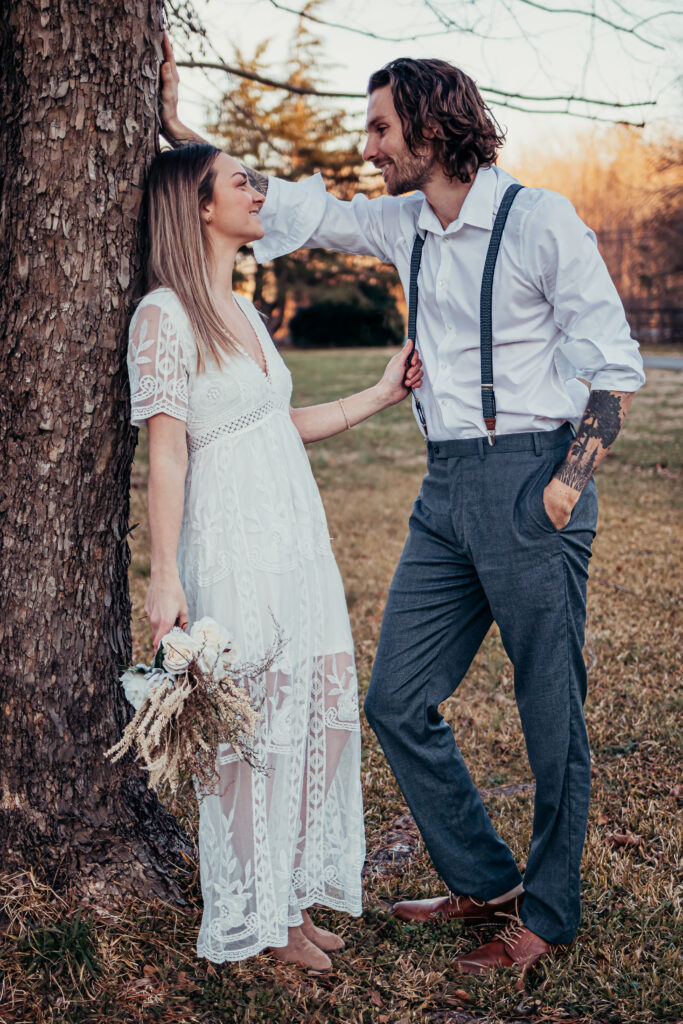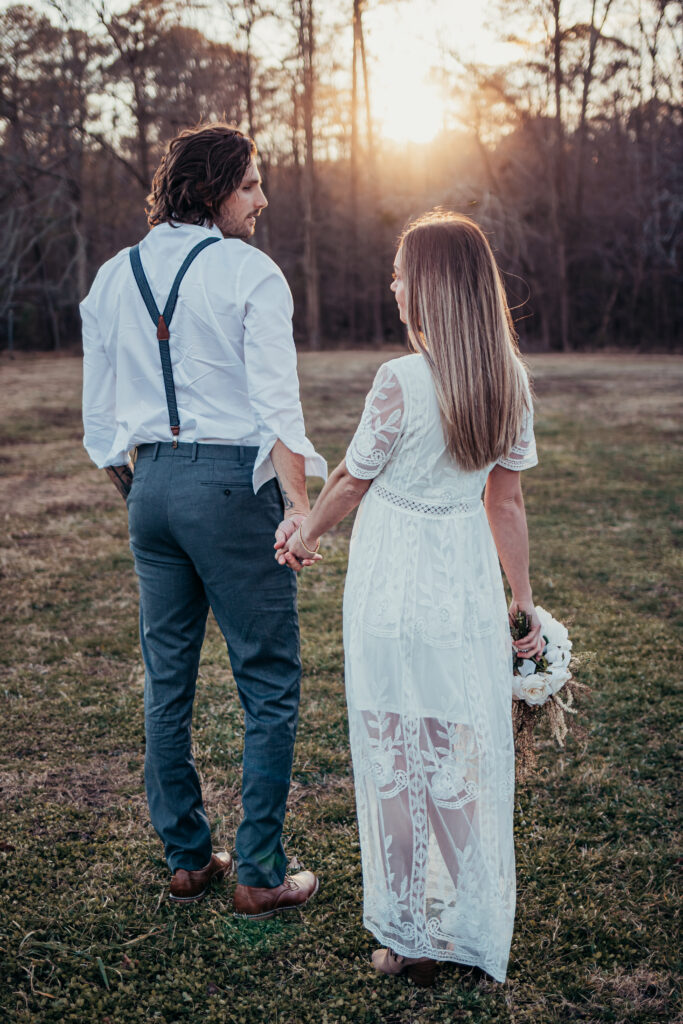 Vendor Credits
Photographer: Erica Heaps Photography, Chesapeake VA, ericaheapsphotography@gmail.com
Photoshoot venue: private property of photographer's friend
Hair & Makeup: The bride, using Sephora products
Dress: Forever 21
Shoes: Charlotte Russe
Groom's Attire: Express
Groom's Shoes: Steve Madden