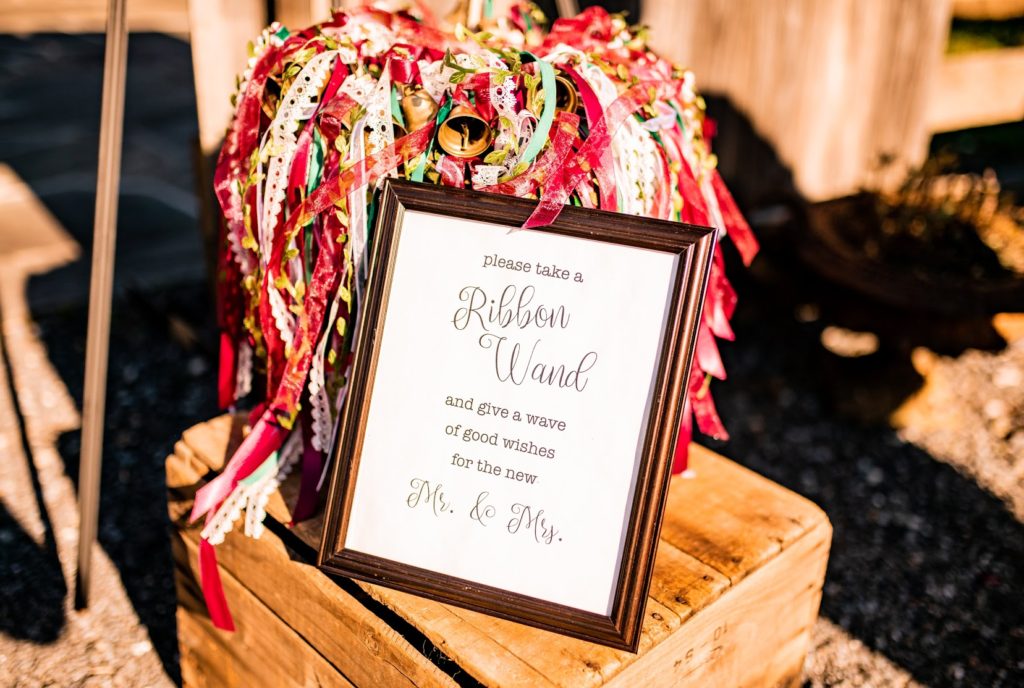 Lauren married Rob in November of this past year at the Riverside on the Potomac in Leesburg, Virginia!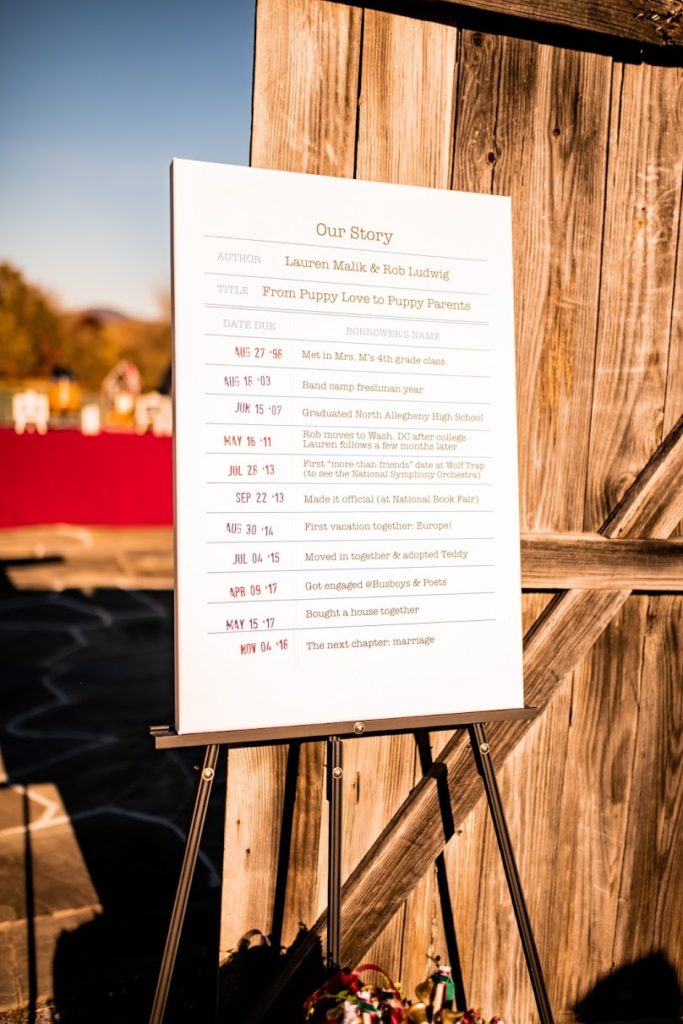 Their love story actually began all the way back in elementary school when Lauren was Rob's first crush! They reconnected later in life and the rest was history!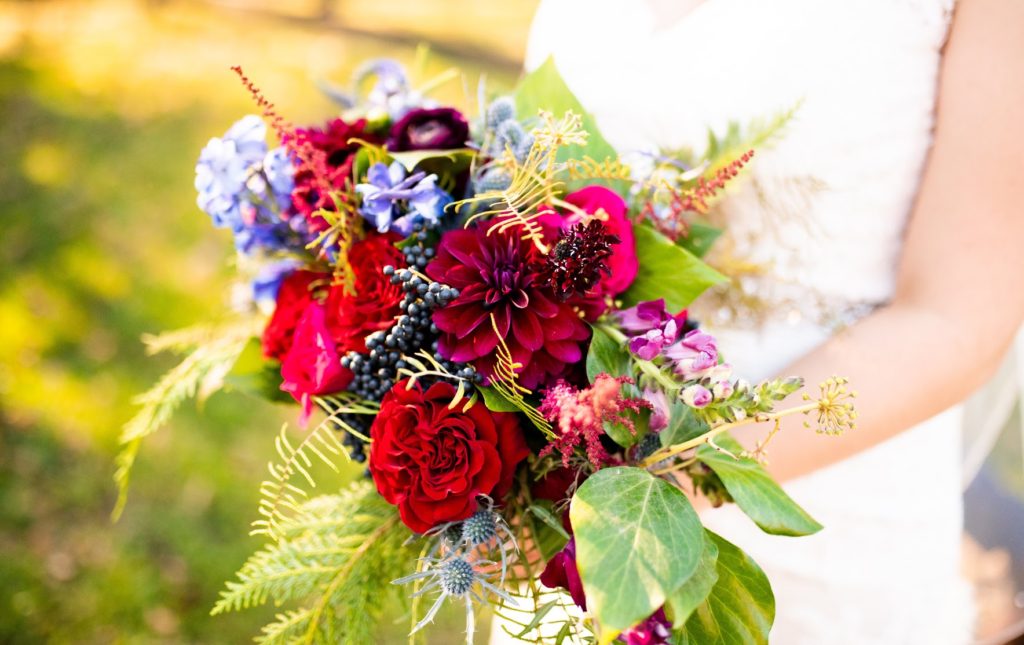 Lauren chose a jewel-tone color palette and carried this stunning bouquet as she went to meet Rob for their first look.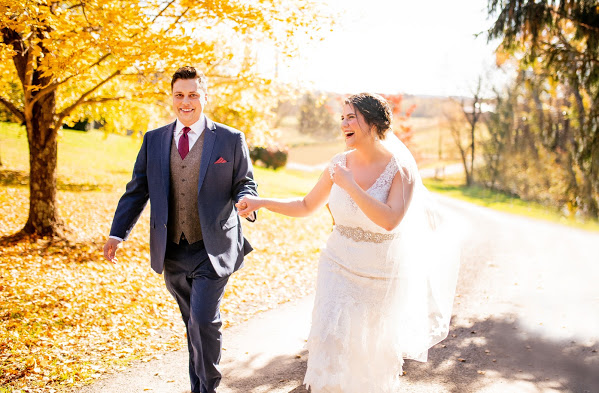 They shared lots of laughs and got the most beautiful photos! Anyone else already missing cool November days as we get into the heat of summer? Haha…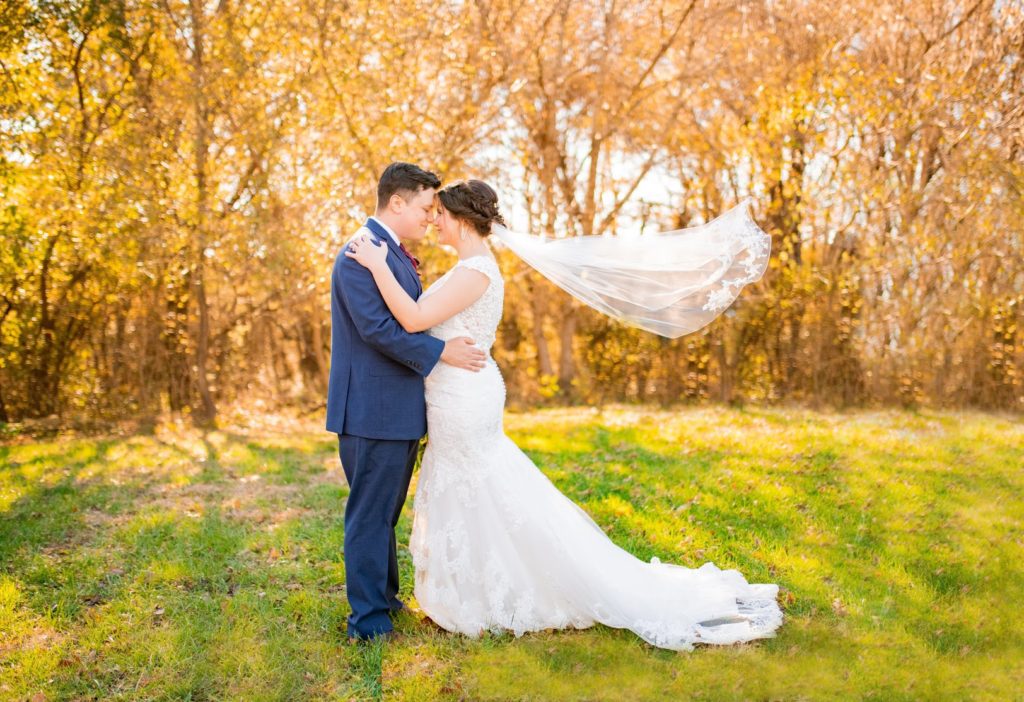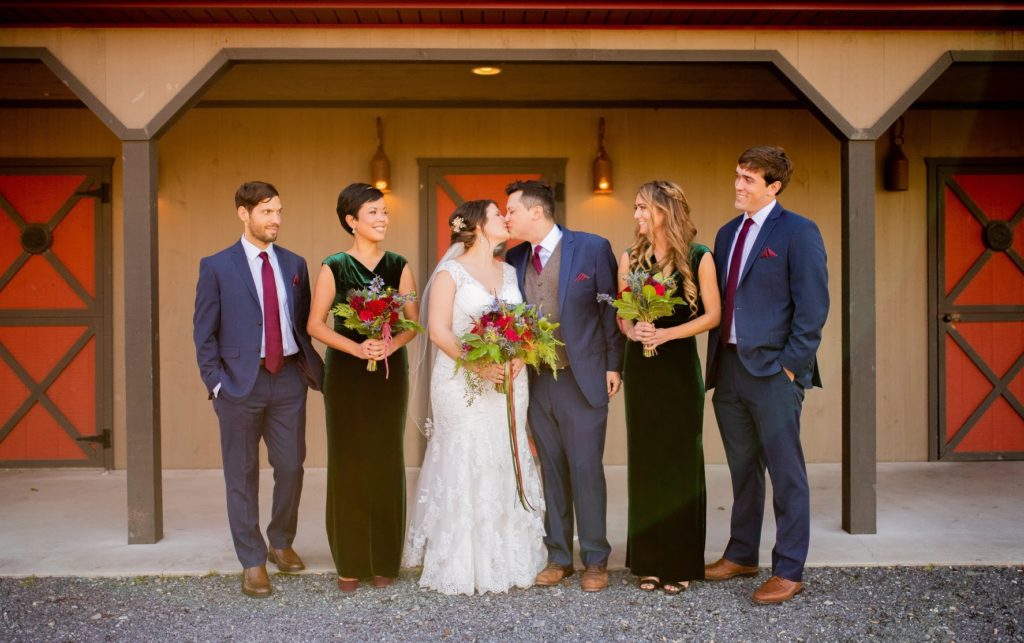 Lauren's bridesmaids wore velvet gowns which I LOVE for the time of year. Rob's groomsmen kept with the jewel-tone vibe and wore blue suits with dark red ties.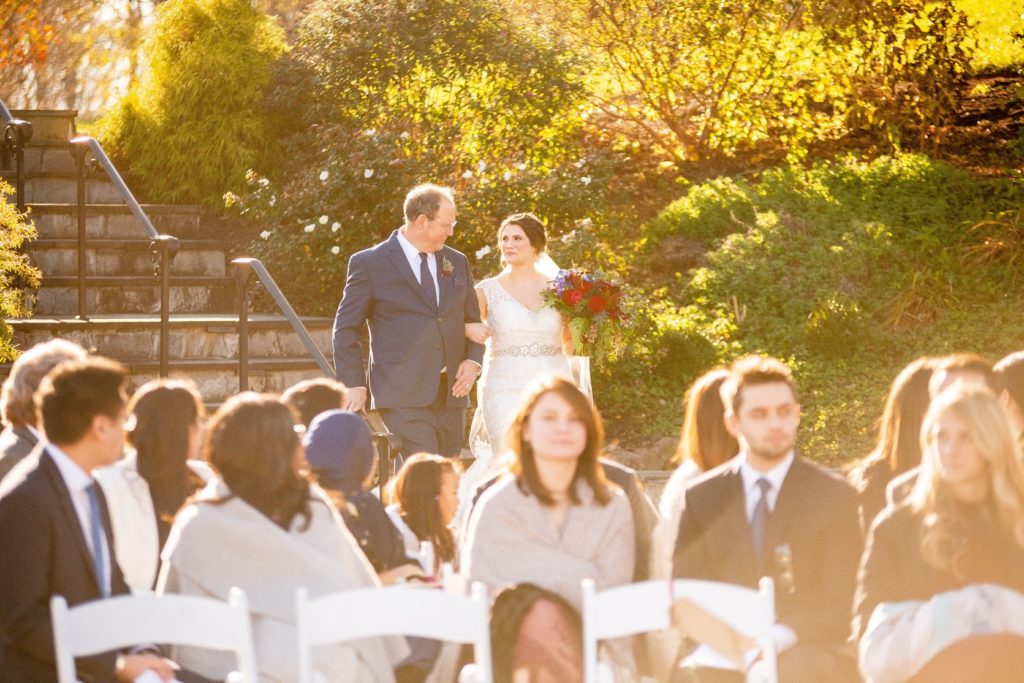 The ceremony took place outside. Lauren had the sweetest look on her face as she went to meet Rob at the altar.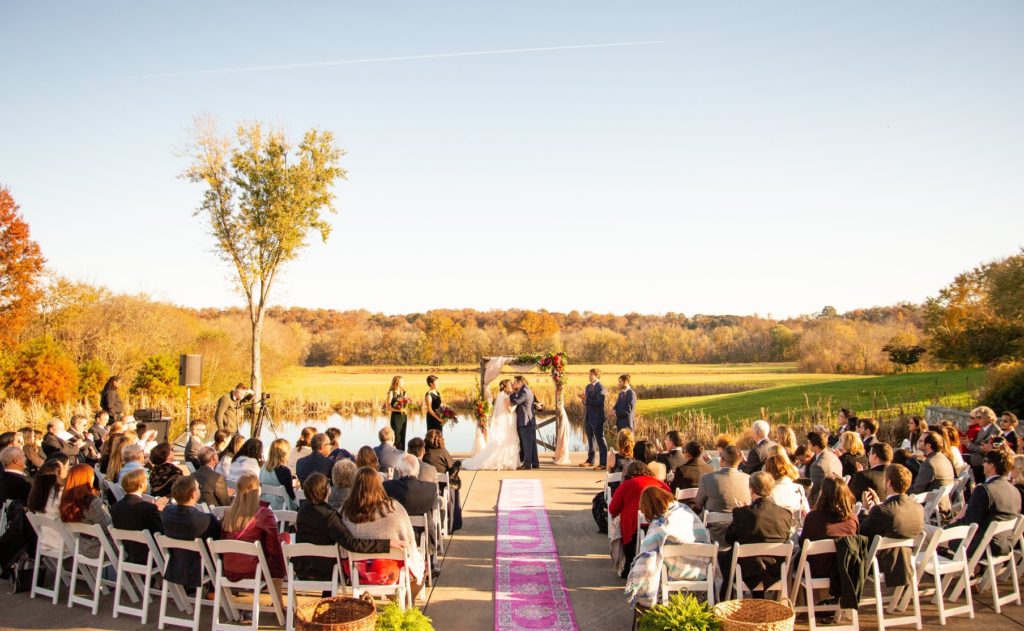 Their love story turned a new page that day as they kissed and became husband and wife!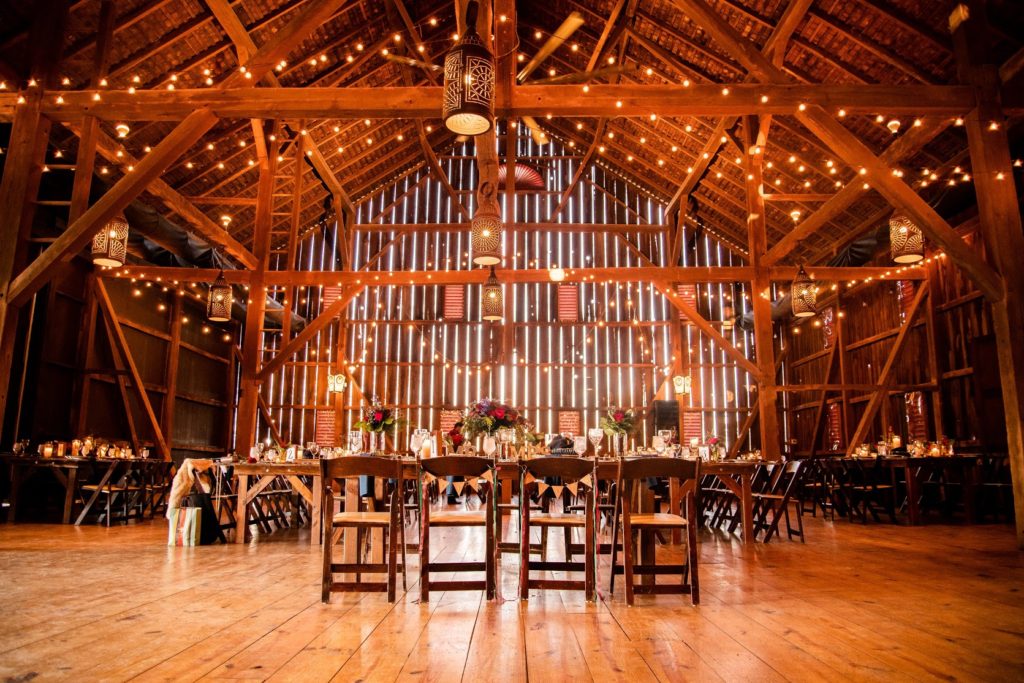 The reception took place inside and was absolutely magical!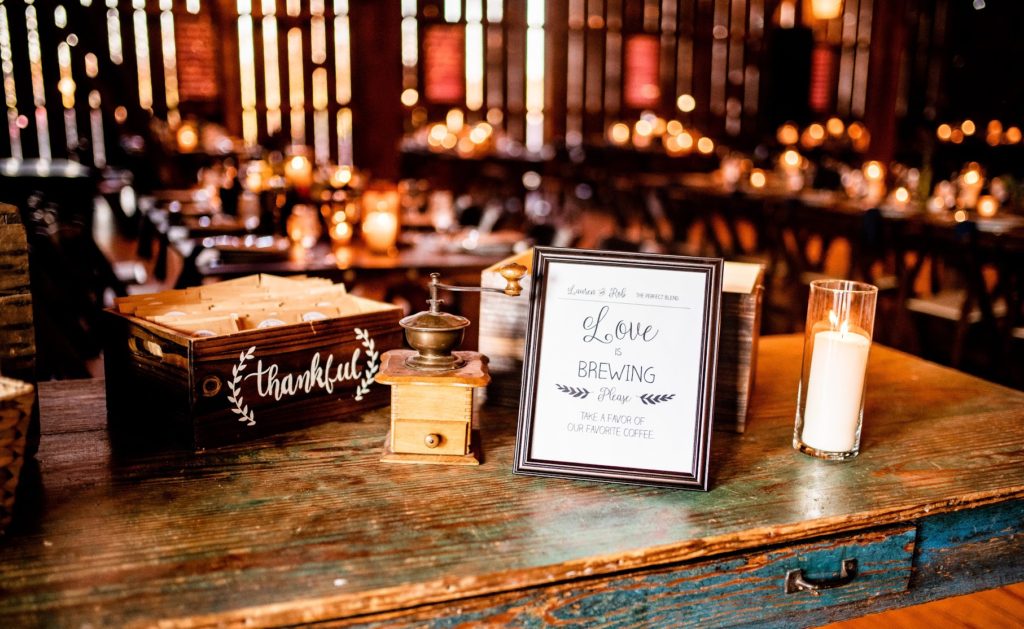 Lauren made sure every detail was thought through and had a special touch. For example, their coffee favors for guests to take home!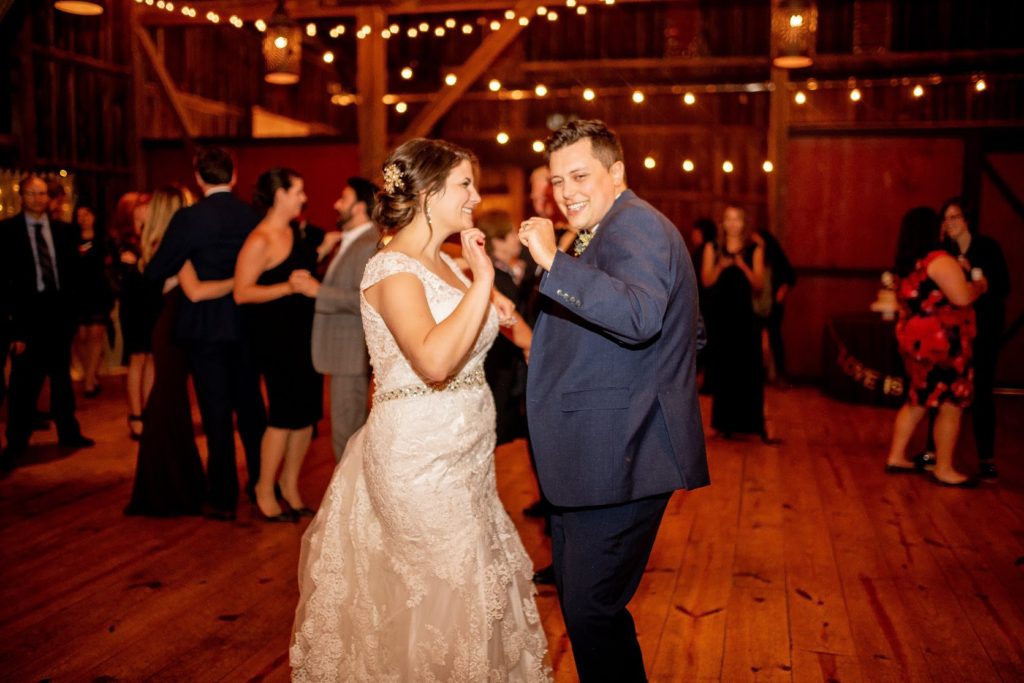 They danced into the night…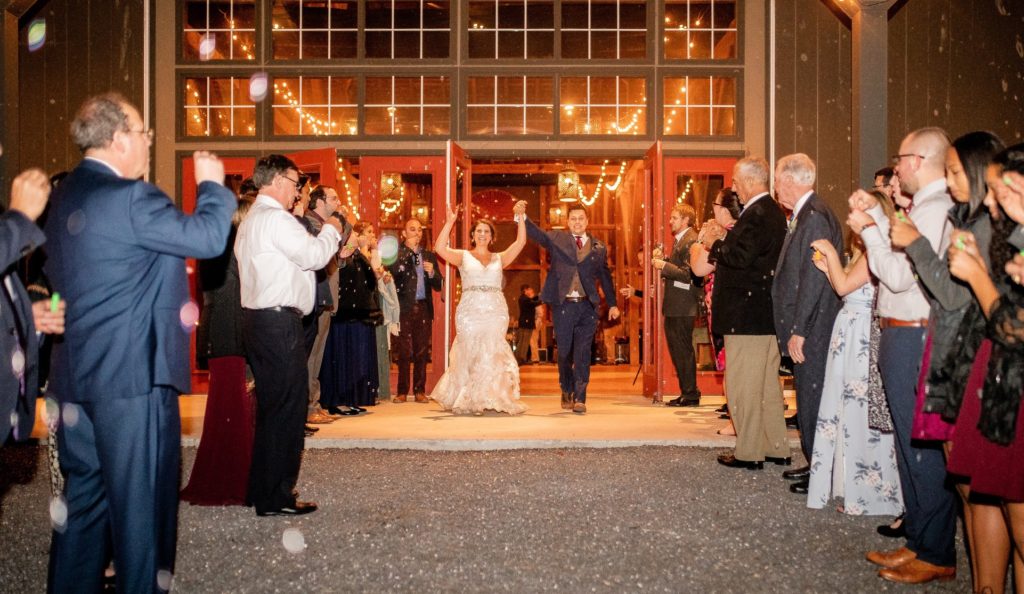 …and left the party in a cascade of bubbles! Congratulations Lauren and Rob!
Want to be featured on this weekly online blog? Just email us! Want to be featured in our printed magazine? Just email us! **Being on this online blog does not hinder or guarantee a wedding will be in the printed magazine, both are up to the discretion of the publisher, Angeline Frame. If your wedding has been chosen for print, she will reach out to you directly.** Thank you for following Virginia Bride Magazine! Stay tuned for more weddings and the best Bridal Shows in Virginia!