If you are newly engaged, you may be feeling a bit overwhelmed.
So many questions and so much planning to be done before the big day!
Where do you start?
How do you find trusted wedding professionals that will make the wedding go off without a hitch?
How do you compare photographers, venues, and other vendors you will choose for your wedding?
Who will you find trustworthy to plan your entire event?
Will you find the time to meet these vendors in person, so you can check them out, see if you hit it off?
What about the food and cake, how many tastings will you set up and have to pay for?
OMG! Are you dizzy yet?
Don't fret, Virginia Bride Magazine has you covered! Rather than worrying about trying to peruse an overwhelming amount of online sites with literally hundreds of pages of wedding vendors, we have you covered with a Greater Virginia Bridal Show in your area!
You can trust The Greater Virginia Bridal Shows to help you find trustworthy wedding pros who will be excited to meet you and explain their services to you, in one day, in one place.
You can see their work, meet them in person, and get your questions answered.
Not to mention Virginia Bride Magazine has been hosting these trusted shows for 17 years in Virginia and has been voted the best bridal show in Virginia by Virginia Living Magazine- 2021 and 2022.
We have shows in Roanoke, Richmond, and Northern Virginia. Every engaged person who attends the show receives a swag bag and a copy of Virginia Bride Magazine, another great source for planning your wedding.
The Roanoke Greater Virginia Bridal Show is this Sunday from 1-5 P.M. at The Berglund Center.
You will enjoy a fun afternoon with friends and family, sipping beverages, browsing vendor displays, experiencing demos, seeing a designer fashion show, and sampling products and foods.
There is also another big reason to attend the show, save money! Many of the vendors will offer special bridal show discounts off their service. Plus there are thousands of dollars in giveaways during the fashion show and up until the end of the show with amazing grand prizes.
So put aside the stress and anxiety and relax, attend one of the upcoming shows and leave with your wedding complete!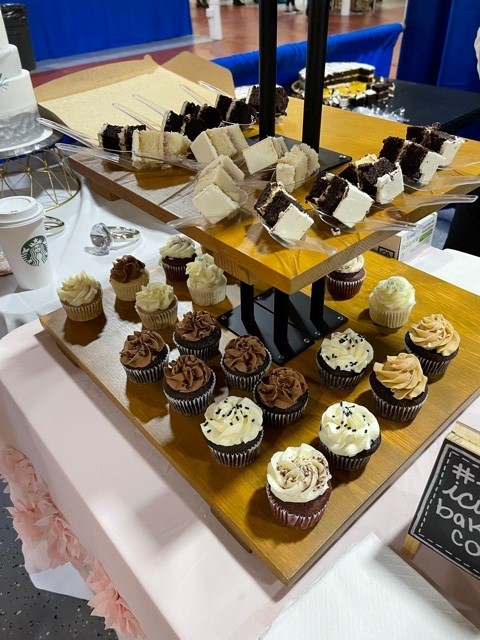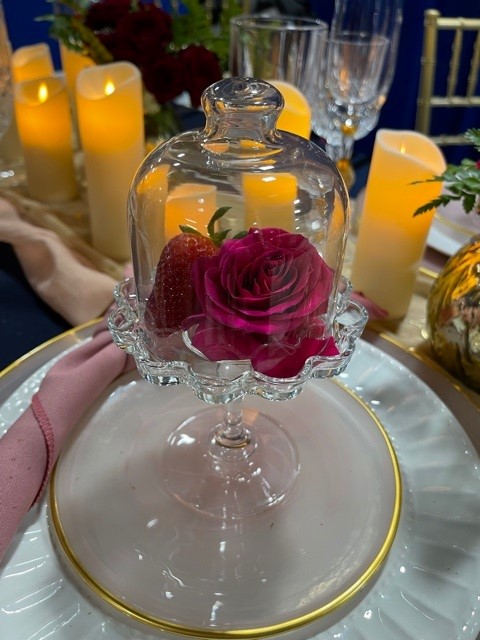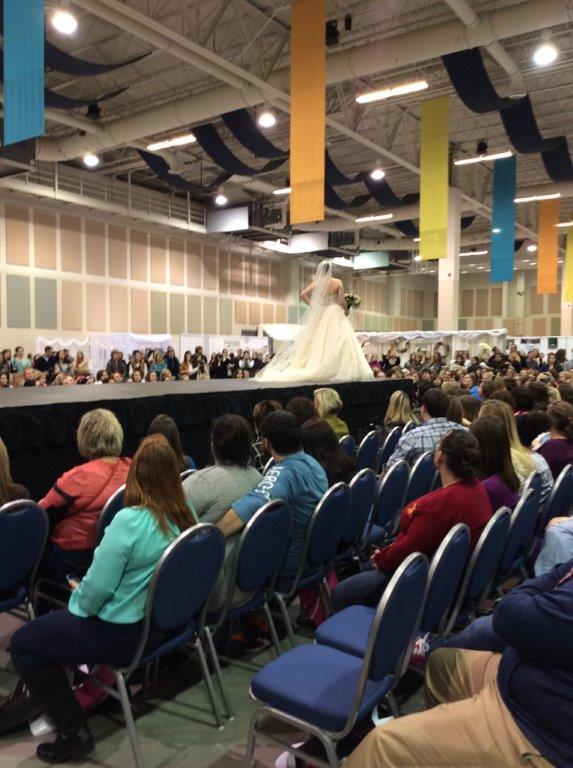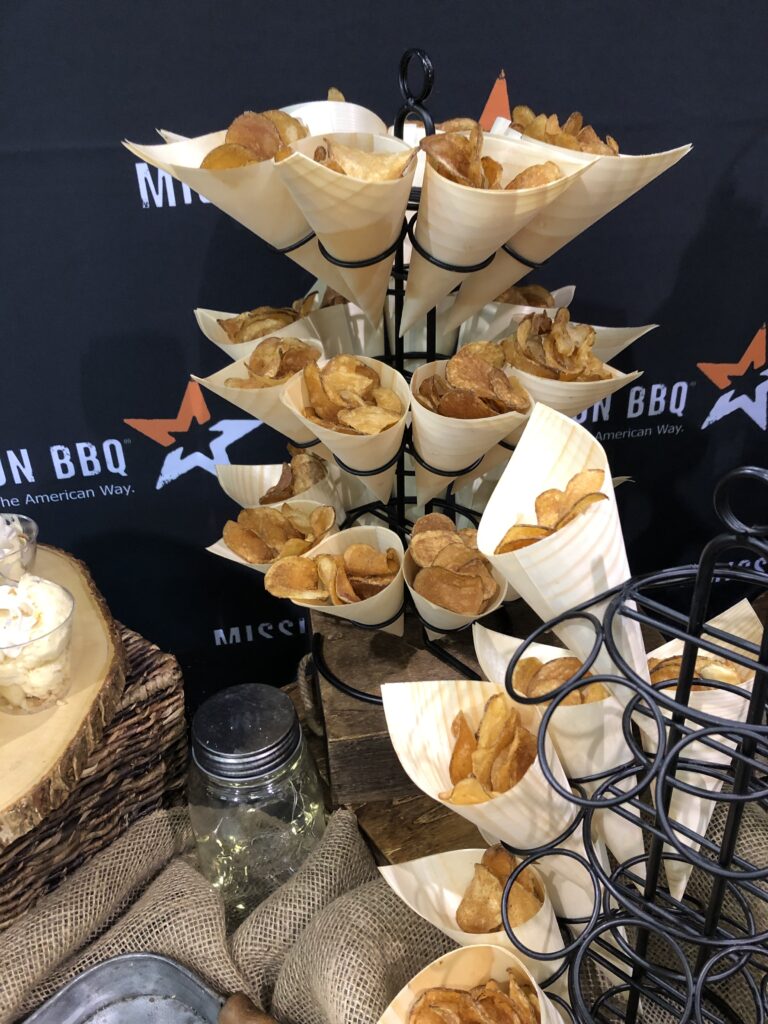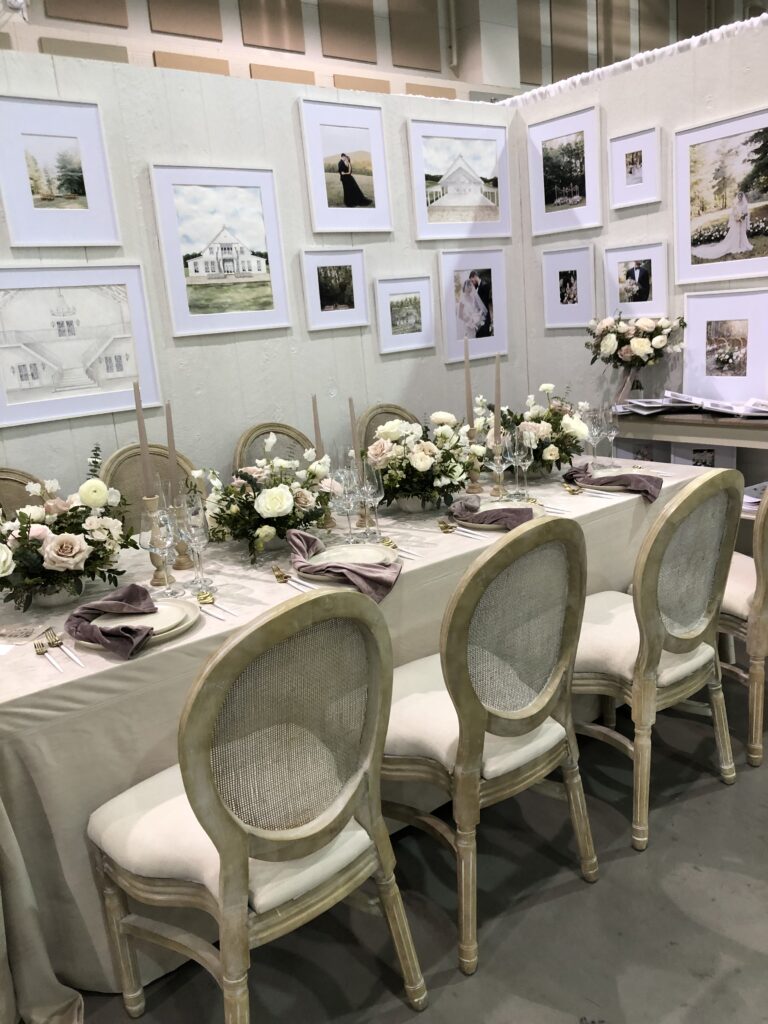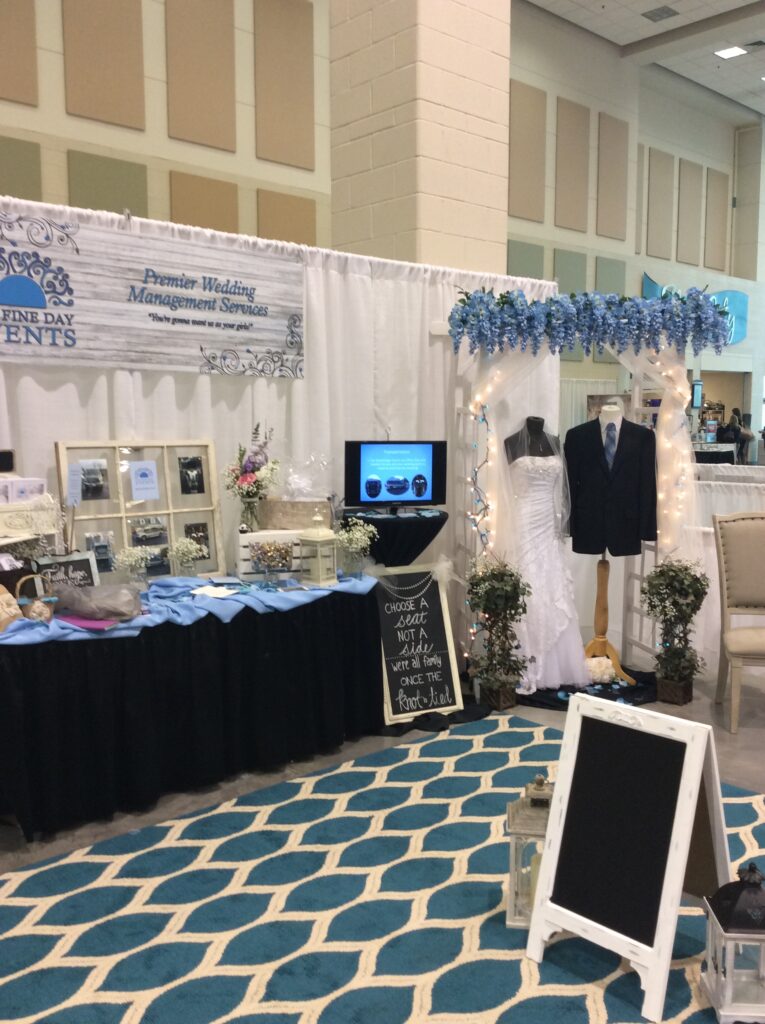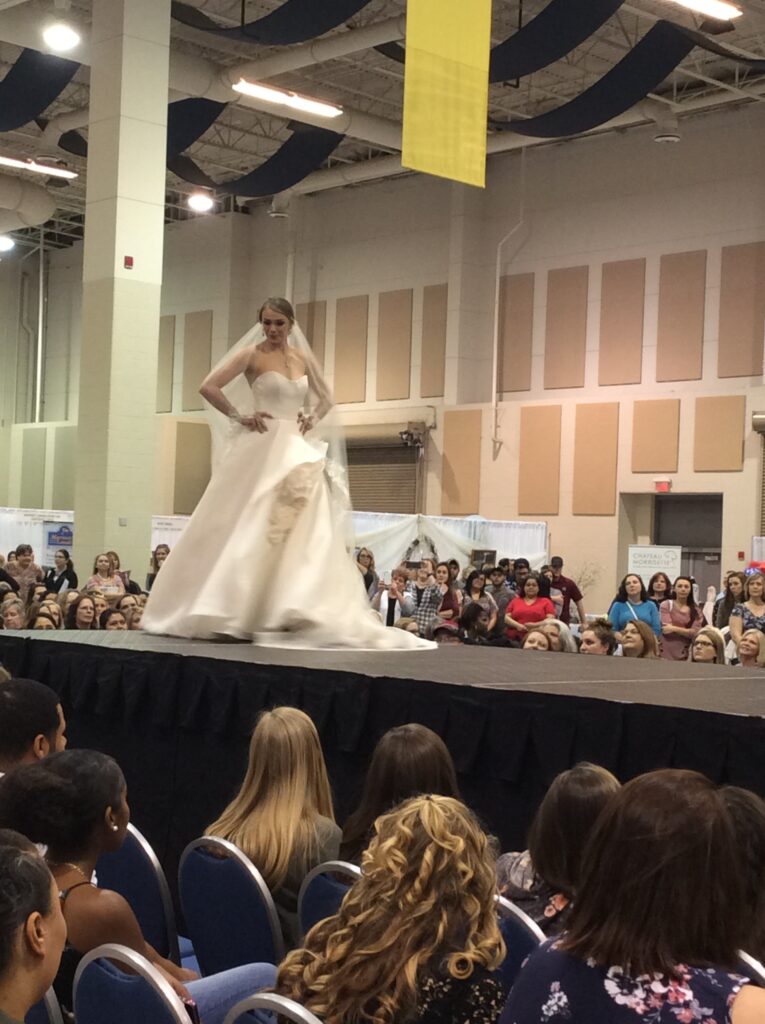 If you are planning a wedding in Roanoke Virginia, Richmond Virginia, Fredericksburg/Northern Virginia, The Shenandoah Valley, Coastal Virginia or in Charlottesville/ Lynchburg Va. we can help with your wedding planning and ideas.