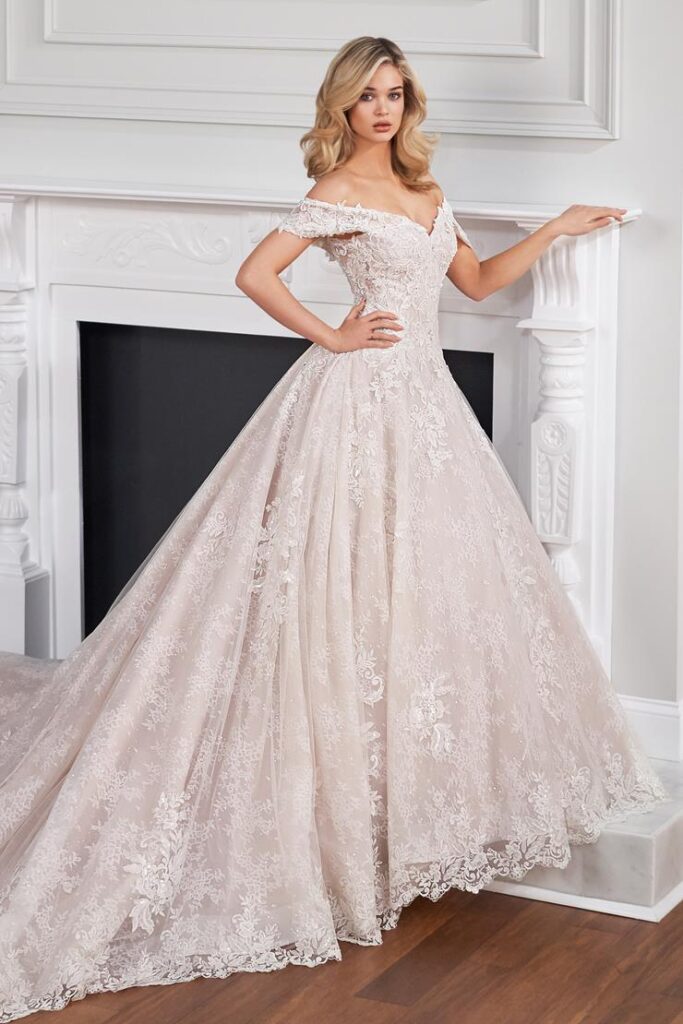 Dress- Martin Thornburg
Did you just get engaged over Valentine's Day or perhaps you have been planning your wedding for sometime.
Virginia Bride Magazine along with an amazing set of wedding professionals are going to give one lucky couple the wedding of their dreams!
Couples can enter to win a $100,000 luxury dream wedding, it is everything from the gown to the honeymoon and everything you can imagine in between! There are even overnight getaways and dinners for two for over a year following the wedding.
This is the largest wedding giveaway in memory, so you don't want to miss the chance to enter to win.
Simply email a photo of you and your fiancé along with your love story and any challenges you are facing to have your wedding to publisher@vabridemagazine.com
Click here to see what is included, who the dream wedding sponsors are, and to read all rules and guidelines.
The contest ends on March 15, 2022, the winning couple must agree to be married on July 10. 2022.
The Virginia Bride editorial staff will select three finalists- the finalists will then be voted on by Fox DC Channel 5 viewers to determine the winning couple.
Good Luck, we can't wait to see who wins this amazing, unbelievable wedding!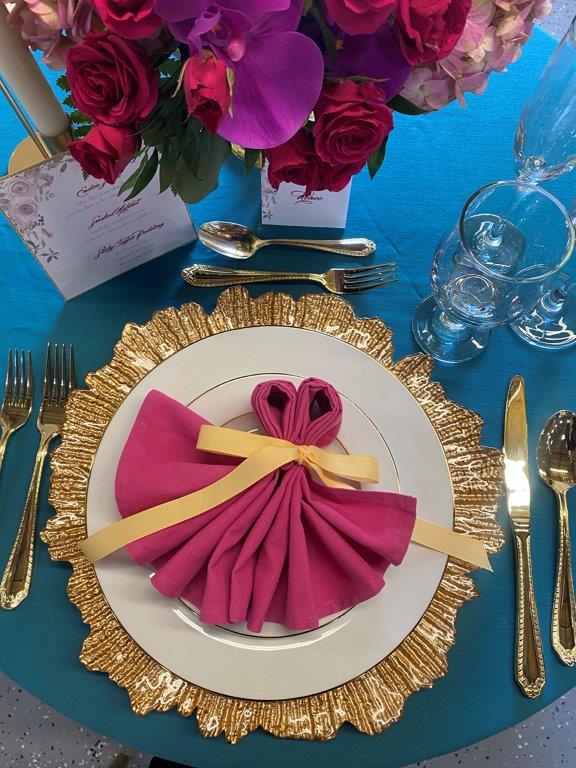 Design by Exceptional Events by Elisa, photo by Butterfly Photography, two of the dream wedding sponsors.
If you are planning a wedding in Roanoke Virginia, Richmond Virginia, Fredericksburg/Northern Virginia, The Shenandoah Valley, Coastal Virginia or in Charlottesville/ Lynchburg Va. we can help with your wedding planning and ideas.