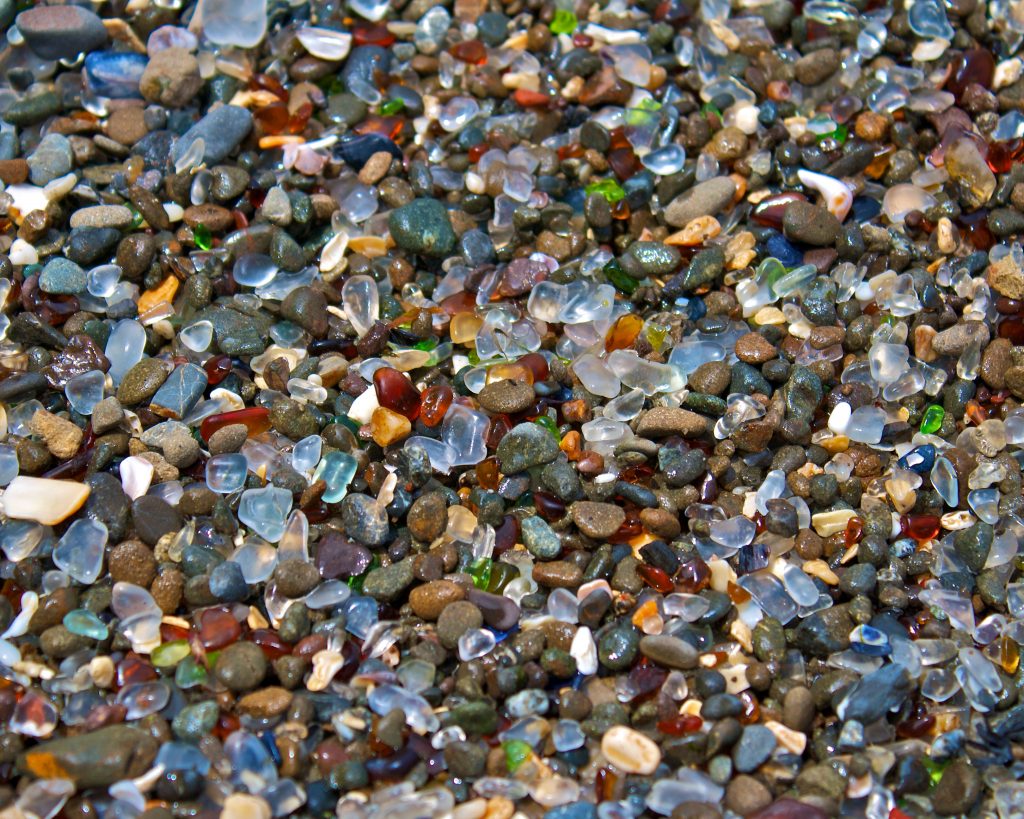 Virginia seaside weddings are beautiful, and couples love taking advantage of the beautiful blue afternoons and spectacular pink skies when the sun starts to go down, giving way slowly to the stars over water and the tranquility of the moon.
And  now a beautiful, unique touch can be added in covered outside areas or inside: Sea Glass LED Glimmering Lights.
Adding this touch with a sprinkling of glitter or sequins can add some special sparkle to you romantic evening reception practically anywhere you would want to.
I love it when little extras like this are added.
---
Virginia Bride Magazine features the best Virginia Weddings and Virginia Bridal Shows. Find it all in one place. Check our blog posts regularly for the latest show information.