Taking the Hassle out of Your Wedding Day Experience
By: Danielle Tobb ABC Consulting
At ABC Consulting, our mission is to make the process of applying for an alcoholic beverage license as painless as possible. With a team of highly trained specialists whose backgrounds range from seasoned VA ABC Special Agents to Licensing Consultants, we provide a five-star, stress-free experience to cater to our bride's unique needs.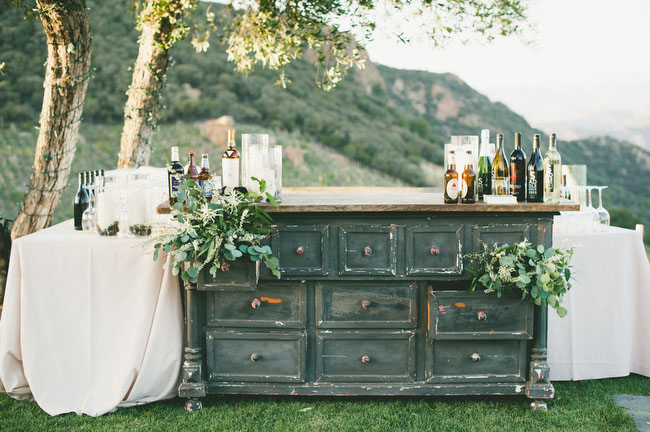 In Virginia, most weddings are required to obtain a One-Day Alcohol License if they plan on serving alcohol. Though, there are some special instances that ABC Consulting is aware of that are tricky in terms of determining if a license would be necessary or not. We have compiled a list of these situations below.
Need an Alcohol License if you plan to:
Consume or provide alcohol in a public location (even if your event is private).
Rent a facility and provide/consume alcohol.
Offer mixed beverages and the location does not have a mixed beverage license.
Rent a venue that is not licensed to have alcohol on the premises. Some venues have licensed and unlicensed areas; be sure that the area you plan to use is covered under the location's licenses.
            Do not need an Alcohol License if you plan to:
Provide alcohol on your own private property.
Use a community clubhouse that serves as an extension of your
Special Instances that Need Further Inquiry:
If you hire a catering company without a permanent catering license, they CANNOT obtain a license themselves for you to use.
Check with the venue to determine if a license is issued to the venue; a golf course with a restaurant often has a permanent license, but you need to investigate further as to the license type.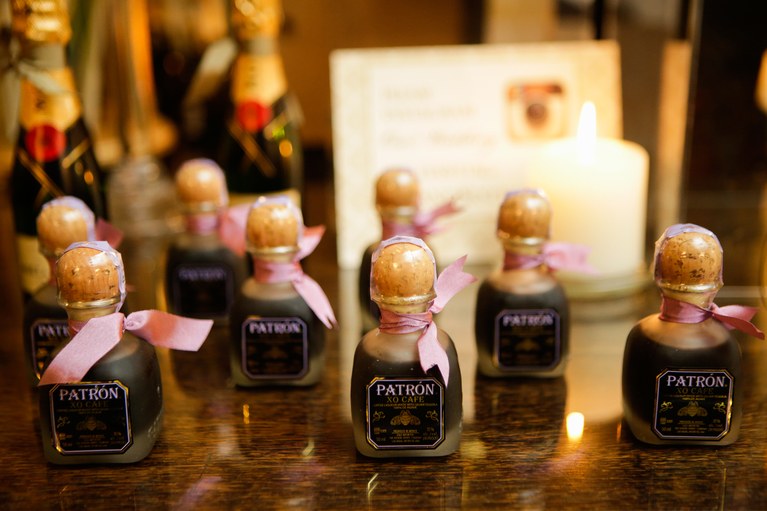 Failing to follow the VA Alcohol Licensing requirements is a violation of the law. ABC Consulting helps you ensure compliance with all the specific rules VA ABC has created for serving alcohol at weddings and other special events. Our team is familiar with navigating VA's regulations and can provide expert opinion regarding if a license would be mandatory.
Since 2009, we have been working directly with our clients in a transparent process to ensure alcohol license applications are completed correctly and submitted and approved on time. Our team is knowledgeable on the ins and outs of the alcoholic beverage industry, has an overwhelming attention to detail and sophisticated approach to licensing for special events that results in accurate submission of required documents composed in such a way that is acceptable to VA ABC. Simply put, we take care of your event's needs in a way that results in quick license approval.
The alternative to using ABC Consulting is to fill out the application offered by the State of Virginia's Alcoholic Beverage Control Authority Website; the caveat to going this route is how lengthy, time-consuming, and generally confusing it is to fill out and even find in the first place. The application they offer is not the most intuitive–that is where the need for our consulting company comes in.
By hiring ABC Consulting, Virginia's premiere consulting company for all of your alcohol licensing needs, we take the hassle out of this application by providing a simplified form to our clients. Our website enables you to fill out our special form, pay the application fee, and submit your One-Day Alcohol Application in one fell swoop. It's as easy as that. All we ask is that you submit the form as soon as possible with the latest submission being 7 days prior to your event date.
Following submission, our team of former Special Agents will be reviewing your application for the most common errors that result in license issuance delays and/or denied licenses. Furthermore, our team will review additional necessary documents for approval such as but not limited to invitations, rental agreements, guest lists, income and expense sheets. Our staff member's unparalleled expertise in the alcohol licensing industry ensures approval that your special wedding day goes off without a hitch. No delays, no setbacks in the process guaranteed. In fact, if you fail to meet the qualifications for a One-Day License, we will issue a full refund.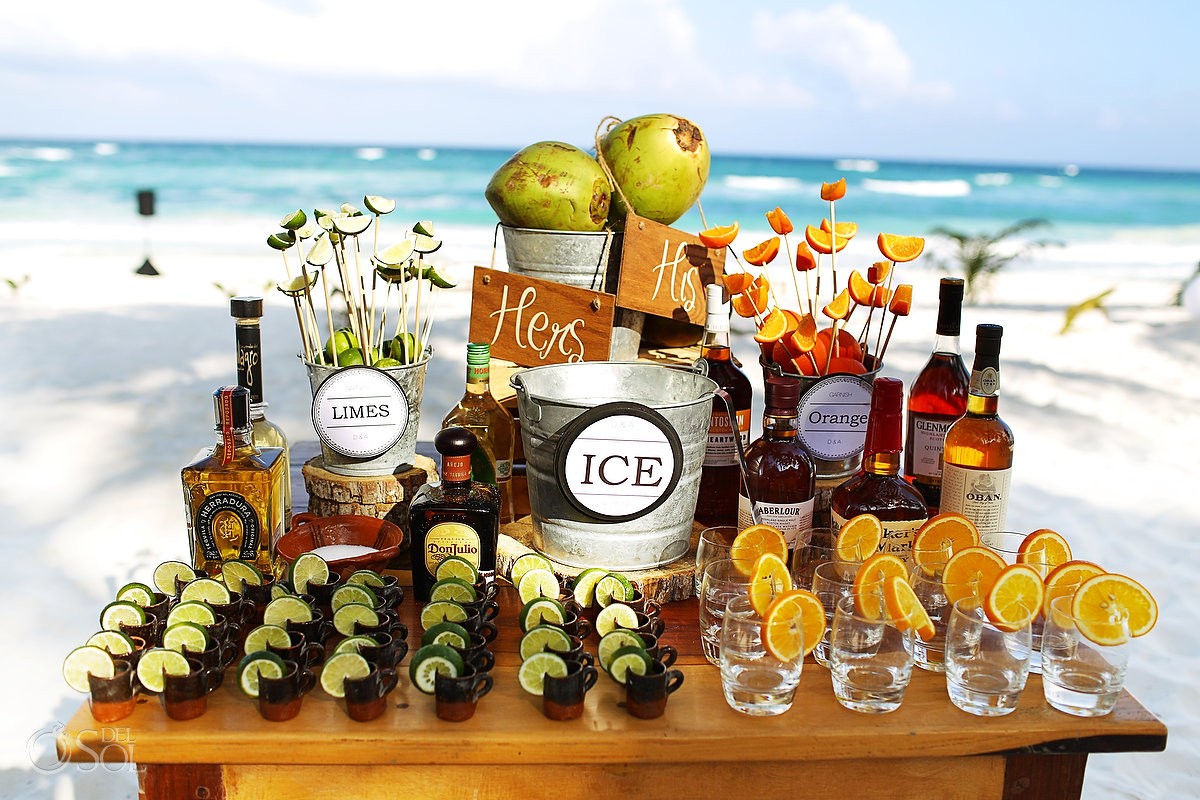 Ensuring your alcohol license is correctly filled out should be the least of your worries on your wedding day; let the experts take care of it. Visit our website at VAabc.com and click the VA One-Day Alcohol License button to get started on what will soon become the easiest thing you can take off your checklist. Happy Wedding Planning!
If you are planning a wedding in Roanoke Virginia, Richmond Virginia, Fredericksburg/Northern Virginia, The  Shenandoah Valley, Coastal Virginia or in Charlottesville Va, we can help with your wedding planning and ideas.