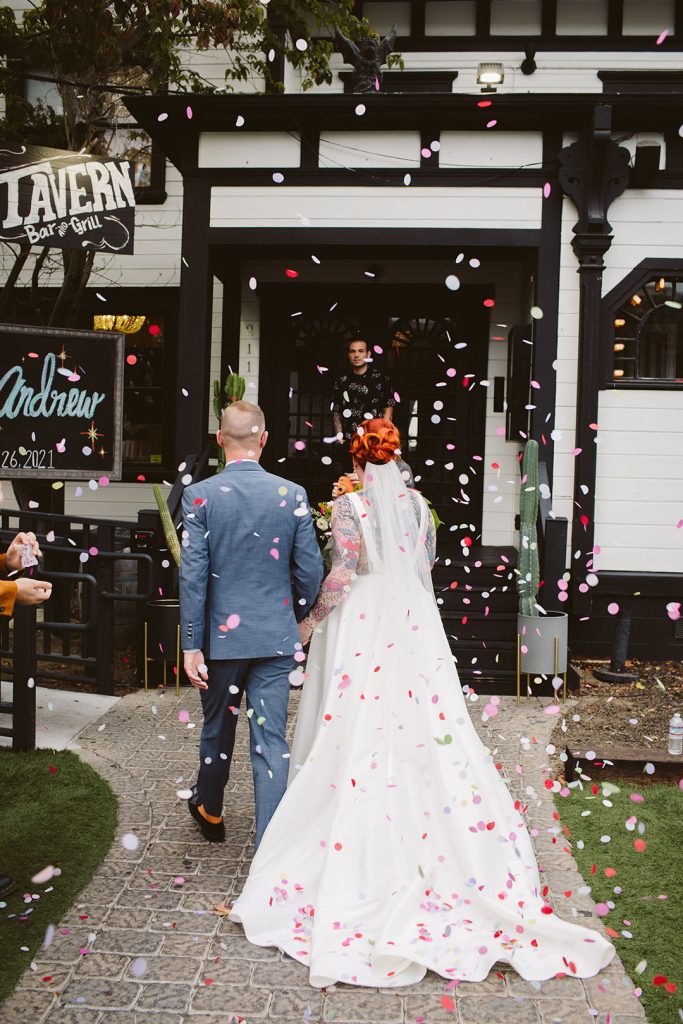 Love is upon us, and what is the best way to protect love? Wedding insurance.
No one likes to think about it, but things can go wrong on a wedding day; not just small things, but issues that may result in lawsuits. Just to list a couple of such issues that can occur:
Guests get sick from food poisoning at the wedding dinner; they decide to sue
A guest slips and falls while having a little too much fun on the dance floor, rolling their ankle; they decide to sue
During a wedding photo, the dock that people were standing on collapses; various people are injured and decide to sue. The venue also sues for property damage
In all of these scenarios, wedding insurance (through its commercial general liability coverage) would pay for the cost of a lawyer to defend you.
Without proper insurance in place, these scenarios can go from being unfortunate and annoying to financially disastrous. That's where wedding insurance comes in and can provide financial and emotional peace of mind.
A wedding is one of the most important days in a couple's life, but it's also one of the most expensive days. Weddings are an investment, and they should be protected by insurance just in case the unexpected happens.
Insuring your Virginia wedding with Front Row Insurance Brokers is a fast and simple process so you feel confident that your big day is protected – you deserve to enjoy it worry free. Your wedding planning to-do list is long enough… the insurance part should be easy!
Front Row makes getting insurance for your wedding quick and painless with no need to talk to an insurance broker. Buy an affordable wedding insurance policy online in 5 minutes to protect against accidents at your marriage ceremony: https://events.frontrowinsurance.com/us
Get $25 off your wedding insurance policy by entering this code in the "Coupon code" box on the portal: VAWedding$25off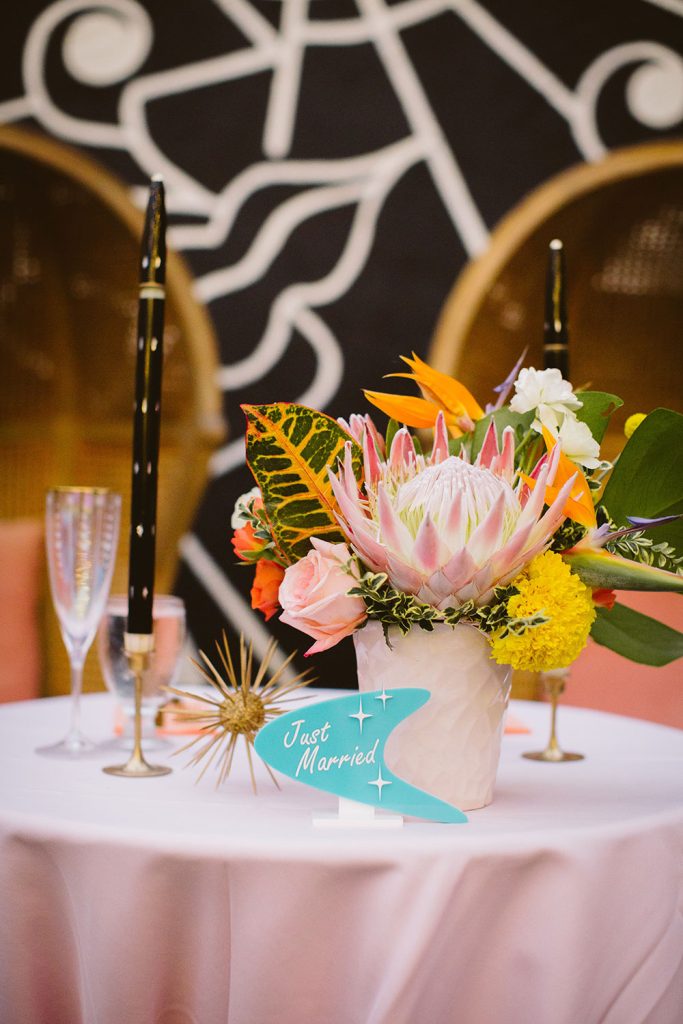 About: Front Row Insurance Brokers LLC is an insurance broker serving businesses and individuals across the US, including Virginia. We have streamlined the insurance purchasing process by taking it online and cutting out the need for a broker or underwriter, meaning you can get fast, affordable coverage in minutes
.DISCLAIMER: Informational statements regarding insurance coverage are for general description purposes only. These statements do not amend, modify or supplement any insurance policy. Consult the actual policy or your broker for details regarding terms, conditions, coverage, exclusions, products, services and programs which may be available to you. Your eligibility for particular products and services is subject to the final
determination of underwriting qualifications and acceptance by the insurance underwriting company providing such products or services. This blog post does not make any representations that coverage does or does not exist for any particular claim or loss, or type of claim or loss, under any policy. Whether coverage exists or does not exist for any particular claim or loss under any policy depends on the facts and circumstances involved in the claim or loss and all applicable policy wording.
If you are planning a wedding in Roanoke Virginia, Richmond Virginia, Fredericksburg/Northern Virginia, The Shenandoah Valley, Coastal Virginia or in Charlottesville/ Lynchburg Va. we can help with your wedding planning and ideas.