Established in April of 1994, Floyd Jewelry has always strived to bring the utmost in top-quality merchandise to its customers, as well as unparalleled customer satisfaction. Specializing in diamond jewelry, we are able to offer an industry-leading discount every day.
At Floyd Jewelry we believe that there is no substitute for the most positive of customer experiences in which that perfect item is tailored specifically for you. With our on-staff Goldsmith and jewelry for every possible occasion, we encourage you to stop by and browse our vast selections.
Our low overhead always means savings for you, so come see us. You'll be glad that you did!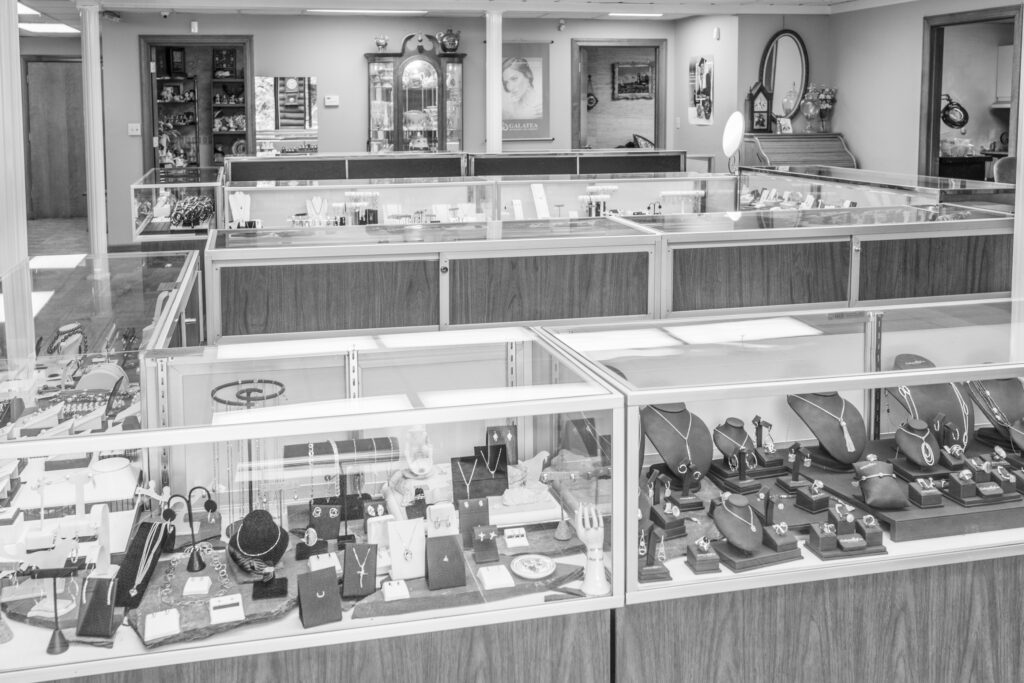 CATEGORIES: * Roanoke/Blacksburg * and Jewelry
WEBSITE: https://www.floydjewelry.com/
FACEBOOK: https://www.facebook.com/floydjewelry
INSTAGRAM: https://www.instagram.com/floydjewelry1994/
Deal
35% discount on all Gabriel & Co items for all brides!
Gallery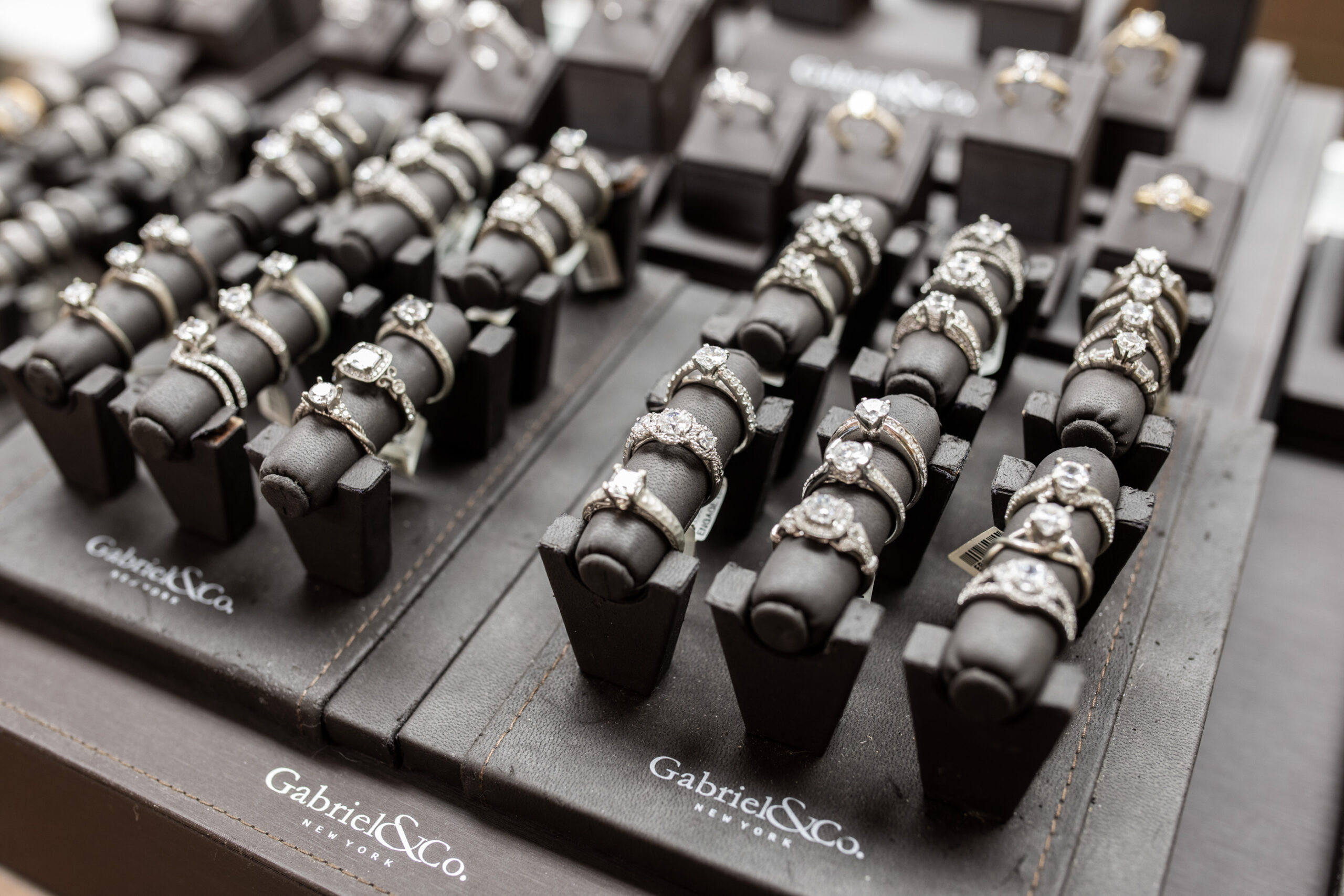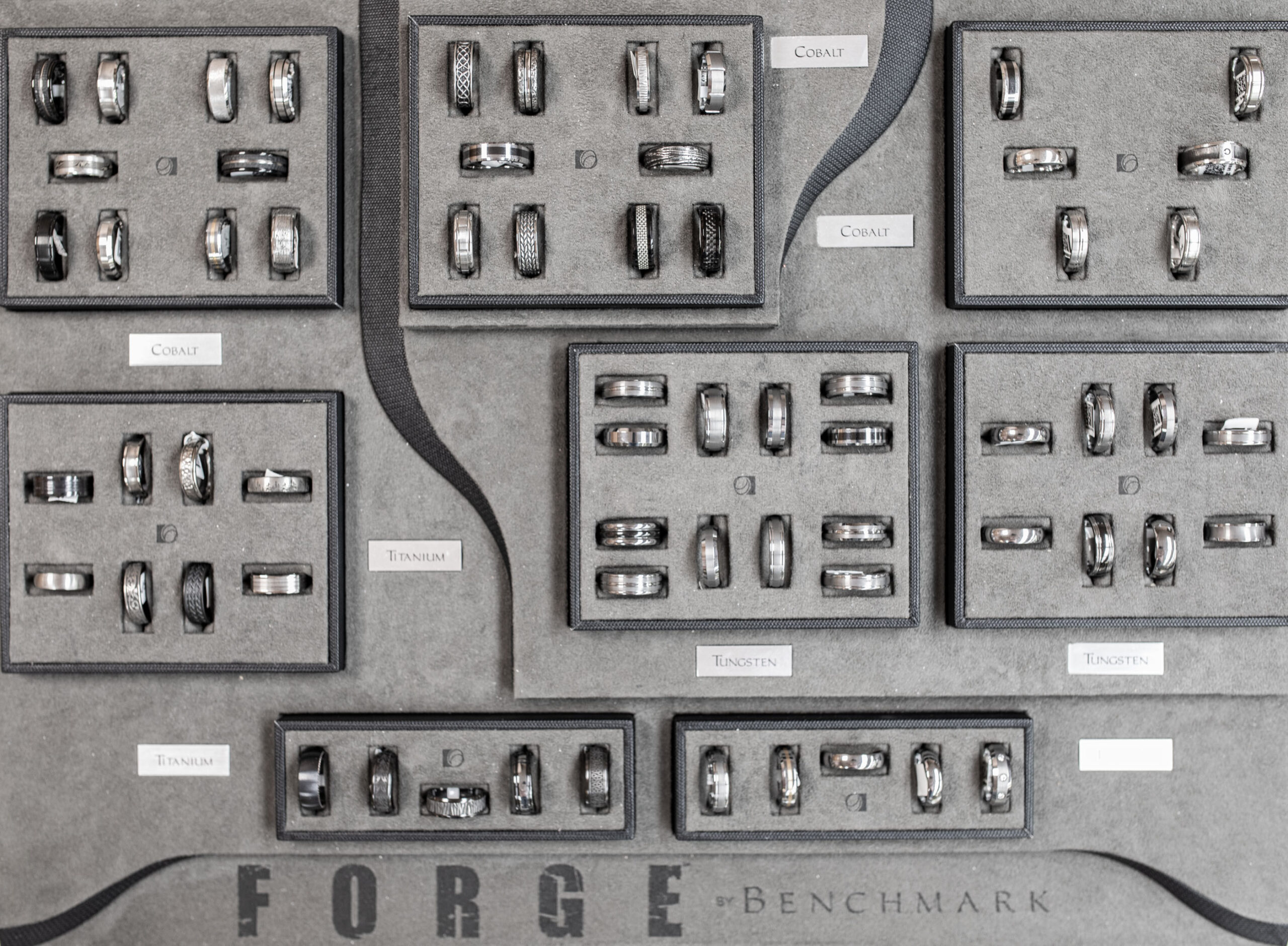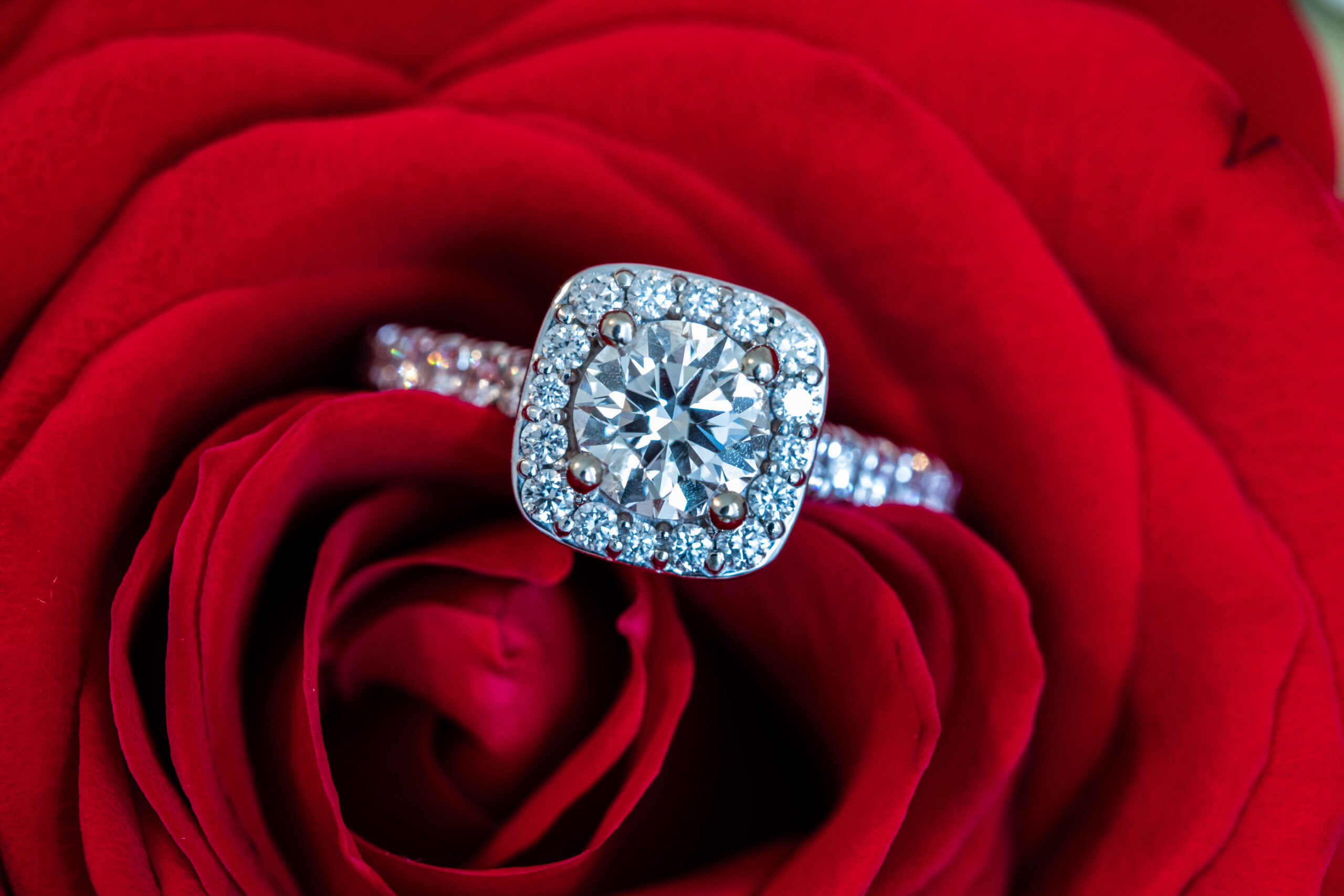 If you are interested in this venue, please fill out the form below and we'll send you special offers and more information!