Hilton Richmond Downtown is a renowned hotel and wedding venue located in Richmond, Virginia. Built within the former Miller & Rhoads department store, this iconic building is steeped in more than 100-years of history. Such is the size of the property; it spans the length of an entire city block. Here, you and you're to-be-wed partner have access to an array of impeccably appointed event spaces of varying sizes. From small to large, you have the option of hosting both intimate or extravagant gatherings depending on your vision.
Facilities and Capacity
Upon your arrival at Hilton Richmond Downtown, staff will escort you and your party to the lavish get-ready facilities. These rooms are fitted with some essential and recreational amenities for your comfort and convenience. When the time comes, you will greet your guest's downstairs in the opulent foyer that boasts marble floors and high ceilings. For your ceremony and reception, you have access to one of nine event spaces, each of which is designed with charmingly modern ballroom sensibilities. Get your honeymoon started off on the good foot by choosing to stay at the hotel. These overnight accommodations are ideal for you and your guests should you have a long way to travel back home.
Services Offered
Providing you with a streamlined and flawless experience is the sole priority of the Hilton Richmond Downtown's event staff. Furthermore, the all-inclusive wedding packages encompass a wide range of services to ensure you get the most out of your investment while also exceeding your expectations. The seasoned in-house catering team offers to take care of all your food and beverage needs. From customized menus to an eclectic collection of drinks options, you and your guests are sure to dine in style during your big celebration.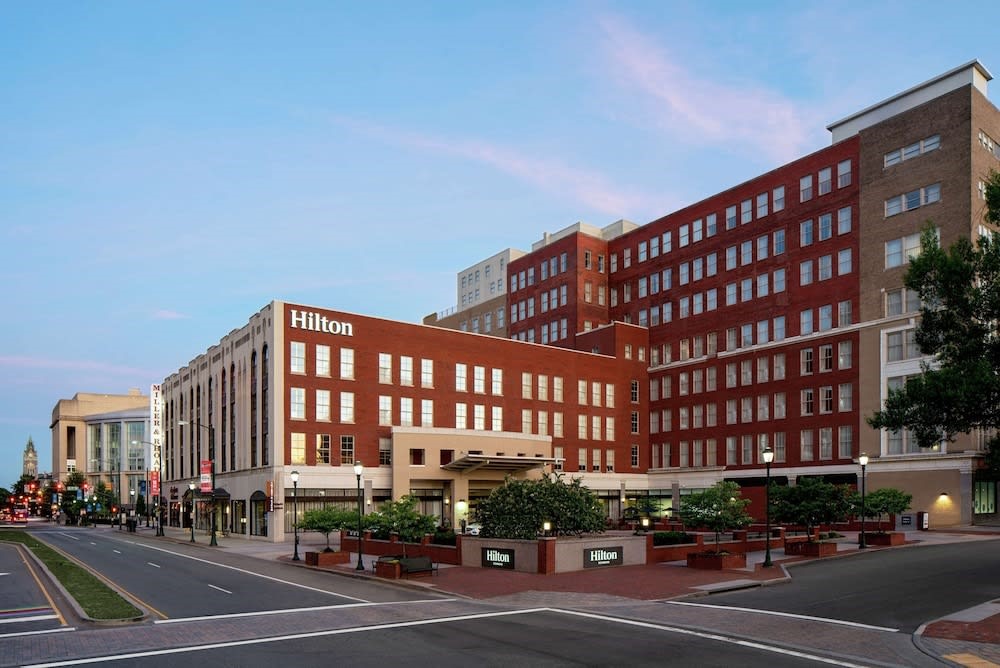 CATEGORIES: * Charlottesville/Lyncburg *, * Fredericksburg/Northern Virginia *, * Richmond *, Ceremony and Reception Locations, and Featured
WEBSITE: https://www.hilton.com/en/hotels/ricrdhh-hilton-richmond-downtown/
EMAIL: kmcdonald@hriproperties.com
Gallery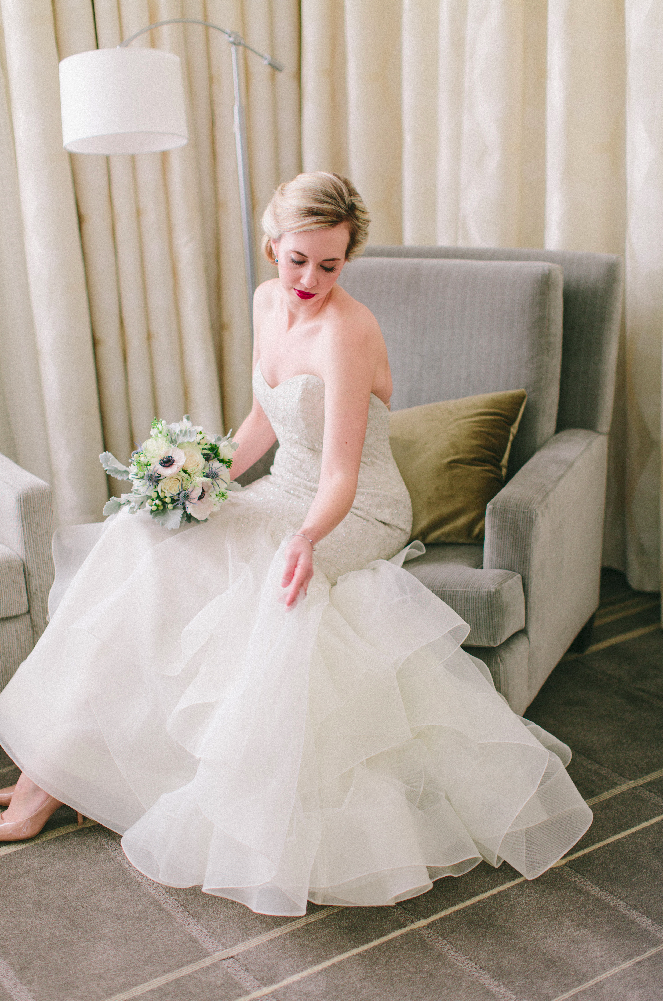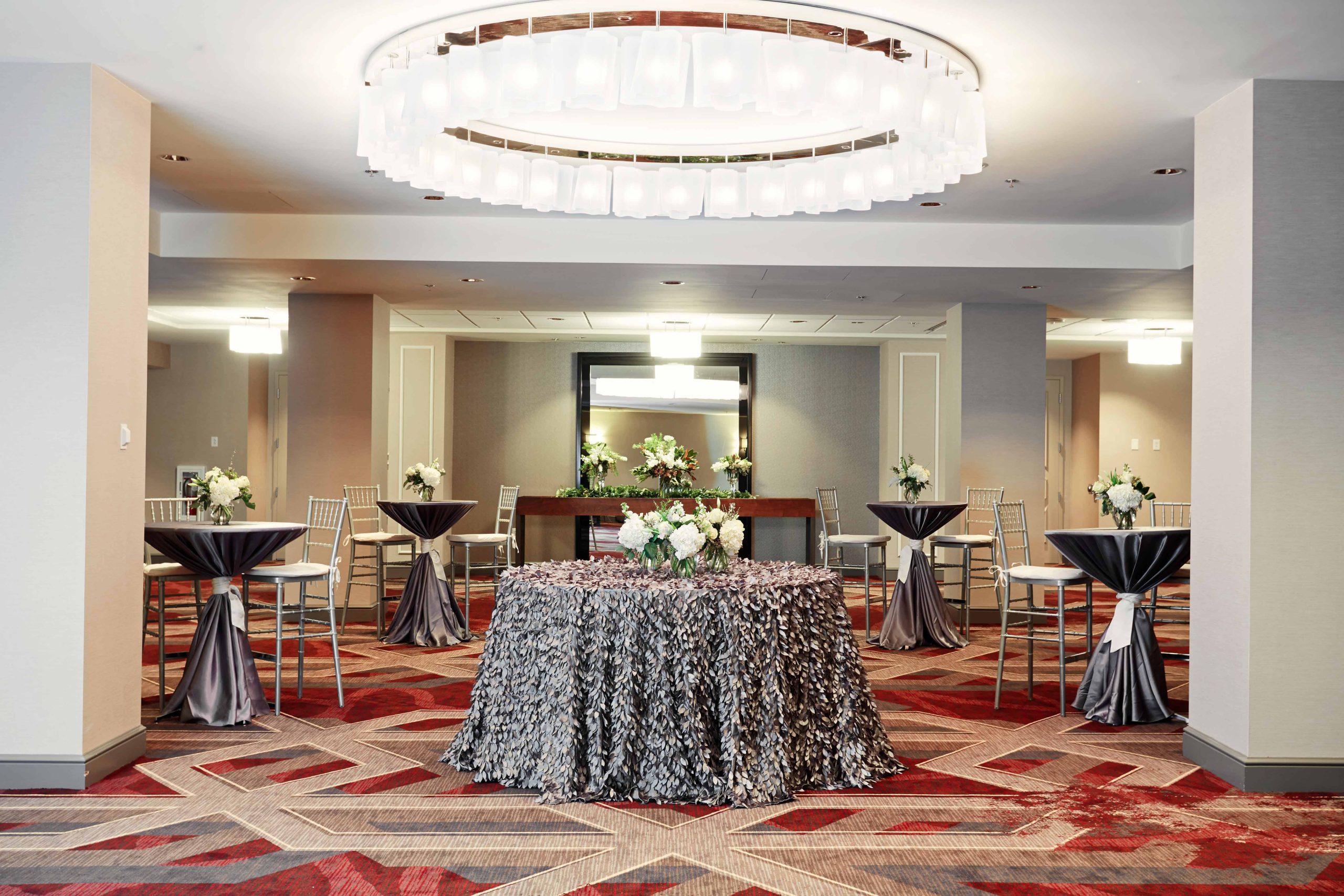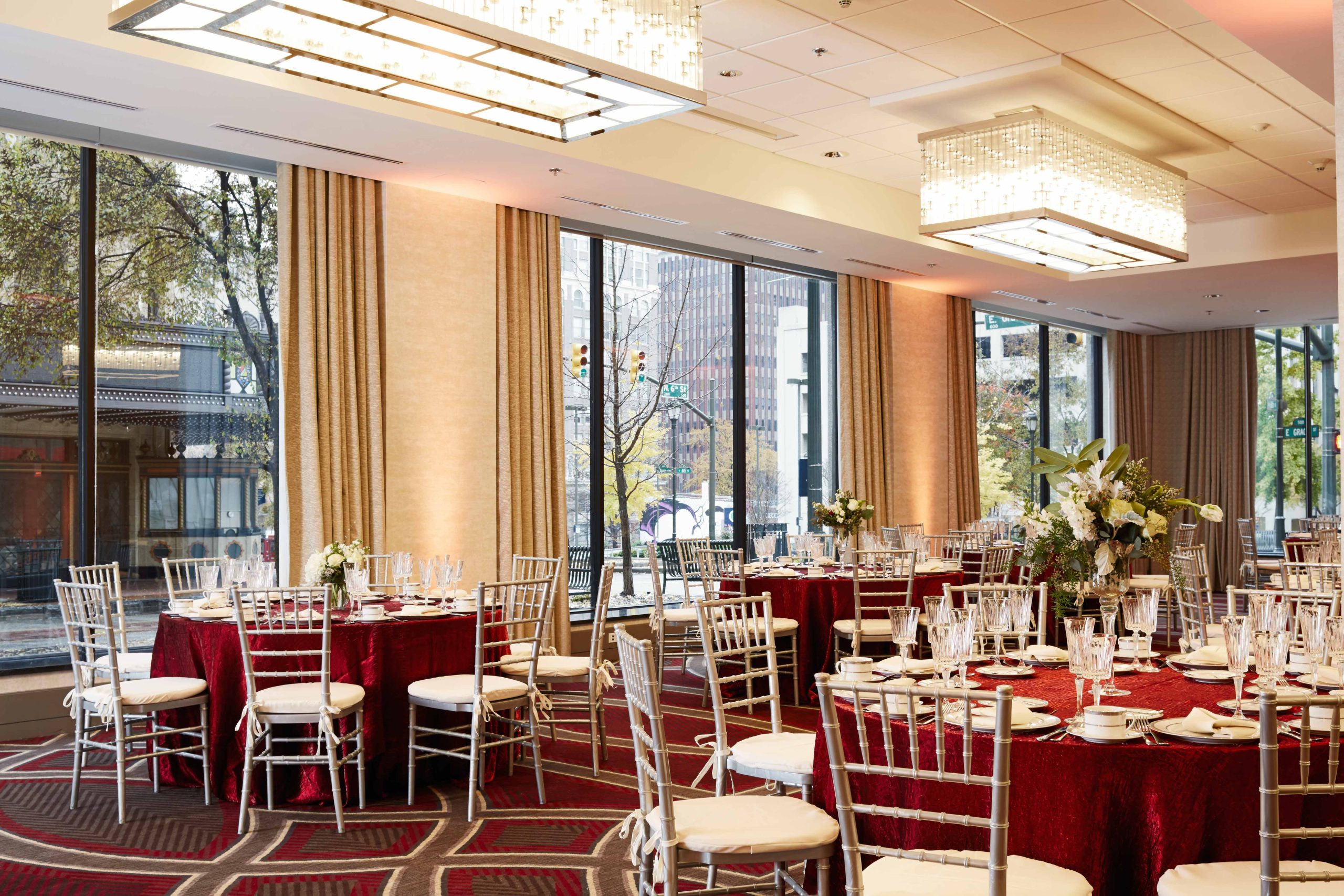 If you are interested in this venue, please fill out the form below and we'll send you special offers and more information!