Nestled on an idyllic 11-acre farm with a natural pond amidst the rolling hills of Central Virginia's wine country, lies Spotswood Lodge, a true haven for all who seek serenity. In addition to being a stunning vacation rental, this property also doubles as an enchanting outdoor wedding venue. Its natural beauty, serene surroundings, and spacious layout make it an ideal setting for unforgettable gatherings and weddings. Originally constructed in 1788, the lodge was the very first farmhouse, exuding a distinct rustic-chic charm and elegant allure.
Set between the historic towns of Orange, Gordonsville, and Barboursville, and just a stone's throw away from Charlottesville, Spotswood Lodge offers an exclusive escape to this expansive countryside. Rent the Lodge, which sleeps up to 16 guests, and the accompanying Cottage, which accommodates up to 7 guests, and relish in your own private piece of paradise.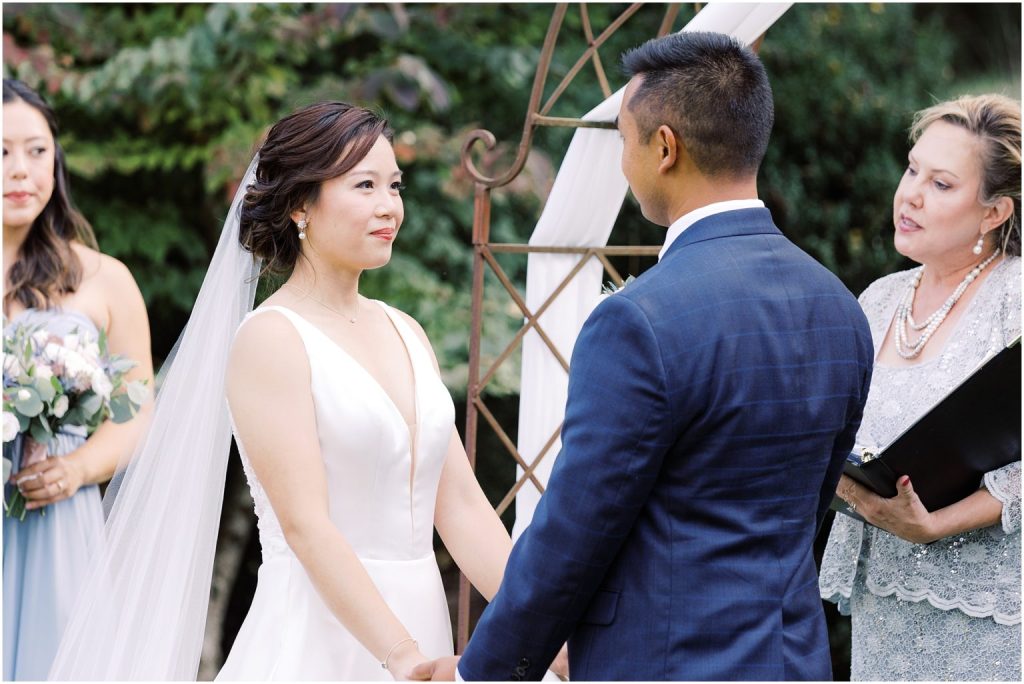 CATEGORIES: * Charlottesville/Lyncburg *, * Fredericksburg/Northern Virginia *, * Richmond *, Ceremony and Reception Locations, and Featured
WEBSITE: https://www.spotswoodlodge.com/
FACEBOOK: https://www.facebook.com/spotswoodlodge/
INSTAGRAM: https://www.instagram.com/spotswoodlodge/
Gallery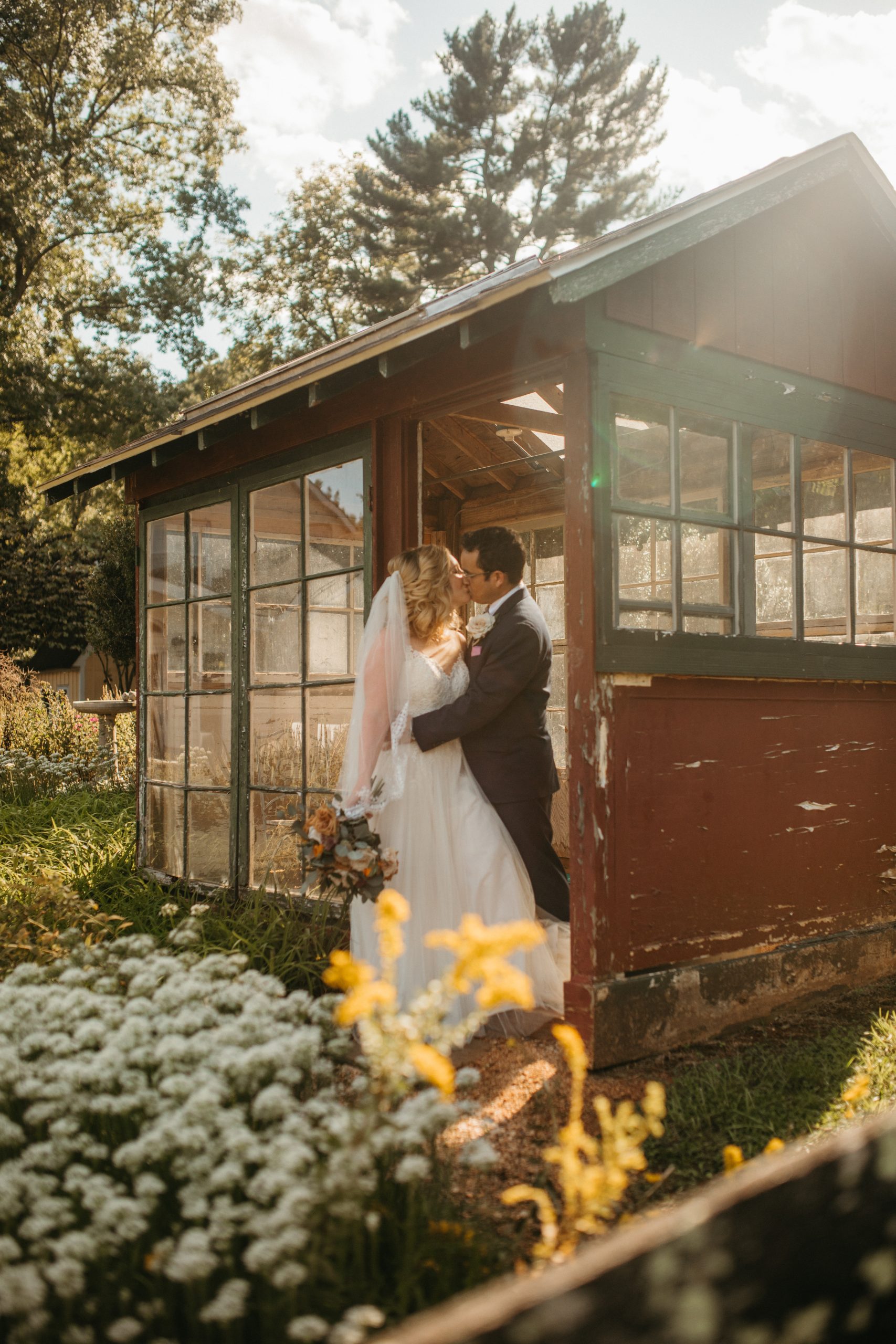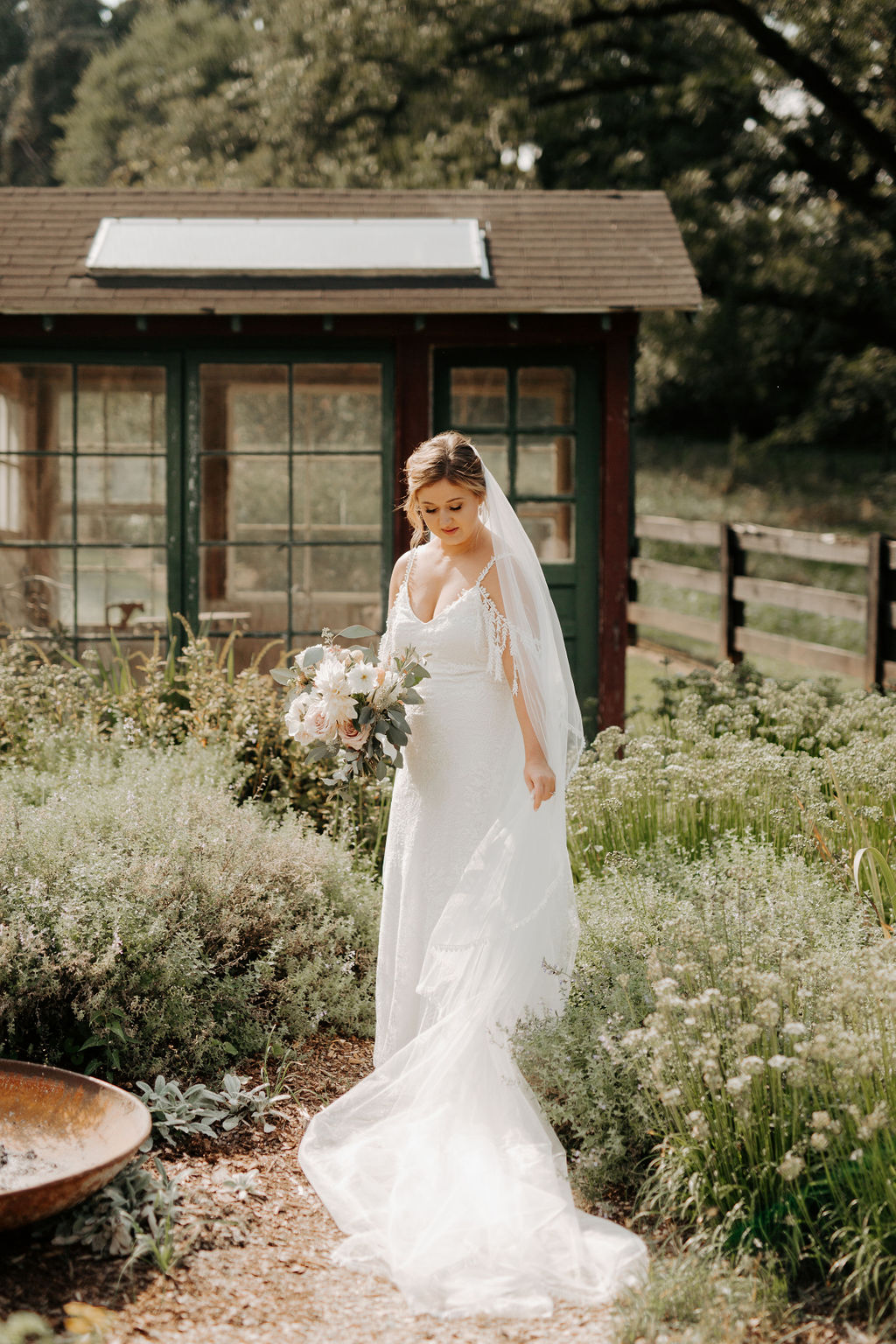 Featured Video
If you are interested in this venue, please fill out the form below and we'll send you special offers and more information!