The Grelen Depot was thoughtfully renovated and designed with historic preservation, art and beauty in mind. The objective was to enhance the charm and character of the lovely Main Street by creatively restoring this classic old-world structure situated in the historic town of Orange, Virginia. The ultimate vision was to glamorize the exterior while creating a variety of small elegant indoor venue spaces that compliment The Market at Grelen. The end result is a contemporary building that exudes warmth and a bit of European flair.
The Grelen Depot boasts high ceilings, ample natural light, an art gallery, bar and lounge areas as well as a loft space with a range of seating options. Each space has its own distinct personality and all can be used for a variety of events including weddings, rehearsal dinners, holiday parties, workshops, corporate retreats, and more. To create the ideal guest experience, there are three distinct event spaces – The Gallery, The Lounge, and The Loft. The Gallery and Lounge complement each other perfectly for hosting wedding ceremonies and receptions, while also functioning as an Art Gallery that opens periodically for art exhibitions. The Loft has a different vibe featuring whimsical neon signs and a retro lounge area that simply calls out for live music and fun!
Finally, The Depot also features a luxury suite, called The 118. This space has a living room, bedroom and glamorous full bath. It was designed with honeymoon couples in mind, but makes for a perfect getaway for those looking to explore all that Central Virginia has to offer.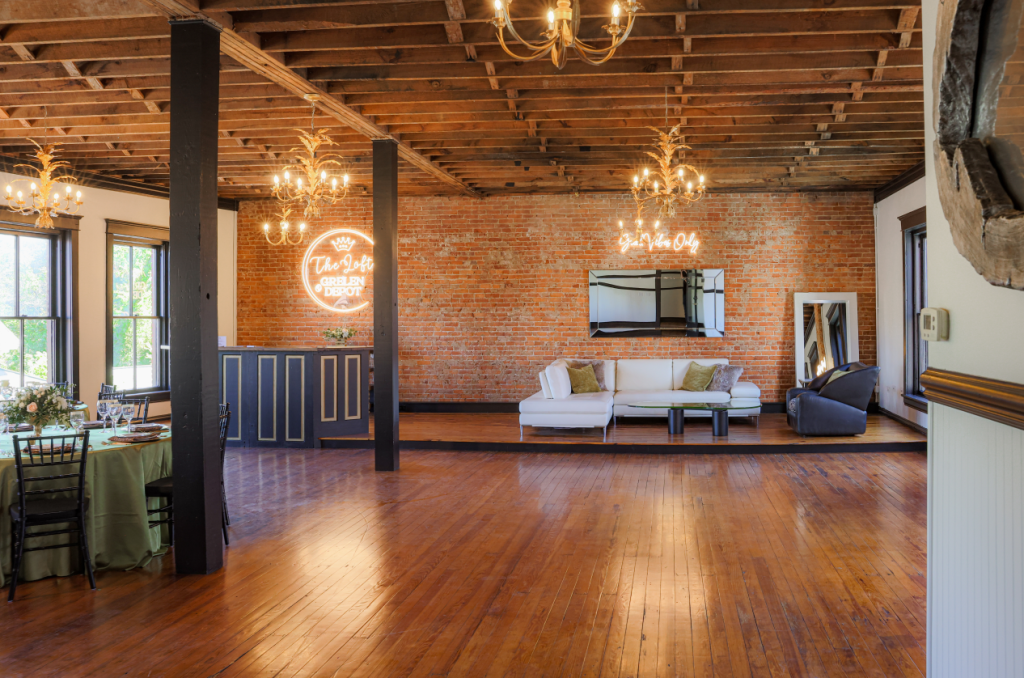 CATEGORIES: * Charlottesville/Lyncburg *, * Fredericksburg/Northern Virginia *, * Richmond *, Ceremony and Reception Locations, and Featured
WEBSITE: https://www.grelendepot.com/
FACEBOOK: https://www.facebook.com/grelendepot/
INSTAGRAM: https://www.instagram.com/grelendepot/
Gallery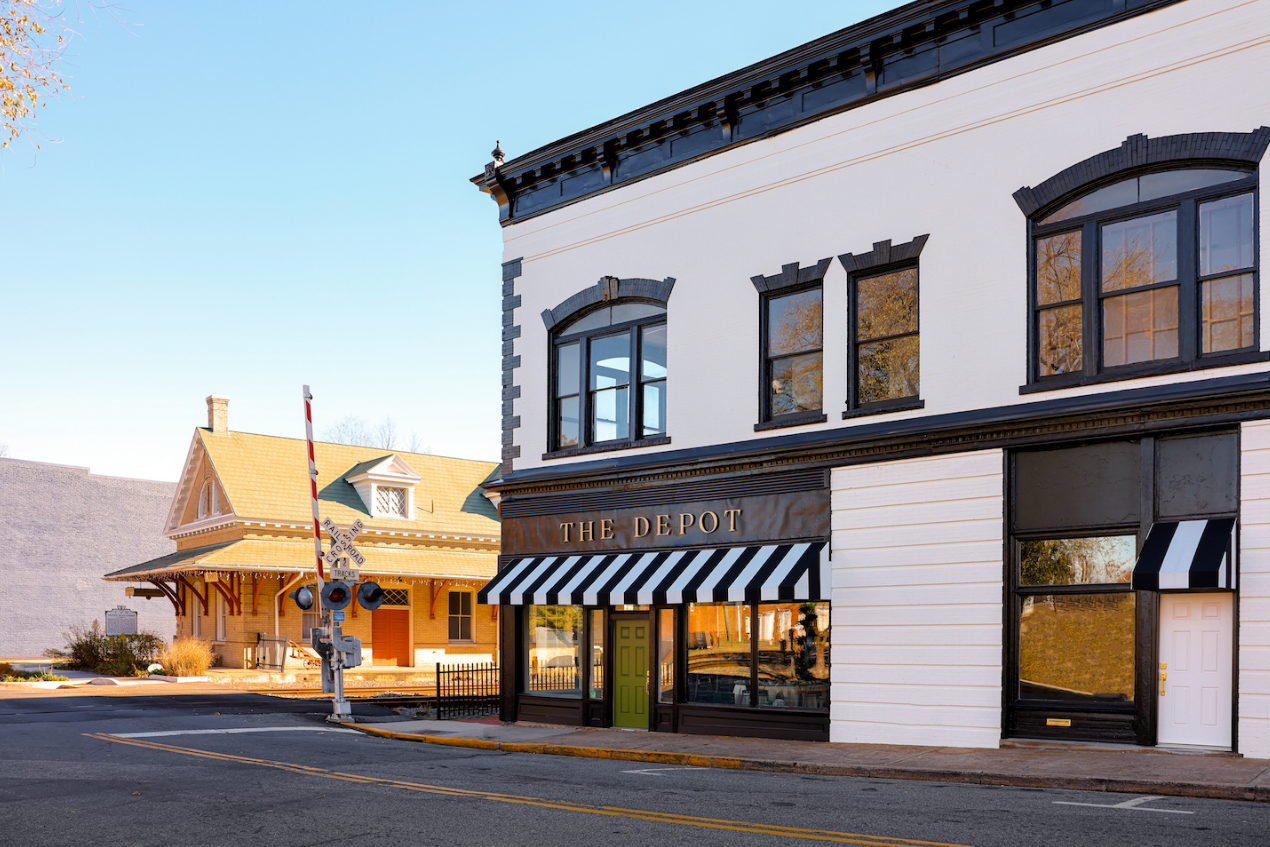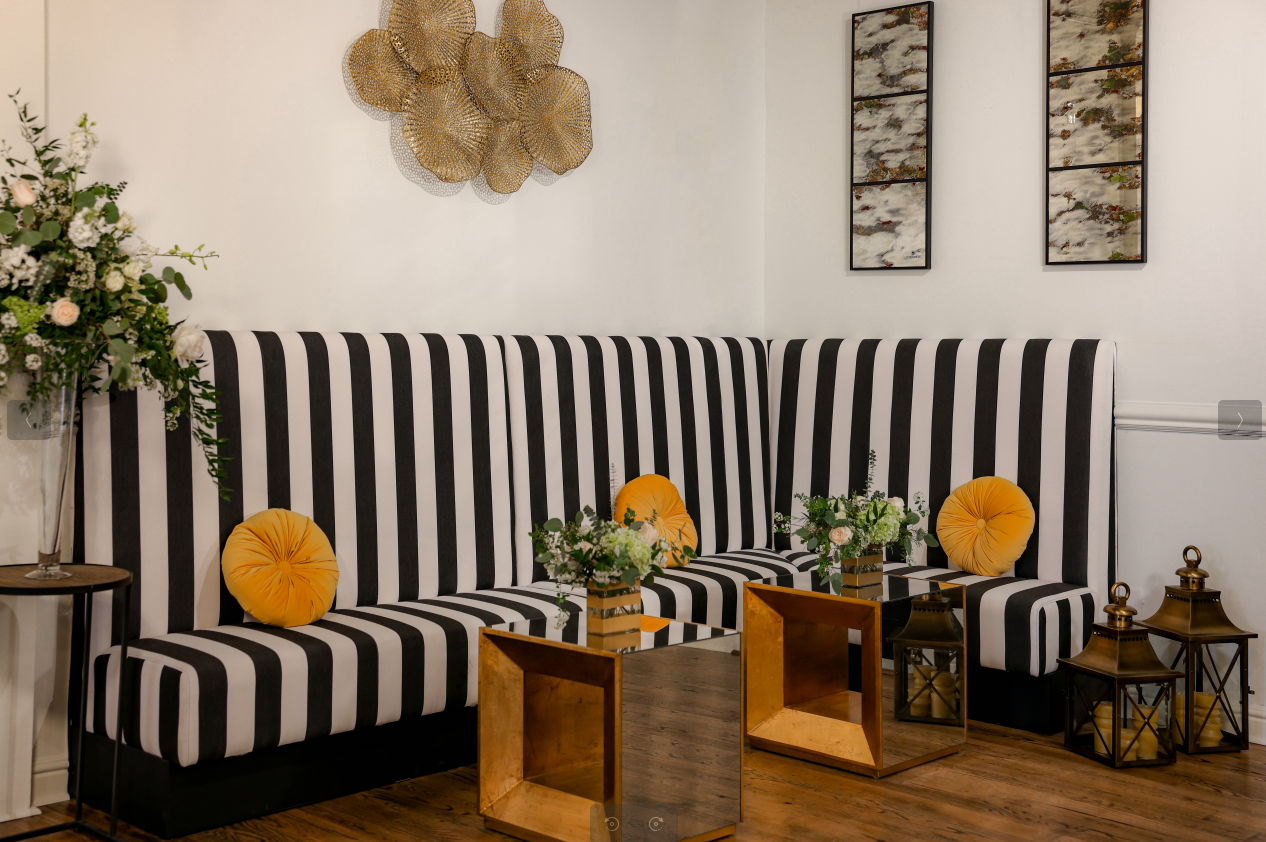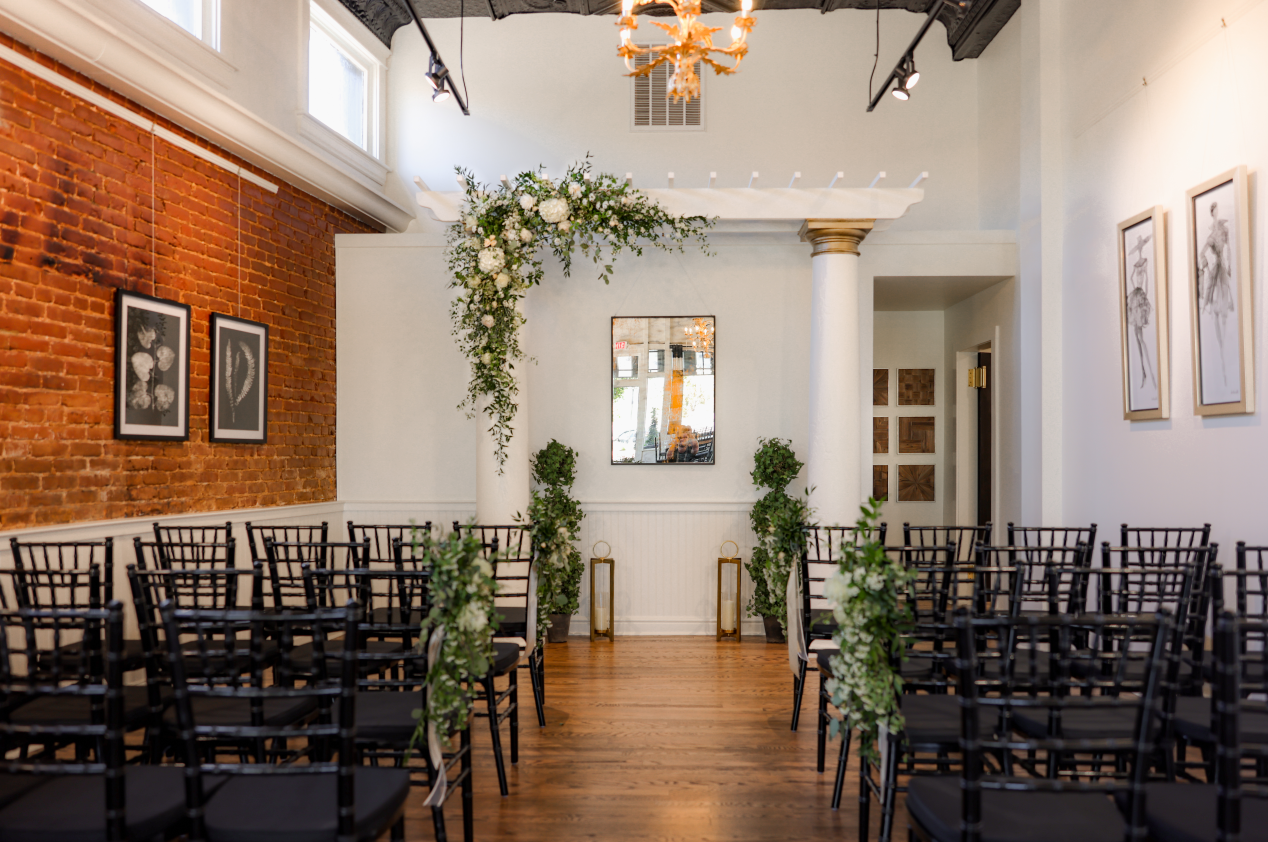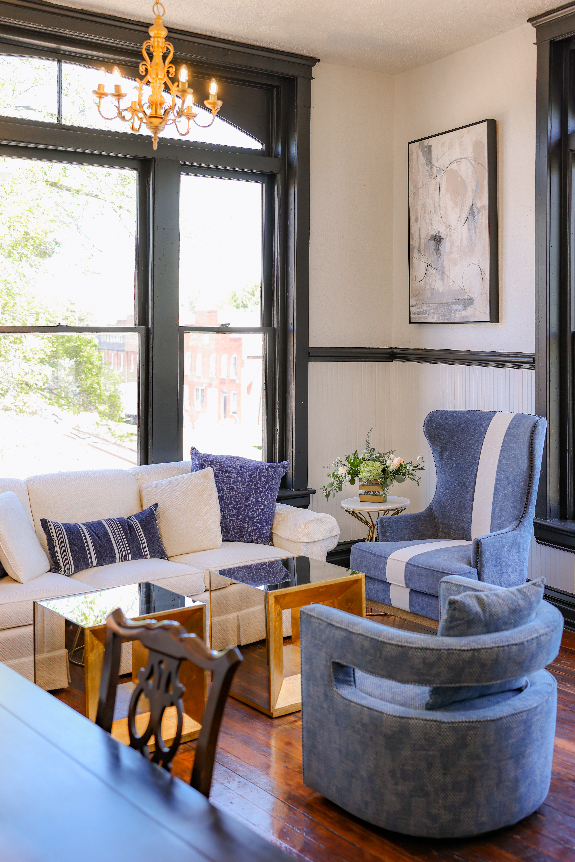 If you are interested in this venue, please fill out the form below and we'll send you special offers and more information!