Styled shoots are a creative way for photographers, stylists, and other wedding pros, to show off their talent and visions to inspire readers for their own wedding planning.
Today's styled shoot is a country club wedding theme set against the breathtaking backdrop of rolling mountain views in South West Virginia.
The Scoop:
Here's what photographer Anna Bowser had to say about the vision for this shoot:
"This stunning country club styled shoot was created to inspire the modern bride with a zeal for creativity. Having an a-list team of vendors is every bride's goal and we all worked tirelessly together to make this elegant vision come to life. No matter the budget, we felt this vibrant wedding inspiration would attract all sorts of brides. With hints of traditional aspects peaking through a very lush setup, the limits of customization are endless for both a bride and a groom wanting to get married in any season. Our vision for their mountain ceremony setup was simple and traditional while the reception was splashed with color to create a rich and bold statement."
What we love:
The pops of red color that was used to tie in the styling of invites and other details, we thought, was perfect timing to share this shoot just in time for Valentine's Day!
A country club wedding theme is a classy and timeless theme, one that is a fresh concept and showcases how this style of venue can have so many elegant details for a memorable wedding day. Can't you imagine the guys enjoying their cigars and bourbon as they get ready for the big day?
Gorgeous, natural floral details are the focal point and are over the top, from the floral swag at the reception area, to the circular ring of flowers that serves as the perfect backdrop for the cake and the incorporation of organic elements such as the moss and antlers, LOVE!
Check out that the cake also echos the swag theme with the placement of the flowers on the cake. (I am a push over for swag designs)!
And what can we say about that table setting? Utterly romantic!
See more of this shoot in fall issue of Virginia Bride Magazine.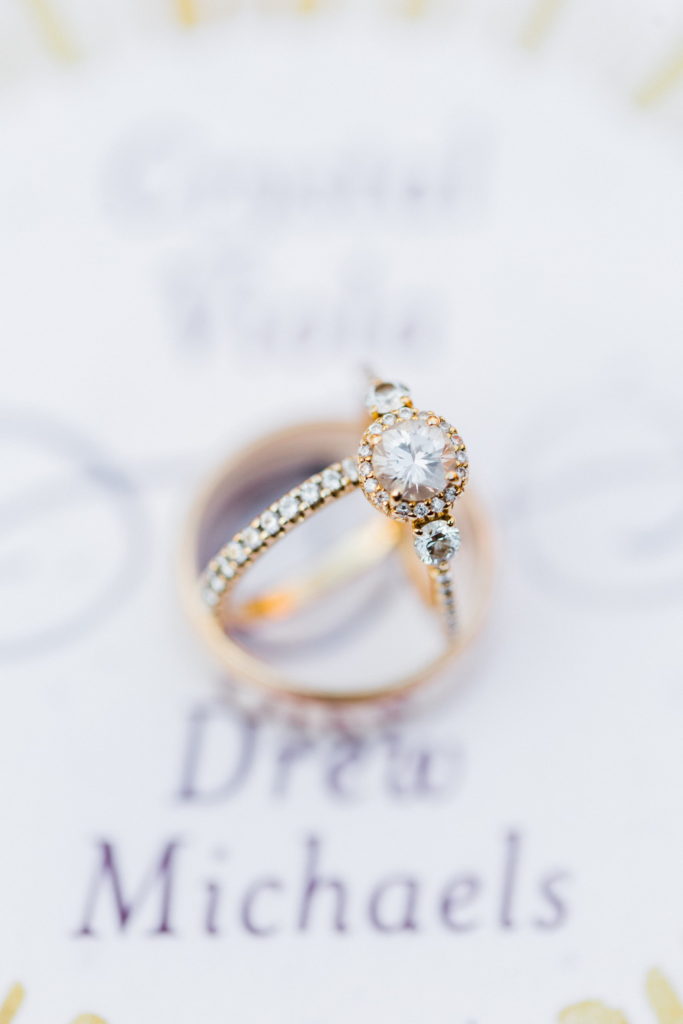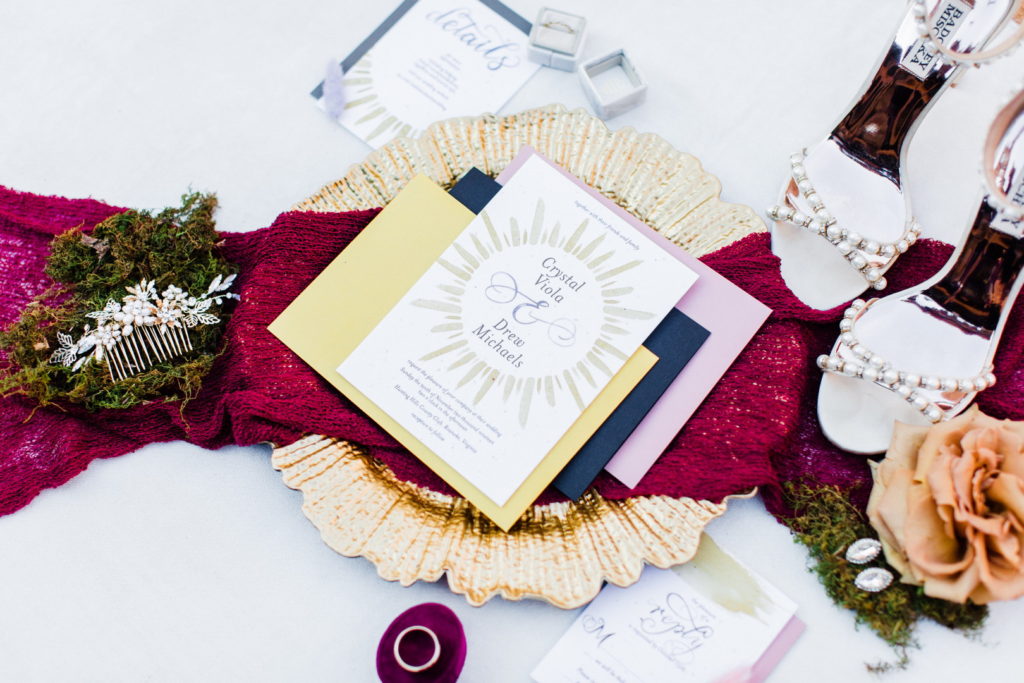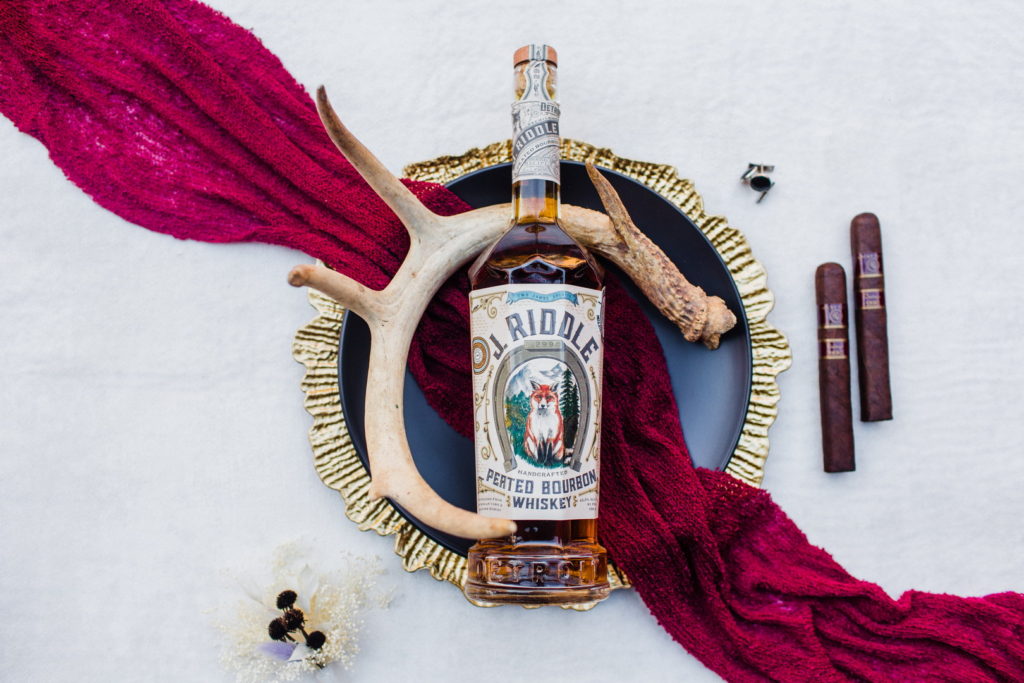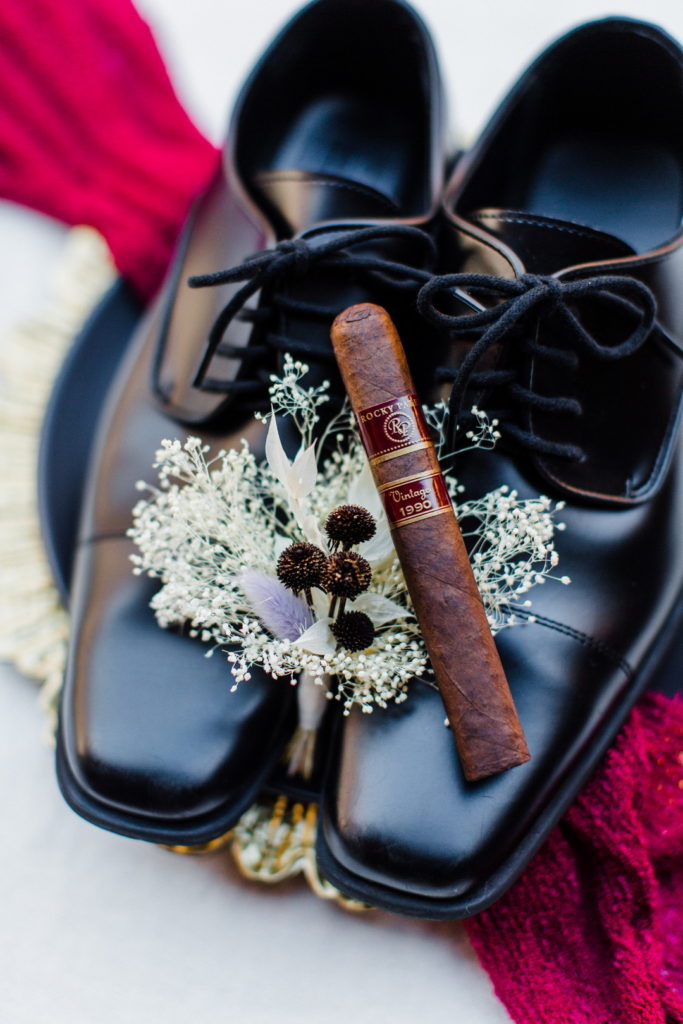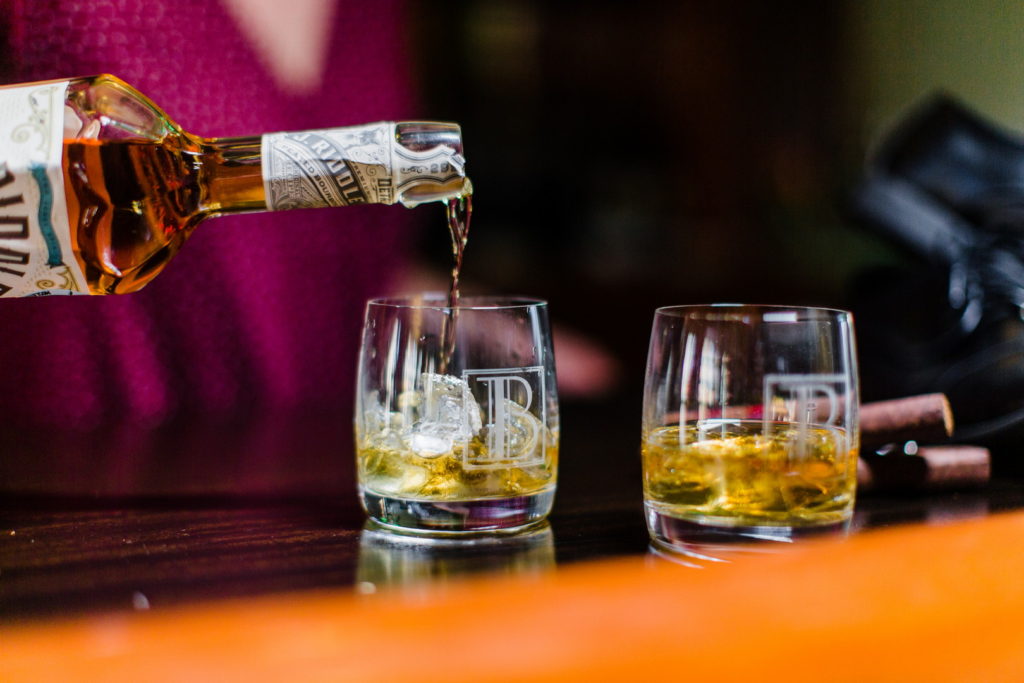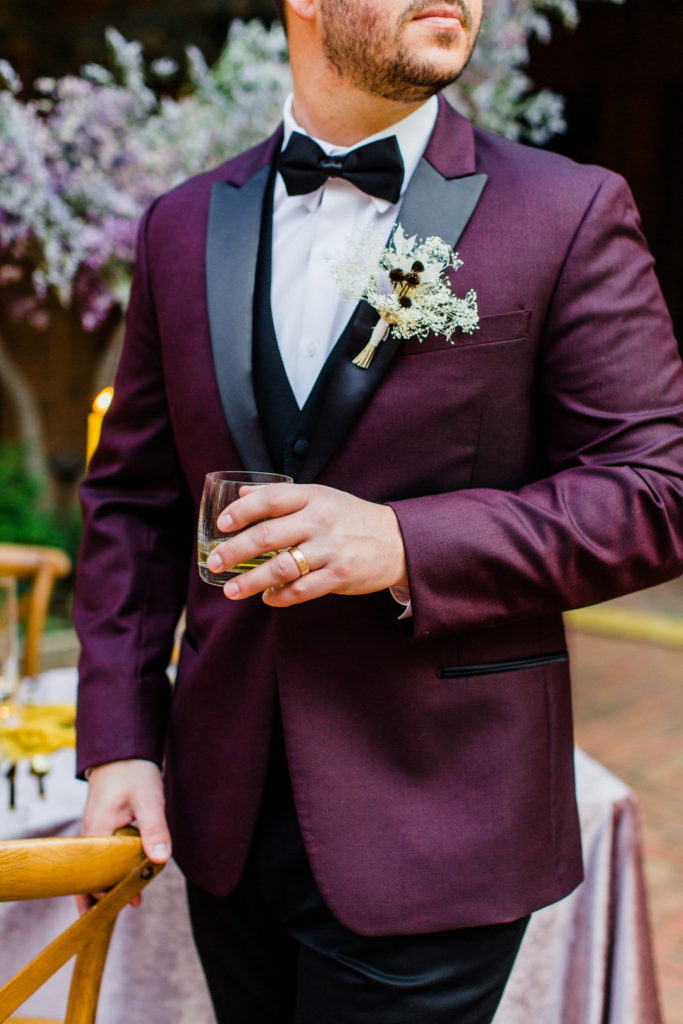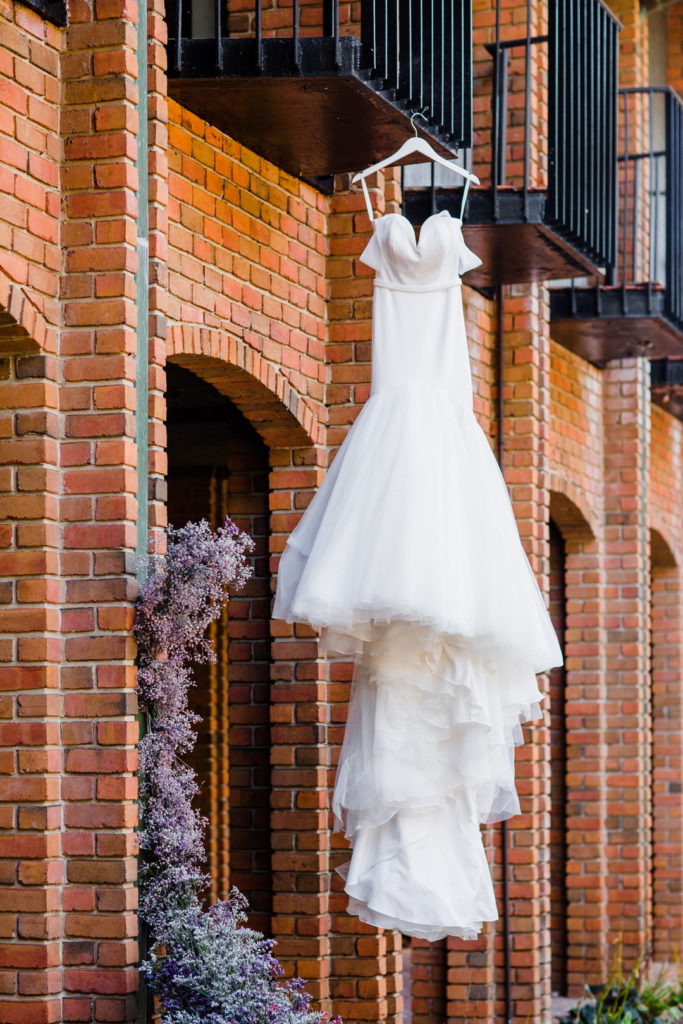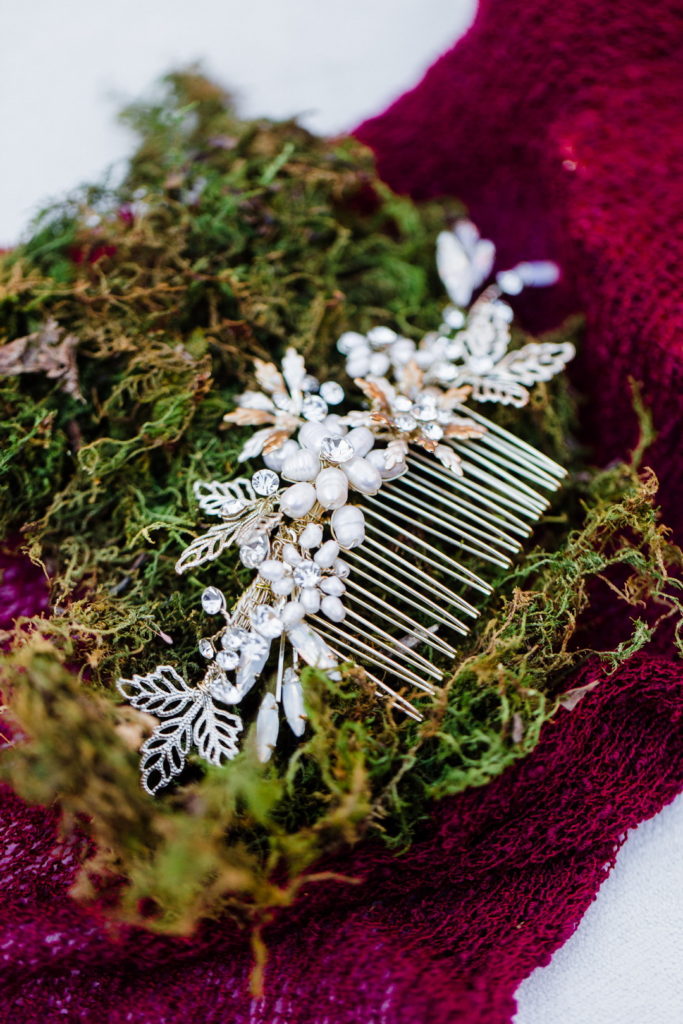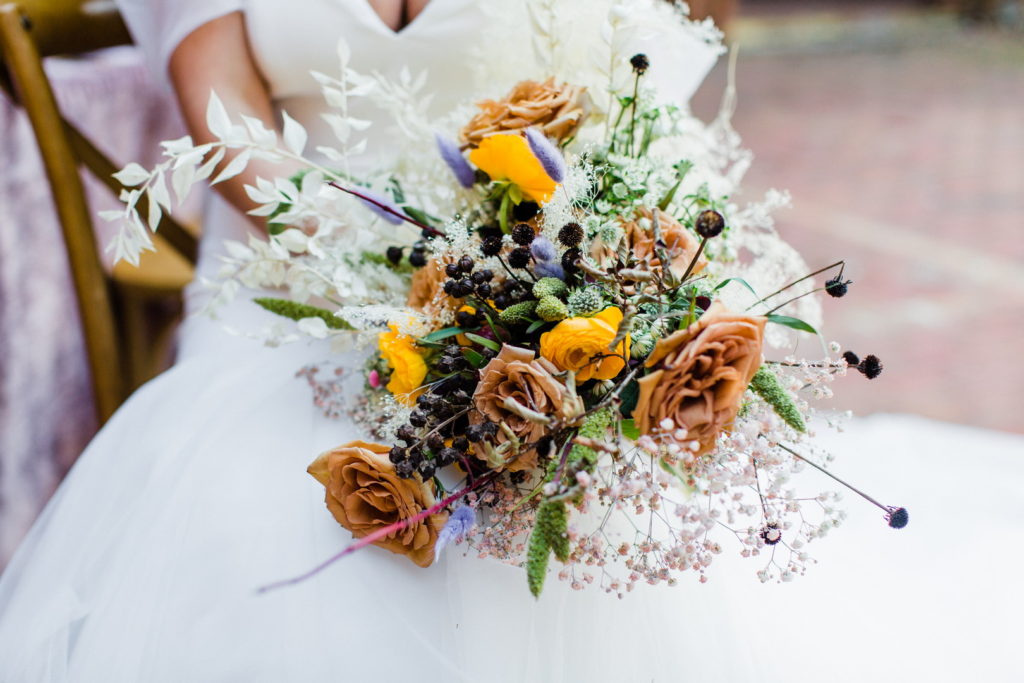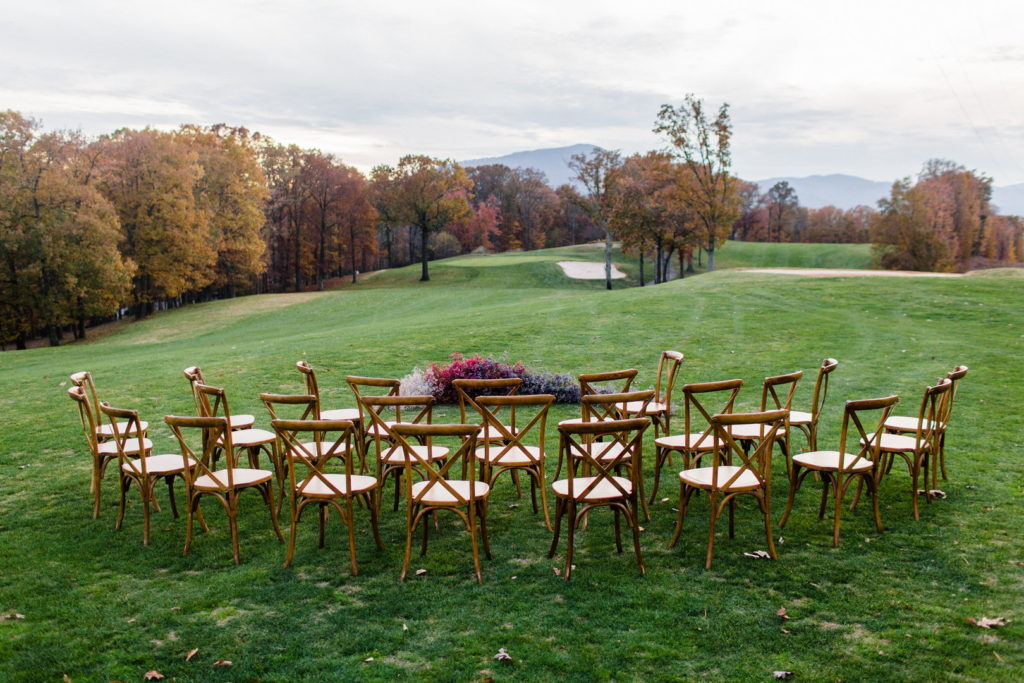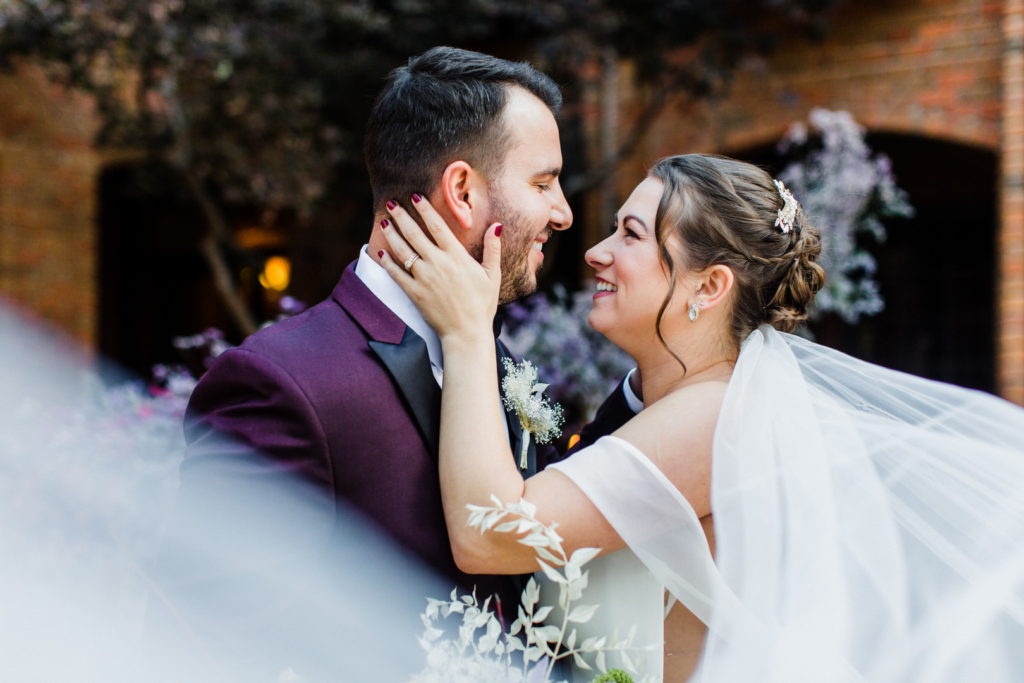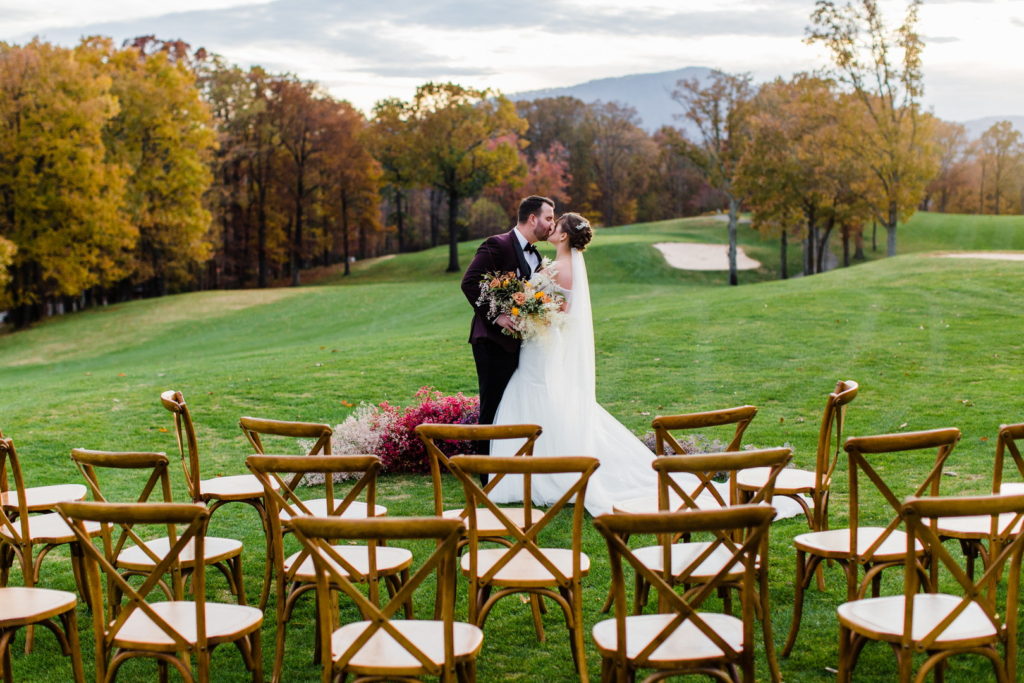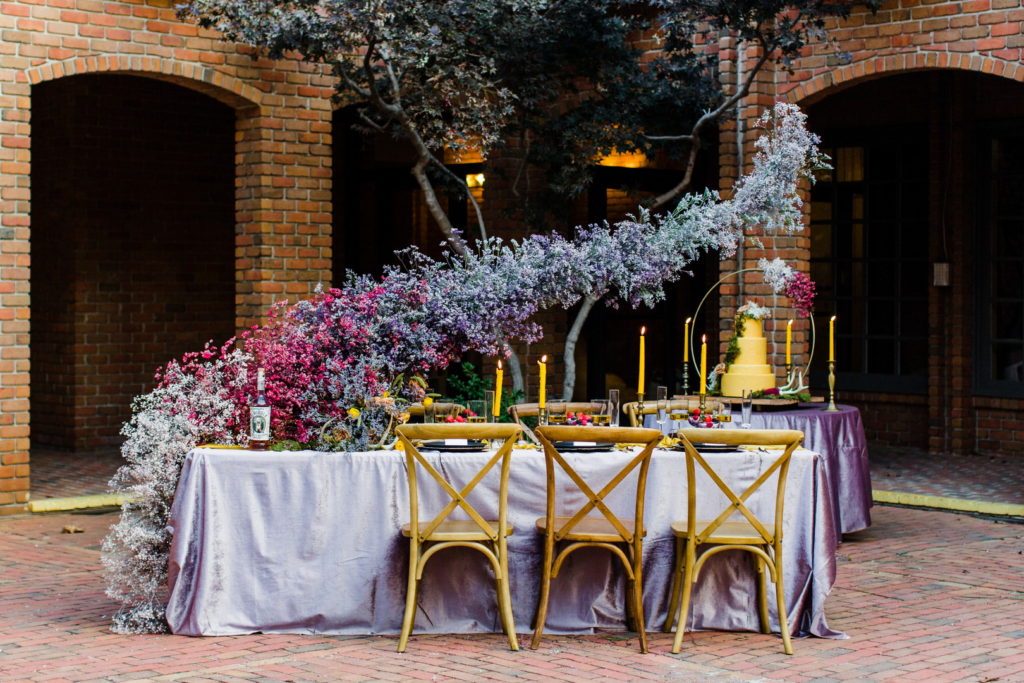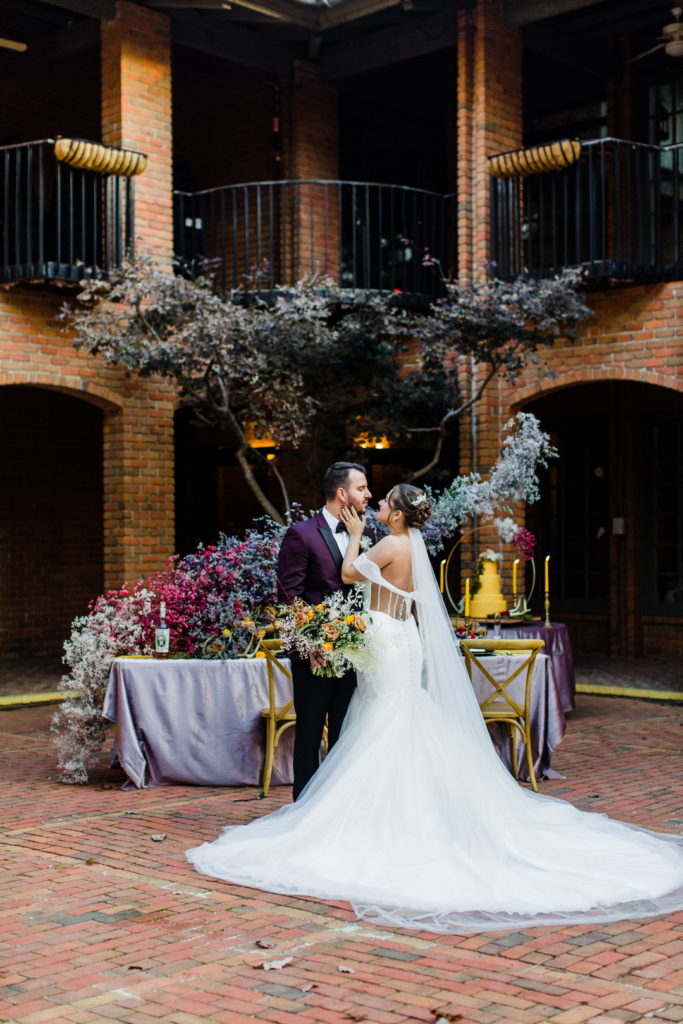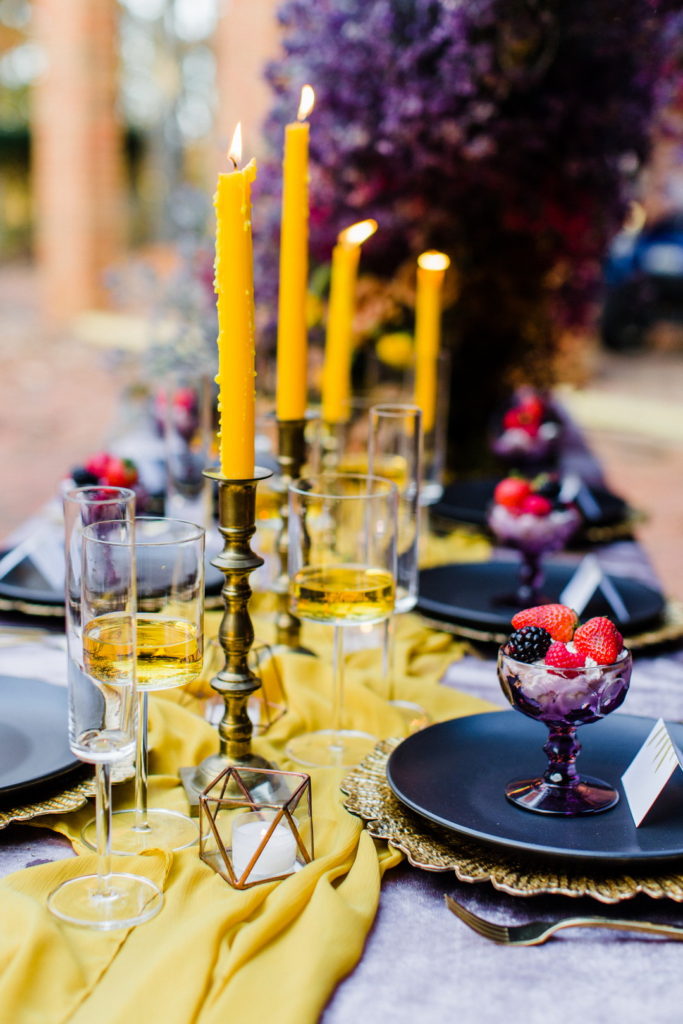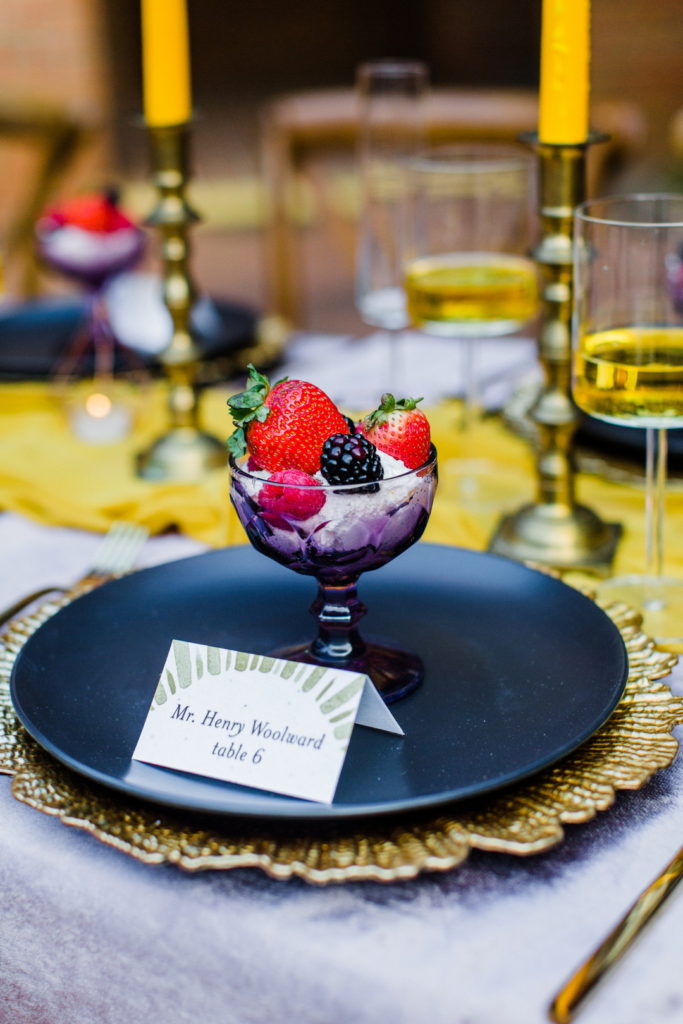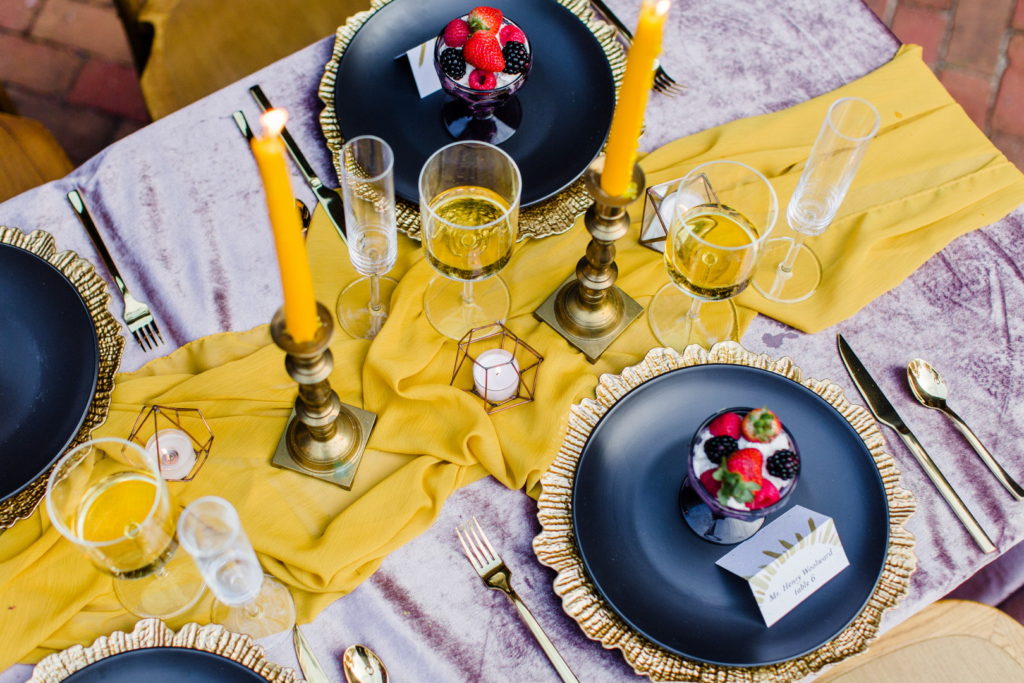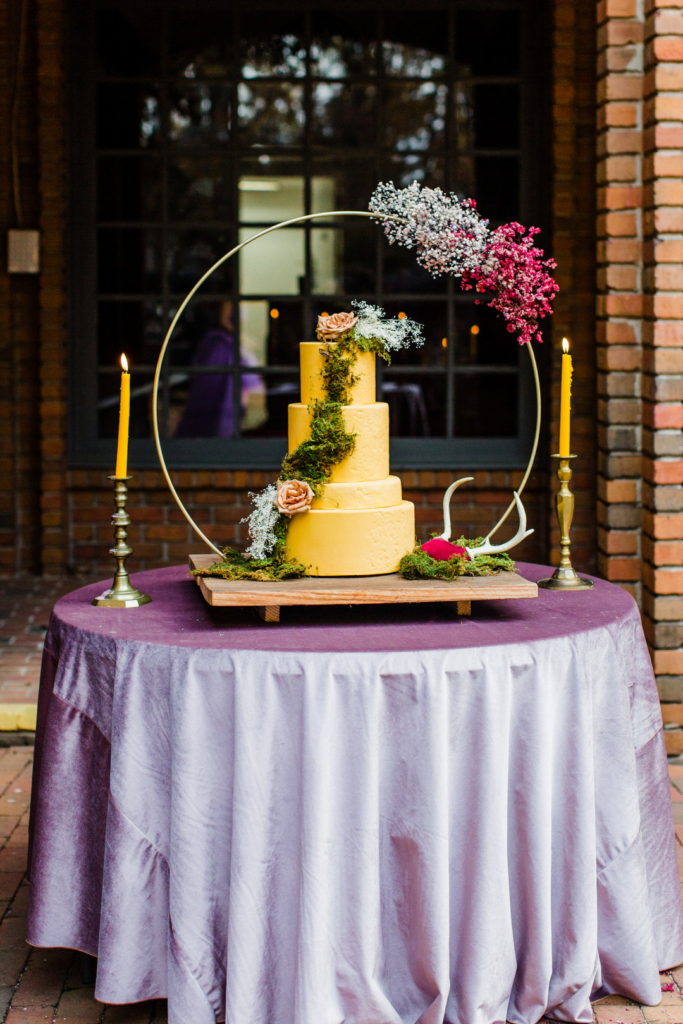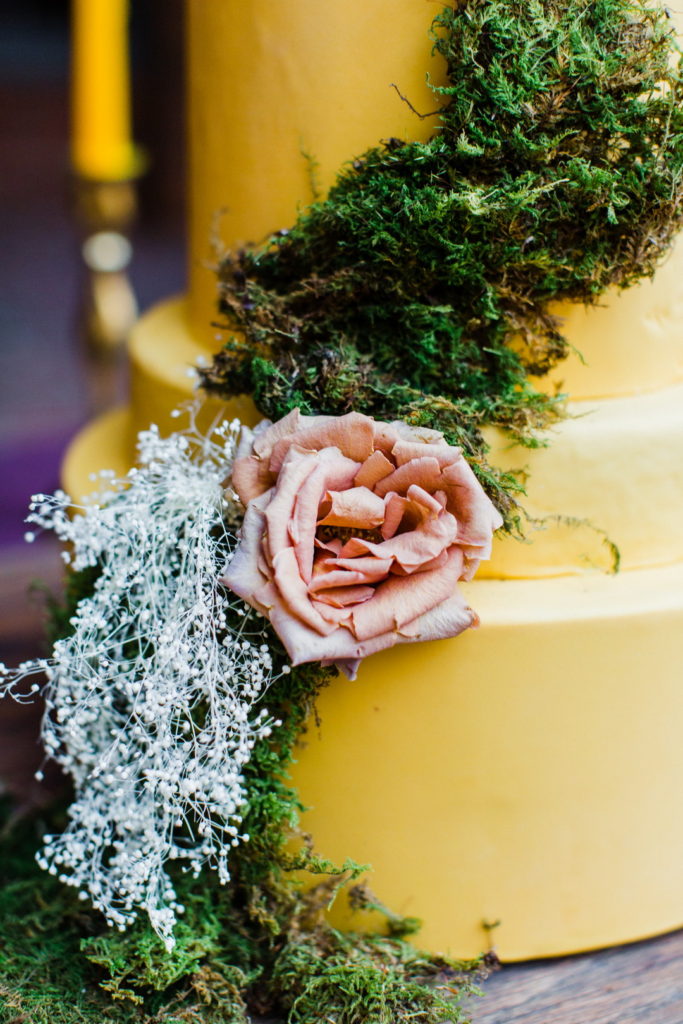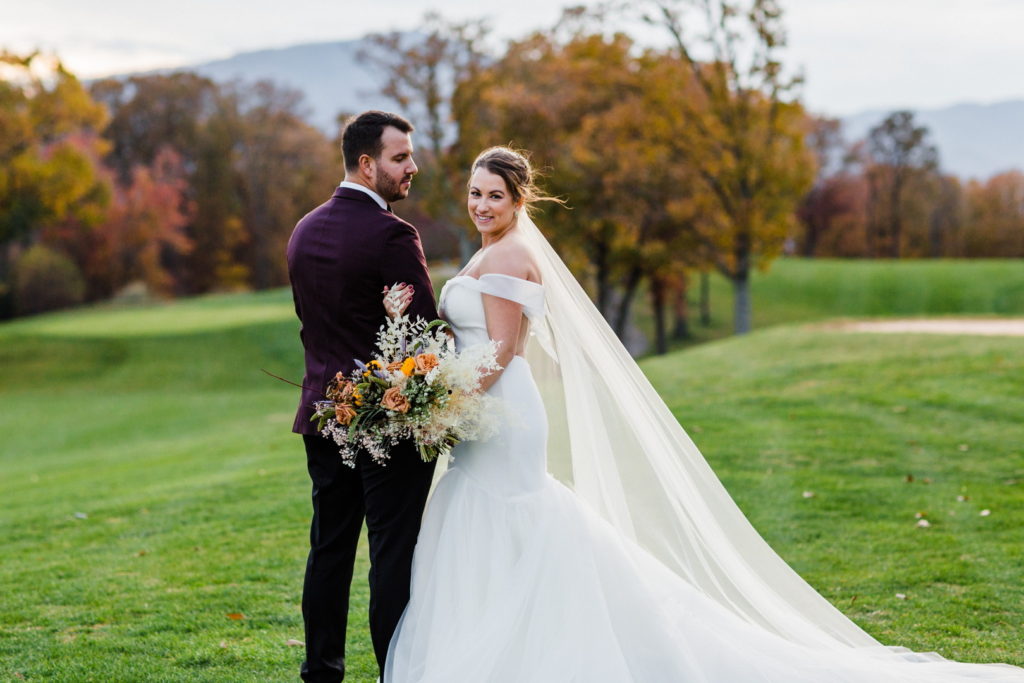 Sources:
Photographer:
Anna Bowser Photography
Anna Bowser Clark
https://www.annabowserphoto.com
https://www.instagram.com/annabowserphotography
https://www.facebook.com/annabowserphotography
Venue:
Hunting Hills Country Club
Sarah Blanchard
https://www.instagram.com/huntinghillscountryclub/
https://www.facebook.com/huntinghillscc/
Planner:
Garden Rose Event & Design
Isabelle Russell
https://www.gardenroseevents.com/
https://www.instagram.com/gardenroseeventsndesign/
https://www.facebook.com/gardenroseevents/
Florist:
Cara Cait Creative
Caitlin Cheatham
https://www.caracaitcreative.com/
https://www.instagram.com/caracaitcreate/
https://www.facebook.com/CaraCaitCreative/
Videographer:
Whole Heart Studios
Billy Kohls
https://wholeheartstudios.com/
https://www.instagram.com/wholeheartstudios/
https://www.facebook.com/Wholeheartstudios/
Cake:
Fresh Baked Bakery
Sarah Blanchard
https://www.instagram.com/freshbakedbakery/
https://www.facebook.com/freshbakedva/
Stationary:
Charm Cat
Ashleigh Pritchard
https://www.instagram.com/paperbycharmcat/
https://www.facebook.com/PaperByCharmCat/
Behind the scenes captures: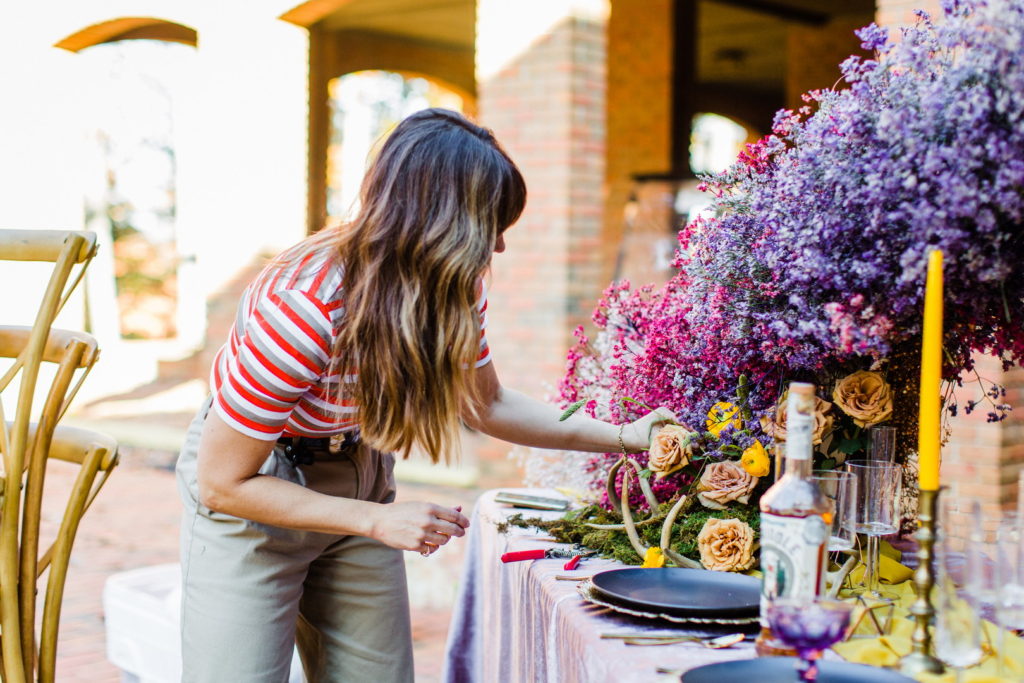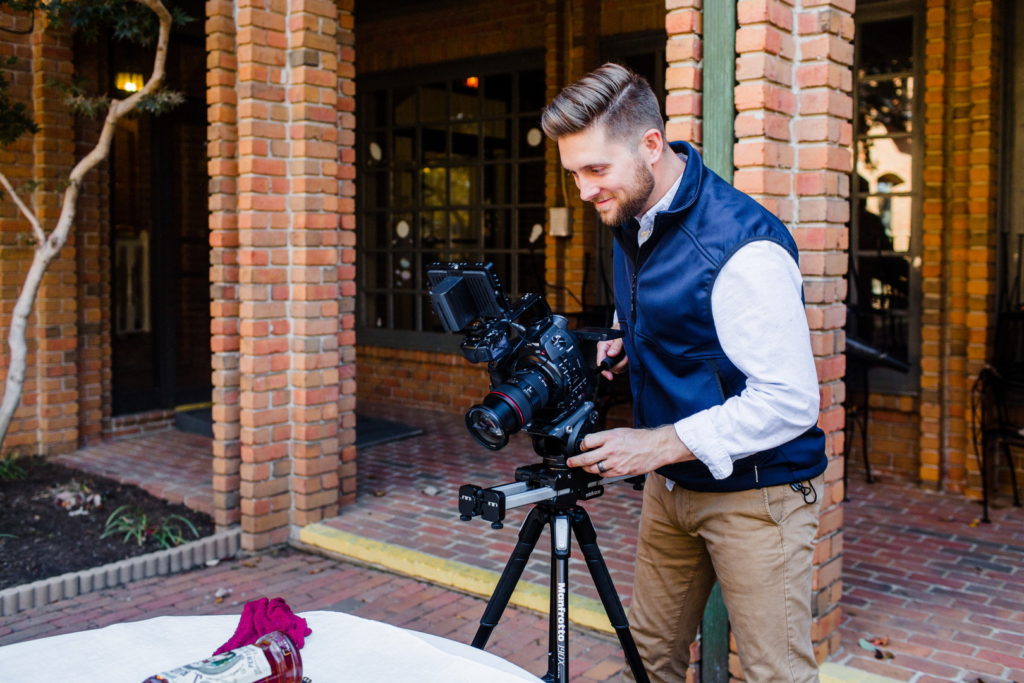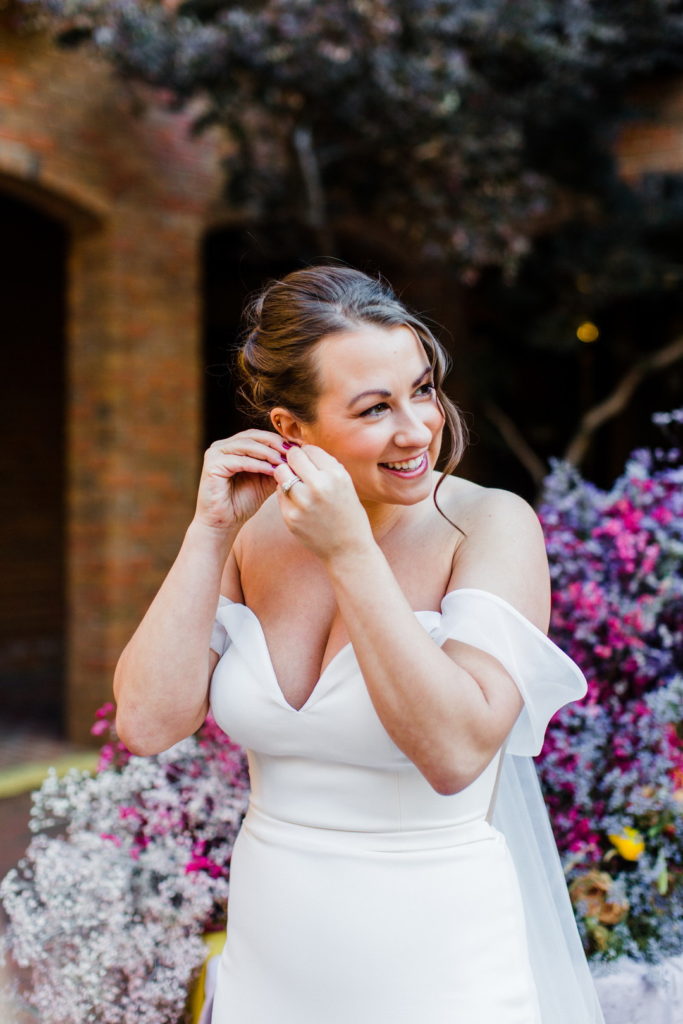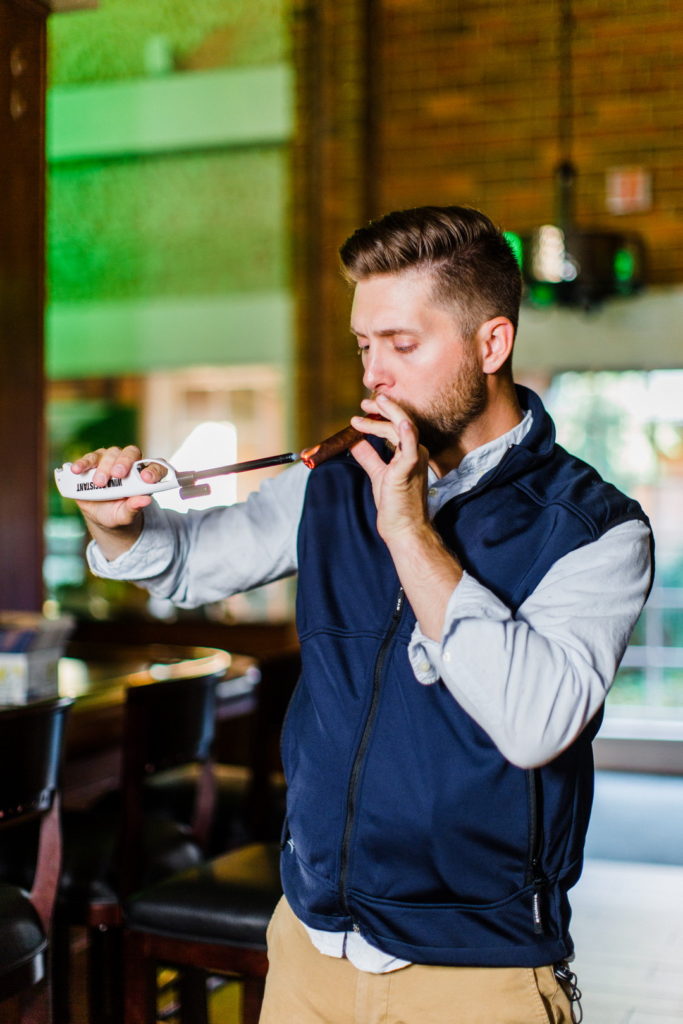 If you are planning a wedding in Roanoke Virginia, Richmond Virginia, Fredericksburg/Northern Virginia, The  Shenandoah Valley, Coastal Virginia or in Charlottesville/ Lynchburg Va, we can help with your wedding planning and ideas.